The Australian carrier comes up with "Scenic Flights to Somewhere" in another bid to control losses and keep passengers and crew flying. Qantas builds on the previous success of its "Flights to Nowhere", except now it has an overnight stop for its takers.
At first, Flights to Nowhere seemed like an oddity. A bit like the flying version of an open-top bus, touring a popular city. But it certainly had its purpose. The airlines had the equipment, the pilots and crew were there, and had to fly to stay current… and people wanted to fly.
That move was already an 'upgrade' of sorts, from previous "Airport Experiences". In these, the public would go to the airport, browse through the shops, board an airliner, de-plane, go through more checkpoints and go home. The airports liked the visitors, the staff liked the work. And the public, with months in lock-down still very fresh in their minds, loved it. It worked well enough for American Airlines to consider a similar angle to promote its MAX aircraft.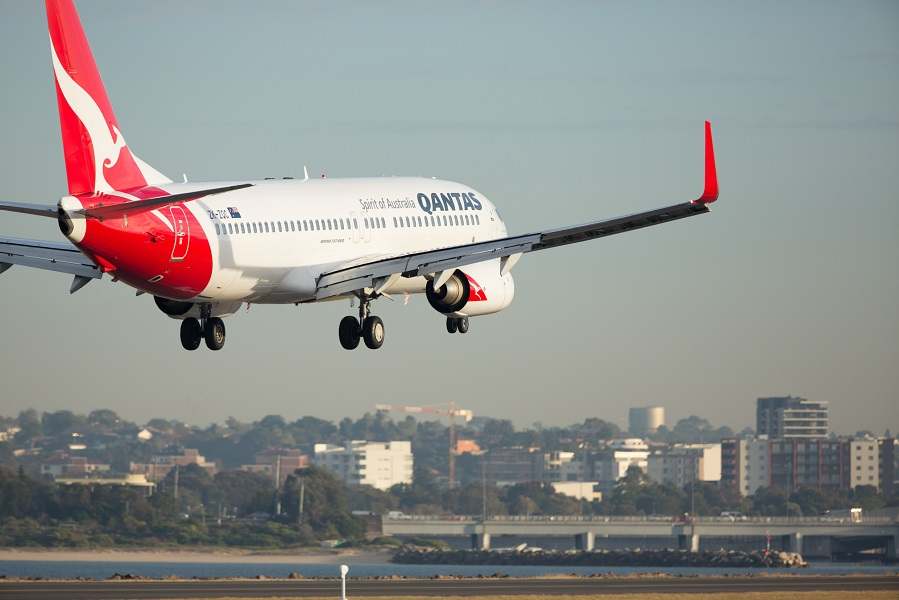 Some History
It's worth remembering that post WWII, sight-seeing out of your window on a regular flight (to somewhere) was an airline selling point. In the United States, airliners flying East from Los Angeles would very often try a low-ish pass over the Grand Canyon. ATC was in its infancy, and airliners would actively compete on who gave the better views along the route. This led to a tragic mid-air collision in 1956, prompting radical changes in ATC, that practically eliminated scenic diversions and short-cuts.
And of course scenic flights with helicopters and smaller fixed-wing aircraft are nothing new, either. And some of those ARE flights to somewhere. In Las Vegas you can get a helicopter to Grand Canyon, land, have a champagne picnic, then fly back home. Expect to pay around $ 900-1000 for two people, depending on duration and other perks.
Flights To Somewhere Explained
So now Qantas becomes the first airline to follow suit, only scaled up. A lot. 131 passengers will have breakfast at the airport lounge in Sydney. Then they will board a 737, take off and, after the now-mandatory low-level fly-bys past Sydney Harbour, head to Uluru. Before landing, the aircraft will make low level circuits to offer passengers a bird's eye view of Uluru and Kata Tjuta. The Uluru and Kata Tjuta National Park is one of Australia's most important cultural sites.
Passengers will fly back to Sydney the following day, after more low-level passes over Sydney, this time in the evening. Before that, Qantas works together with a local tourism company to provide its guests with a luxurious hotel stay. There will be more perks like visits to local sites, enjoying local food and multiple events.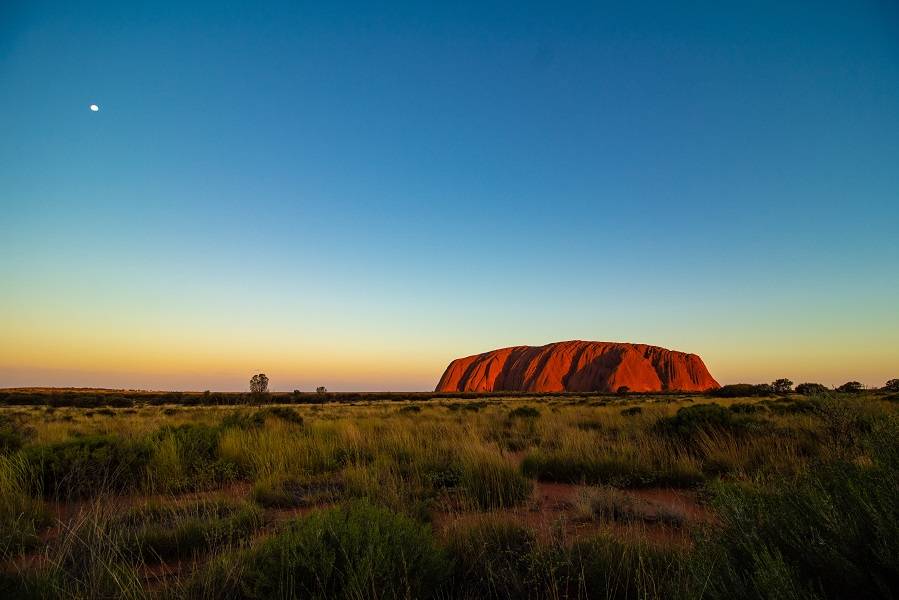 There was some criticism with previous initiatives, that they are an unnecessary burden to the environment. The airline is quick to mention that emissions for its "flights to somewhere" will be offset. It could be argued that the massive and lasting drop in air travel means that a few of these flights probably won't hurt…
The pandemic's hit on the tourism industry is just as big as that of the aviation world, the two being interlinked. Australia's position in the world means they rely heavily on long-haul international travel. And domestic travel is only at 30% of the previous year's levels.
So initiatives like "flights to somewhere", as well as bigger moves between localised tourism organizations, do matter. The hope is that they will encourage more in-country tourism, until times improve.
Pictures: Qantas and Ondrej Machart