A JetBlue Airbus had a tail strike on takeoff last week, and it seems that landing traffic coming the other way, could have played a role!
This occurrence involves an airport that has commercial operations, but no control tower. In many parts of the world, this is quite unusual. But it does happen in some smaller airports. And in this case, other traffic in the pattern may have influenced the actions of the airliner's flight crew.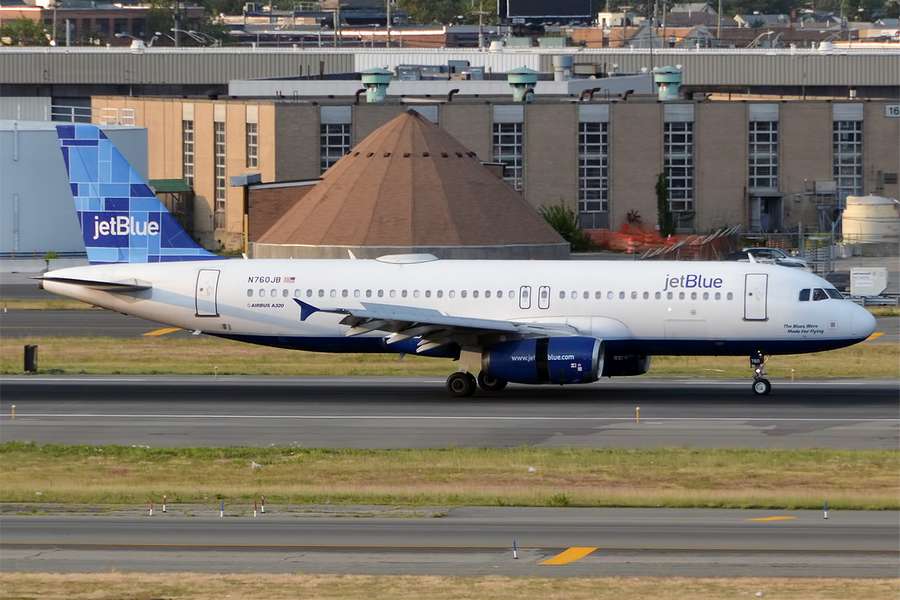 This tail strike accident happened on the 22nd of January, involving JetBlue flight B6-1748. It would fly from Hayden Yampa Valley Airport (KHDN) in Colorado, to Fort Lauderdale Hollywood International (KFLL) in Florida, USA. This appears to be a seasonal, weekly flight for JetBlue. Other mainline carriers like Alaska, American, Delta, Southwest and United, also serve Hayden seasonally.
This JetBlue A320 crew was taking off using runway 10 when the aircraft had a tail strike. However, it appears that the flight crew did not notice the event. They continued their departure and climb, reaching FL310 in cruise. Meanwhile, ground staff or other pilots at the airport noticed signs of a tail strike on the runway.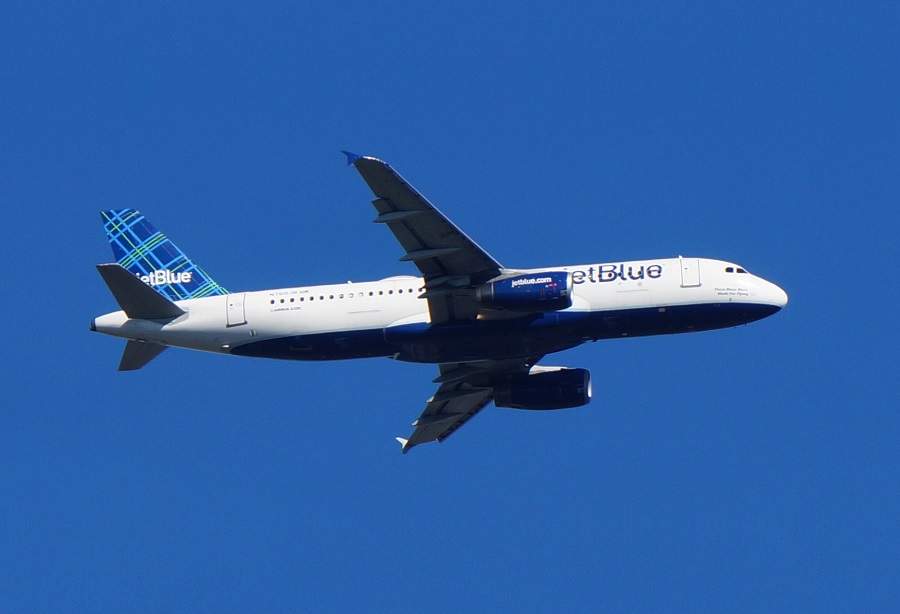 JetBlue Tail Strike Aftermath
Denver Center informed the JetBlue crew that they had a tail strike on departure. Upon receiving this news, the crew decided to divert to Denver International Airport (KDEN). They brought the aircraft in for an uneventful landing at Denver's runway 35R. There were no injuries. However, an inspection revealed that the aircraft had suffered serious damage. The FAA rated the occurrence an incident; however, the NTSB called it an accident.
But that's not all. It appears that during the take-off in which the JetBlue had its tail strike, another aircraft was trying to land. The JetBlue Airbus was taking off from runway 10. The other plane, a much smaller Beech 300 Super King Air, was on approach to runway 28, i.e. the opposite/reciprocal runway. Hayden airport has an elevation of 6,600 feet MSL. At the moment the JetBlue Airbus was taking off, the Beech 300 was descending through 900 feet AGL.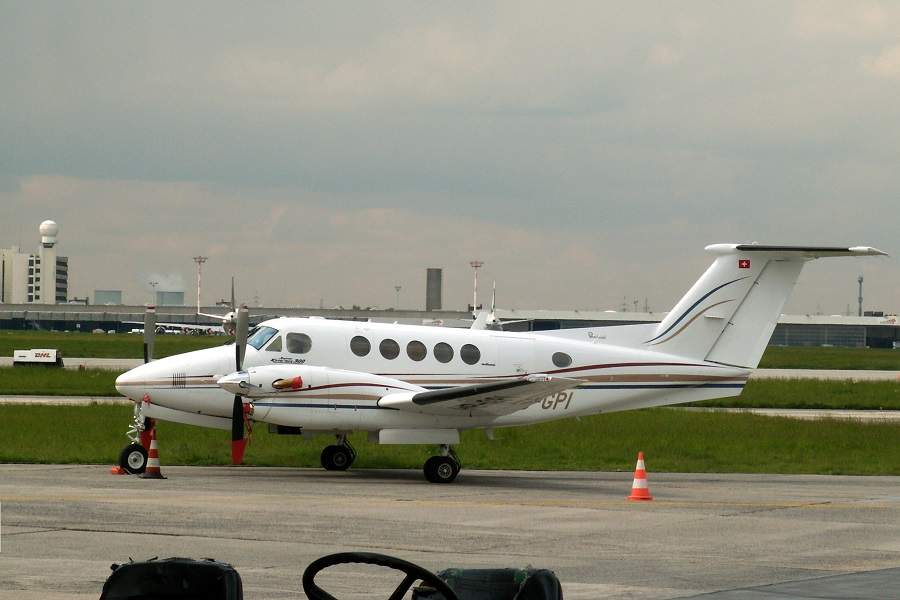 For now, neither the FAA nor the NTSB make any mention of the Beech 300, in their references to the JetBlue tail strike. After this occurrence, the flight's passengers flew on from Denver to Fort Lauderdale on a different JetBlue A320. The accident aircraft is still in Denver, as of this writing.
The JetBlue aircraft is an Airbus A320-232, with tail number N760JB. JetBlue is the only operator of the 13-year-old aircraft. The airline likes giving funny names to its aircraft, and this one is no exception: "The Blues Were Made For Flying".