Aviation is feeling the impact of events in Ukraine as airlines address safety concerns and sanctions. Beyond Europe, even Alaska is affected!
The fighting in Ukraine has a human cost that many fear will only increase with time. The economic toll on Ukraine itself remains to be seen. Obviously, people's priority at the moment is the safety and survival of their families. In that context, the effects of the Ukraine conflict on international aviation may seem trivial. However, they are part of wider sanctions, that could impact the fighting directly.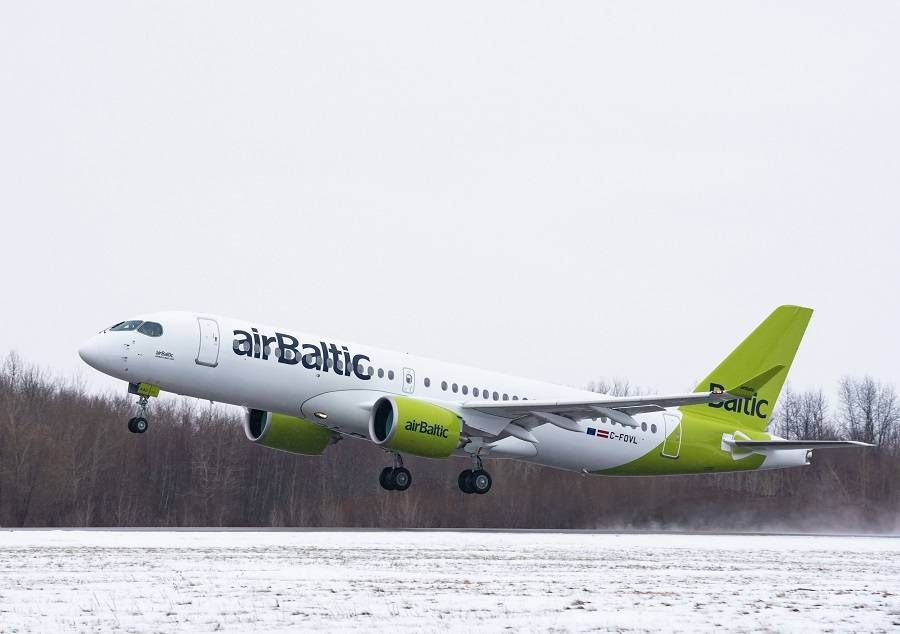 Already, the conflict is causing widespread and costly changes, to how airlines operate. Even before the fighting began, many airlines stopped flights to Ukraine. The start of hostilities cut any remaining flights to the country. Also, airlines are giving a wide berth to the airspaces of Ukraine, Belarus and much of southwestern Russia.
Ukraine, Russia And Aviation Bans
But it doesn't end there. Following the introduction of sanctions due to Russia's actions in Ukraine, many aviation operations now see severe limitations. Early on Friday the 25th, Britain refused to allow Russian carriers to fly to UK airspace. Russia reciprocated soon afterwards, banning British Airways and Virgin Atlantic. Britain later banned Russian private jets from its airports and airspace.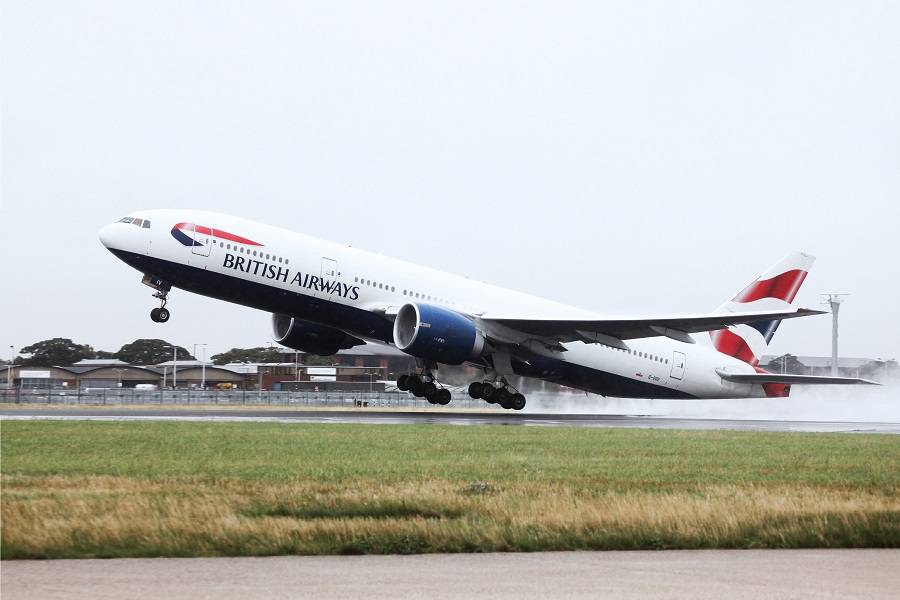 Even before the Russian ban, the two British carriers were avoiding Russian airspace. The two companies would normally overfly Russia when flying to India and other destinations in Asia. So now routes will have to take slightly longer, as airlines adjust their operations. Poland and the Czech Republic later joined the UK, with similar bans. As of this writing, it appears that European Union countries could ban all Russian airlines from their airspace.
But effects on aviation from events in Ukraine go beyond reciprocal flight bans. Strategic alliances are seemingly at risk, with Delta Air Lines suspending its codesharing agreement with Aeroflot. Arguably, these agreements would have little value if the two airlines can't operate in the same skies. Furthermore, a lot of Russian commercial aircraft belong to lessors from other countries. And if these countries impose sanctions on Russia, the status of these aircraft could come into question.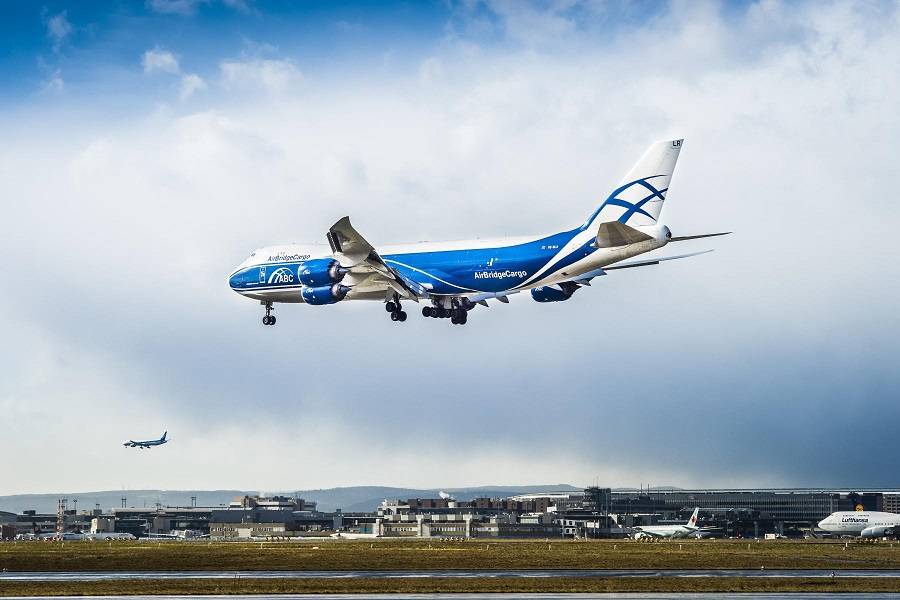 Fuel Prices And New/Old Refuelling Stops?
The Ukraine conflict is also affecting oil prices, hurting aviation directly, worldwide. This comes at a time when the industry is trying to recover from the worst of the pandemic. Even if this isn't the busiest time of the year for European operators, the events are still hurting the airlines. On the Russian side, overflights in the country generate revenue for Aeroflot, the state-owned flag carrier.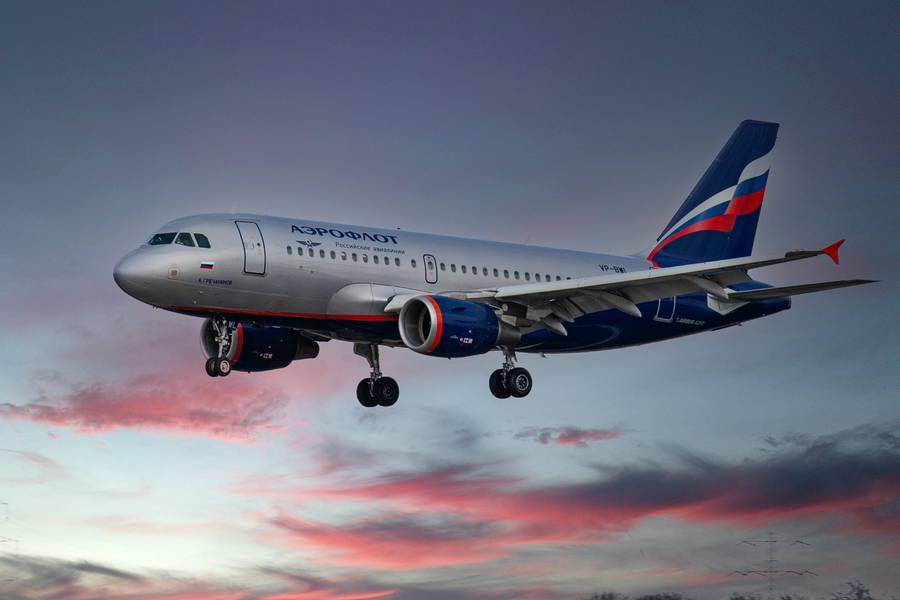 With no end to the Ukraine conflict in sight, some aviation stakeholders appear to be contemplating longer-term changes in operations. Some reports claim that European airlines are contacting authorities at Anchorage Airport (PANC) in Alaska. Today, the airport is a key cargo hub. But during the cold war, it also served as a refuelling point for airlines heading to east Asia. This was when these airlines couldn't enter Soviet airspace.
If things come to this after Ukraine, then perhaps changes in aviation will be the least of our problems. There are also questions about activities on the International Space Station. The manoeuvring systems of the ISS, that keep its orbit from decaying, are in the station's Russian compartments. For now, Russia's space agency suspended its cooperation with Europe, with regard to space launches from Kourou, in French Guiana.