Rolls-Royce revealed that they are holding talks with Boeing about the prospect of providing jet engines for a new aircraft project!
As we saw in the past, Rolls-Royce had declined a Boeing partnership on jet engines in 2019. This was because the company's UltraFan engine was too early in its design, to fit Boeing's then-current timeline. But now we are two years further down the line, and Boeing cancelled that first project. And yesterday (Thursday the 13th of May), Rolls-Royce CEO Warren East said this, in a company meeting:
"It is fairly well documented that Boeing is exploring the opportunity for a new aircraft. Like the other engine manufacturers, I am sure, we are in dialogue with Boeing about that."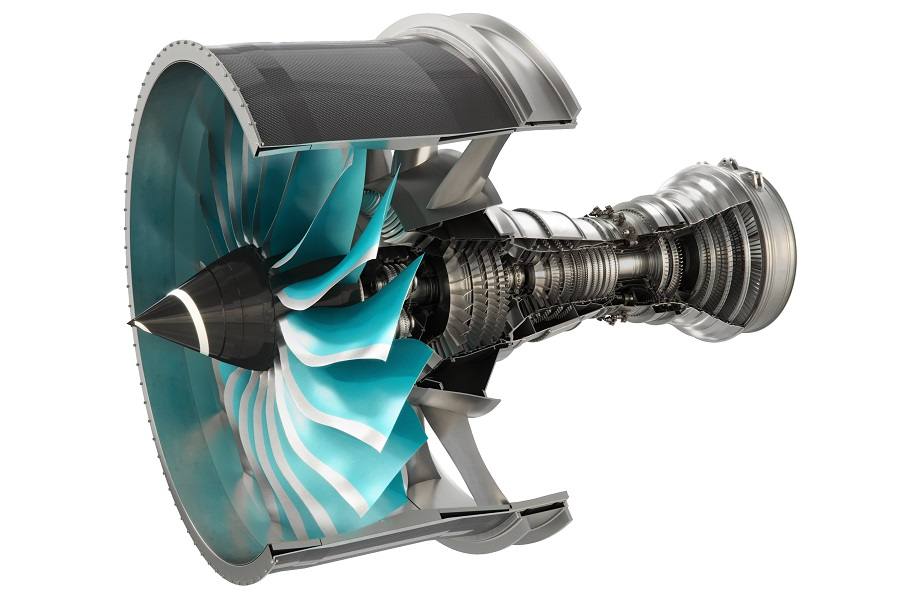 Yes, it's certainly not just Rolls-Royce that are discussing a new jet with Boeing. It is difficult for any manufacturer to embark on a landmark project like this, without talking to partners and many potential suppliers. So while Boeing shy away from making their new project official, it seems everyone is discussing something with them!
However, Rolls-Royce is the first major supplier to publicly announce discussing a new jet with Boeing. The British engine manufacturer is keen to find a partner for its UltraFan project. They have previously decided to go ahead with its development, having secured funding for it until 2023. The prototype engine is already in construction. However, this prototype will not be a version of the Rolls-Royce engine that Boeing will want for its new jet.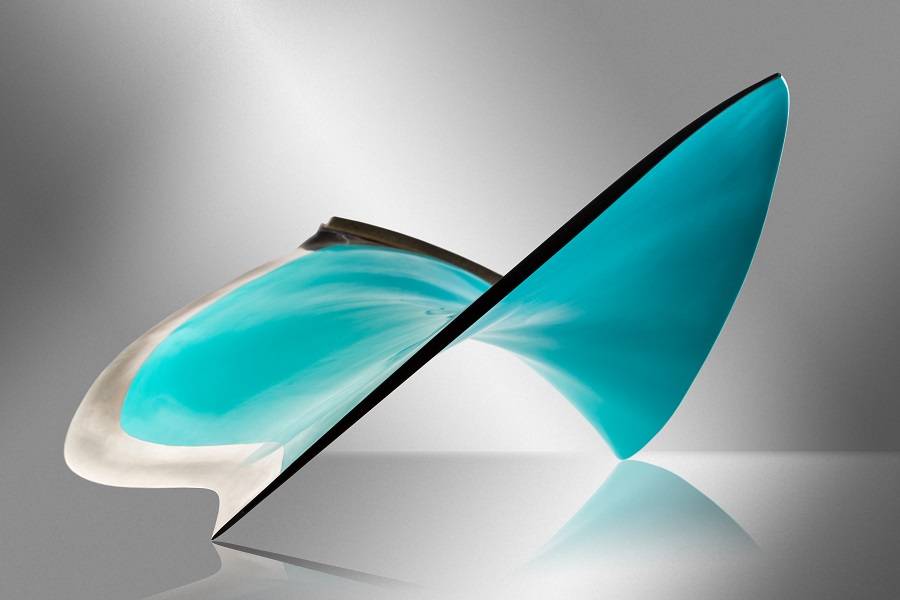 But What Size Aircraft Will This Be?
With everything on the Boeing side being unofficial, we still know precious little about what this jet will be like. We don't know if it will be a single-aisle 757 replacement, or perhaps a twin-aisle 767-ish plane. Both options have appeared to be the most likely, at different times. It could well be that Boeing has longer-term plans for both! Rolls-Royce took part the last time Boeing did this, with its 757-767 jets.
The cause of this uncertainty is a rather large, mid-size airliner gap, that has crept into Boeing's lineup. Their 767 is still in production, but only for freighters. So, Boeing's mid-size gap runs from the largest 737 MAX, to the smallest 787! This gap would have been in the centre of Boeing's attentions, had it not been for their issues with the MAX. And the 787 production. And the 777X delays, too…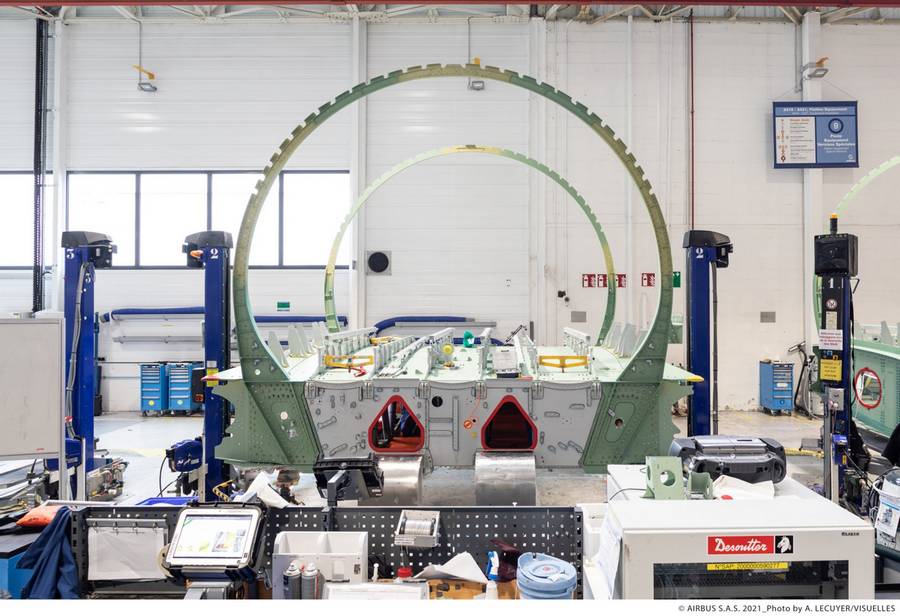 And slowly but surely, this gap is becoming more troublesome. As we saw recently, Airbus A321neo variants now account for over 50% of A320 family orders. So Airbus is ramping up production for this particular version of the jet, with an eye on A321LR and XLR orders. And that's not all. When it comes to Boeing's plans with Rolls-Royce or anyone else, Airbus have their own jet plans, it seems. These could include enlarging the A321 further, or perhaps designing something entirely new.
Rolls-Royce, Boeing And Jet Engine Size
We mentioned further up that Rolls-Royce's UltraFan prototype won't fit Boeing's new jet. That's because it will be BIG! The fan diameter of this first UltraFan will be 140 inches (3.56m). For comparison, General Electric's GE9X (for the 777X) has a 134" (3.4m) fan. And famously sits in a 184" (4.67m) nacelle, which is larger in diameter than a Boeing 737 fuselage.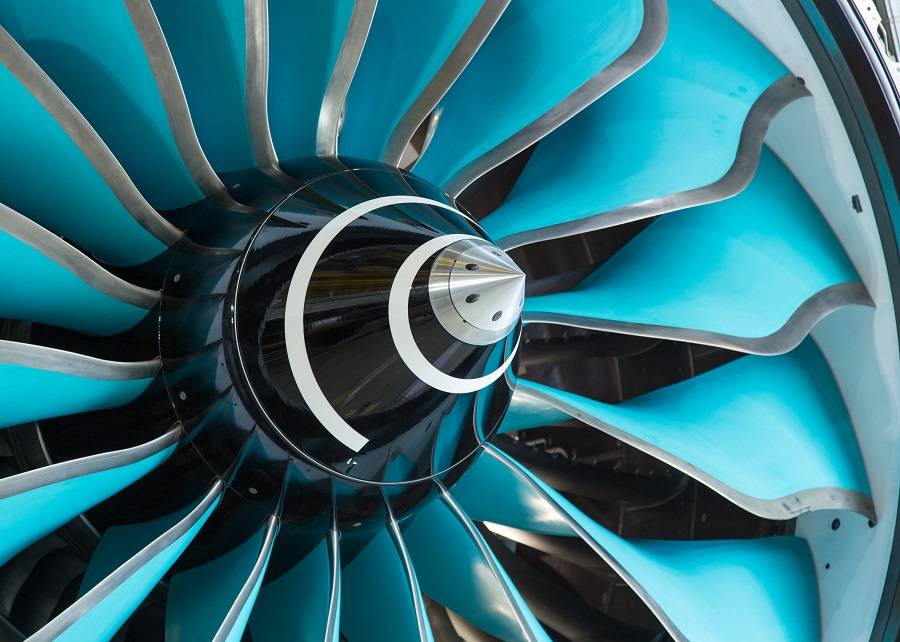 But from the start, the British engine maker has touted the UltraFan as a scalable design. Rolls-Royce's new jet engine will come in versions ranging from 20,000 to 100,000 pounds, well within what Boeing needs. The question is how quickly they can develop these different versions, 'productionize' and certify them.
But while we concentrate on aircraft size, on Rolls-Royce and other jet engines, Boeing is studying production methods and materials. Boeing's CEO told analysts that the company believes that the future of the market will depend on "incremental cost and performance advantages". He cited the progress Boeing has made with carbon composites, for projects like the 777X wing or the new T-7A military trainer.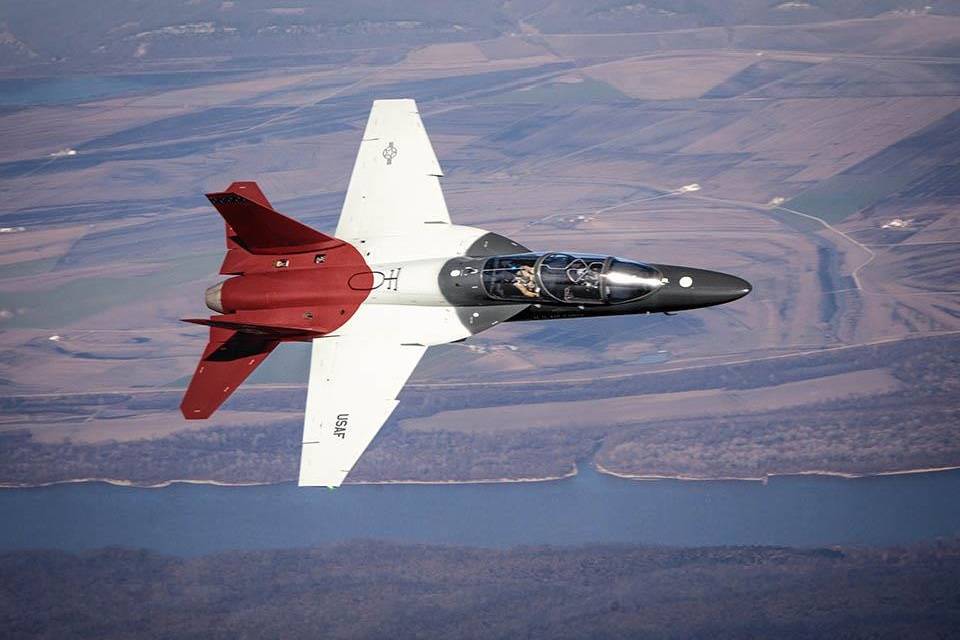 This is important, because it will also determine how quickly the manufacturer will be able to put its new aircraft in production. It will also determine how quickly Rolls-Royce and/or others, will need to provide engines for Boeing's new jet. Boeing's CEO Dave Calhoun, who cancelled the NMA when he took over in 2020, points out that the T-7A has already benefited from these rapid manufacturing methods. He added:
"In my view those are going to be the advantages to that next airplane that gets developed. And I just love where Boeing is positioned on that front, when the time comes."