In a reversal, Qatar Airways signed a new Boeing order, hinting at more coming soon. Also, its CEO made a couple of… interesting statements!
It normally takes place once every two years. But this year's Farnborough Airshow was the first since 2018, for obvious reasons. Still, to many it seemed like a fairly low-key show – but perhaps Boeing will disagree. We will have a closer look at the show soon, but broadly speaking, Boeing significantly "out-ordered" Airbus. On the other hand, Airbus scored 1-2 rather large orders before the show took place.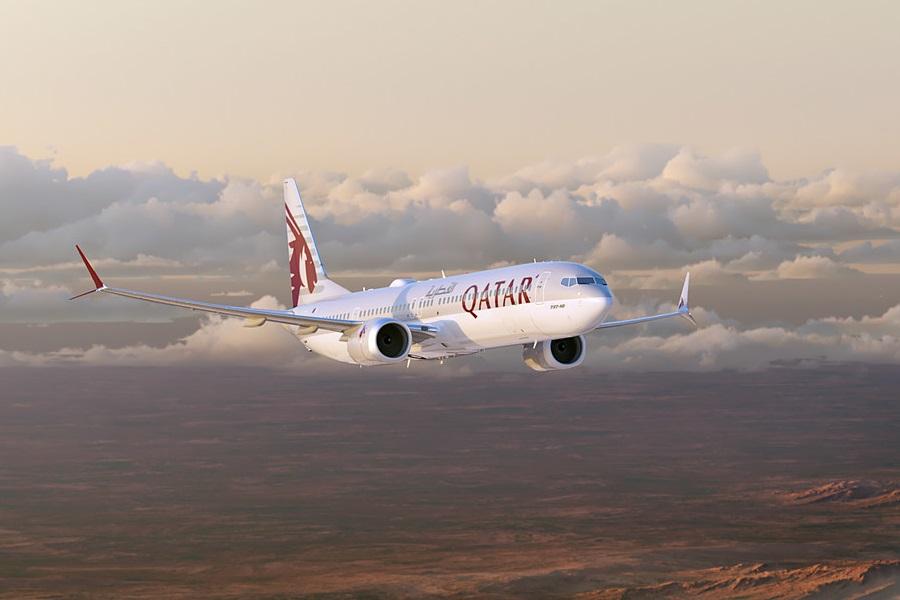 Earlier in July, Qatar Airways announced that its new order for the 737-10 lapsed. That news story had come out of its protracted court case against Airbus. If you somehow missed it, Qatar refused further deliveries of A350s, after discovering paint and anti-lightning layer imperfections. Airbus then cancelled Qatar's order for 50 A321neos.
Lapsed Order, 777X Comments And… A Possible Order
Very soon after this (back in January), Qatar Airways announced a surprise new order for the 737-10. It came at the same time as the launch of Boeing's 777-8F, its freighter variant of the 777X. The MAX order came mere days after the A321neo cancellation. Many at the time remarked that this could be one of the fastest aircraft orders, ever – if it happened.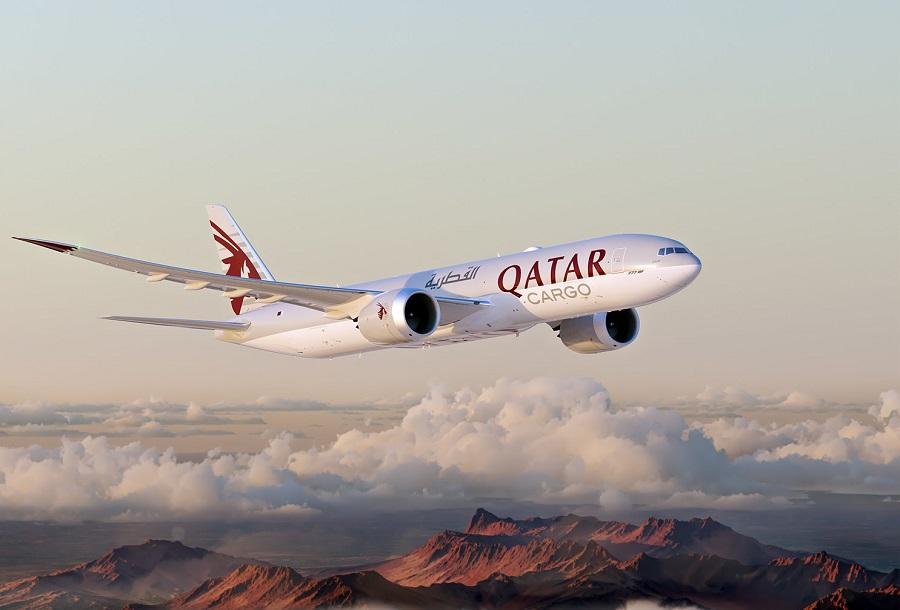 It almost didn't, as the July court case showed. And on Farnborough's first day (Monday), Akbar Al Baker, Qatar's CEO, confirmed that the order had indeed lapsed. He then seemed to counter this development, saying that Qatar Airways could place a new order for more 777X aircraft.
This was also when Al Baker first stirred the pot slightly, saying that his airline could be the first to receive the 777-9! Such a development would not please nominally-launch-customer Emirates, who expected to get its first 777X in 2020. Al Baker also said that Boeing could beat its current 2025 delivery target for the 777X.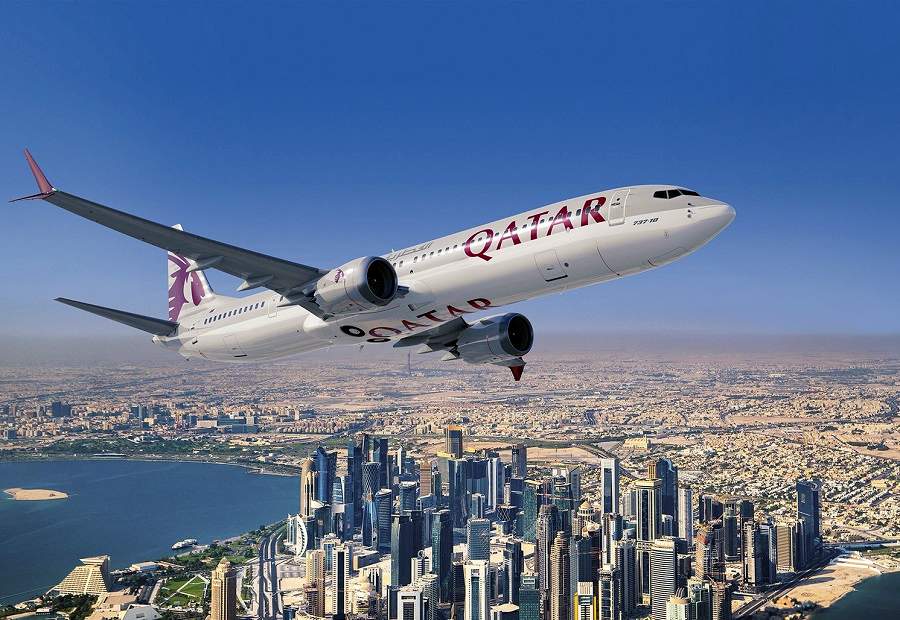 A New (but familiar) Qatar Airways Order
The next surprise from Qatar Airways came three days later (Thursday) when it announced a new order for… the 737-10! Lapsed or not, the airline and Boeing announced this as a finalized order, originating from their January discussions. The order is for 25 aircraft. But there is a difference between this and the January announcement: there is no mention of options. The January news was for 25 firm orders and 25 options, all 737-10s.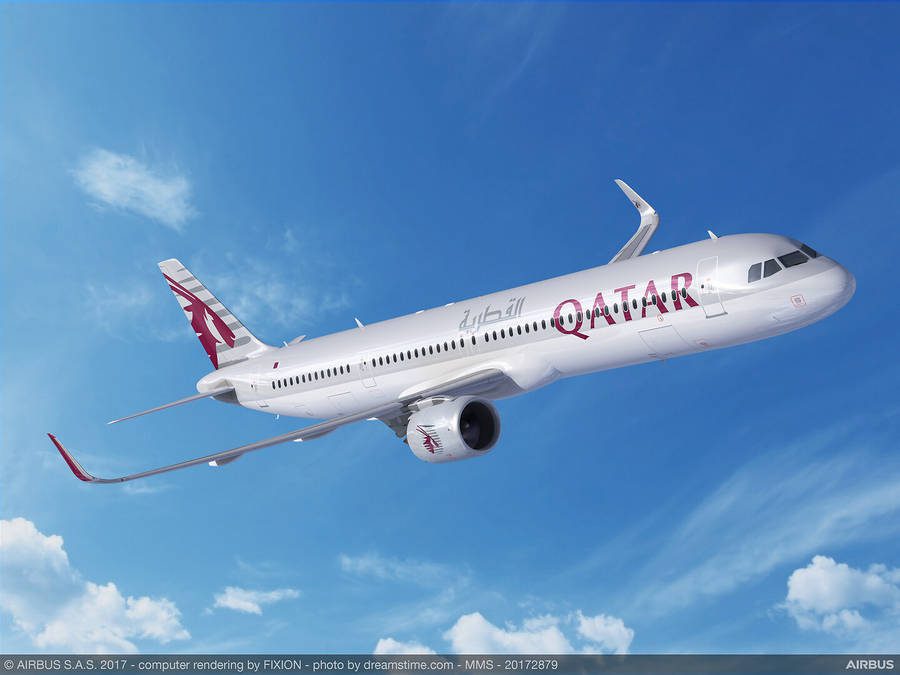 It will be interesting to see if Airbus might bring up this new order when it meets Qatar Airways again in court. The last time around, the European aircraft manufacturer mentioned this order to counter the argument that Qatar Airways suffered from the A321neo cancellation. And this was rather interesting because Airbus appeared to suggest that the Boeing 737-10 was equal to its A321neo…
Beyond any new order discussions, the Qatar Airways CEO also made an interesting statement on the summer chaos in many airports. Akbar Al Baker is on the board of directors of London's Heathrow airport, one of many airports that suffered in this chaos.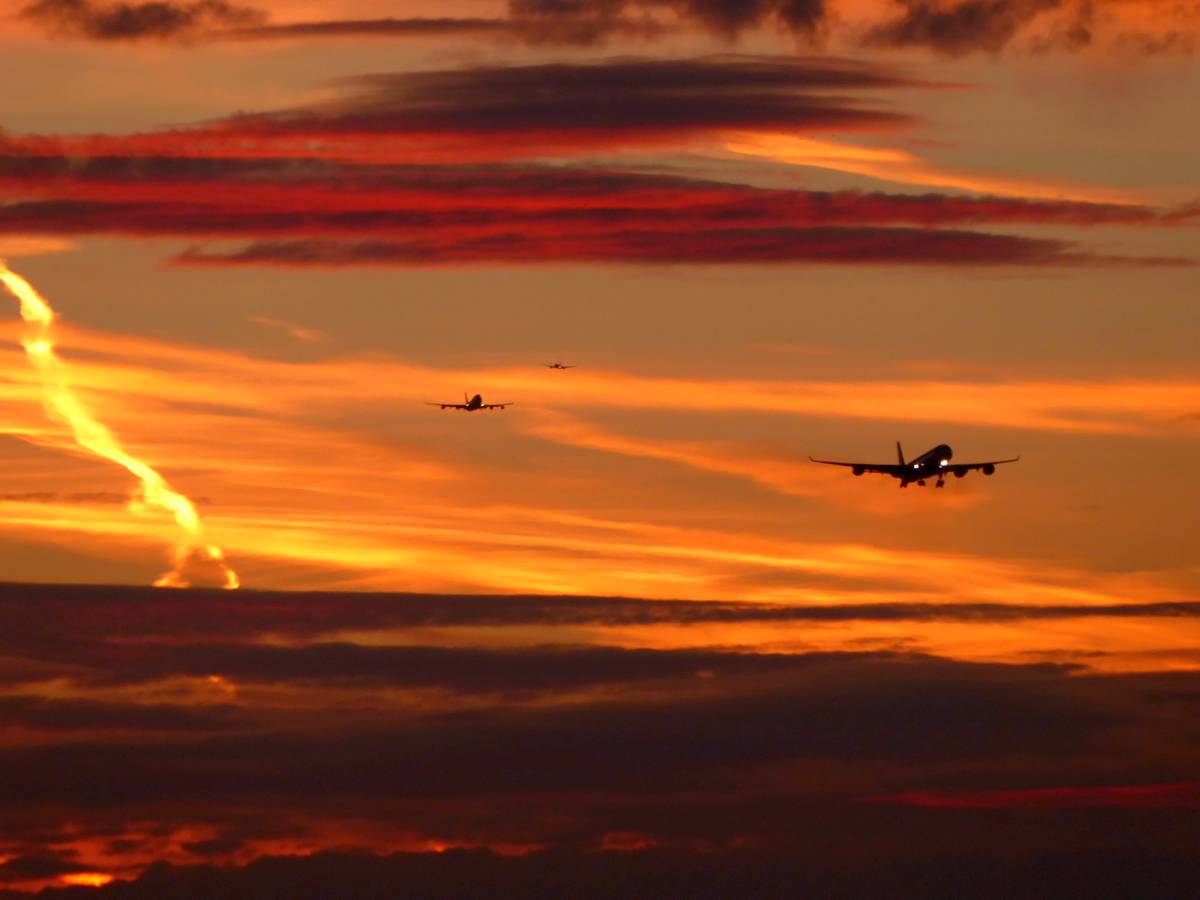 The Qatar Airways CEO said that the habit of working from home is a big part of what's causing these problems. He argues that after the pandemic, people prefer jobs that allow them to continue working from home. This goes against what others in the industry have stated, i.e. that airports slimmed down their staff and underestimated the industry's quick recovery.