A deal that Qatar made with Boeing for a 737 MAX order in January is no more, according to new information appearing in a UK court document!
Back in January, Qatar Airways announced a major order from Boeing. The Gulf airline became the launch customer for Boeing's 777-8F freighter. This 34-aircraft order was key for Boeing, as the company countered Airbus' launch of the A350F, months earlier. But in an odd twist, the announcement also included an order for Boeing's 737-10, the longest of the MAX variants.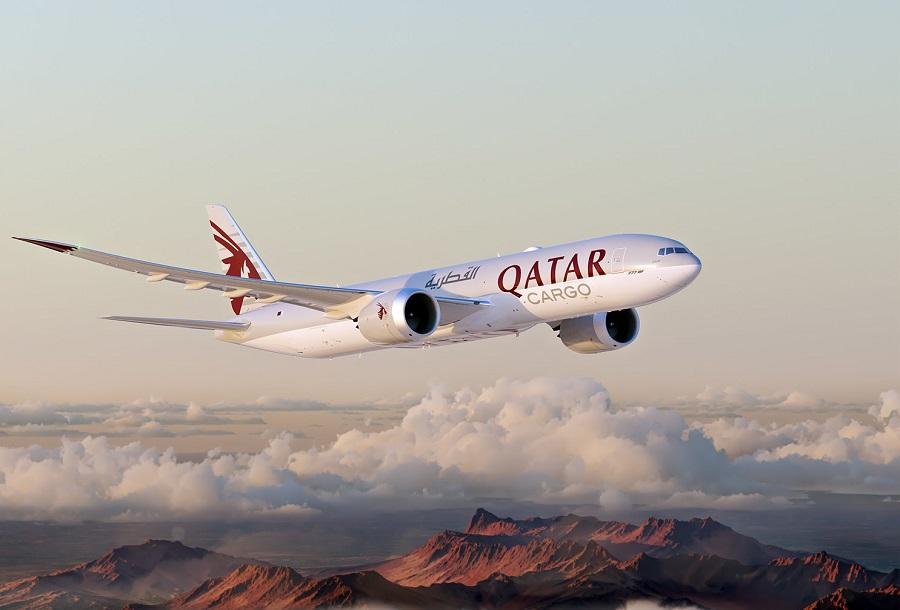 The 737 MAX agreement between Boeing and Qatar was a provisional contract, that the two sides had to finalize. That announcement described it as a firm order for 25 737-10s, with another 25 options. And even as a provisional order, it was potentially the fastest aircraft contract in history! Just 10 days earlier, Airbus had cancelled a Qatar contract for 50 A321neos.
Qatar – 737 MAX Contract Is No More?
The 737 MAX contract came up in the court proceedings between Qatar and Airbus, in London. Airbus reportedly requested a copy of Qatar's agreement with Boeing, regarding these aircraft. Qatar had previously tried to argue that Airbus' cancellation of the A321neo contract is damaging for the airline because it's a unique aircraft. And somewhat… uniquely, Airbus had argued that its A321neo isn't irreplaceable, citing the 737 MAX contract that Qatar had signed.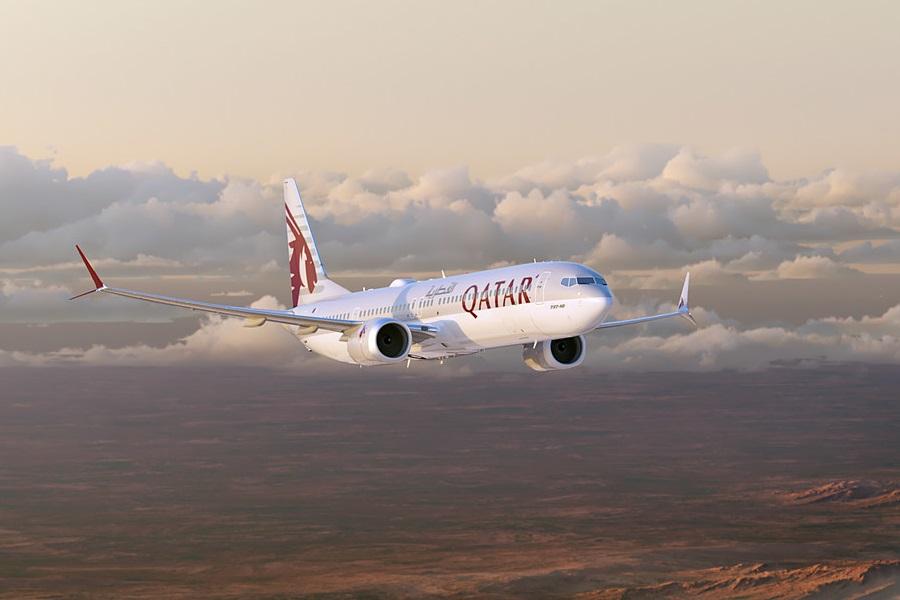 However, Qatar refused to produce its Boeing contract for its provisional 737-10 order. This is because according to the airline's court statement, that provisional contract has now expired. Only a month previously, Qatar CEO Akbar Al Baker said that the airline intends to go ahead with this 737 MAX order.
Aircraft contract negotiations can sometimes drag on for months. So provisional contracts typically have an expiration date. However, both sides can agree to extend this date, if there is a good prospect for a firm contract. Qatar reportedly refused to comment further on the story. Boeing, too, stated that it doesn't comment on discussions with its customers.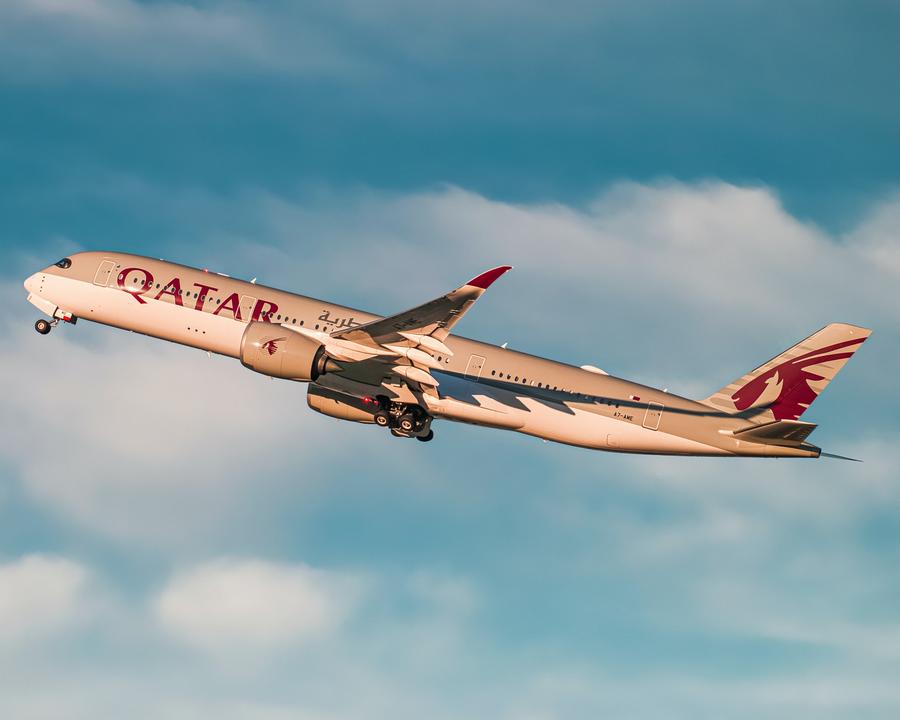 Another Chapter In The A350 Saga
Airbus had cancelled its contract with Qatar for 50 A321neos, because of the two sides' "vendetta" regarding the A350. As we've seen, several of these aircraft had flaking paint, due to issues relating to a sub-layer of lightning protection. Qatar argues that this is a safety issue because it compromises parts of this layer. Airbus, along with EASA, the European aviation regulator, are adamant that this is only a cosmetic issue.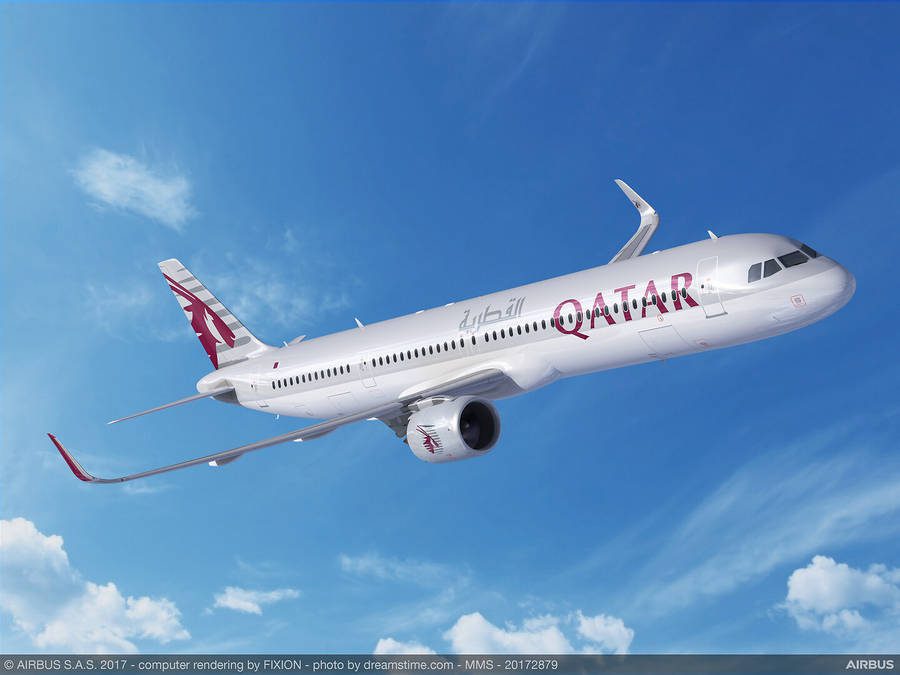 The cancellation of the Qatar A321neo contract (that led to the 737 MAX contract) was a direct result of this spat. With Qatar refusing delivery of more A350s, Airbus triggered a cross-default clause between these two contracts. Qatar has also asked the courts to stop Airbus from trying to deliver more aircraft. The courts did not. So earlier this week, Airbus cancelled the order of a fourth A350, that Qatar wouldn't pick up.
The trial between the two sides is at the preliminary stages, and won't go full circle before next summer. Many third parties (airlines and lessors) are unhappy with this process, stating that it sets some bad precedents. It also calls into question the A350's safety, something that Airbus (and many A350 customers) weren't keen on.