Airbus and Boeing announced Q1 (first quarter) results in the last couple of days. Both have positives, but one definitely has more than the other.
The pandemic is beginning to wind down, and the Q1 results of both Boeing and Airbus reflect it. Boeing has a quarterly loss of $561 million. In the same quarter last year, they had a loss of $641 million. And more recently, in Q4 of 2020, Boeing had lost $8 billion. Free cash flow for the American manufacturer is a negative $3.4 billion.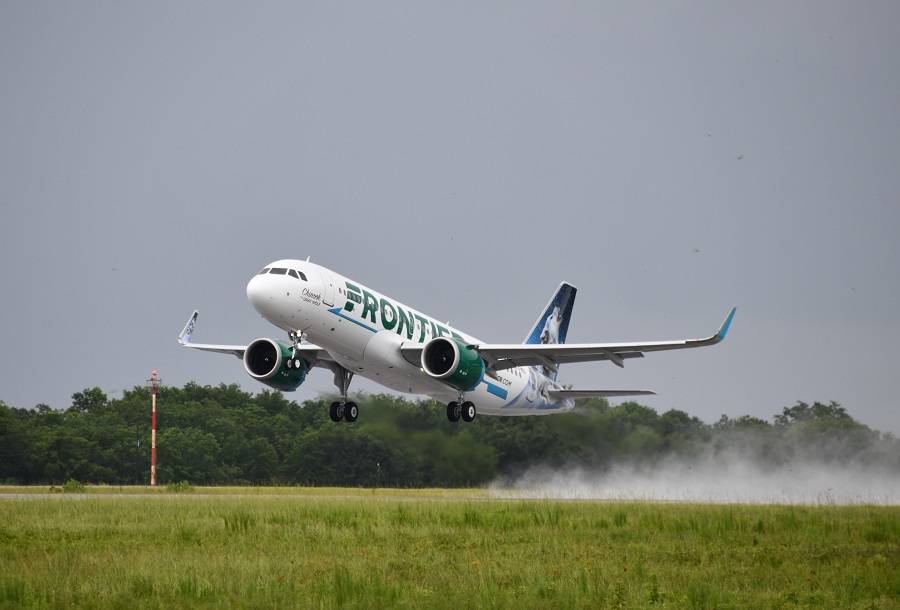 Airbus' Q1 shows a very different picture from that of Boeing. They have a quarterly profit of $439 million. Last year, their Q1 came in as a loss of $522 million, as the pandemic rolled in. They have a positive free cash flow of $1.4 billion. For Airbus, the worries come in the form of cancellations, as the result of Norwegian's restructuring.
Q1 deliveries for Airbus and Boeing are also interesting. Airbus has a clear lead with 125. Boeing managed 77 deliveries this quarter, but this is up from 50 in Q1 2020 – an improvement of 54%. Issues with the 787 heavily impacted these numbers, however 737 MAX deliveries more than made up for them. This could look different in the second quarter, due to delays from wiring.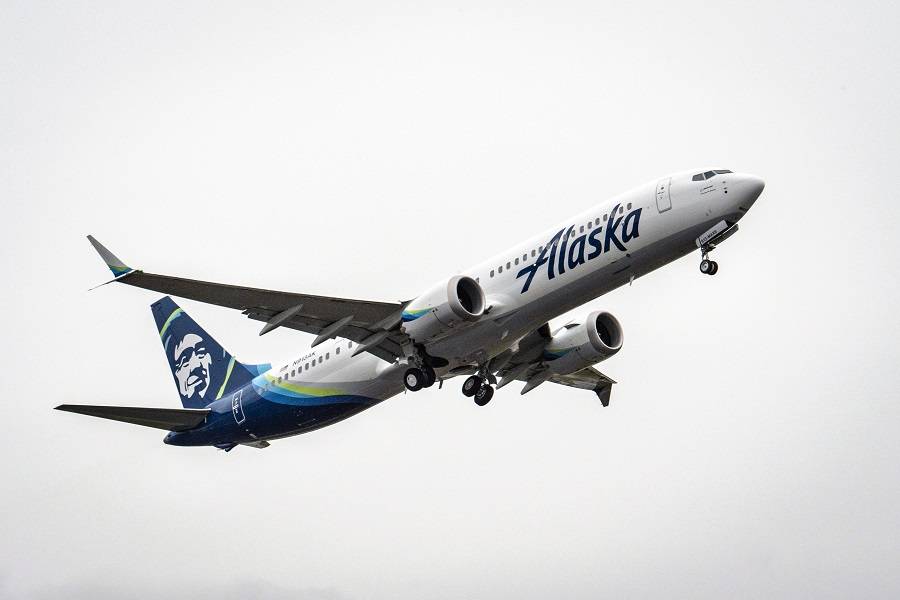 Q1 Results And What They Don't Mean For Airbus And Boeing
In the case of Boeing, a comparison of their Q1 results with Airbus is more a distraction than any kind of indicator. Unlike Airbus, the pandemic is not their only worry. The MAX fleet has slowly been returning to service, although it seems Asia in particular will take more time. China alone represents a quarter of Boeing's sales before the MAX crisis. Wiring issues for the newer planes, plus the 787 production move and checks, are also hindering Boeing at a difficult time.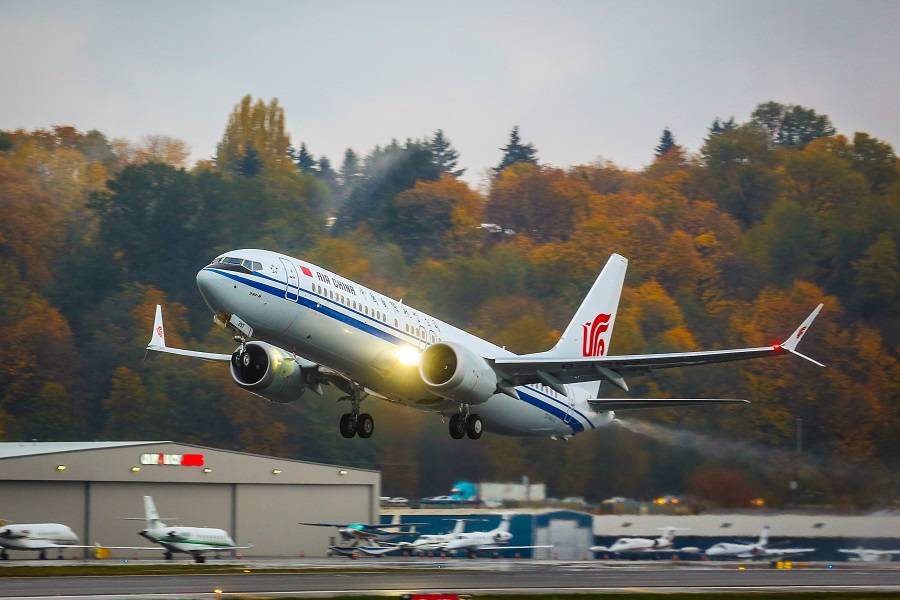 Airbus' sale of 25 A321neos to Delta would be more worrying for Boeing, than their respective Q1 results. Boeing is hoping to find new customers for its aircraft – the kind that would buy a fleet, rather than a few jets. Fortunately, aircraft orders are trickling in, and 787 deliveries have started again.
It's probably unfair to Boeing, to look at these Q1 results and make direct comparisons with Airbus. The companies certainly did not enter the crisis on equal footing. However the situation shows that it will be a long while before Boeing has recovered to a position that makes its performance comparable to that of its European rival.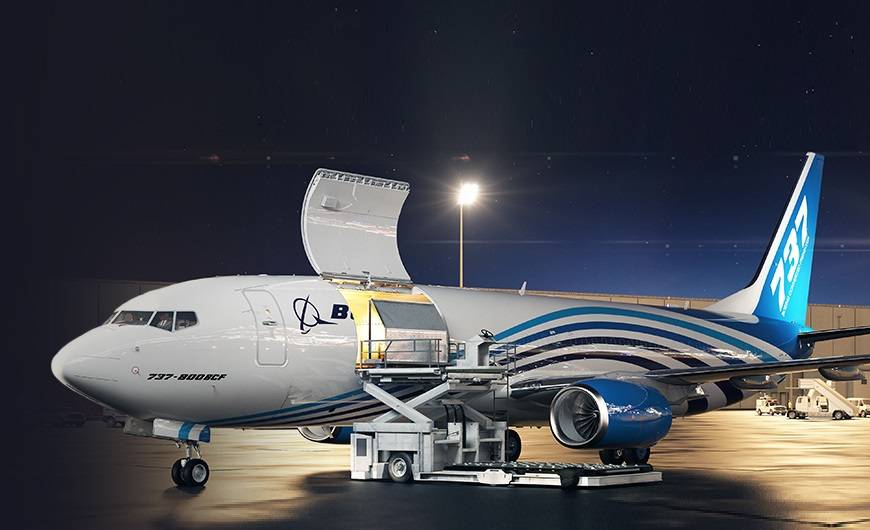 Boeing also has the benefit of some substantial military programs. They are delivering new F-15EX models to the Air Force, and they also started production of the T-7A Red Hawk. They also have fighter upgrade programs for the Navy, plus two helicopter programs for the US and other Armies. Their BCF freighter conversions for the 737NG are obviously in high demand, too.
In short, Q1 results tell us a lot about both Airbus and Boeing, including the fact the two aren't easily comparable. Hopefully for Boeing, they will continue edging closer.