After five months of no 787 deliveries, Boeing finally hands over a Dreamliner to United Airlines. And there are more on the way, too.
With the ungrounding of the MAX, the aircraft manufacturer could breathe a sigh of relief. They really needed their single-aisle jets to get back up and running. And with at least a partial Coronavirus recovery on the horizon, the airlines need them, too. But for Boeing, the 787's production problems and halt in deliveries, was still a major problem. Until now.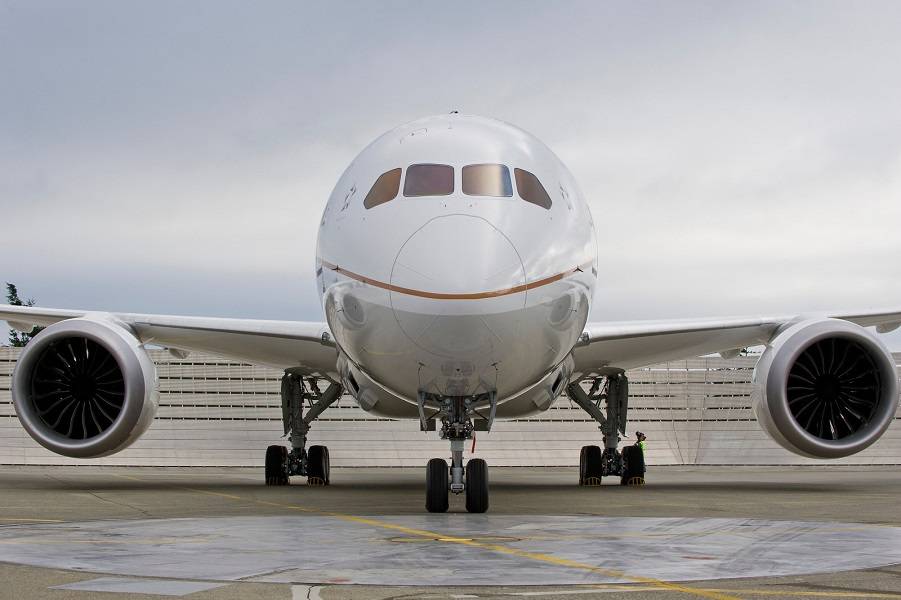 In an email to Reuters, Boeing spokeswoman Jessica Kowal said:
"We have resumed 787 deliveries, following several months of engineering analysis and inspection work. Our commitment to safety and compliance led us to thoroughly examine many aspects of the program to ensure we continue to deliver airplanes that meet all regulatory requirements and Boeing's highest quality standards."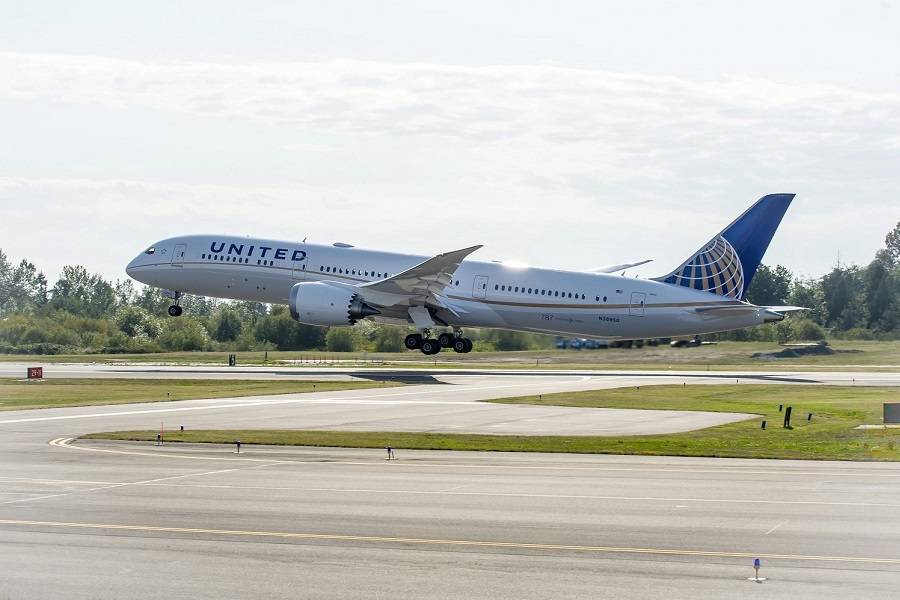 Boeing's Deliveries and 787 Demand
While aircraft orders are what generates most headlines (and good statistics), deliveries are what brings most of the payments. So Boeing's restart of 787 deliveries, is a vital step in the troubled giant's short-term recovery. That is still true even if it is coming at a time when a lot of Dreamliners and other widebodies are parked. Boeing and its customer airlines hope that this will start to change in the next few weeks and months.
All along, Boeing's goal was to resume 787 deliveries before the end of March. With that done, Boeing's rate of deliveries will be the next thing to look for. With no deliveries since October last year, there are plenty of 787 Dreamliners in Boeing's hands, waiting in line. In mid-2019, Boeing was making 14 Dreamliners per month. Last October, they delivered 4. It will likely take them some time before they can reach those mid-2019 numbers again. Between the MAX, the 787 and the pandemic, Boeing's 2020 deliveries were the worst since 1971.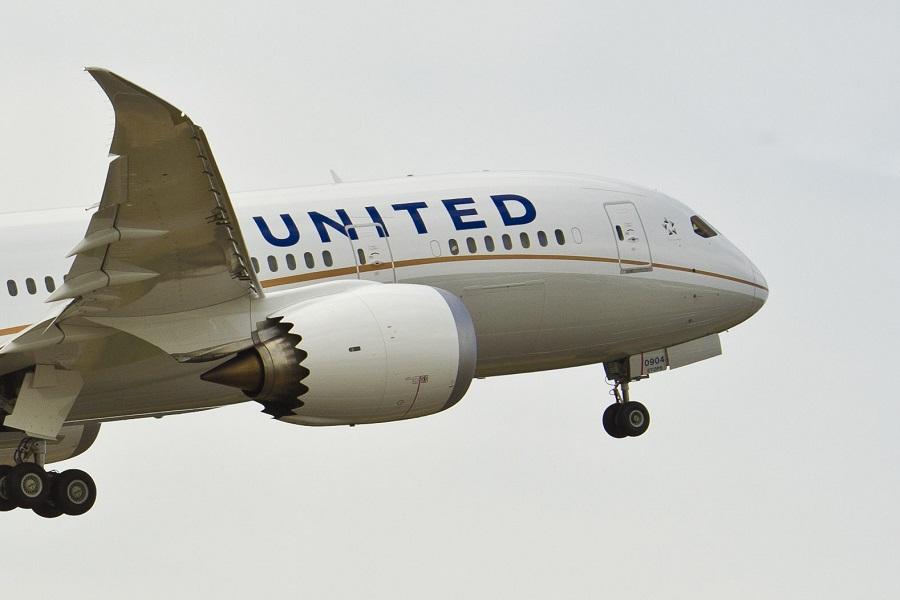 There is also the little matter of consolidating production in South Carolina. This was one of Boeing's cost-cutting measures. There is more to this story, particularly with the source of the construction troubles that halted Boeing's 787 deliveries. Originally, Boeing intended to and was producing the 787-8 and 787-9 aircraft in Everett. Large sections of the jets would arrive there from all over the world, including Charleston, South Carolina. The mighty Boeing Dreamlifters accomplished this work.
Boeing's Laundry List
But those Dreamlifters aren't big enough for all sections of the 787-10 aircraft. So Boeing set up a second assembly line for these jets in Charleston, SC. There is more background to this, including unions and Boeing's subsequent need to pare down its costs. Doing it all while solving the 787's production and delivery issues, working through the MAX recertification, controlling 777X delays and planning for a New Mid-Size Airplane (NMA), certainly kept Boeing quite busy recently.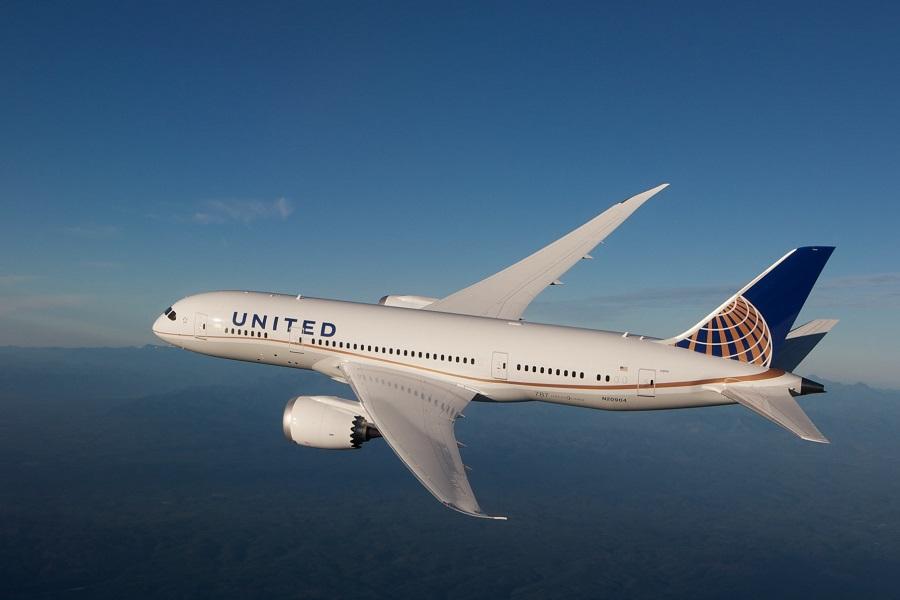 Boeing first reported the 787 issues to the FAA in the summer of 2020. Now the FAA is performing delivery inspections to 787 aircraft, before Boeing's deliveries. This is part of the increased FAA scrutiny, after the hard lessons from the MAX. The FAA have so far inspected four of the jets. Another one will also go to United, possibly on Monday.
Hopefully Boeing will be able to put any remaining 787 issues behind them, and continue deliveries as planned. They then need to shift focus to the 777X and hopefully, something newer and smaller, for the future.