After a deal between Delta Air Lines and pilot unions, pay for pilots in other US carriers is also rising rapidly, reversing pandemic trends.
In November 2020, following the stopping of payroll support for US airlines, Delta pilots agreed to pay cuts. The Airline Pilots Association (ALPA) then represented 13,000 pilots, who voted 74% in favor of this painful deal, saving 1,700 pilots from furloughs.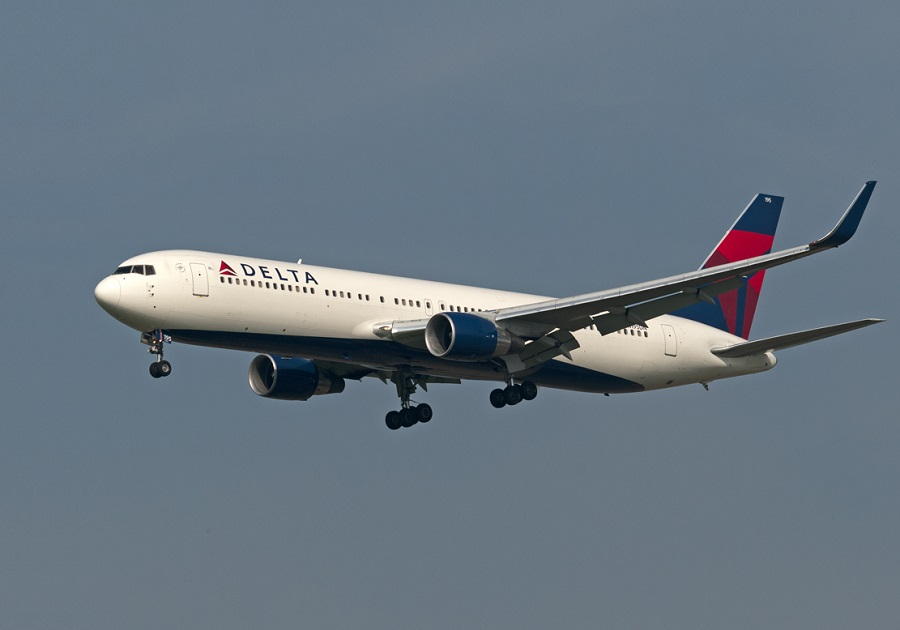 Just over two years later, the situation is radically different. We have seen how pilot pay in regional airlines in the United States is rising rapidly. Now the same trend is there in the majors, including Delta Air Lines itself. Back in October this year, the airline's pilot union voted for a strike, to happen if negotiations for a new contract proved fruitless.
Rising Pilot Pay – Not Just At Delta
Then early in December, the airline offered what amounted to a 34% cumulative pay increase to its pilots. Pilot pay will start rising by 18% when the contract is signed. It will go up by another 5% a year later, then 4% each year for the next two years. Pilots will also get a one-time payment, in part to make up for the cuts of the pandemic years. Delta's pilots still need to vote for this deal.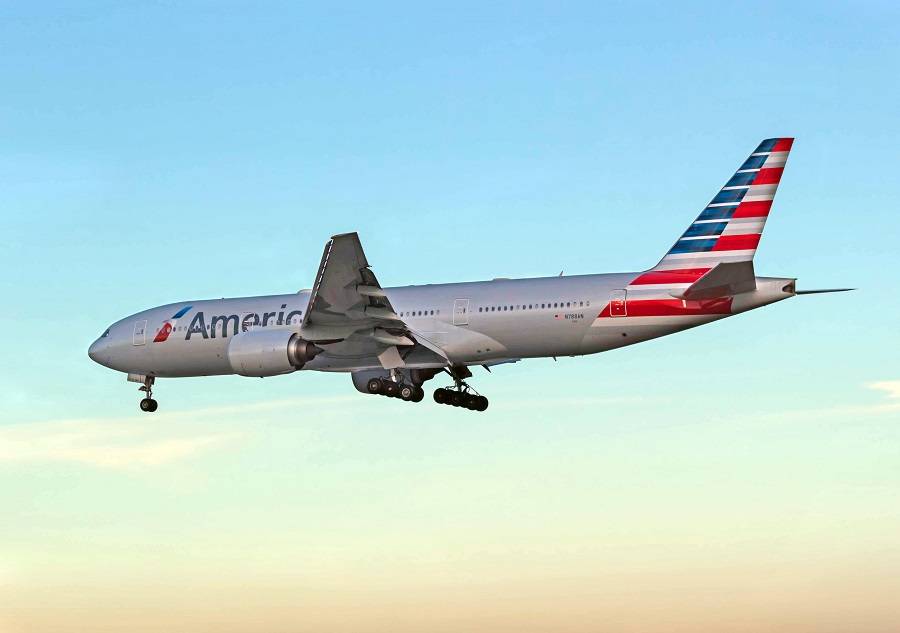 But the effects of this pilot deal immediately set the tone for rising pay in other contract negotiations throughout the country. Pilots over at United and American Airlines looked favorably at Delta's offer, indicating that it had "raised the bar". Other features of that deal included better holiday pay and other improvements in vacation and work conditions.
Unsurprisingly, these developments have also affected contracts in smaller carriers. Last week, Spirit Airlines made an improved offer to its pilots, for the next two years. Pilot pay there is rising by a cumulative weighted average of 34% for that period – the same as what Delta pilots got. At Spirit, the increase for first officers amounts to 43%, while that of captains is a bit lower, at 25%.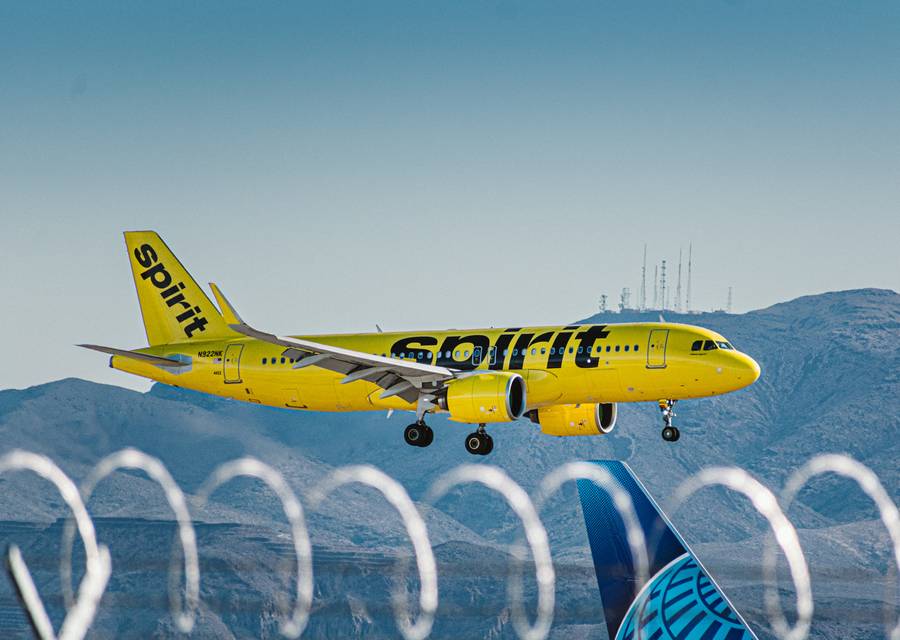 A Long-Term Affair?
The deal, if pilots vote in favor of it, will come into effect from the 1st of January, affecting 3,100 pilots. According to ALPA, it also includes better terms for savings contributions, training pay improvements, and NO pilot concessions. Of course in the case of Spirit, there was already some expectation for rising pilot pay, thanks to the upcoming JetBlue takeover.
Now we have to wait for American and United. Before Delta's new pay offer, the other two carriers had promised "industry-leading" contracts to the unions of their own pilots. At United, pilots had already rejected a pay increase of 14.5%. Over at American Airlines, pilots had rejected an even higher offer, of 19%.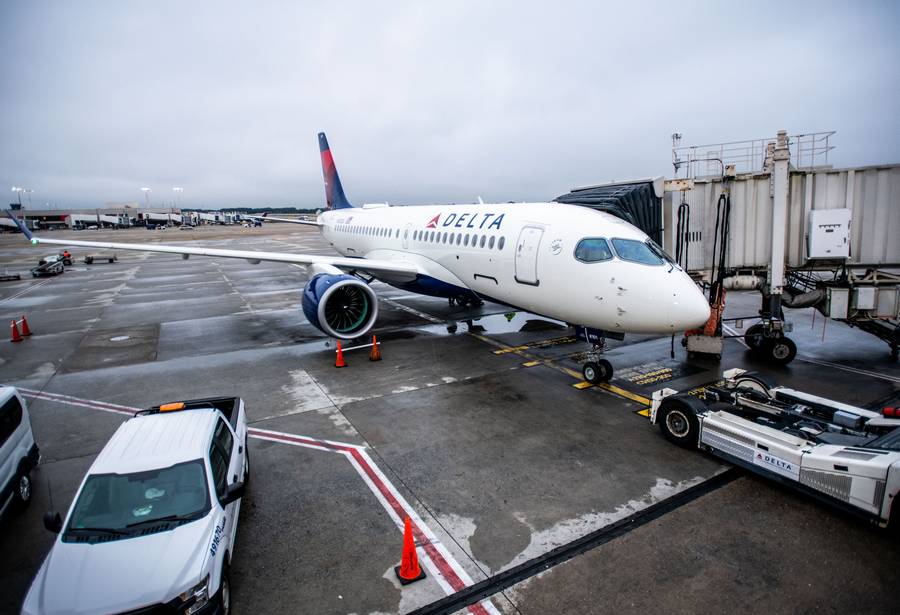 If some pilots were nervous after these rejections, then perhaps they have become less so more recently. As we have seen, some pilot unions previously refused to describe the industry's lack of pilots as "a pilot shortage". Instead, they described this as inadequate pay and conditions for pilots, making the profession less attractive.
In practice, pay and a shortage of pilots were the two sides of the same coin. And what the rising pilot pay contracts show, is that a lack of pilots will continue to impact the industry for some time to come.
Check out these latest videos from Mentour Pilot and Mentour Now on YouTube!