The pilots of Delta Air Lines will avoid furloughs for the next year, thanks to a vote in favour of pay cuts. The agreement allows the airline to lower their hours by a maximum of 5%.
The Airline Pilots Association (ALPA), representing almost 13,000 Delta pilots, voted 74% in favour of the deal. This saved 1,700 pilots from furloughs. Delta has so far avoided forced pilot furloughs, after the CARES Act expired at the end of September. However the effects of the crisis have hit the company's pilots, cabin crew and other workers. Delta pilots have taken voluntary leave and early retirements.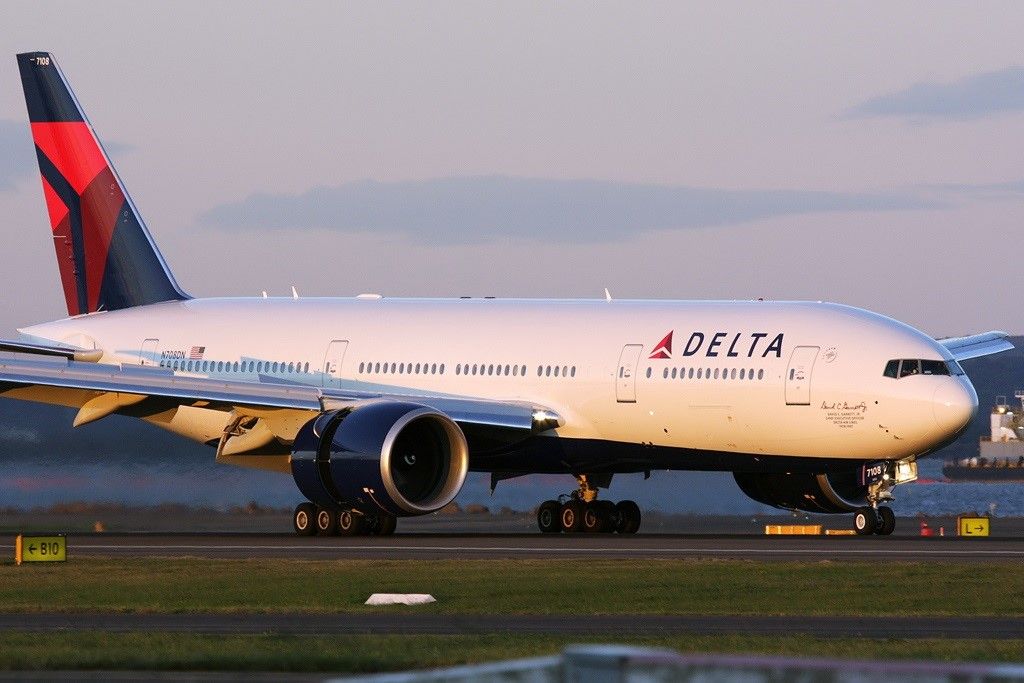 Delta Air Lines Senior Vice President, Mr. John Laughter, has sent a memo to pilots and employees about the agreement. Mr Laughter has thanked both the ALPA leadership and the pilots, including those who took those leaves of absence and retirements. While the repercussions of the pandemic will continue for some time, 12 months of stability will go a long way. Mr Laughter added:
"There is no doubt that this has been a tough time with months of uncertainty, and you have all powered through admirably. Our pilots have mitigated the many distractions and delivered on our core promise of safety, and our support teams have demonstrated flexibility through great change. On behalf of all leaders, I cannot thank you enough".
More Good News For Delta Pilots And Crew
A day before this announcement, the airline entered the Thanksgiving spirit in a big way. Delta gave ALL pilots and employees two free passes, for flights anywhere in the company's network. Everyone will get this gift, including pilots and crew that took leaves of absence.
Some may view this with some cynicism, saying that the airline has plenty of empty seats on flights, during the pandemic. Also, Covid-19 restrictions limit Delta's desirable flights to far-away destinations. And in any case, Delta pilots and other employees already enjoy perks that include free flights.
But no. These passes are unlike the usual free (or heavily-discounted) flights that airline pilots and employees get. These are what the airline calls "Delta Difference" passes. They amount to a confirmed seat, for all Delta pilots and other employees.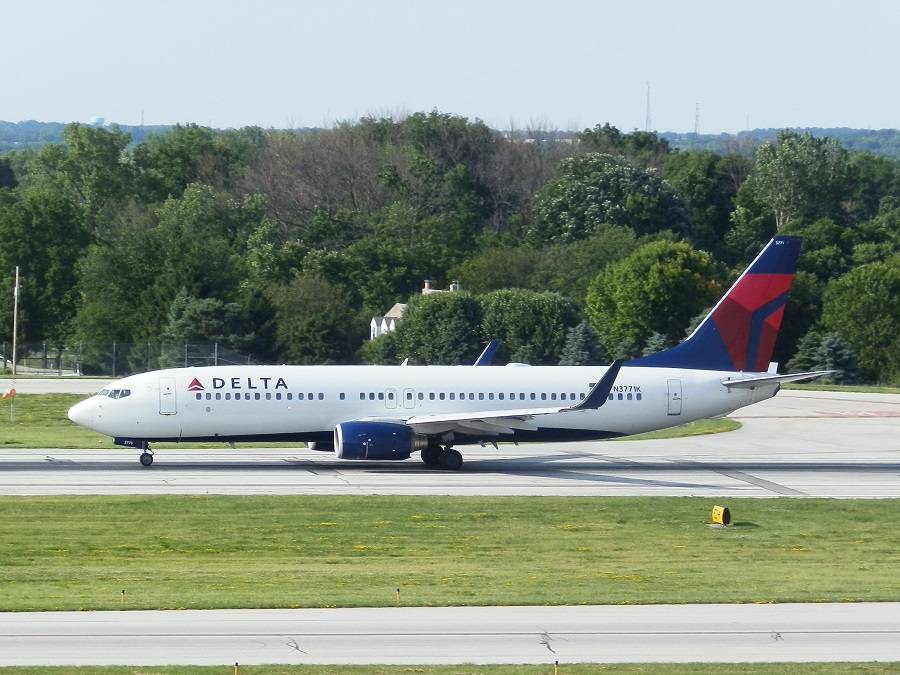 Also, the passes don't expire. Delta employees are free to wait for international travel to restart. Or they can wait to use them for domestic flights, when those seats get full again. The passes also don't have any seasonal limitations. Pilots and other employees know that getting a free seat as a perk doesn't work easily around holidays, for example.
The pandemic isn't going away quickly. We all wait for more news on vaccines and how they will affect our lives in the next few months. But it is good to see news like Delta's, in the meantime, while the airline looks beyond the industry's recovery. Let's hope for more such news for pilots, other airline and airport employees and everyone affected by the crisis.