From November 8th, vaccinated foreign arrivals to the US will enter without any Covid-19 restrictions, the White House announced on Friday.
It is a story that has been in the works for some time. We first heard about plans around it last August. But it was clear even then that progress on the matter wouldn't come for a few months. The first we heard of the story from official sources was in late September, with a November implementation date.
But there were still plenty of details to sort out before vaccinated arrivals could enter the US. Early in October, the CDC clarified which vaccines it would accept for foreign nationals. Any vaccines with FDA or WHO approval will do. More recently, the CDC clarified that they will also accept people who have used different approved vaccines for their first and second doses. This became a widespread practice in some countries.
On Friday, the White House made official the lifting of Covid-19 restrictions for vaccinated arrivals into the US. This will end a situation that had been in place for 21 months. The measure has affected many businesses with international operations, and has separated relatives. But it has also had a big effect on tourism in the United States itself.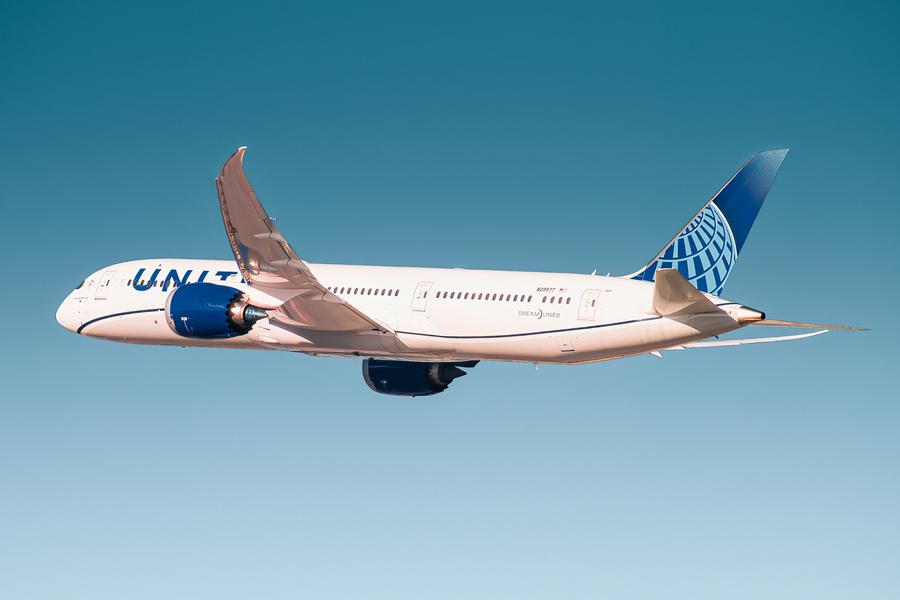 The US Prepares for Vaccinated Foreign Arrivals
US airline, hotel and cruise company stocks rose with the confirmation of the lifting of restrictions for vaccinated arrivals. Americans wishing to travel to destinations in Europe and elsewhere could do so since the summer. This benefited tourism in those countries. It obviously benefited US airlines, as well. But with the holiday season coming up, the change could bring a substantial boost to the US economy.
Airlines and other stakeholders have nearly a month to adjust to the policy. This is quite late, by normal airline and hospitality industry standards. But these industries have abandoned "normal" for some time now. And since discussions about vaccinated arrivals into the US have been ongoing for months, preparations are underway. Airline bookings for the holiday season went up already from the first news in September.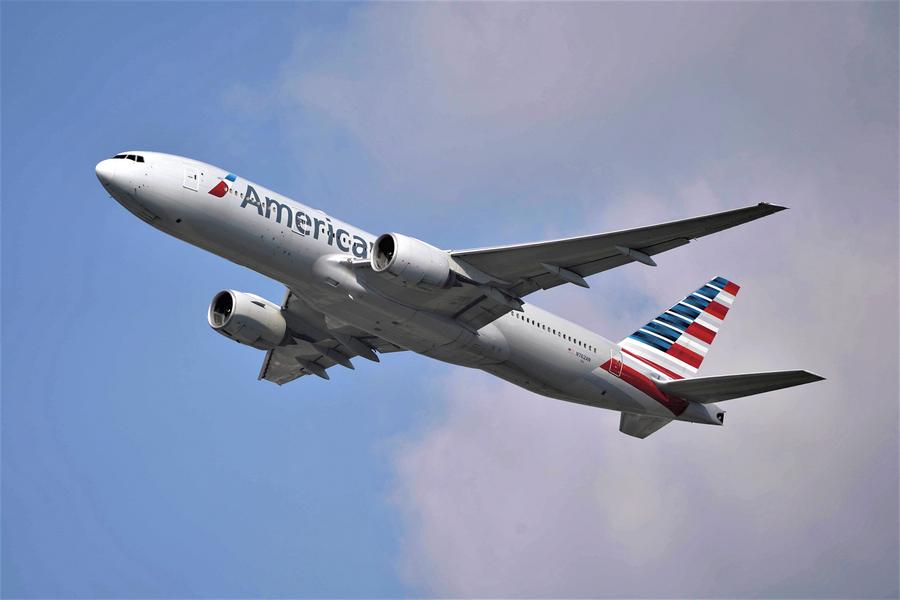 Finally, there was another loose end regarding land borders. Vaccinated or not, arrivals from Mexico and Canada into the US faced more stringent restrictions than air travel. The only exceptions were for essential travel. A Tuesday White House announcement solves this discrepancy, although some additional considerations could still apply. The announcement also covered ferry crossings.
It will be interesting to see transatlantic and other passenger numbers to and from the US, in November. The airlines have universally welcomed the announcement. There are still some outstanding questions, regarding age limits for vaccinated children. But with demand demonstrably in place, this could be a big step towards long-term airline and hospitality industry recovery.