US officials are working on a plan that will allow vaccinated foreign visitors to enter the country, reopening travel from much of the world.
The aviation and travel sectors have been calling for plans to reopen travel for many months now. Emerging variants have slowed down this process to a very large extent, in many parts of the world. But slowly, we are seeing moves to reverse this situation, as vaccination drives are progressing. Already, we have seen moves in the EU and the UK to allow vaccinated visitors from the US.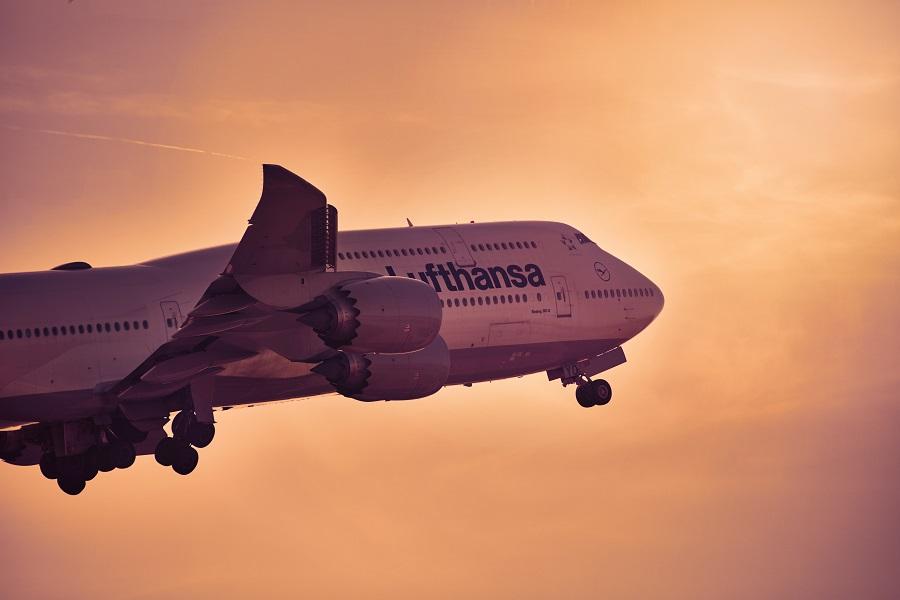 It now seems that the United States could be close to reciprocating. Interagency groups in the US are working on a plan to allow travel for vaccinated visitors into the country. Until now, there had been few indications of any such plans in the United States. Currently, non-US citizens can't enter if they've spent time in the last 14 days in the UK, Ireland, the 26 Schengen countries in Europe (i.e. nearly all of Europe), Brazil, China, India, Iran and South Africa.
Current US entry rules don't make any distinctions between vaccinated and unvaccinated visitors. This development would obviously change this. And it could even change entry requirements from countries whose citizens can currently enter the US, under certain conditions. Officials would not comment if visitors from Canada or Mexico might need vaccination in the future.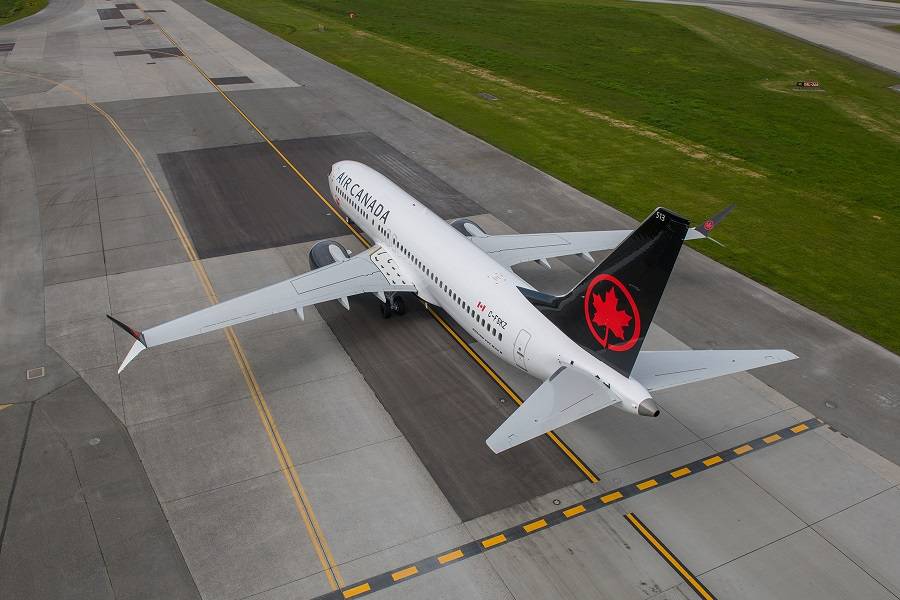 When Will Vaccinated Visitors Be Allowed Into The US?
However, this development does NOT mean that a change is imminent. The aim of current preparations is to have a plan ready, for when reopening travel becomes possible. However, the move confirms that at least in the beginning, the US will open to vaccinated visitors only. At least this is as far as those not currently allowed to visit the country are concerned.
There is some criticism for current entry restrictions, as they don't necessarily relate directly to infection rates. That is to say, currently entry in the US is possible from countries whose infection rate is higher than that of some countries whose residents can't enter.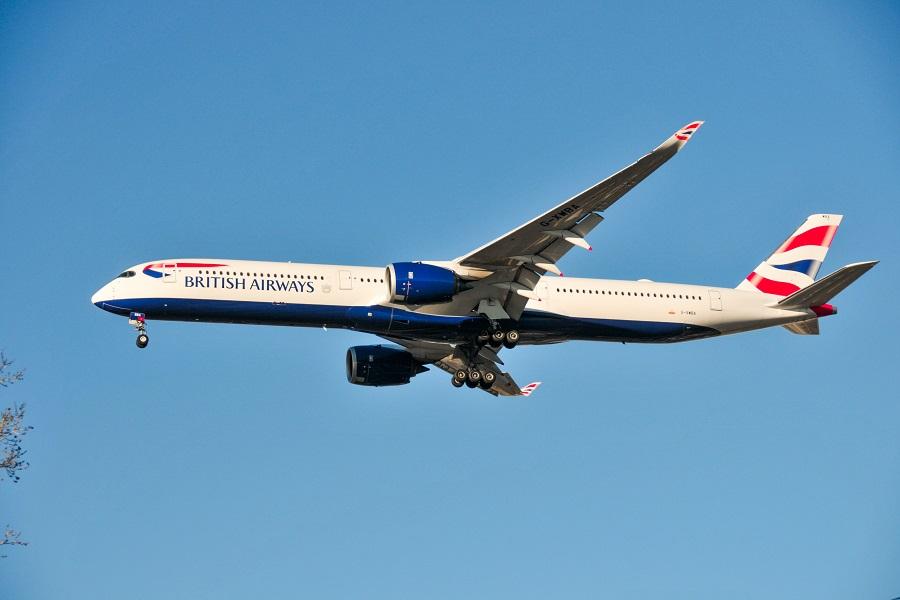 In the mean time, officials have been in talks with US airlines, about how to implement a plan to allow vaccinated visitors. We have already seen how airlines in the US and elsewhere have been working on app-based solutions to this problem. These include American Airlines and VeriFly, an app that their One-World partner British Airways is also using.
IATA has also launched such a system with several operators, while other European airlines are using shared EU systems. But these systems allow travellers to use documentation showing vaccination, or testing, or a recent COVID-19 illness. However, adapting these systems to US requirements, should already be possible.