A lot of four-engined aircraft stopped flying for good in 2020, but Lufthansa confirmed that its A380 fleet WILL return to service. But why?
Already before the pandemic, it seemed that four-engined passenger airliners were not long for this world. Four-engined freighters will stick around a bit longer, because of the need to handle oversize loads. So unless/until a newer large freighter features a front or rear cargo door and two engines, 747s and older Antonovs, will remain.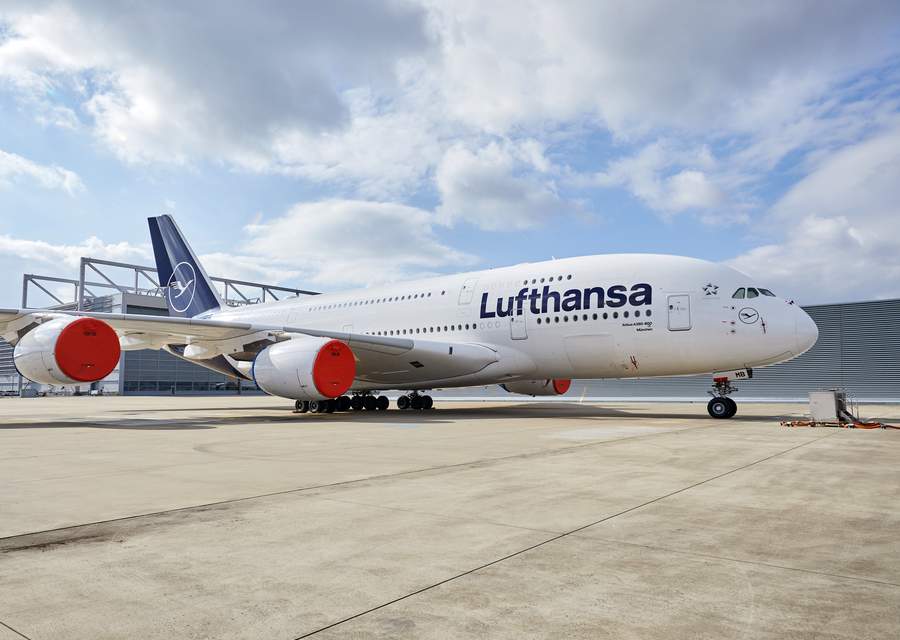 Alas, the A380 doesn't have a freighter version. And when Lufthansa, British Airways and others parked their A380 fleets during the pandemic, many feared that they had flown their last paying passengers. As we saw, British Airways, KLM and others retired their 747s for good. Lufthansa's 747s are a bit newer, so they're staying on – for now.
High Air Travel Demand Is Here
But interestingly, ALL of Lufthansa's 747s are currently in service – old and new. That's 27 aircraft, 8 747-400s and 19 747-8s. Lufthansa has 8 A380 widebodies. We have seen how many airports are experiencing chaotic scenes this summer, as they ramp up operations. In some cases, the limiting factor is the number of operations that ATC can handle. And this is where a very large jet, like an A380 or 747, has an advantage.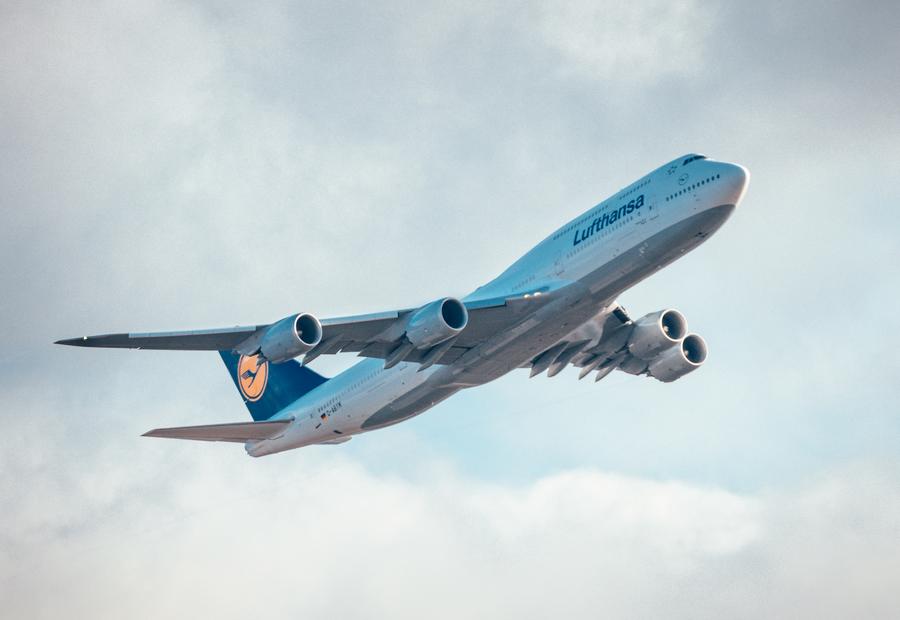 We keep hearing of airlines and organizations like IATA making estimates about a return to 2019 passenger levels. Some low-cost carriers already claim to be there. But for those with more diverse fleets, such a return has to involve ALL of their aircraft. The only alternative, especially for those who have retired whole types of jets, is to take delivery of new ones.
All of which explains why Lufthansa is planning a return of its A380 fleet. Firstly, there is no question that the demand is there already. We will have to see what the winter demand is like – and whether or not events like Russia's war on Ukraine continue to bite. But the airlines can already see that the demand is there and supporting large fleets.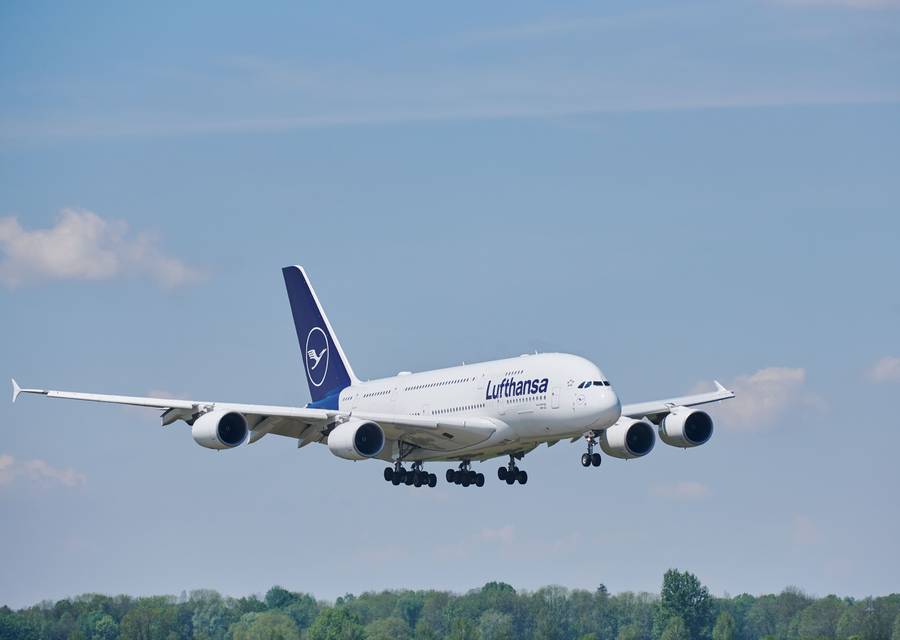 Lufthansa – A380 Standing In For Future Boeings?
Secondly, Lufthansa needs the A380 fleet because deliveries of newer aircraft types are stalling. The German carrier has orders for the 777-9 and the 787. Five examples of the latter are reportedly in the final stages of delivery – once Boeing actually begins 787 deliveries again. But as we've seen, the first 777X aircraft won't go to their customers before 2025.
Because of these factors, the airline has already decided to return its A380s to service next year. Lufthansa still hasn't decided how many aircraft its A380 fleet will now have. Those 8 aircraft are what's left out of an original fleet of 14. But unsurprisingly, Lufthansa announced that its A380s will be ready for service for the 2023 summer season.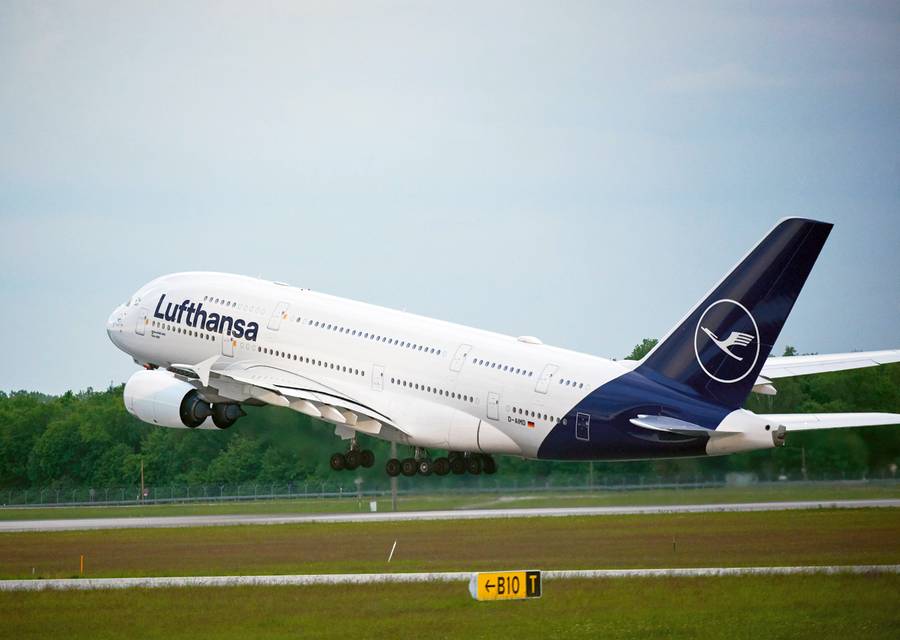 Lufthansa will hope that at least some 787s will have arrived by that time. Boeing has recently flown one in the airline's colours, getting ready for its delivery. The airline also has new Airbus A350s… and interestingly, it's keeping its four-engined A340s around as well! This seems like another result of delays in deliveries of newer types.
By and large, passengers like the A380 – something that Lufthansa acknowledges. The aircraft may not have the instant recognizability of the 747, but it has earned a reputation as a comfortable jet. Alas, Airbus has now delivered the last example. Boeing still has a couple of 747-8s to hand over – both freighters.