The JetBlue Spirit merger surprised many and involved negotiations that took months. But now the regulators may step in and spoil the party.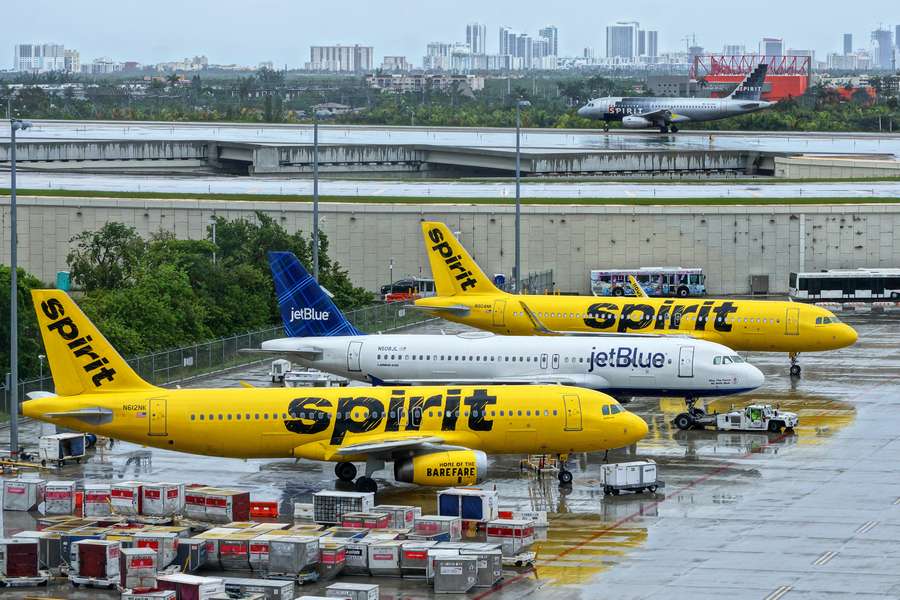 There was a time when the US government looked at airline mergers on a positive note. This is what happened in the years following 9/11 when there was widespread agreement that consolidation was necessary for the industry. But with demand for air travel booming in more recent years, the US and other governments have changed their tune.
Talks of a merger between JetBlue and Spirit started weeks after the latter announced its intention to merge with Frontier. To many, this made some sense, since both Spirit and Frontier are in the same market, as Ultra Low-Cost Carriers (ULCCs). But even there, analysts believed that the two airlines would meet regulatory obstacles. Their merger could have led to a loss of competition in the ULCC market, especially in Florida.
Eventually, Spirit chose a merger with JetBlue instead. But this one comes with its own challenges. As we've seen previously, JetBlue hopes to expand its network, particularly towards the west coast – where Spirit happens to have some valuable airport slots. But whatever its motivation, JetBlue paid dearly for Spirit, after its standoff with Frontier ballooned its offer to $3.8 billion.
Department of Justice Studying JetBlue Spirit Merger
The level of a break-up fee was one of the contentious issues in this JetBlue-Frontier standoff. And according to the latest news, a breakup is what JetBlue and Spirit might have to do. The US Department of Justice is now likely to attempt to block this merger, by filing a suit. According to these reports, there are different views within the DoJ about the matter. If the suit comes, it will likely be in March this year.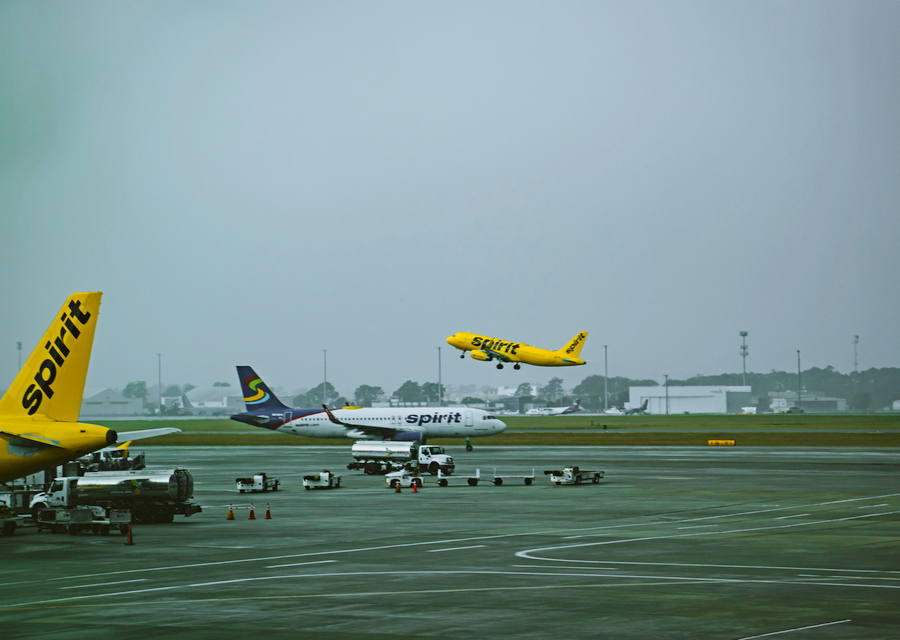 Well before setting its eyes on Spirit, JetBlue had attempted a merger with Virgin America. Alaska Airlines beat JetBlue to this, to the surprise of many. More recently, JetBlue and American Airlines pushed ahead with a partnership in the north-eastern US (called, predictably, the Northeast Alliance – NEA) which the Department of Justice also objected to.
It is unclear exactly which market the DoJ is concerned about when it comes to the Spirit JetBlue merger. The merger itself will create the fifth-largest airline in the United States. JetBlue would maintain its focus on the leisure market, absorbing Spirit completely. And this means that Frontier will remain alone as a ULCC carrier, in many routes. It may be this market that worries the DoJ the most.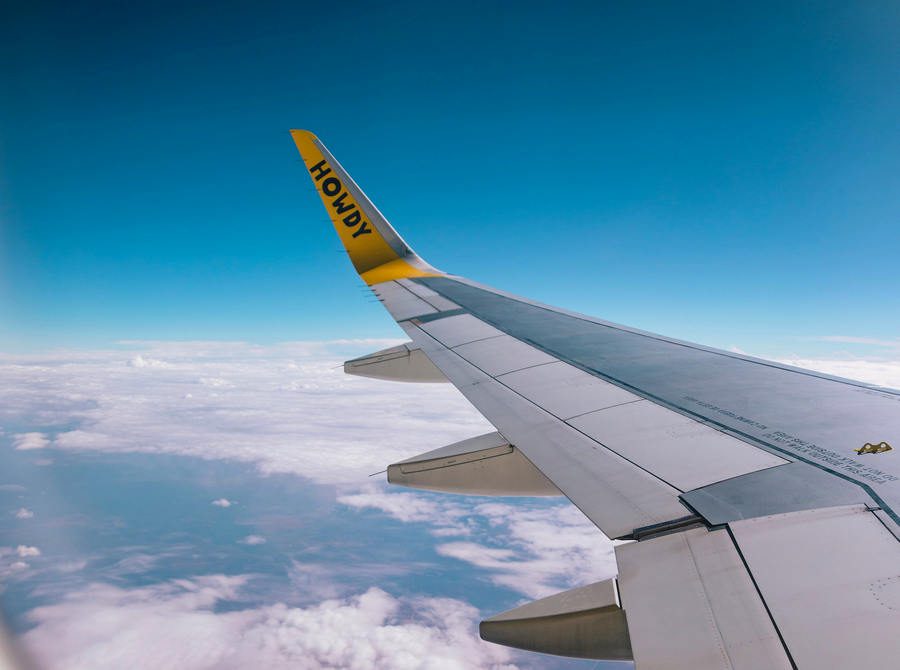 The Justice Department has been taking depositions for several months, as it examines the Spirit and JetBlue merger. JetBlue has stated publicly that it hopes that there will be no suit, after all. In a more recent statement, the airline says that it aims "…to demonstrate this merger will increase competition in the airline industry".