JetBlue surprised its investors (and many others) when news broke of a possible deal with Spirit. But could it really happen? And why?
Takeovers and mergers are nothing new in aviation – especially in the United States. After 9/11, the look of the aviation industry began to change. American Airlines absorbed US Airways, which had previously absorbed America West. Delta merged with Northwest, while United tied up with Continental. Southwest also got in on the action, absorbing AirTran.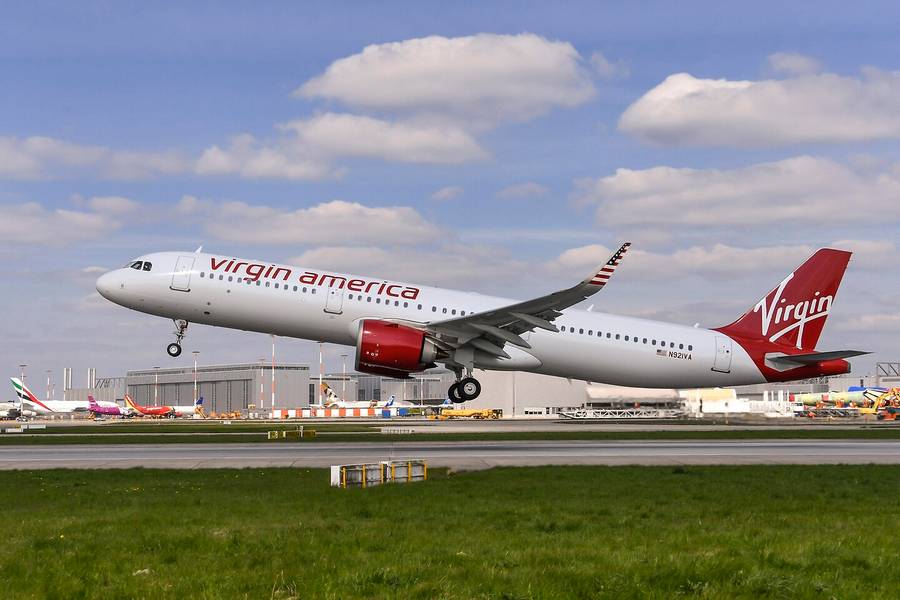 But these mergers and acquisitions ended some years ago. The only exception is the Alaska acquisition of Virgin America. Interestingly, Alaska wasn't the only Virgin America "suitor". JetBlue was looking to expand and broaden its network then – well before showing any interest in Spirit. And arguably, JetBlue would have fit a better fit for Virgin America, at least in terms of their fleet. That's something that "Proudly all Boeing" Alaska Airlines is still struggling with.
Before JetBlue made its offer, Spirit and Frontier Airlines were some way into a merger. Frontier would acquire Spirit, offering the latter's shareholders a sizeable premium on the company's stock price. This effectively put Spirit's value at $2.7 billion. The announcement of this agreement came in early February. JetBlue's counter-offer amounts to a value of $3.6 billion.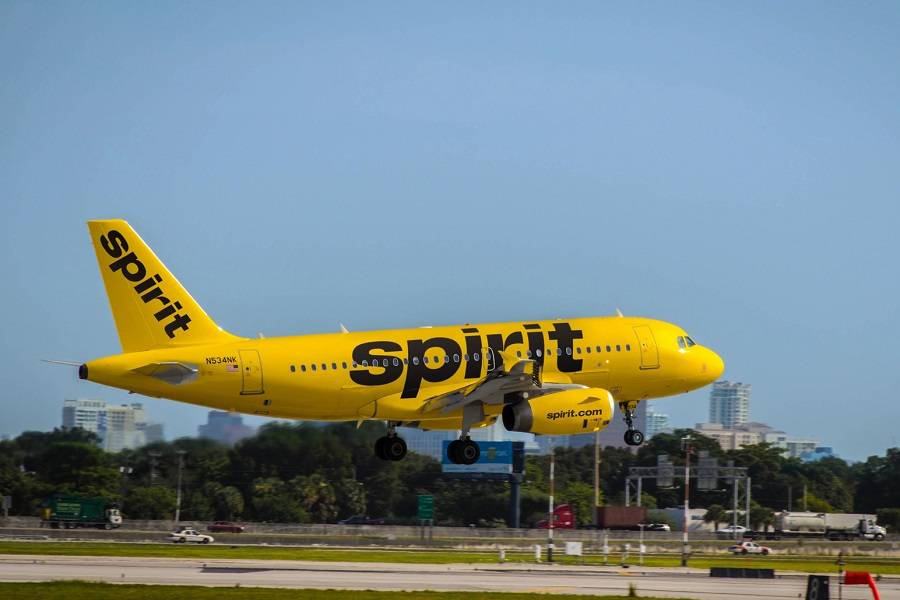 Comparing Spirit, Frontier and JetBlue
Unlike JetBlue, Spirit and Frontier operate using very similar marketing/pricing strategies. Similarities don't stop at average fare levels. The cost structure of their fares, including the dependence on ancillary revenue (i.e. extra charges for… stuff), is very similar. Finally, they both have all-Airbus fleets – with more aircraft on order.
But there were criticisms of this acquisition/merger. Mergers and consolidations seemed vital in the immediate post-9/11 era, as airlines struggled to survive the downturn in demand. There is no such urgency today. The pandemic may have strained the industry (to put it mildly), but analysts and airlines could see that its effects won't be as long-lasting. We expected to see some pandemic mergers in Europe but they didn't really materialize, for the most part.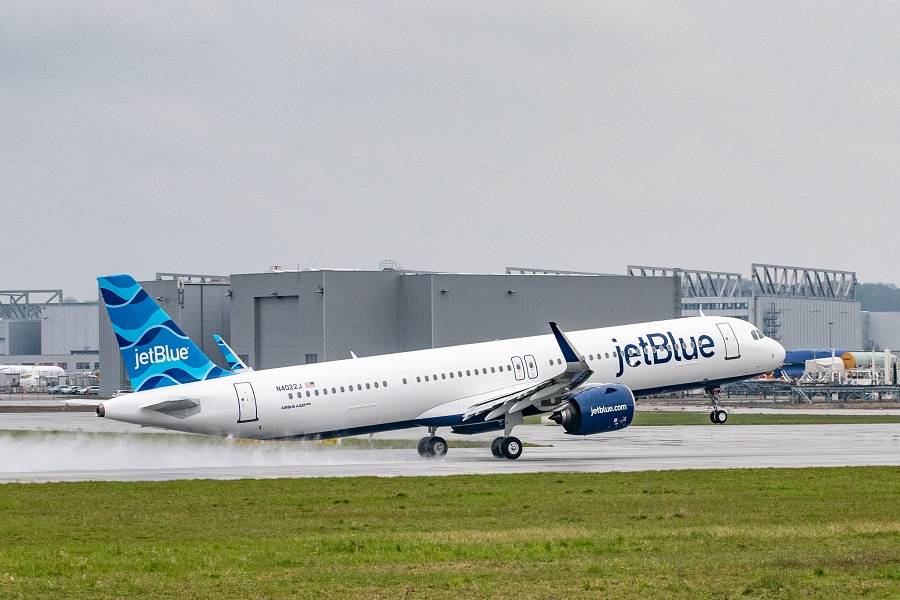 It appears that JetBlue did not intend for its unsolicited bid for Spirit to go public when it did. And this was understandable because the company's stock has fallen approximately 19% since the offer went public. Officially, JetBlue says that the merger allows the company to grow into new markets. Spirit has a strong base in Florida, tapping on international markets in Latin America.
But there are many sceptics. Going back to ticket prices, Spirit's and Frontier's markets aren't necessarily JetBlue's markets, too. Jetblue is not one of the four legacy US carriers, that emerged after the consolidation of the last two decades. However, the airline is keen NOT to be seen as a low-cost carrier. JetBlue is a premium leisure carrier, much like Virgin America was. It charges fares that are both higher and don't depend on ancillary revenue like Spirit's fares do.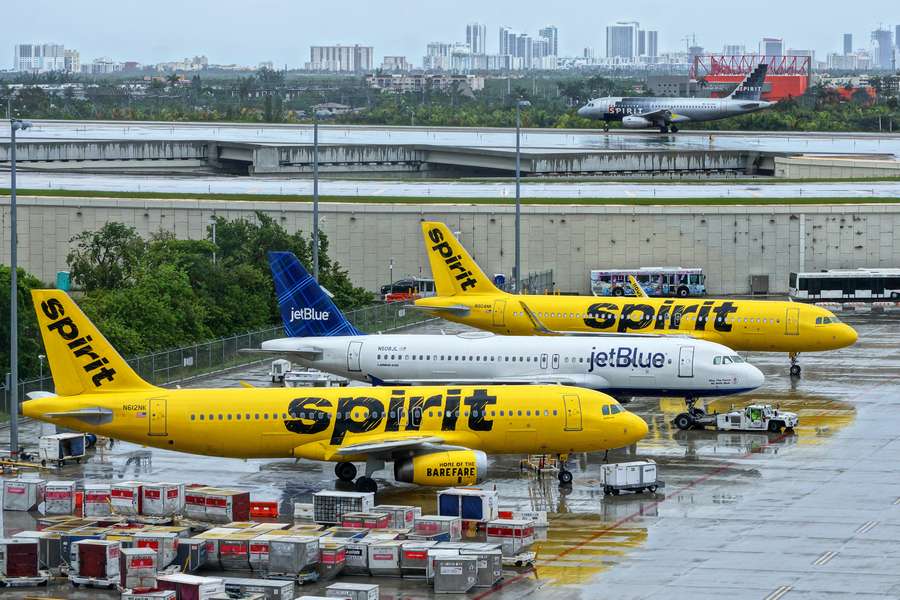 Gains, Losses And Other Partnerships
Also, JetBlue uses its planes differently. As low-cost carriers, Spirit and Frontier employ dense seating. JetBlue may have a very similar fleet to Spirit's, but it would need to refit these jets. Plus, there is the not-inconsiderable matter of pay for pilots and cabin crew. Spirit's operating model, both in salaries and in ticket costs, won't survive. So, will its customers stay with the airline, post-merger?
Inevitably then, the question is why JetBlue decided to make this offer for Spirit Airlines and who gains from it. Industry analysts believe that the biggest winner may well be… Frontier. That's because the merger fundamentally removes Spirit as a competitor for Frontier, in their previously shared markets.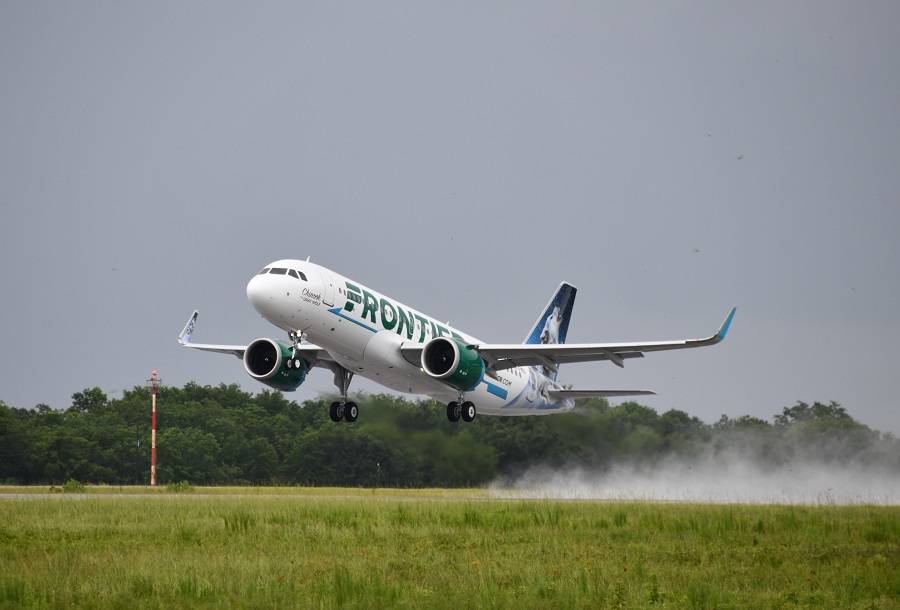 Before this Spirit offer, JetBlue and American Airlines were (and are) working on the Northeast Alliance (NEA). This is an extensive code-sharing agreement. And it has drawn extensive criticism because some see it as a threat to competition in key markets. Regulatory authorities are scrutinizing this deal. JetBlue immediately made clear that it continues to pursue its alliance with American.
One explanation for the Spirit offer is that JetBlue could be trying to force the regulatory issue. JetBlue admits that regulators will likely spend months examining its offer for Spirit – should Spirit accept it. So, could the offer be a way for JetBlue to force regulators to accept "the lesser of two evils"? If so, which is it, the NEA with American or the Spirit acquisition? And which would JetBlue actually prefer?