Despite losing out to JetBlue when it tried to take over Spirit Airlines, Frontier now has improved finances and looks set to expand – Fast.
Looking at its past few months in a very quick and simplistic way, someone might think that Frontier's management would be unhappy. Back in February, the airline wanted to complete a merger with Spirit Airlines. Outwardly, the move made perfect sense. As we've seen, the two airlines are both ultra-low-cost carriers.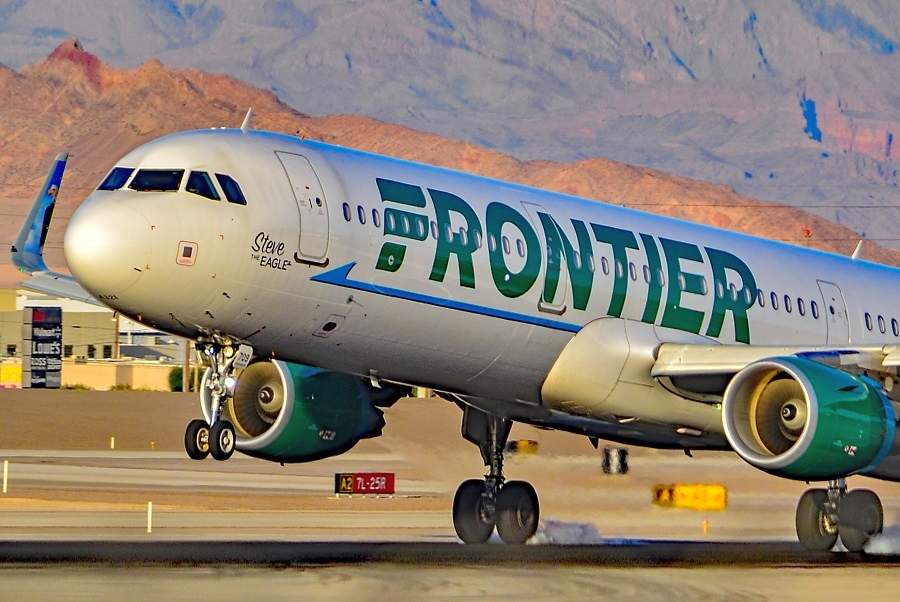 Both of these airlines have all-Airbus fleets, and their route networks complement each other – for the most part. So a Frontier take over of Spirit should have worked quite well, IF regulators in the US signed off on it. This was far from a given. But it wasn't to be. As we've seen, it was JetBlue who took over Spirit, at the end of July.
Frontier Moving Past Spirit Take Over Bid
If Frontier's management is mulling over what could have been, it doesn't seem to show. Earlier in July, Frontier had announced that it is withdrawing from this price war with JetBlue. "Price war" is a bit relative, of course. Frontier never actually out-bid JetBlue, in its attempt to take over Spirit. The airline believed that its offer was safer, from a regulatory standpoint.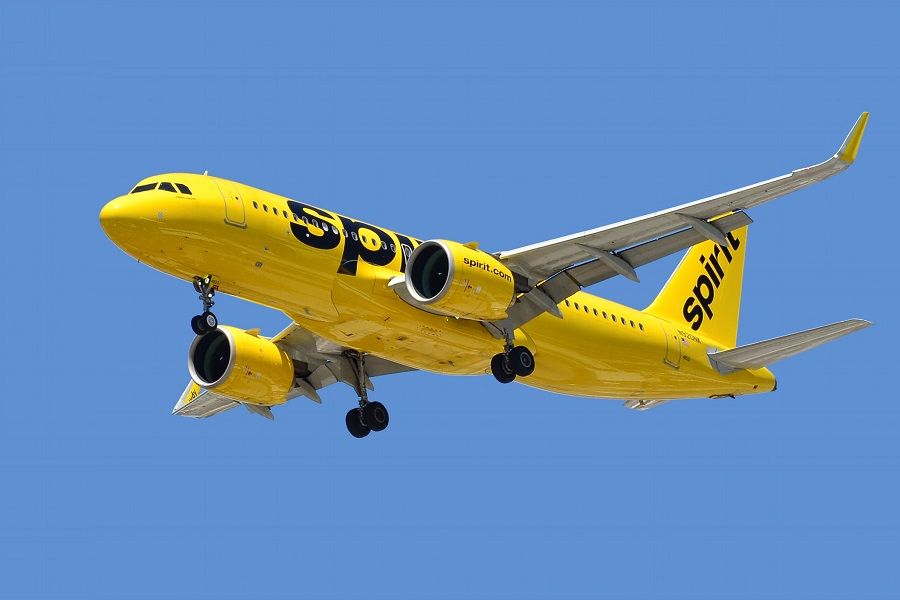 We will have to wait a few months, to see if the JetBlue-Spirit deal gets into any regulatory trouble. But until then, Frontier will be busy accelerating its growth plans. This week, the airline announced that it is now aiming for annual growth of 10% to 20%, through the next decade. These numbers are for growth in terms of seats.
Frontier currently expects to take delivery of over 230 aircraft in the coming years. Specifically, it's expecting 58 A320neos, 158 A321neos, and 18 A321XLRs. This is quite an expansion, for an airline that presently has 114 aircraft in total. And this current fleet isn't particularly old. Looking solely at the airline's 'ceo' (Current Engine Option) Airbuses, the A320s have an average age of 8.7 years and the A321s are at 5.8 years.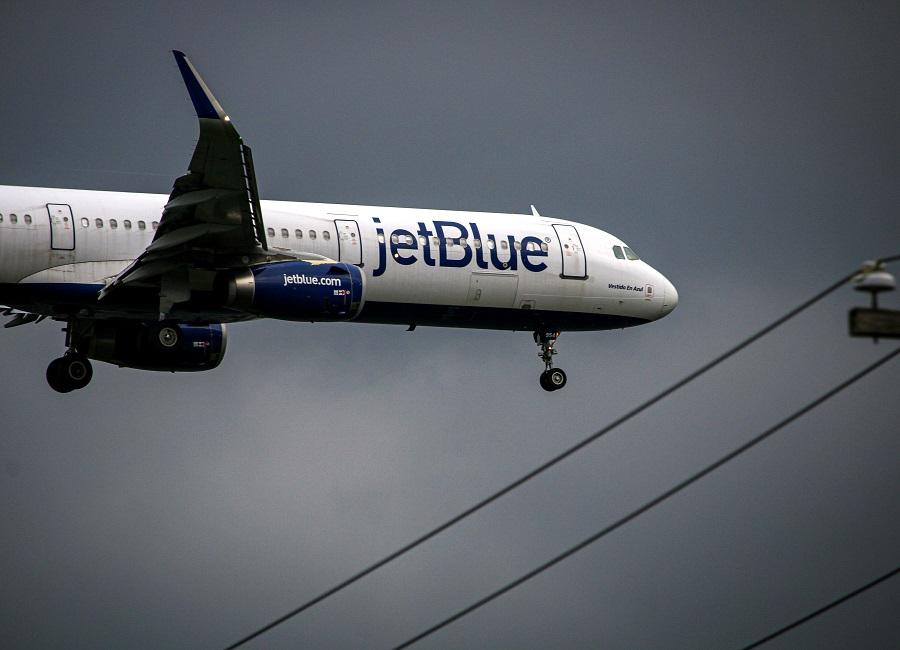 Broken Deal Improves Finances!
And more orders could be on the way. After Frontier lost out (?) on its take over bid, its company value improved nicely. Since that decision at the end of July, Frontier's share value has gone up by 40%. And at a time when other American carriers suffered from staff shortages in the summer, Frontier launched a $19 fare sale for a million seats. This proved quite popular.
Frontier's owner is investment company Indigo Partners, whose owner is Bill Franke. The seasoned aviation entrepreneur says that the Frontier–Spirit takeover was a dream of his for nearly 10 years. But he says "It's generally not wise to get emotional about business transactions". His strategy prioritizes cost management. This is why his best offer for Spirit was $2.7 billion, to JetBlue's $3.8.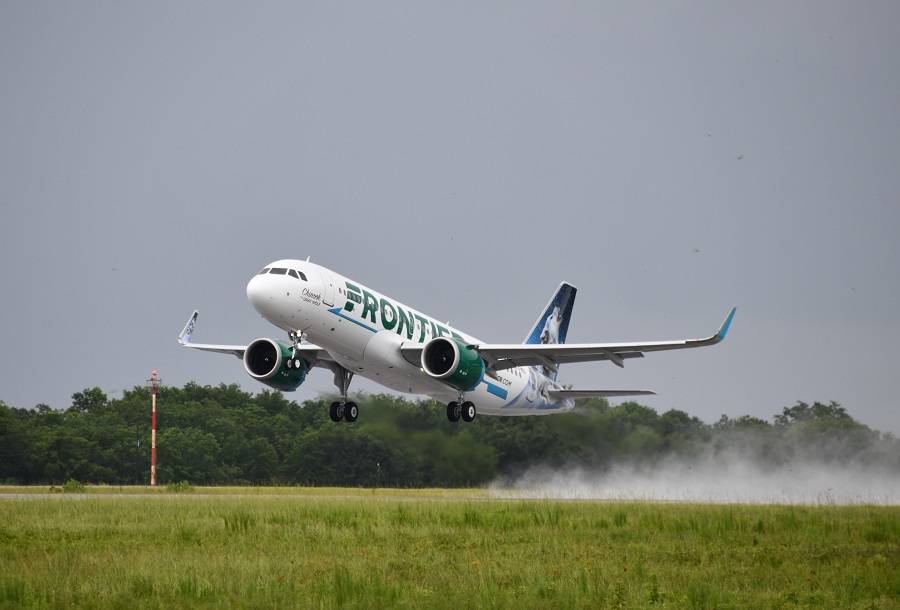 JetBlue has indicated that it intends to merge Spirit's operation into its own. This means that Spirit will cease to be an ultra-low-cost carrier. So from Frontier's point of view, its main ULCC competitor (Spirit) will disappear. Frontier is therefore expanding to meet what it sees as an upcoming void in the market.
Or, Franke says, Spirit's deal with JetBlue could falter for regulatory reasons. In that case, we may see another attempt from Frontier to take over Spirit… almost certainly at a lower price.