Just over a month after confirming its Boeing-to-Airbus refleeting, Jet2 now adds another 15 A321neo aircraft, with a new, separate order.
In terms of European low-cost carriers (LCCs), Boeing has Ryanair as a customer. Ryanair's fleet is about as big as the next two LCCs (EasyJet, Wizz Air) combined. Fourth on the list is Norwegian, a Boeing user. They are doing better than they used to in the past few months. But they are not buying new aircraft, having cancelled existing Boeing and Airbus orders, as we saw.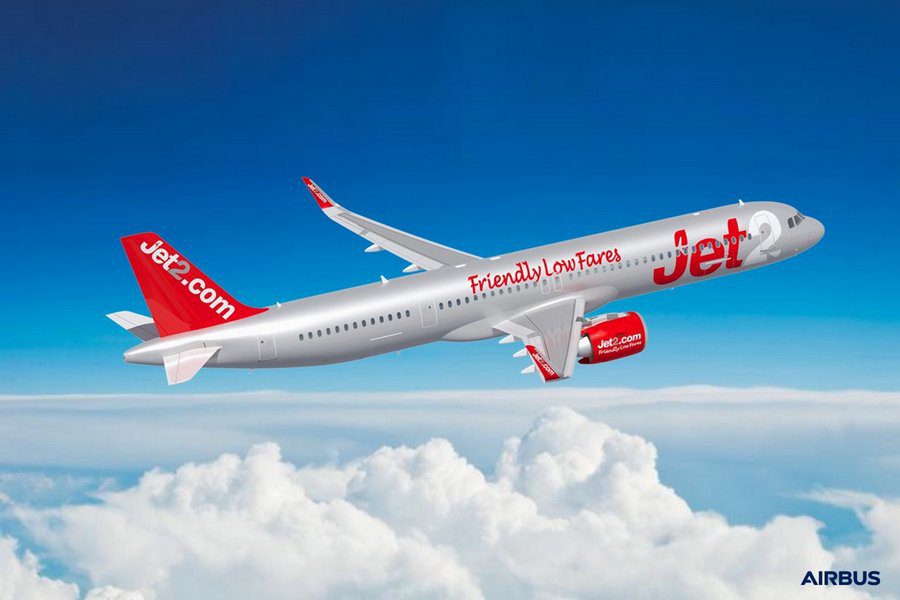 So even if this isn't one of the biggest European carriers, its "defection" to Airbus was a blow to Boeing. With this latest move, Jet2 adds another 15 A321neo aircraft to its orders. They expect to get delivery of them between 2026 and 2029. Also, note that this is not an exercise of options, from the first order.
At the end of August, Jet2 placed a firm order for 36 Airbus A321neos from Airbus. Another 24 aircraft are options, with the same terms. With the latest order for 15 of the same A321neo aircraft, the Jet2 order total adds up to 75 jets. This neatly matches their present 75 737-800s. However, the airline also has 8 757-200s.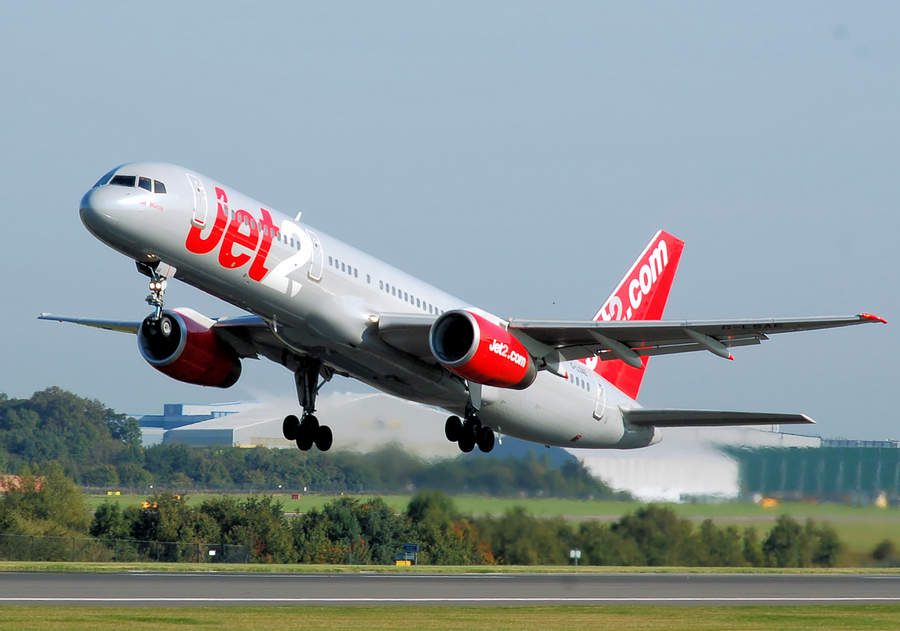 Jet2 15 A321neo Order Adds Consistency?
Of course, each of the A321neos is a bigger aircraft than each 737-800. So, with its latest 15 A321neo order, Jet2 adds capacity to its fleet. And obviously, it has a newer and more efficient and homogenous fleet than before. But some may wonder if this up-gauging comes with some risk. As a leisure carrier, a fleet of 232-seat aircraft could take away some flexibility, especially in the low season.
But all this will be the case if the airline converts all of its options into firm orders. As for these 15 A321neo jets that Jet2 adds to its waiting list, the airline says that their purchase terms are "substantially the same" as those of its previous order. The airline will finance both orders through a combination of internal resources and debt.
As we previously saw, there are some other refleeting opportunities around, with Air France-KLM and Qantas coming to mind. Each of these could be bigger than Jet2's two orders. Overall, airlines and organisations like IATA expect 2022 to be much better for the airlines. And this means that many of them will feel confident for more expenses, making more aircraft orders likely.