Boeing is keen for customer Jet Airways to return to operational status. But will the company place an upcoming order with Boeing or Airbus?
India's aviation market has some unique characteristics. One of them is its dependence on single-aisle aircraft. This is a trait that Boeing missed in previous years – and to be fair, it has a good excuse. Much of Asia's aviation market features dense medium-haul and long-haul routes. Planes like the Airbus A330 are quite popular there – except in India. Boeing had big ambitions for its 787 in the region, that never really materialized.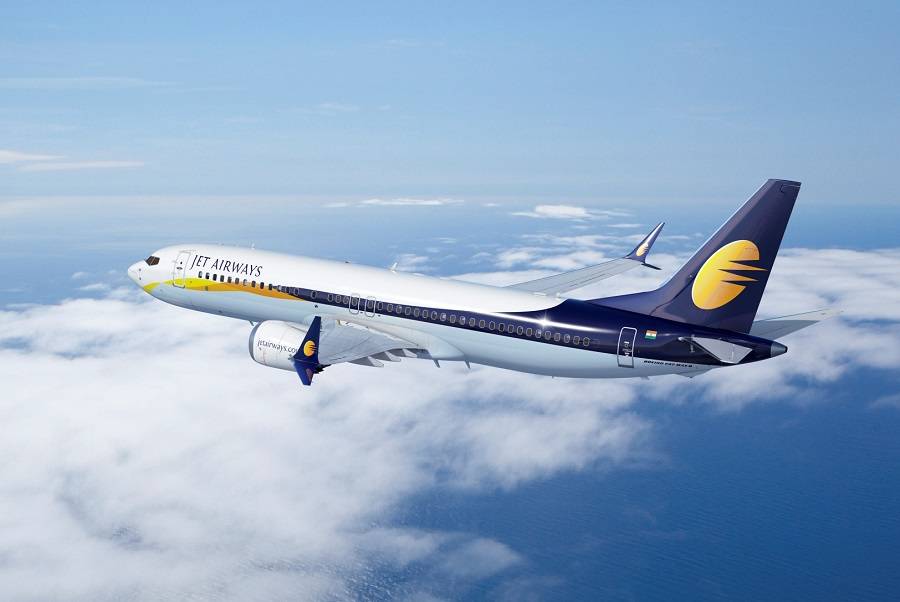 Comparatively speaking, Boeing placed much less emphasis on India's low-cost carrier market. The manufacturer's only customer fitting this description is Jet Airways. Of course, there is also Air India Express, using a 737NG fleet – but with no 737 MAX orders, to date. And the Air India Group is now part of Tata, whose airlines (Vistara, Air Asia India) have all-Airbus single-aisle fleets.
Jet Airways has had more than its fair share of problems in previous years. It's hard to believe that it was once bigger than IndiGo – just four years ago. The airline didn't actually start as a low-cost carrier, initially aiming to compete with Air India itself. Its fleet includes some 777-300ERs, and it theoretically still has orders for ten 787-9s.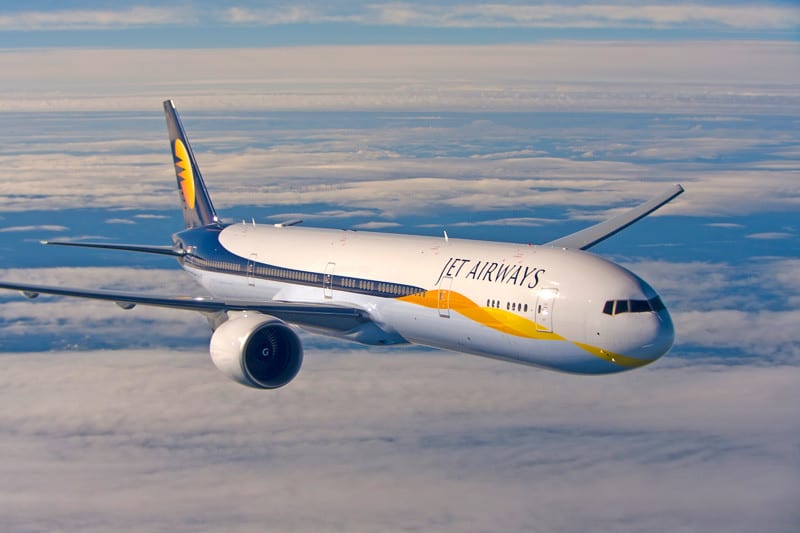 A Pre-Pandemic Bankruptcy
Alas, Jet Airways went bankrupt in 2019, before the pandemic reared its ugly head. The airline stopped operations in April that year. Its Air Operator's Certificate (AOC) was suspended, and its airport slots went to other airlines. Since then, several investor groups have attempted to revive the airline, unsuccessfully.
But in recent months, a new group has convinced both the authorities and the airline's unions that it means business. Jet Airways will hit the skies again early in 2022. It will do so with a very lean fleet, at first. The airline still has some debt settlement hurdles in front of it. But with some operational conditions now met, it seems that these hurdles are temporary.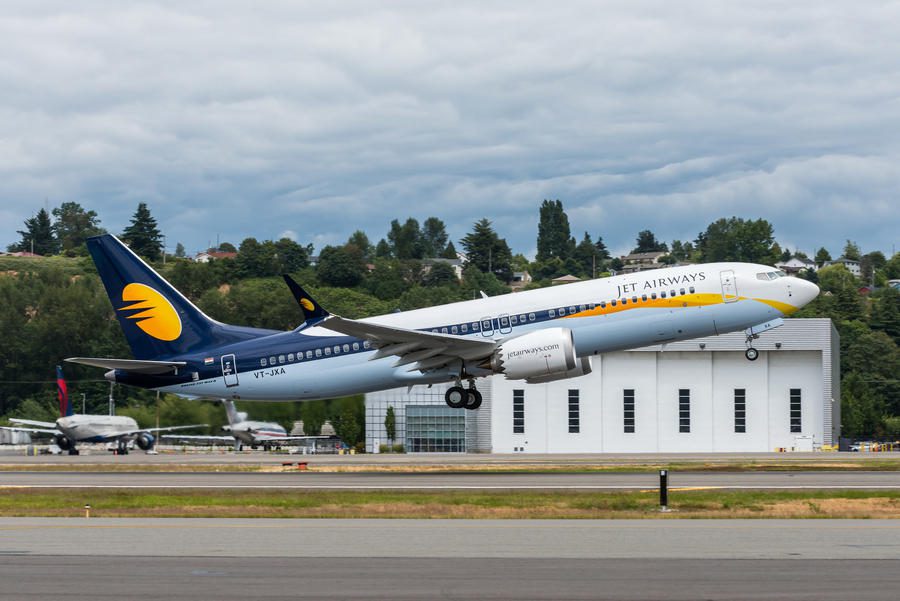 Crucially, the airline aims to "revive" its previous AOC, rather than go through the process of getting a new one. This is important because a clean-sheet process could have taken many more months. Unfortunately, the same won't be true of the airline's old airport slots. But word has it that Jet Airways has provisionally secured some key slots, for domestic routes.
But it's the company's medium and long-term fleet plans that get really interesting. The airline took delivery of eight 737-8s in 2018. Of course, their deliveries stopped when India's authorities grounded the type. This month, there are reports that Jet Airways is in discussions for a purchase of at least 100 single-aisle aircraft. The value of this order could be as high as $12 billion – at list prices.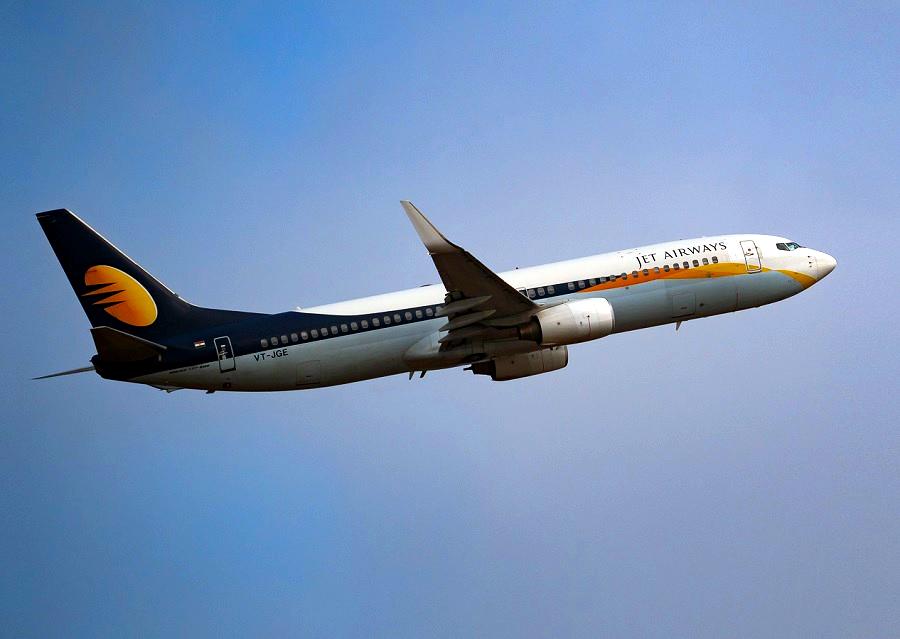 Jet Airways – Boeing Or Airbus?
But crucially, these discussions involve both Boeing and Airbus. Other than some brief (seasonal) leases, Jet Airways has remained a loyal Boeing customer, at least for single-aisle jets. It actually had some A330s, when it ceased operations in 2019. Will this play a role in its new order? Or, could the airline's previous experience with the MAX influence its decisions?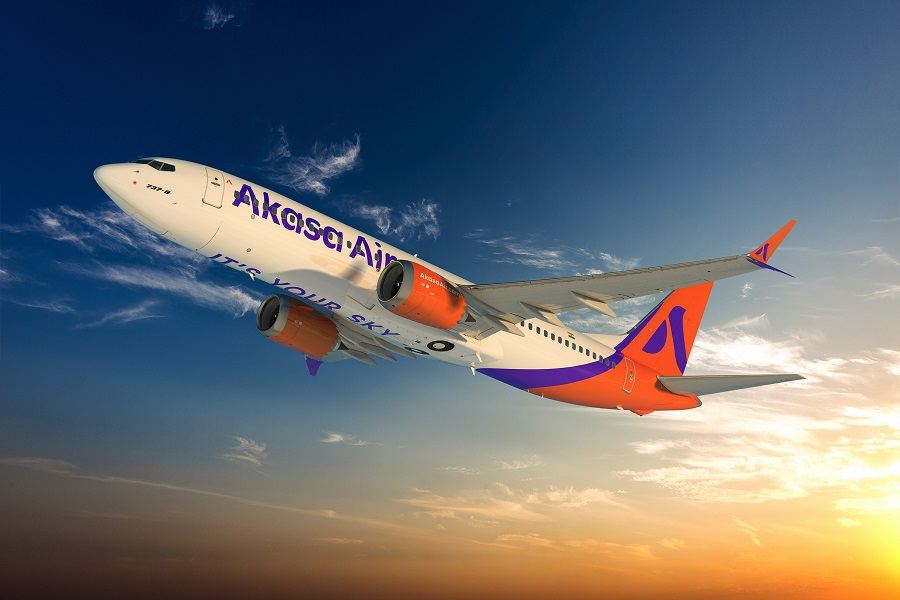 The answer will almost certainly be a matter of price, and delivery time. Boeing will likely be in a position to offer quicker delivery slots to the airline than Airbus. But this will only be an advantage if the airline needs them. Boeing has gotten a boost in India recently, with an order for 72 aircraft from start-up Akasa Air. But the manufacturer has also lost some long-time Boeing customers, in KLM and Qantas.
The success of Jet Airways will be key to many employees, that have gone without pay for years. Many more stakeholders hope that the company that was once India's biggest private airline, will get back on its feet. But its form, when it starts and scales up operations, could still change a lot. We will have to wait and see if these changes will include the brand of its single-aisle aircraft.