After a process that lasted over four years, Air India goes to Tata Sons, privatising the airline, following over fifty years of state ownership.
All airlines had a hard time in the pandemic, as we've seen. But several of them faced uncertainty well before 2020, and Air India was one of them. According to media reports, the Indian taxpayer paid $3 million per day on average, over the past decade, towards bailouts for Air India. India's government had a hard time arguing for privatisation of other problematic entities, before sorting out the airline.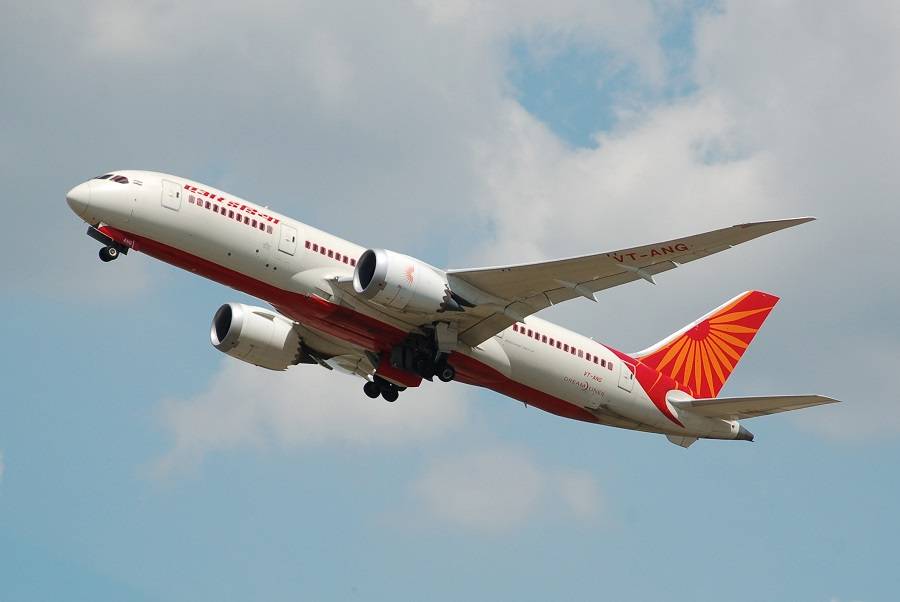 Discussions about the sale took a very long time and involved multiple stakeholders, including several unions. In the end, 100% of Air India will go to Talace Pvt Ltd, a unit of Tata Sons. Those outside India who have heard of Tata may know them as owners of Jaguar Land Rover. But the Tata Group also has a controlling stake in two airlines.
Tata own 51% of Vistara and 84% of AirAsia India. Both airlines are joint ventures with other groups, Singapore Airlines and Malaysian AirAsia Group, respectively. But with Air India, Tata is getting a very big share of India's domestic aviation market. They are also getting Air India Express, the carrier's low-cost arm.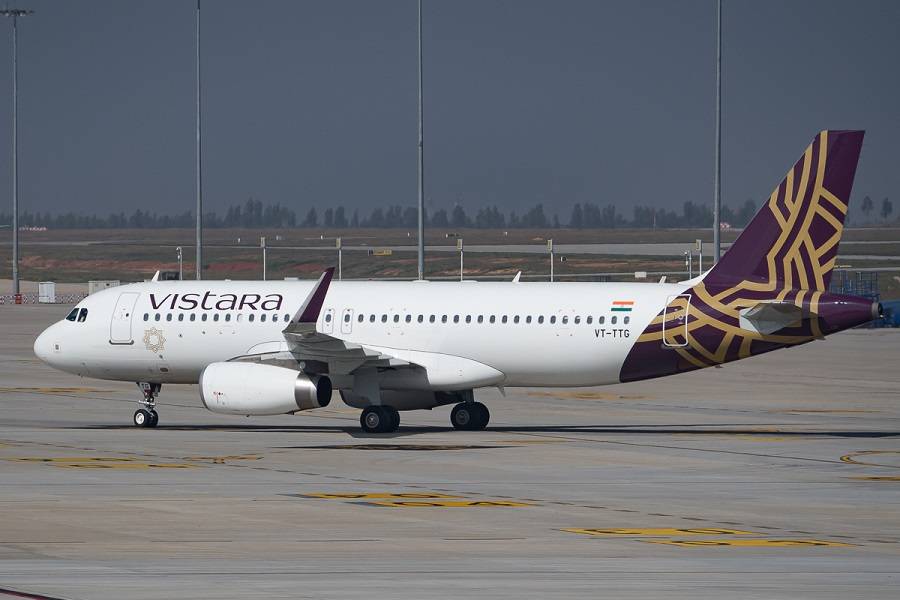 Incorporating Air India Into Tata
Tata will also get many valuable airport slots. In total, they get 6,200 slots within India, for both domestic and international destinations. But they will also get 900 slots at international airports. These include prized slots at London Heathrow, for instance.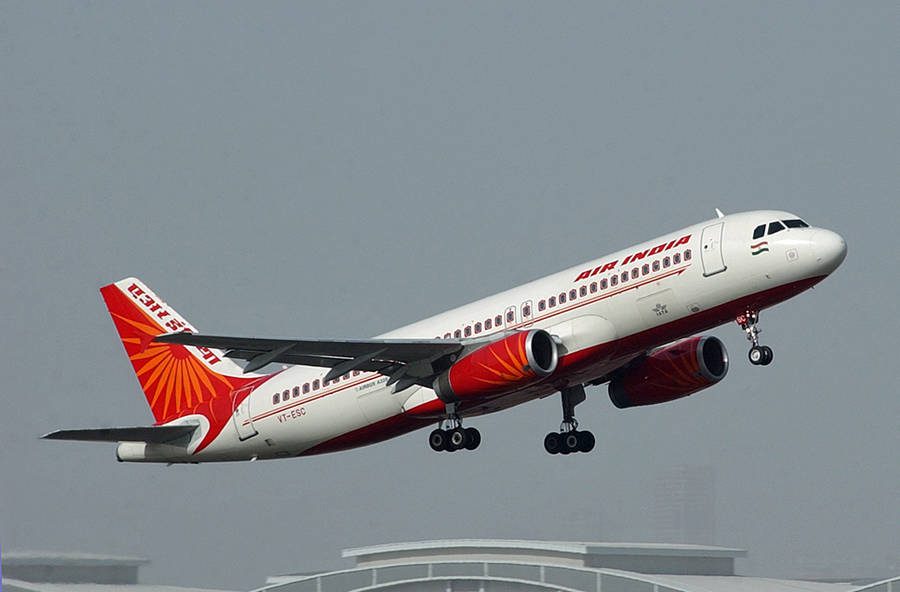 But all this comes at a cost. In acquiring Air India, Tata is also assuming some of the airline's debt. Tata's bid was $2.4 billion. After taking on $2 billion of debt, the equity value for India's government is $400 million. The total debt of the state-owned entity was $8.2 billion. They are also getting 8,000 employees, that they must keep with full-time contracts for at least one year.
Finally, Tata is getting 120 Air India and Air India Express aircraft. Air India's Airbus narrowbodies are consistent with the Vistara and AirAsia India fleet. Many of Air India's A320-family jets are older, however. The airline also has an all-Boeing widebody fleet, that includes 777s, 787s and inactive 747s. Air India Express has a relatively young 737-800-only fleet.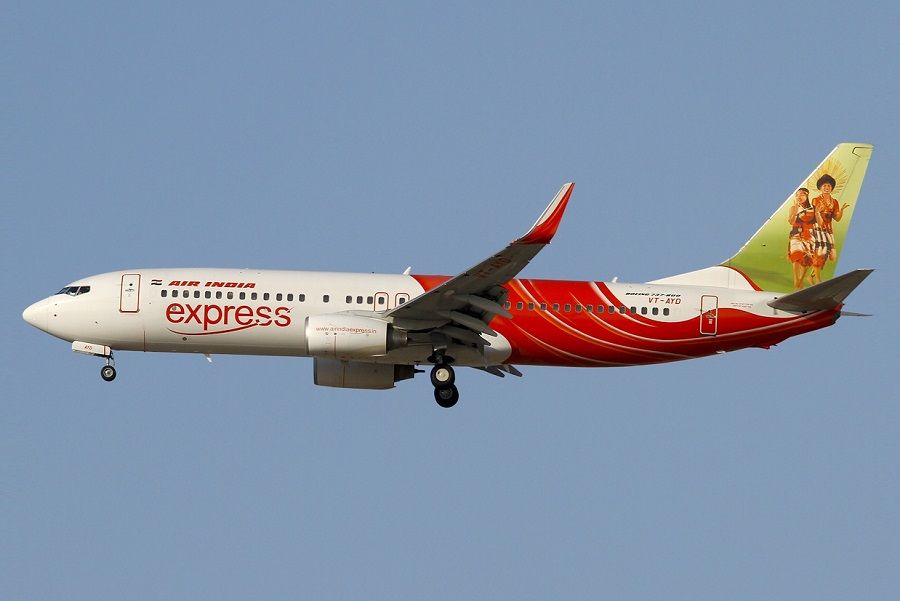 Finally, there is a poetic symmetry of sorts, in the Tata acquisition of Air India. Originally, the airline was launched as part of the group in 1932, under the name of Tata Airlines. India nationalized it in 1953. Along with its other airlines, Tata now has 27% of the domestic market in India.
But even so, they sit behind IndiGo. And with a disparate fleet and workforce, they will certainly need time to regroup, before facing their competition.