In a world-first, the civil aviation authority of Israel certified a fixed-wing drone to fly in civilian airspace, alongside manned aircraft.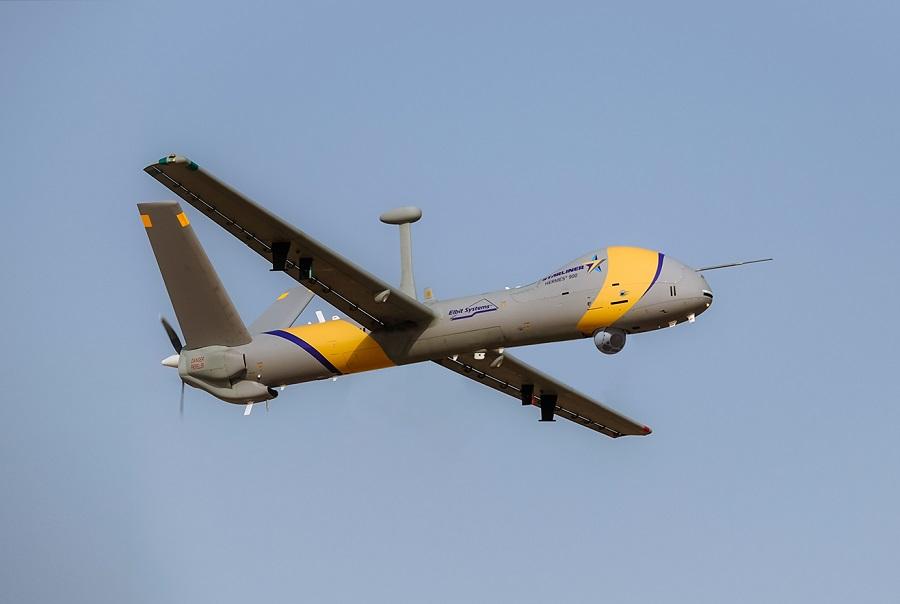 There are multiple categories of drones, out there. The rules between countries have some differences, and the field is still under development. But broadly speaking, authorities categorize drones by weight (and payload), range and the operating conditions they're in. However, the vast majority of what we think of when discussing drones (e.g. quadcopters) are not certified.
These drones and their operators are subject to a number of regulations, depending on their characteristics. But in Israel, a drone got an aircraft-like certification, enabling it to fly in the same airspace as crewed aircraft. The drone in question is the Elbit Systems Hermes 900 StarLiner. It is a Medium-Altitude Long Endurance (MALE) fixed-wing drone.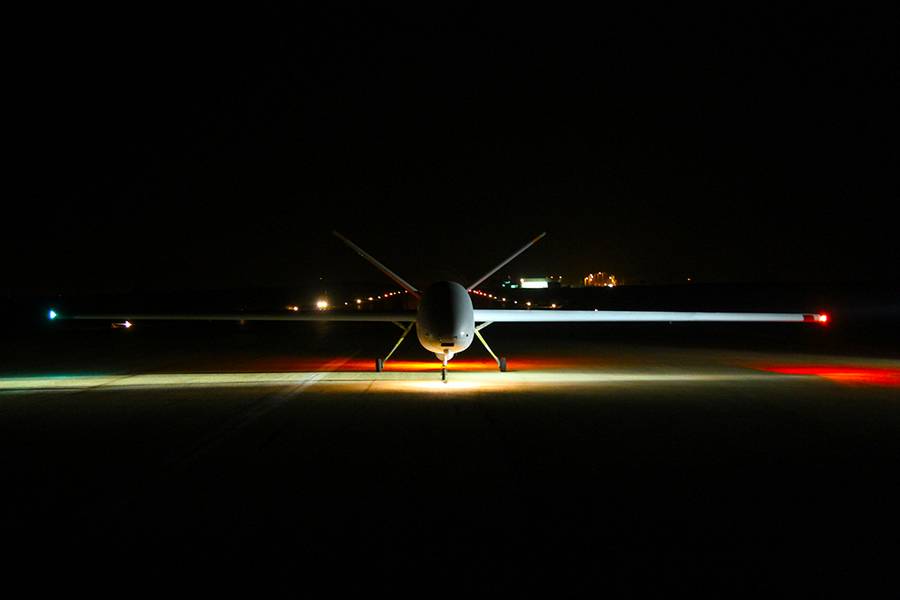 The StarLiner can serve various roles. It can perform reconnaissance missions, ground mapping and/or maritime patrol operations. But not all of these roles are military, in nature. And this is why Elbit in Israel wanted to certify the drone to operate in regular airspace. The company had to put this Unmanned Aircraft System (UAS) under extensive certification testing.
Drone Operations In The Airspace – Not Just In Israel
Note here that the term UAS covers both the unmanned aircraft vehicle (UAV) and its ground control station. Elbit and CAAI (Civil Aviation Authority of Israel) spent six years in testing, to certify the drone to fly into civilian airspace. And CAAI believes that it is the first authority to issue such an approval, worldwide.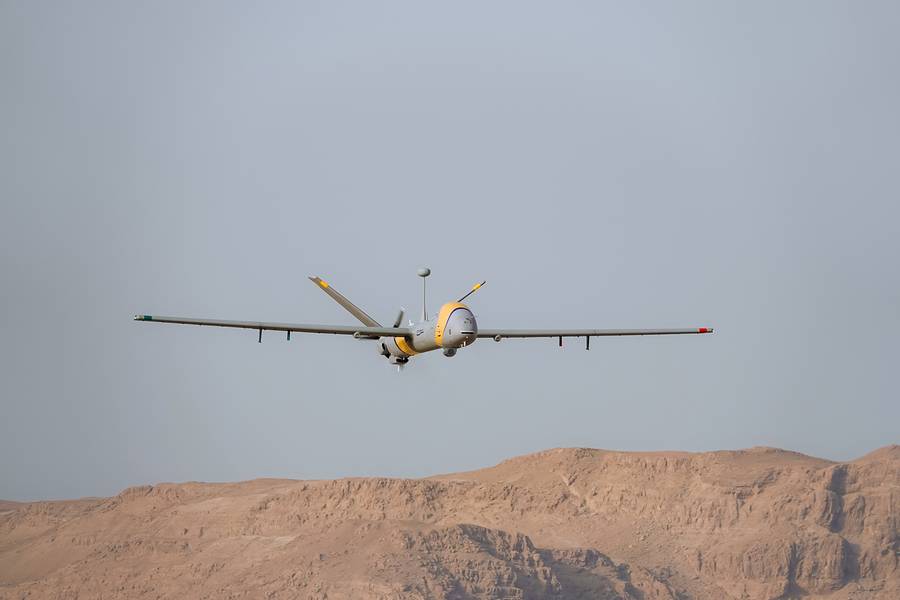 However, in 2020 and 2021 many aviation authorities worldwide introduced new legislation regarding the certification of drones. So many authorities could follow this development in Israel, introducing other drone designs into civil aviation airspace. But as we've seen, there are drones with roles going well beyond surveillance or maritime patrol.
In Europe, Dronamics continues its efforts to bring to market a drone that will fly cargo. And like Elbit in Israel, Dronamics plans to operate its drone in normal airspace. The company will need to certify it with Europe's EASA, to operate it across national borders. Dronamics believes that it can offer air freight at road freight prices. It hopes to start commercial operations early in 2023.
Many companies are holding similar trials. And during the pandemic, we saw other drone designs, making deliveries of key medical equipment and even mail. So it was a matter of time before temporary trials gave way to certifications. But unlike Elbit's StarLiner, most commercial drone operations likely won't be in the same airspace as crewed aircraft.
Or will they?