Dronamics are continuing their measured approach by hiring key people and launching a cargo drone airline, to make their plans a reality.
There are quite a few small startups, making bold claims for drones and urban mobility vehicles. They have varied uses and applications – and often, the support of various companies and organisations, big and small. But just as often, it's hard to tell if these projects have real potential, or if they are there as part of a promotional or marketing strategy. Dronamics, on the other hand, is IATA's first Strategic Partner for drones worldwide, as a cargo operator. The European Commission has named the company a Top-10 EU-Africa startup.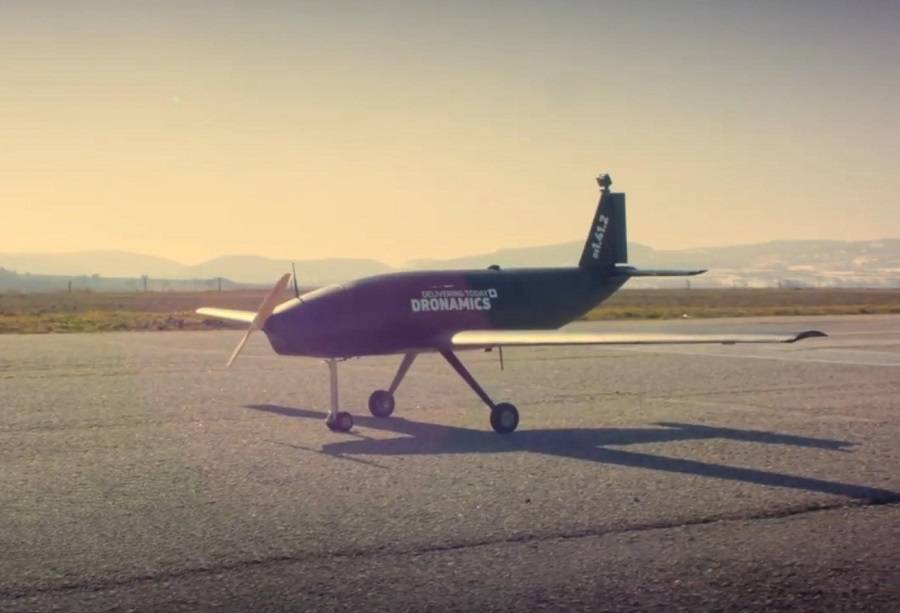 As we have explained previously, Dronamics picked this time for its cargo drone business, for a reason. After several years, 2021 became the year when EASA regulates drone operations in its member countries. Similar moves went ahead at pretty much the same time in the US and elsewhere, too. This finally makes it possible to have extensive cargo operations with unmanned aerial vehicles.
Regulators Making Cargo Drones Practical, for Dronamics (and more)
And Dronamics really needed this EASA development, because its cargo drones will operate internationally. As its fixed wing layout shows, this is not a 'last-mile' drone operation. This is not a drone that will deliver your Amazon order in your back yard. The Dronamics 'Black Swan' is a middle mile cargo drone. It can carry 350kg (772lb) of cargo, and has a range of 1,553 miles. The drone is not electric. The operational version will get its power from a four-stroke Rotax engine.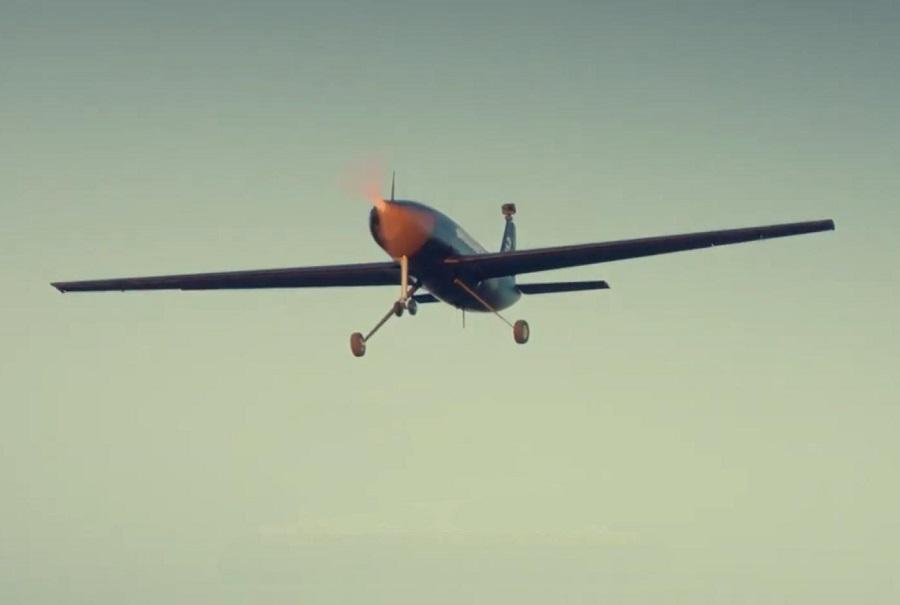 Dronamics intends to run its cargo drone business by operating from hub airports – regular, manned aircraft airports. This is a very rare ambition, among the various 'urban mobility' and other similar initiatives we have seen. Most companies plan to operate from dedicated 'vertiports' or other facilities, staying in a different airspace from manned aircraft. Dronamics wants to operate an extensive, wide-reaching cargo drone network. So rather than try to skirt the issue of operating near manned aircraft, they are taking a head-on approach!
Operating from such airports is central to the middle-mile cargo approach that Dronamics is taking with its drones. They are selecting as their partners airports that play central roles, as existing cargo hubs. These already include Liège in Belgium, Brescia in Italy, Skövde in Sweden, Seinäjoki in Finland and Osijek in Croatia. The company also plans operations in Ireland, Australia and Canada.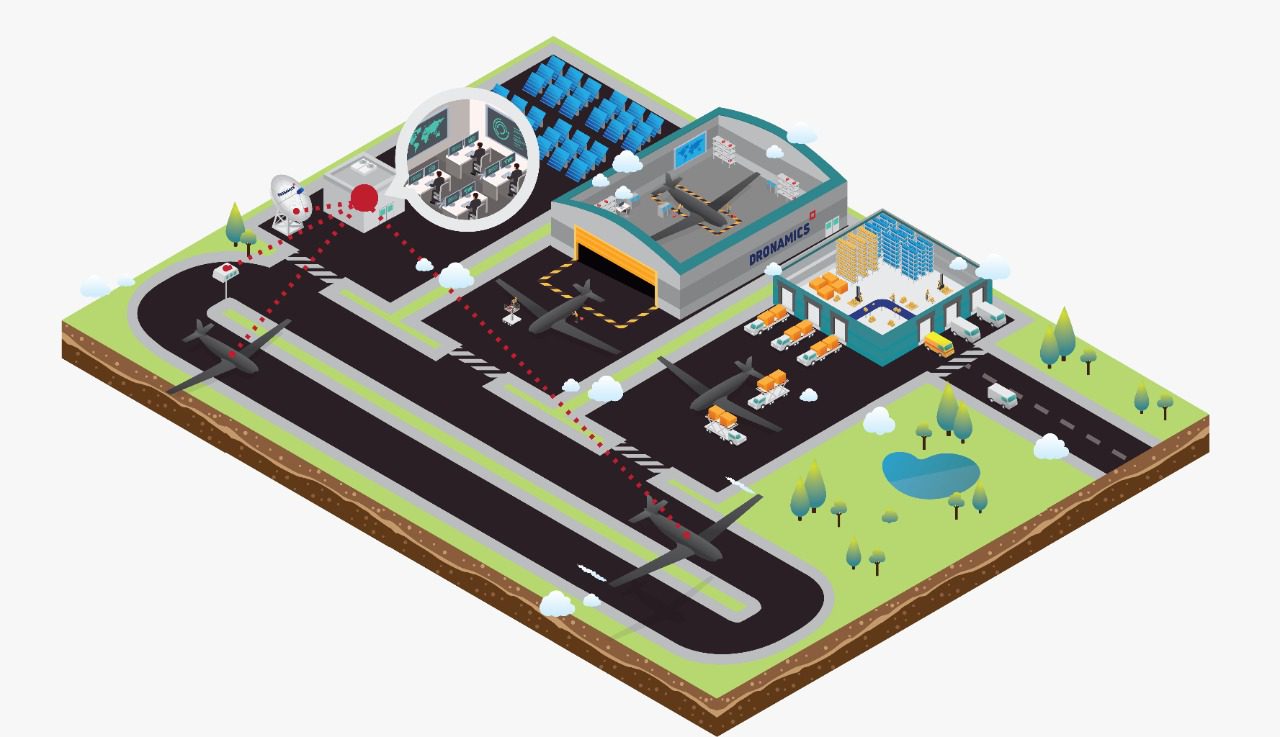 More Than Tech
Until recently, the company consisted of a small group, centered around the Rangelov brothers. One an economist, the other an aerospace engineer, they founded the company in 2014. The people behind Dronamics have won an IATA drone Innovation Award, for their middle-mile cargo concept. Now the company is adding logistics expertise, to its aerospace credentials.
The company appointed Sergio Oliveira e Silva, as Chief Operating Officer (COO). Oliveira e Silva has aviation logistics experience, previously being a Managing Director in Gama Aviation Asia. On his appointment with Dronamics, he said this about their cargo drone plans:
"I'm very much looking forward to being part of the team that will bring into the market the next-generation logistics networks for e-commerce, pharma, agriculture shipments, special cargo, and spare parts. I am excited to be again involved in another successful pioneer venture within the aviation logistics industry."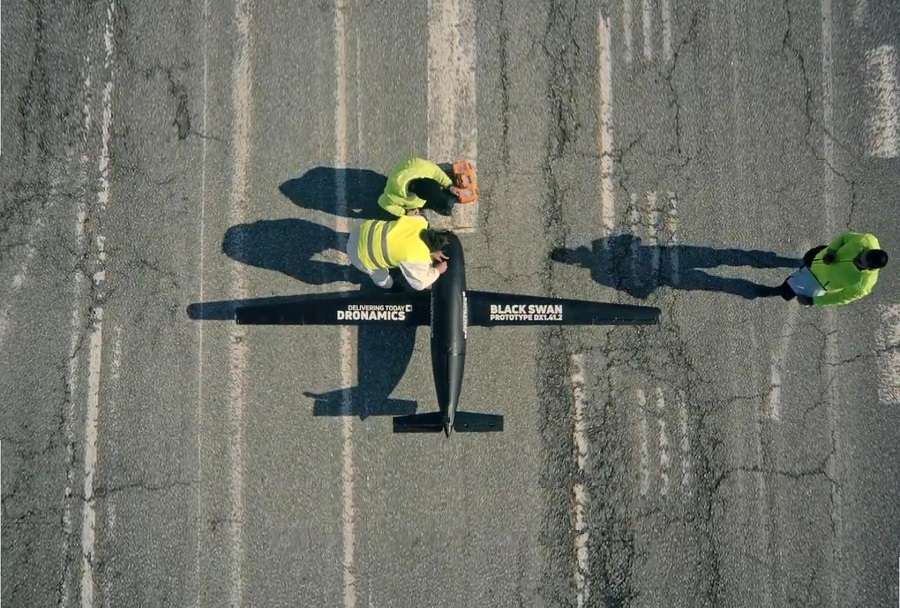 Svilen Rangelov, co-founder and Dronamics cargo drone company CEO, said:
"This is an important milestone for us, and we are thrilled by the talent we are attracting to our organization that is embracing our vision to democratise airfreight. We will continue enhancing our experienced management team who will provide additional expertise to deliver our first commercial flight in a near future."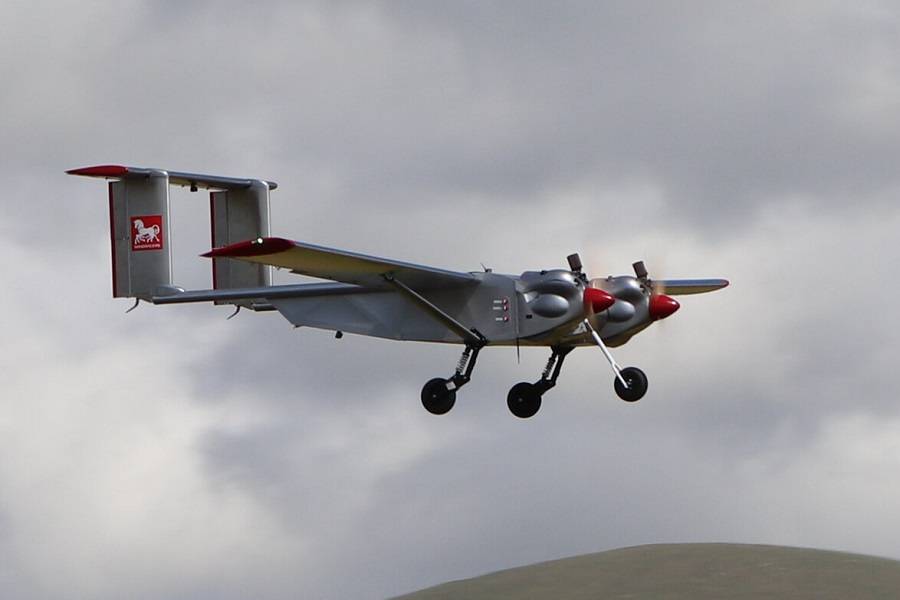 We have recently seen companies and entities like Skyports and Windracers, developing cargo drones. The pandemic certainly played a role in bringing their operations into the public consciousness. But new legislation that makes these operations possible, is another big driver. Dronamics has been developing its cargo drone for several years, waiting for this legislation. The future of delivery drones promises to be interesting!