United Airlines and Boeing announced a historic aircraft order – as expected. But its timing and size have some people scratching their heads.
It wasn't a very well-kept secret. Over the weekend, the timing AND location of the announcement made the rounds on social media. And since the venue was Boeing's 787 assembly facility in North Charleston, South Carolina, the identity of United's new aircraft order wasn't a mystery.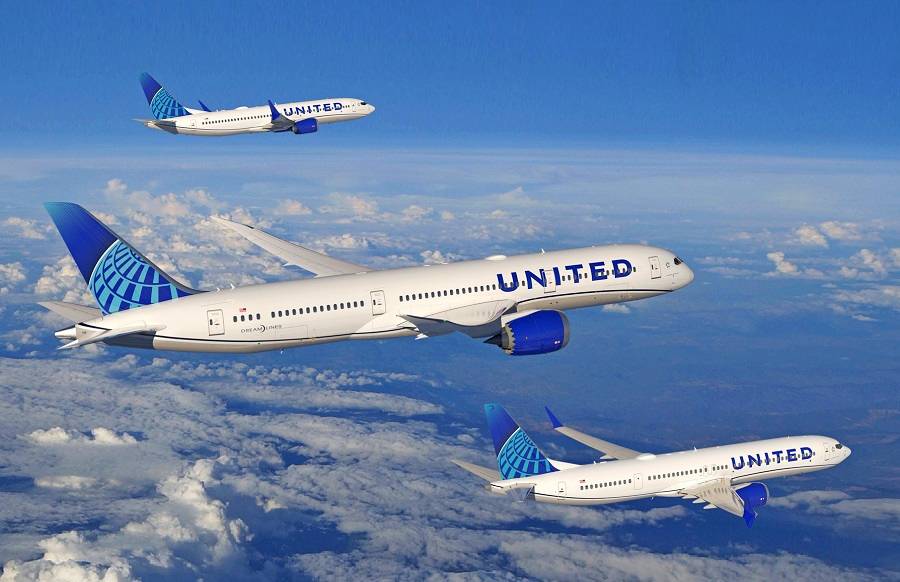 Nevertheless, it was clear that this would be a big deal. United CEO Scott Kirby had previously mentioned an upcoming "triple-digit" order for widebody aircraft. And so it was to be: United is ordering another 100 787s – plus 100 more as options. This is the biggest single order that Boeing has ever received, for the 787.
United Airlines – Too Many Aircraft?!
And there's more. United is also getting another 100 737 MAX single-aisle jets. Of these, 44 are options from last year's aircraft orders, that United is now exercising. The remaining 56 are fresh new orders. In all, this means that United now has orders for 443 737 MAX single-aisle jets.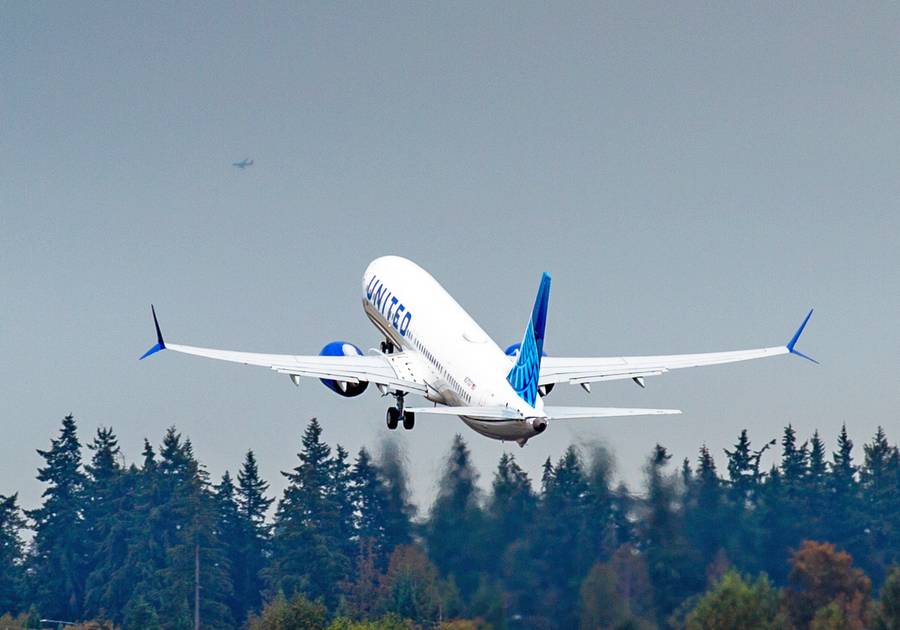 Crucially, 80 of the new (and optioned) single-aisle aircraft that United is getting, are going to be 737-10s. Coming at a time when Boeing is looking for regulatory support for the certification of the 737-7 and the 737-10, this is a useful vote of confidence, from an American carrier.
At list prices, the value of this order is $43 billion. Of course, the actual value, after volume discounts, will be much lower. Even so, United's shares were down slightly after the news. It seems that some analysts are worried about the airline's finances. Including its existing orders, United looks set to spend as much as $50 billion on new aircraft over the next ten years.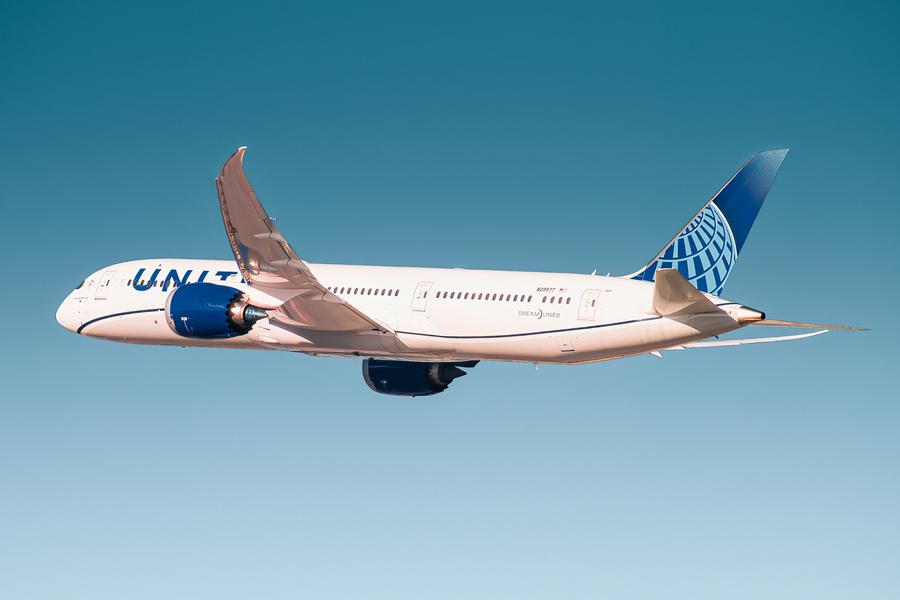 Growth In Tricky Times
Analysts agree that United needs these new widebody orders. The airline has some rather old 767s and 777s, that will need replacing in this time frame. In addition to new aircraft orders, United has hired 15,000 employees this year, including 2,500 pilots. As we have seen, the airline has launched its own flight school, anticipating a need to fight a post-pandemic pilot shortage.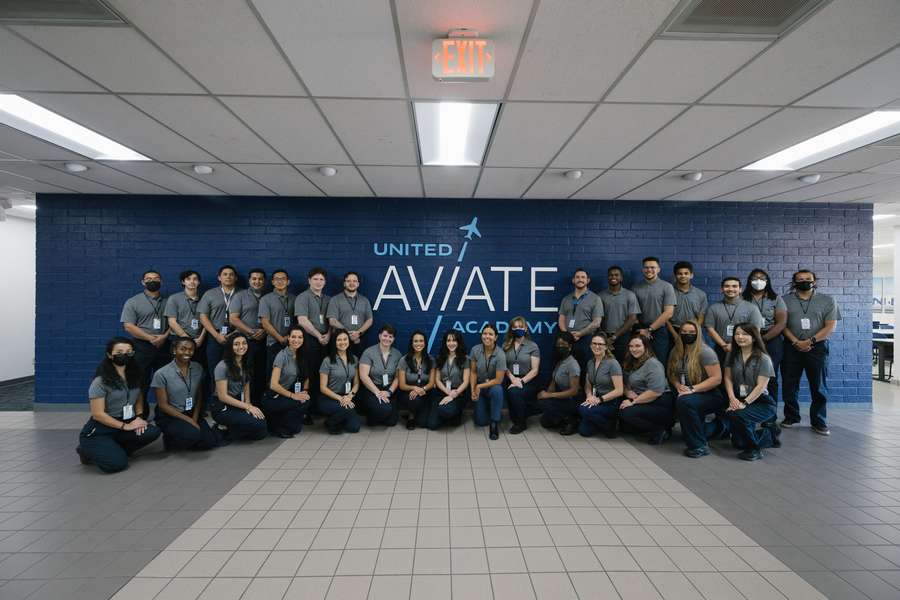 Like other airlines, United is planning for growth, in the face of an expected recession. But demand for travel remains high worldwide, supporting these plans. However, United does have some bad news – for Airbus. Not for the first time, the airline is postponing an order for Airbus A350s.
This Airbus order dates back over a decade ago, but United won't pick up these aircraft before 2030. Given that it already has a fleet of 787s, it makes sense for United to stick to this type. But the airline has a balancing act to perform, as it doesn't want to antagonize Airbus. United already has orders for A321neos (and subvariants) but new production slots for these jets go far into the future…
Check out these latest videos from Mentour Pilot and Mentour Now on YouTube!