United Airlines and Boeing will make an announcement next Tuesday, most likely involving a 787 order. And it could be a big deal – literally!
Airlines and aircraft manufacturers are usually quite careful about how they release information on new orders. But preparations don't always go according to plan. This appears to be the case with an upcoming event, involving United Airlines and Boeing, which got some early publicity.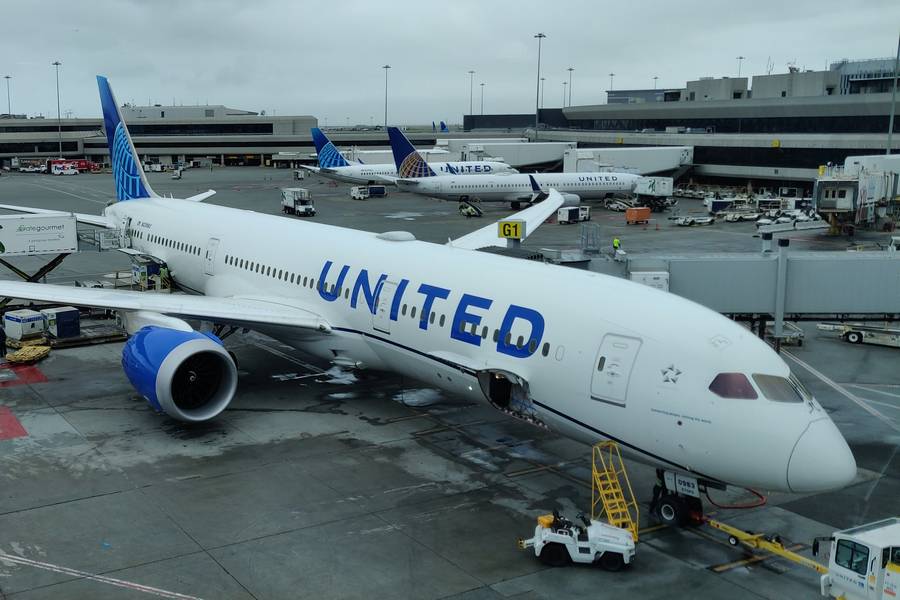 It will take place next Tuesday, the 13th of December. The venue is the Boeing South Carolina Welcome Center, in North Charleston. And that is a pretty big clue. This is where Boeing is making all 787 variants today. And the live event will even be preceded by a tour around that factory…
We already knew that United was contemplating a large order for widebody aircraft, from either Boeing or Airbus. A couple of months ago, United Airlines CEO had said as much to a group of pilots, while outlining the company's future. This would be a "triple-digit" order of aircraft. And when it comes to widebodies, triple-digit orders are quite unusual.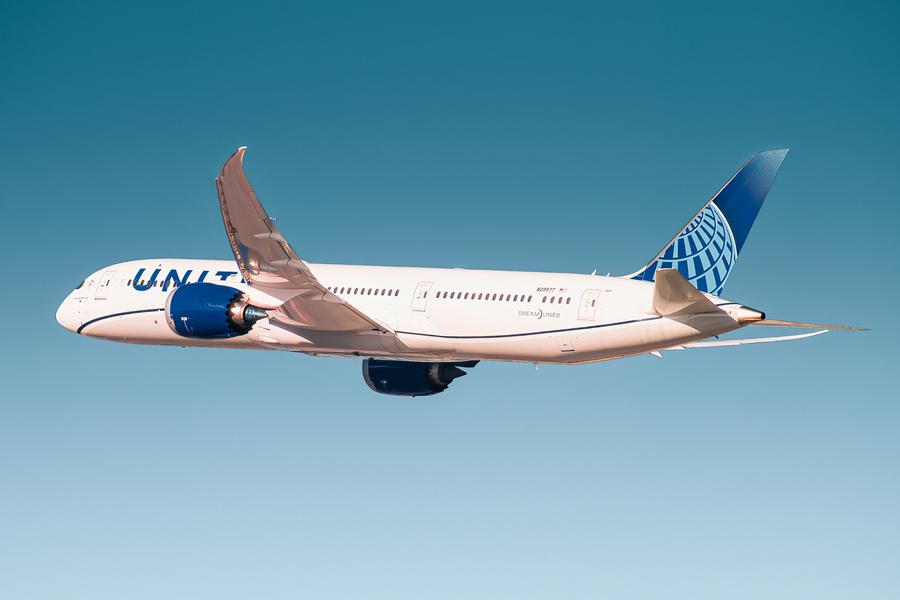 Boeing 787 For United – A Foregone Conclusion?
United already has 66 Boeing 787s, of all three variants – and a few more are on the way. The airline has some rather old 767s and 777s, as we've seen. But it also has an order with Airbus, for A350-900s. The airline has deferred this order a couple of times – and according to analysts like Leeham News, the order could be up for cancellation.
In any case, the event at the 787 production facility leaves little doubt about the airline's choice. The only question remaining is the number of Boeing 787s in this United order. According to leaked invitations, this will be a "historic announcement". Is this just hype or something else? Boeing is working on an increased gross weight (IGW) version of the 787-10. Could the airline become the launch customer for this variant?
https://twitter.com/_ZachGriff/status/1600974547595177984?s=20&t=MKwa1ZG2Jlo7GWTzFmhkFQ
One bit of old trivia is that United Airlines and Boeing share a bit of history. William Boeing launched an airline (Boeing Air Transport) in the 1920s. After many mergers, acquisitions, and other deals, it became United Air Lines in the 1930s. William Boeing had already founded the aircraft manufacturing company that would end up having his name, in 1916.
A lot has changed since. Last year, United placed orders with both Airbus and Boeing, for narrowbody jets. With no Boeing option to replace its old 757s, the airline will get A321neos and A321XLRs for the job. But this year, it's time for widebodies.
Check out these latest videos from Mentour Pilot and Mentour Now on YouTube!