We knew that the airlines are facing a pilot shortage, but this is only part of a wider lack of staff in key positions in the aviation industry.
For most observers, the Paris Airshow brought mostly positive impressions, about where the aviation industry is going. There were orders aplenty – although some expected more. But more importantly, there were cautiously optimistic reports on the supply chain issues of the industry.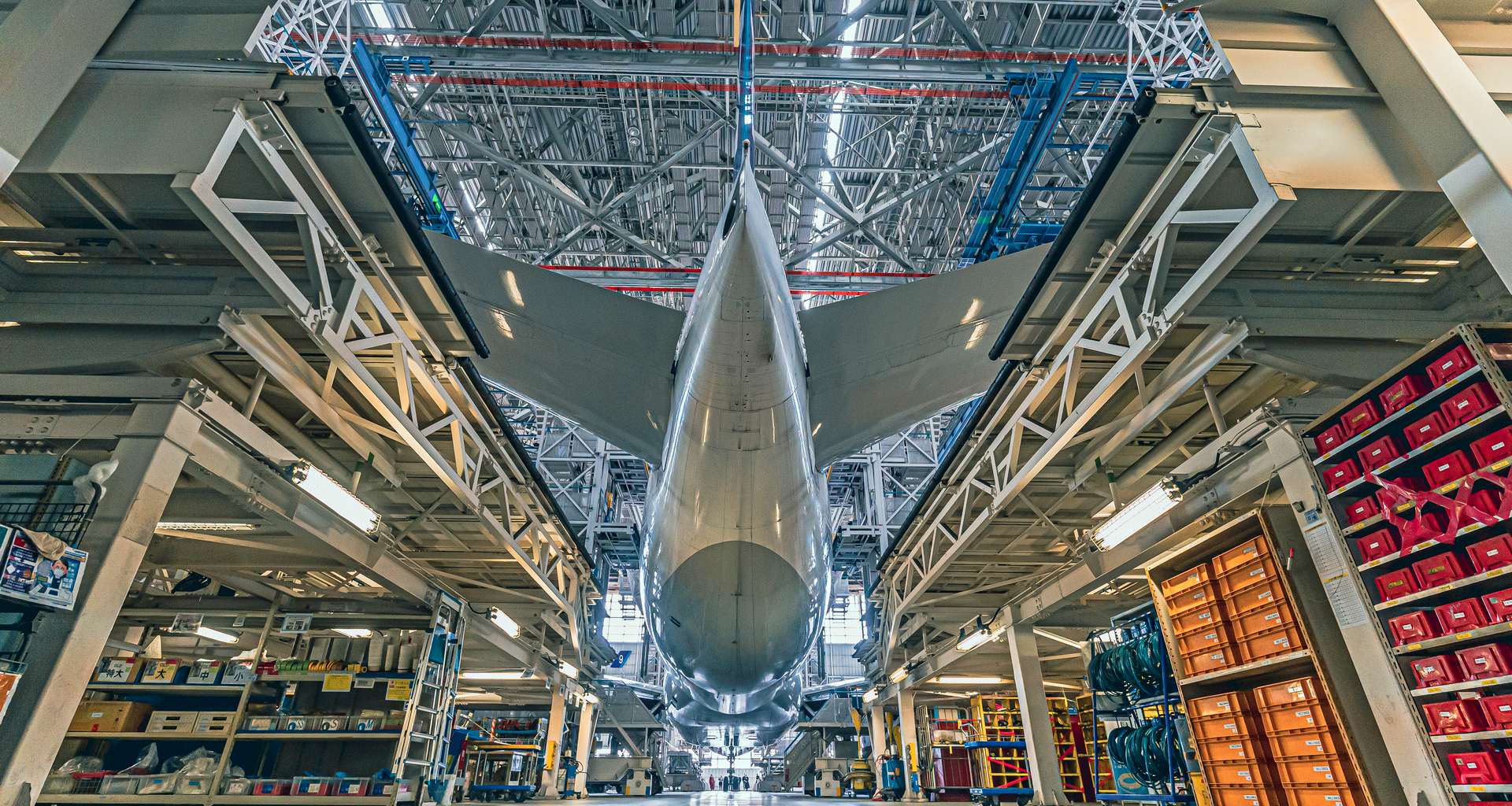 However, another topic loomed large in Paris, particularly towards the end. Organizers devoted the last day of the show (Friday) to a drive for aviation companies to find and hire staff. Employers from around the world strove to attract new talent into the aviation world.
But even without this event, staff trouble has been a theme in multiple facets of aviation recently. Even before Friday, we had news of failing talks between Spirit Aerosystems and the International Association of Machinists and Aerospace Workers.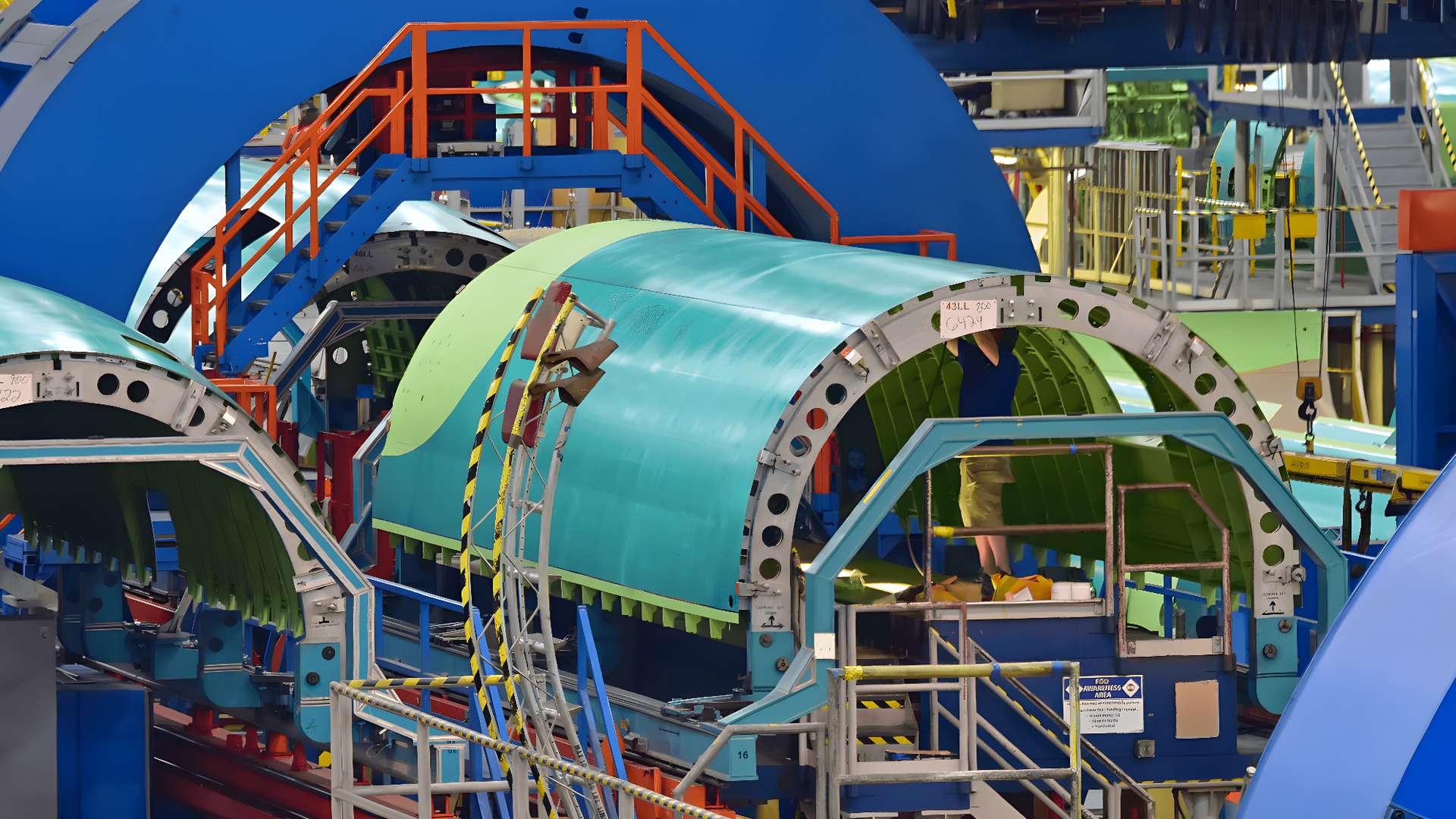 Spirit is a first-tier Boeing supplier. It makes the nose section of all Boeing aircraft and the entire fuselage of the 737. It also produces smaller parts for a number of Airbus aircraft and other aviation companies. Negotiations between the aviation company and its staff are ongoing. The latest is that a tentative deal was reached on Tuesday the 27th of June.
Aviation Companies Negotiating with Staff and Unions
Elsewhere, Southwest Airlines reached a pay agreement with its mechanics' union, on Friday the 23rd, following lengthy talks. The union still needs to ratify the agreement after a vote. Many more airlines and other aviation companies face similar contract renewals with their staff.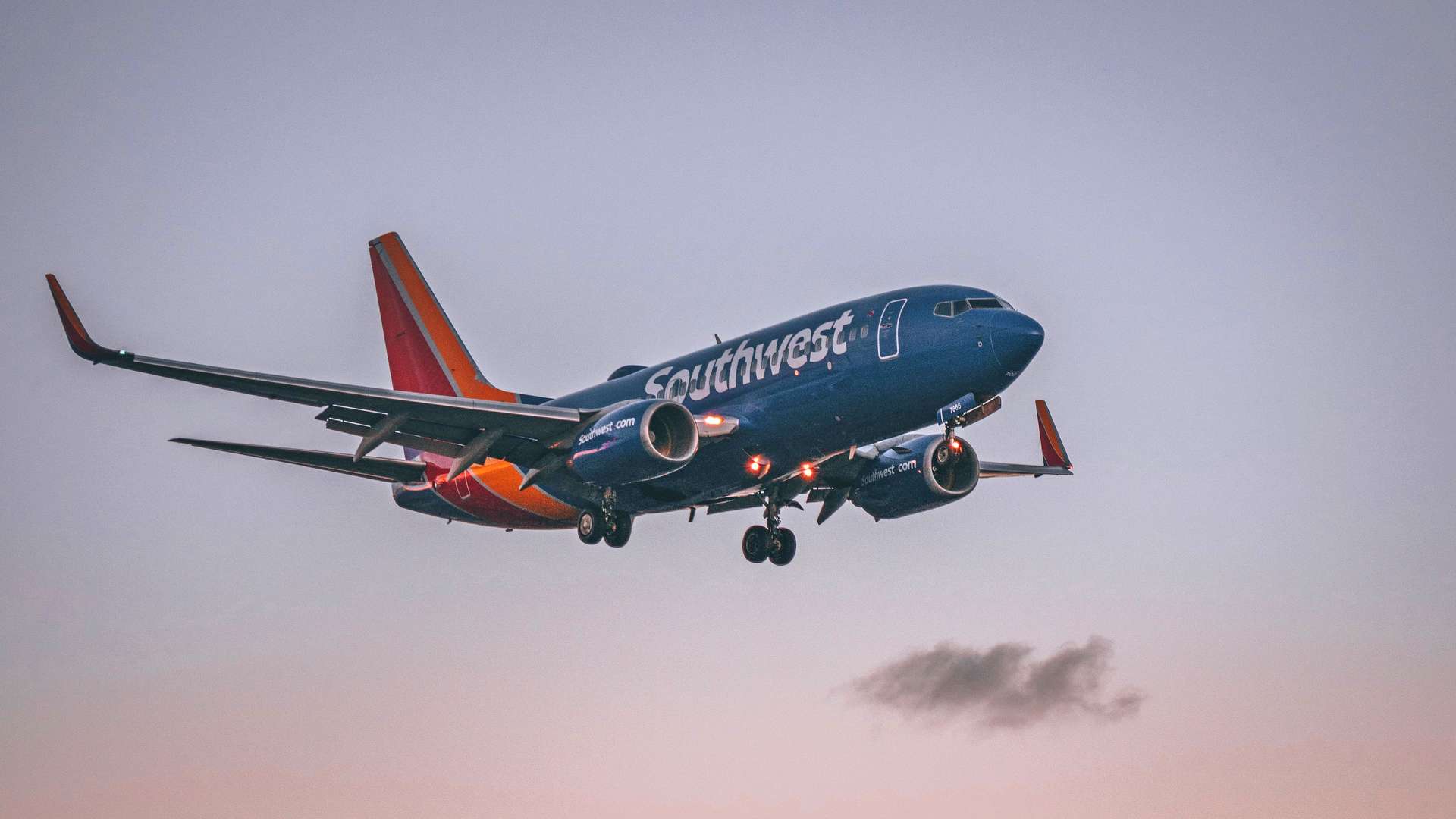 But there are more indicators of staff shortages in the industry, beyond contract negotiations. For example, there are calls for the FAA to overhaul some aspects of air traffic control, including regular retraining. But there are also concerns that controllers are overworked, because of diminishing numbers in key locations.
Analysts list a lack of key staff as a contributor to known production and supply chain bottlenecks in several aviation businesses. Meanwhile, the war in Ukraine plus tensions between the U.S. and China, mean that there is a notable ramp-up in military aerospace orders. And this, too, increases the demand for skilled aviation jobs.
On the plus side, we are now in June and so far we haven't heard of widespread disruptions at busy airports. We've seen that several airports assured the public that we wouldn't see a repeat of the 2022 airport staff shortages and flight cancellations. Some airports were less reassuring than others, however.