Airlines in Europe believe that they could have a very strong travel season this summer, despite multiple possible sources for disruptions.
Last summer (in the northern hemisphere) was a case of highs and lows for the world's airlines. Pessimistic forecasts for travel demand had caused both the airlines and large airport hubs to plan conservatively. When the real picture emerged, many airlines were able to add capacity.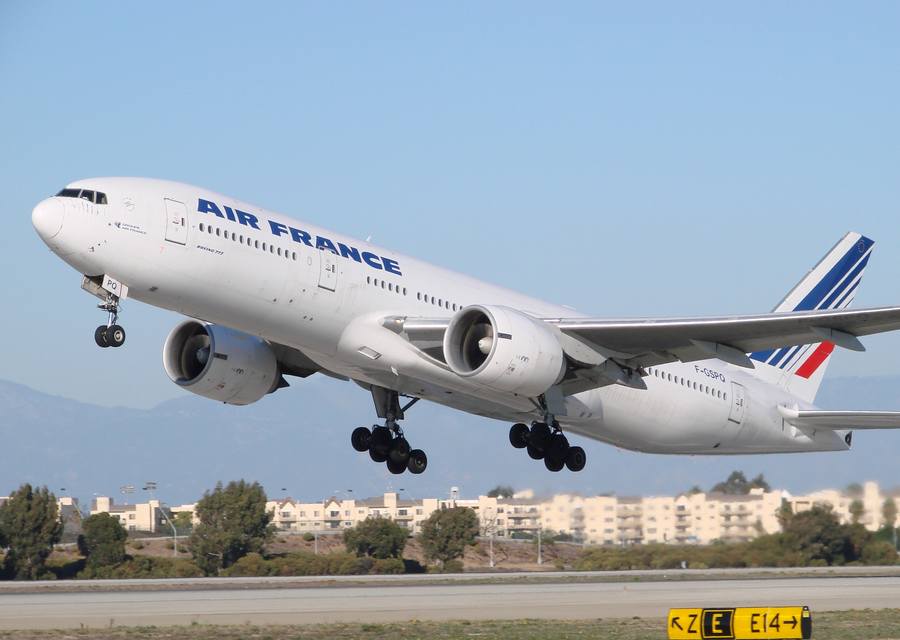 But many airports couldn't do the same. Hiring enough people AND vetting them for security-related posts, simply took too much time. This summer, we have seen that air travel in the U.S. could have quite a few potential challenges. Many aircraft don't have 5G-compliant radio altimeters, which could cause trouble in bad weather. And some airlines have been canceling flights preemptively, because of slow aircraft deliveries.
So, why are European airlines more optimistic about avoiding travel chaos this year? They have had very good bookings – but the same is true for airlines in the United States. However, we have seen that several European airports that faced very severe disruptions last year, warn that they won't be fully ready at the start of this summer season.
Summer Travel, Encouraging Signs and Question marks
In spite of the above, it seems that European carriers like IAG (owner of British Airways, Iberia, and others) as well as Air France-KLM believe that summer travel disruptions at airports will be less of a factor. Airports have been preparing to meet this challenge for many months, and even if they aren't fully ready, there are better contingency plans this year.
Low-cost carriers in Europe also have very strong summer bookings, and have some extra reasons to expect few travel disruptions. Since many of them operate from smaller airport hubs, they weren't quite as exposed as traditional flag carriers.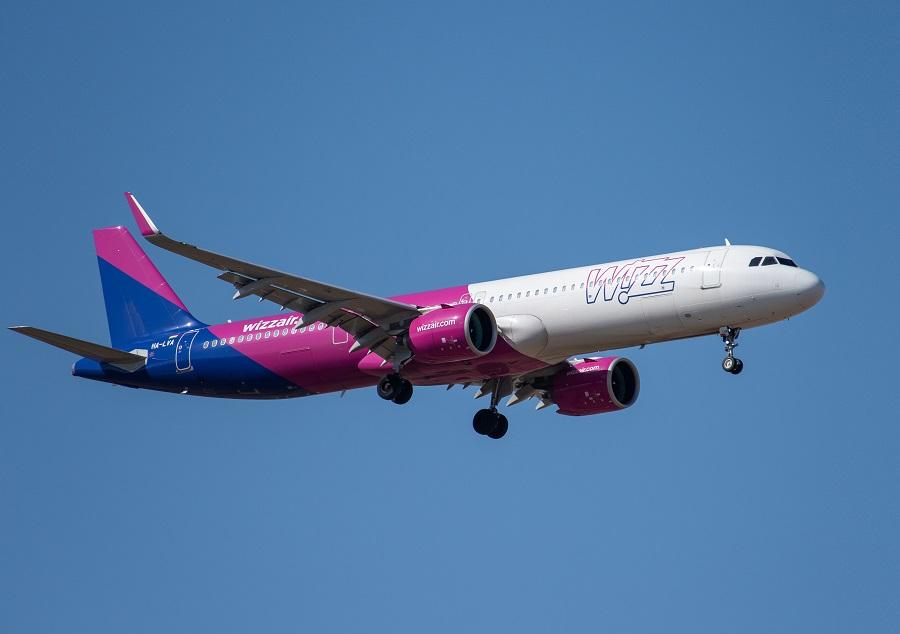 But there are other possible problems. Air traffic control strikes in France have impacted many operators already. It is possible that more strikes could follow, closer to the summer. Strikes from controllers, airport workers, and airline staff were also a factor in 2022.
The fact that demand for air travel is high this summer is, in itself, a bit surprising. The war in Ukraine and other economic disruptions have pushed up inflation, which many analysts believed would impact people's holiday plans. Usually, the travel and hospitality industries are the first to suffer in a financial crisis. That this has changed in the aftermath of the pandemic, is confusing some forecasts.
Check out these latest videos from Mentour Pilot and Mentour Now on YouTube!