The crew of an Avelo Air 737 decided to divert, after experiencing first a bird strike, then getting what they called a windshield warning.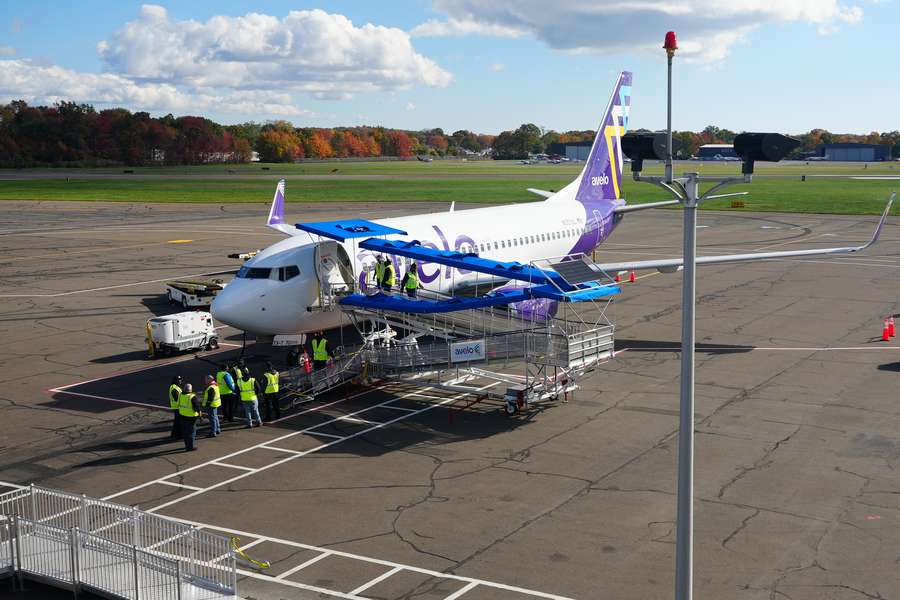 This incident happened on the 4th of February. It involved Avelo Air flight XP-323. This is a flight from Avelo's east-coast base, in New Haven's Tweed Airport (KHVN), in Connecticut, USA. Its destination was Fort Lauderdale Hollywood International (KFLL) in Florida. Avelo started operations from Tweed-New Haven on the 3rd of November last year. It launched flight 323 to Ft. Lauderdale two days later.
The aircraft took off about 20 minutes late, using New Haven's runway 02. However, the crew of the Avelo 737 stopped their climb at 3,000 feet, following a bird strike. Perhaps more worryingly, the crew informed air traffic control that they had received "a windshield warning". This most likely refers to the 737's window overheat warning.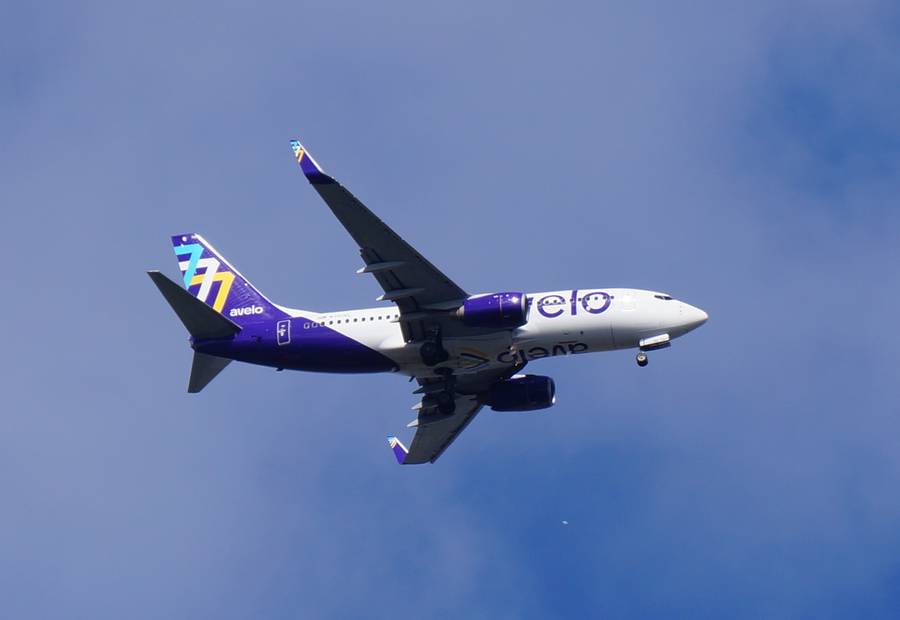 The crew did not elaborate on the likely connection between these two events. But they put their Avelo 737 in a hold, following what they described as "a pretty good birdstrike" onto the aircraft's nose. At first, they stayed east of Tweed-New Haven. But soon they moved further north, climbing to 5,000 feet. This was likely when the crew decided to divert.
Avelo Flight Diverts After Bird Strike And Windshield Issue
The flight's diversion was to Windsor Locks Bradley International (KBDL), in Hartford, Connecticut. We don't know the reason why the Avelo crew decided on this short distance diversion, after their bird strike. But Bradley International has a much longer runway and more facilities than Tweed-New Haven. This airport's authorities and Avelo hope to expand its facilities AND runway. But this will have to wait a few years.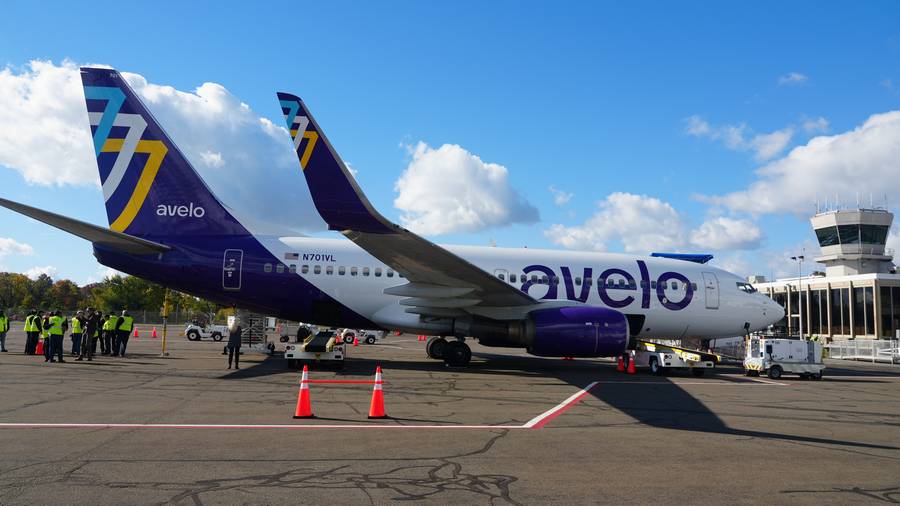 The flight's crew made an uneventful landing at runway 06 in Bradley International. The landing came about an hour after the Avelo flight suffered this bird strike. It isn't clear how serious the damage to the windshield and the rest of the aircraft was. However, the same aircraft took off again about two hours later. It reached Ft. Lauderdale with a delay of just under 3 hours and 20 minutes.
The aircraft in this bird strike incident is an Avelo Air Boeing 737-7H4(WL), with tail number N701VL. It is just over 14 years old. This is the first 737-700 that Avelo took delivery of, last August. The airline currently has three of these aircraft, all of whom formerly belonged to Southwest Airlines. Following this incident, the aircraft continued regular service, between New Haven and multiple airports in Florida.