The Freedom Flight Prize fund will reward the first zero-carbon transatlantic flight. But there are some strict rules for participants.
There is a great tradition of prizes for firsts in aviation. It's a tradition literally as old as aviation itself. Whether it was for crossing the English Channel, the Atlantic or getting to Australia, such prizes invariably attracted public attention. And participants. So every time those early daring pilots succeeded, the public's imagination and appetite for travel increased. The Freedom Flight Prize is an attempt to recapture some of this spirit. But this time, the goal is zero carbon emissions.
Electric cars have been around for a while now, and with every new development, they get better – or cheaper. This and other technologies should, in theory, make it onto aviation, eventually. Several companies are working on projects that promise to create electric, hybrid or hydrogen-powered aircraft. And many others often question their feasibility. Well, the Freedom Flight Prize aims to help motivate these teams, to prove what they can do.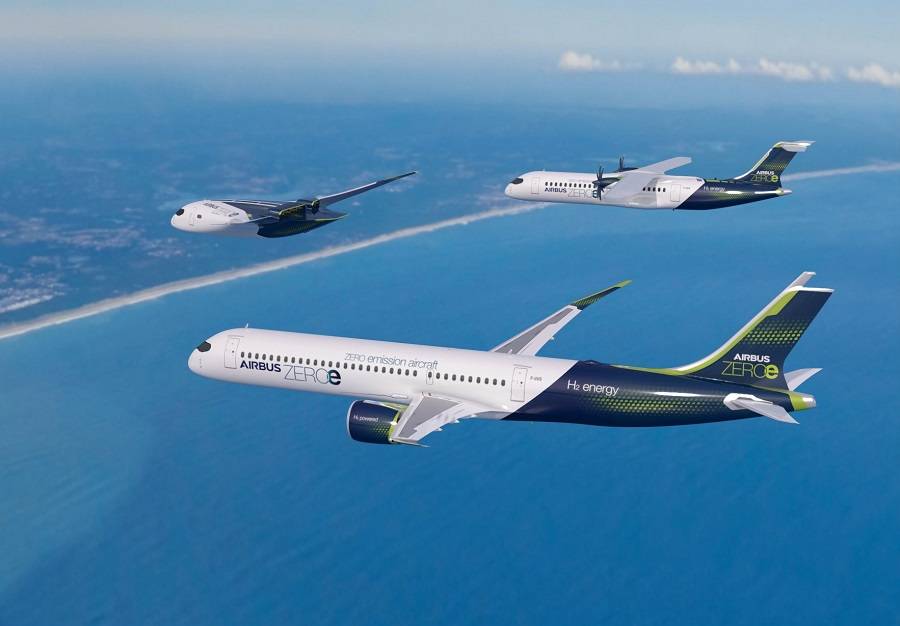 However the Freedom Flight Prize comes with some strict rules. The size of the aircraft, its range and the nature of its fuel, all set very high challenges for participants. Firstly, the aircraft must not create CO2 emissions in flight. This immediately disqualifies sustainable aviation fuels of any type (biofuel, synthetic) that some are currently pursuing. Power should come in the form of energy generated from renewables (electric) or a zero-carbon fuel. In the latter example, this fuel must also come from a renewable source (e.g. hydrogen).
Freedom Flight Prize – The Big Challenges
The Freedom Flight Prize winner must be able to carry 100 passengers. For the prize flight, ballast equating to 100 90kg (198.5lbs) people must be on board. And the aircraft must fly this load from London, UK, to New York in the US. It must then return to London. Each sector should take no more than 10 hours. Also, the time from the start of the first trip, to the end of the second, should be no more than 24 hours. This should test the commercial feasibility of the flight.
The rules only allow two sectors – so each leg should be non-stop. The list of the Freedom Flight Prize rules goes on with more procedural matters. But in essence, they describe an aircraft that would be capable of reaching certification, with these specifications. This, then, is a very demanding competition. It is not a one-off effort, that someone could take months to prepare for, and then only do once.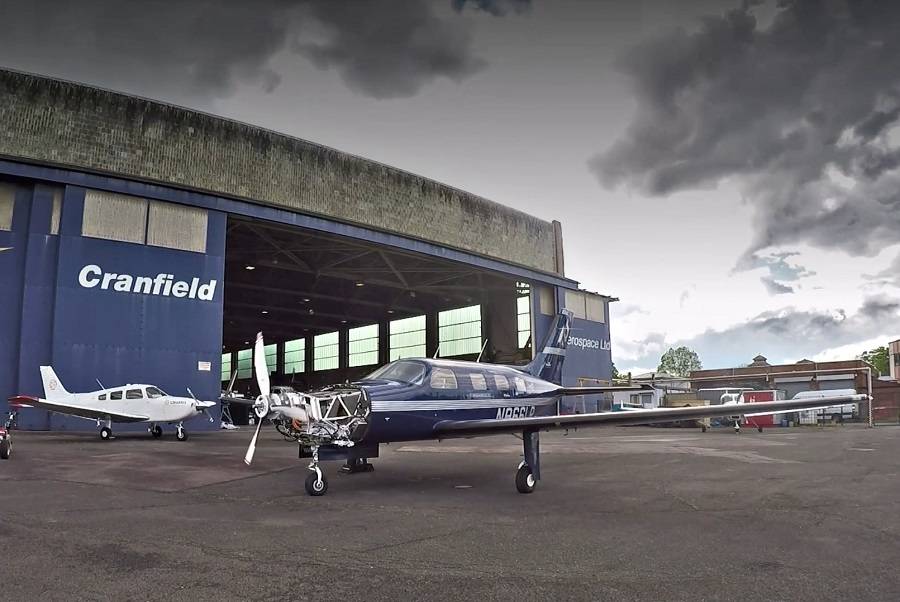 So what is the prize? The answer is that we don't know. In past competitions, the money came from benefactors, or newspapers – or both. This time, it works as a crowd-funding, or crowd-sponsoring programme. Freedom Flight Prize is a not for profit company. They are not just looking for participants in the competition. They also want companies and members of the public to contribute to the project.
Freedom Flight Prize hope to have £5 million ($7 million), as a minimum target for the fund. But they expect it to reach twice that number. They expect a winner to emerge by the end of the decade. And yesterday, they announced the first entrants in the competition. And they include at least one familiar name, in ZeroAvia.
Participants
As we have seen, ZeroAvia are working on a way to create replacement powertrains, that use hydrogen fuel cells. They have already flown a PA46 (Piper Malibu), with a fuel cell-based system in place of its Lycoming TIO-540. The other two contenders, Oculo and The ePlane Company, both concentrate on electric aircraft/UAV applications.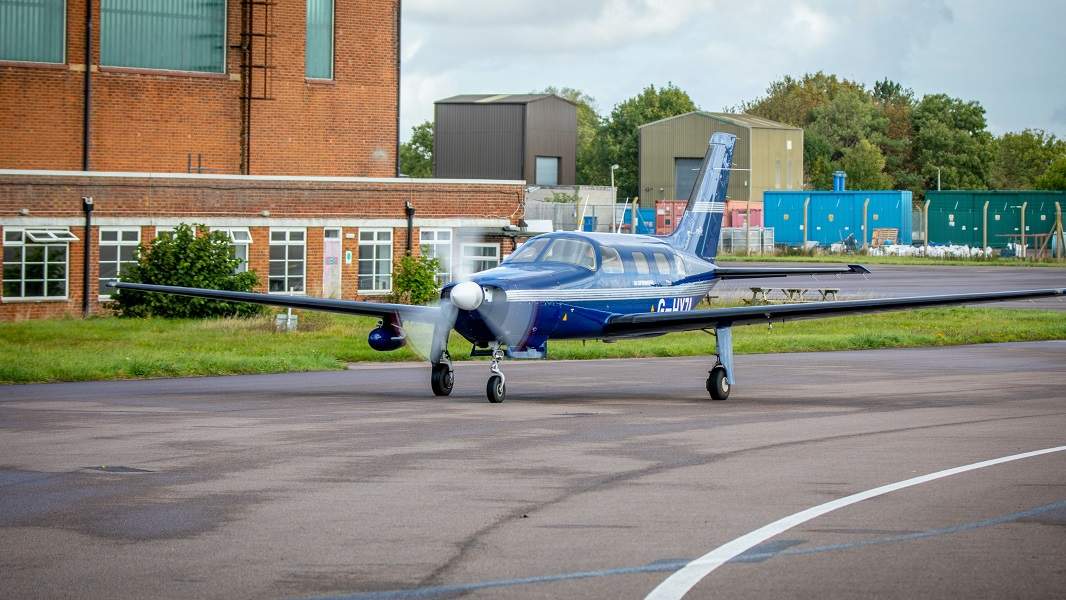 The people behind Freedom Flight Prize acknowledge that the prize money will probably not be the main driver, for competitors. Developing an aircraft capable of meeting these specs will take hundreds of times the most optimistic estimates, for prize money. However it is safe to assume that any would-be participants will have funded their project beforehand.
Looking at the specifications, participants could have designs working either with hydrogen or electric/battery power. The latter is really out of the question, with the technologies we know of – even theoretical ones, still to emerge. Hydrogen has many challenges. Even if we ignore those at the airport level, there is a long way to go before the technology can get to the 100-people, 5500-mile scale.
Zeroavia's own goals call for a 10-20 seat, 500nm design by 2023. They see prospect for a 100-200 seat design with 2,000nm range by 2030. They don't project something with over 5,000nm of range until 2040.
Freedom Flight Prize's Purpose
Perhaps competitions should, by their nature, be optimistic. It will be interesting to see if airbus decide to take part. They don't seem to aim for long-haul yet, but they are looking at multiple designs already. But given their size, perhaps they would be more likely to take part as sponsors.
It is worth remembering here that those early competitions, about the English Channel or ocean crossings, were mainly about reliability. Flying machines worked, and many could carry the fuel to take them across the sea. The question was whether they would keep running long enough, to burn that fuel. The actual technology was already there, in principle. But Freedom Flight Prize's purpose is very different.