With Flybe's former investors Cyrus Capital involved in its revival, Virgin Atlantic seems interested to join in the effort. Virgin themselves were very much a part of the regional airline's past, just before its bankruptcy.
With promises for a vaccine (or three) for Covid-19 on the horizon, many in the airline industry have hopes for a partially-recoverable 2021 summer. And with that, many airlines and investors are looking for ways to restart the market. So, former Flybe investors have been looking for what it would take to return Flybe to the market.
The airline's problems were many and varied, and preceded the pandemic. The original intention was that in the beginning of 2020, Flybe would be renamed 'Virgin Connect'. Virgin had since acquired the company through Connect Airways. The pandemic caused its owners to finally abandon it, so it failed.
However many feel that Flybe's operation not only filled a gap that is now vacant, but also that it was a sound going concern, even before Virgin. One factor that Flybe's previous managements had blamed for the airline's poor performance, was the disproportionate effect that UK's Air Passenger Duty had on its domestic flights. This was something the UK government had agreed to look into in January 2020, before the airline's demise.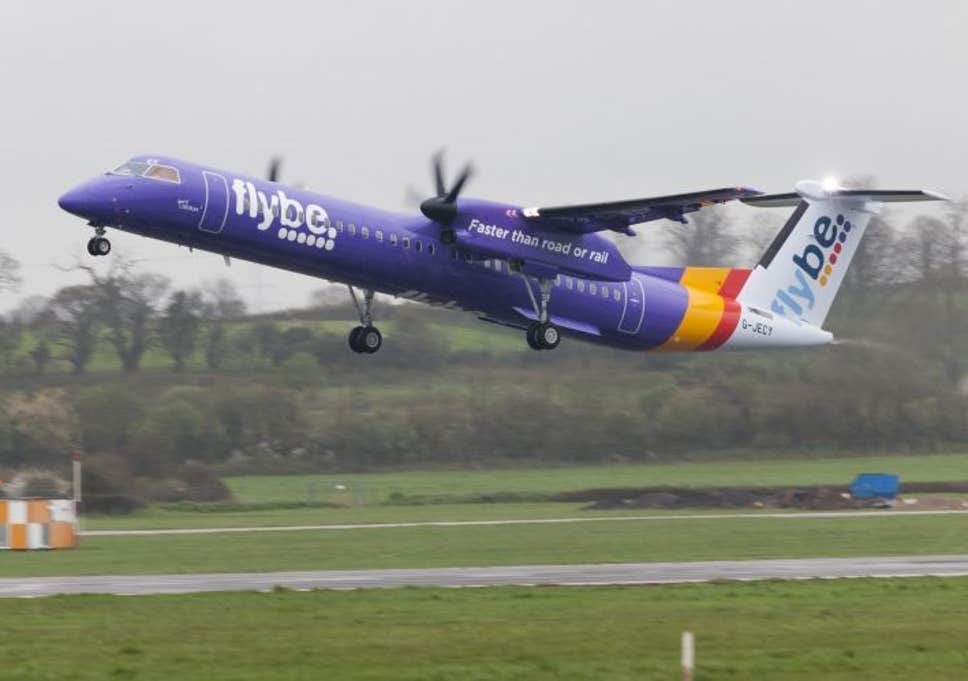 Virgin's Flybe Plans
Virgin Atlantic had always wanted to have a regional airline arm. And at one time, they actually had one, called Virgin Atlantic Little Red. When that stalled, they began codesharing with Flybe. However the airline wanted a more direct way to control and coordinate its operations. In effect, they envisaged a 'spoke-and-hub' model, between Virgin's London and Manchester bases, and the regional level.
Many feel that the routes the airline used to fill would now be profitable. But Flybe will be smaller when it does return, with or without Virgin. To start with, it will probably concentrate on domestic UK flights. However, many of its routes to destinations in northern France and beyond, were largely successful.
Other regional and small airlines will look into these developments with interest. Many believe that airlines failing in the pandemic are worth a closer look from investors and governments. That's as opposed to airlines failing through other causes, like mismanagement.
That said, beyond Virgin, the new Flybe will hope to get some assistance from the UK government. Not only for its Air Passenger Duty problem, but also any issues from Brexit, coming into effect from 2021.