Air France gave us a quick taste of its first Airbus A220-300, in the airline's colours. The type represents a pivotal step for the company.
For now, it is an order of "only" sixty aircraft. But it could well become the start of one of the biggest re-fleeting events in Europe. Air France will use their first A220-300 planes to replace their A319s – plus any A318s still kicking around. But the airline would quite like to see more of these jets, to replace more older ones. And perhaps not just ones in Air France colours.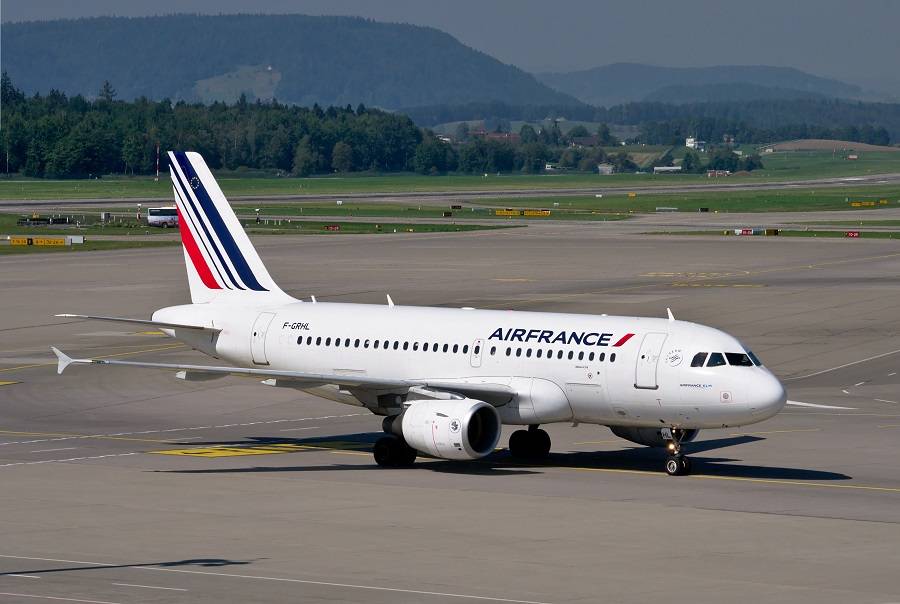 The new aircraft (below) is line number 55134, and carries test registration C-FPBQ. This A220-300 will eventually be F-HZUA, when Air France takes delivery of it in September. The airline will take several months beyond that, to finish training crews for the new type. Many of its pilots and instructors are already some way into their new type rating.
In total, Air France will train 700 pilots to fly these 60 A220-300 aircraft. But it takes much more than this, to get an entirely new type in service. Pilots, cabin crew, engineers, technicians and a new supply chain for spare parts don't just materialize in a few weeks. The airline has been busy building this infrastructure for its new jets.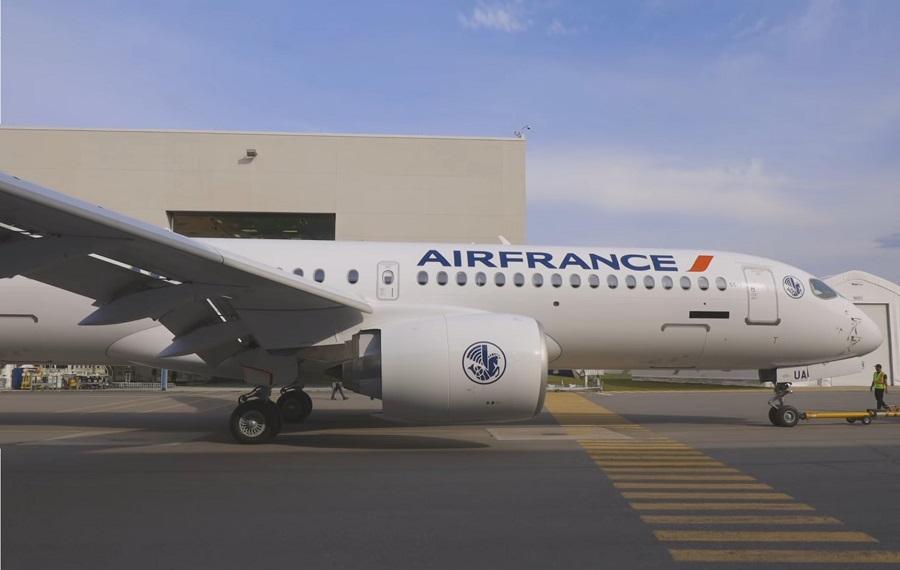 A220-300 – A Leap Ahead for Air France
But all this 'fuss' is worth it. The new A220-300 represents a great jump in efficiency, for Air France. As their new "bread and butter" single-aisle, the aircraft will be 20% more efficient than the jets it replaces. It will also have a 34% smaller noise footprint, a key detail to make service possible in some European airports.
We still don't know many Air France-specific details about these A220-300 aircraft. We have nothing on interiors, except that all 148 seats will have Type A and Type C USB ports. But more importantly, we know that the airline would quite like some bigger A220s. Sometimes called the A220-500, a larger evolution of the aircraft would allow replacing Air France's A320s.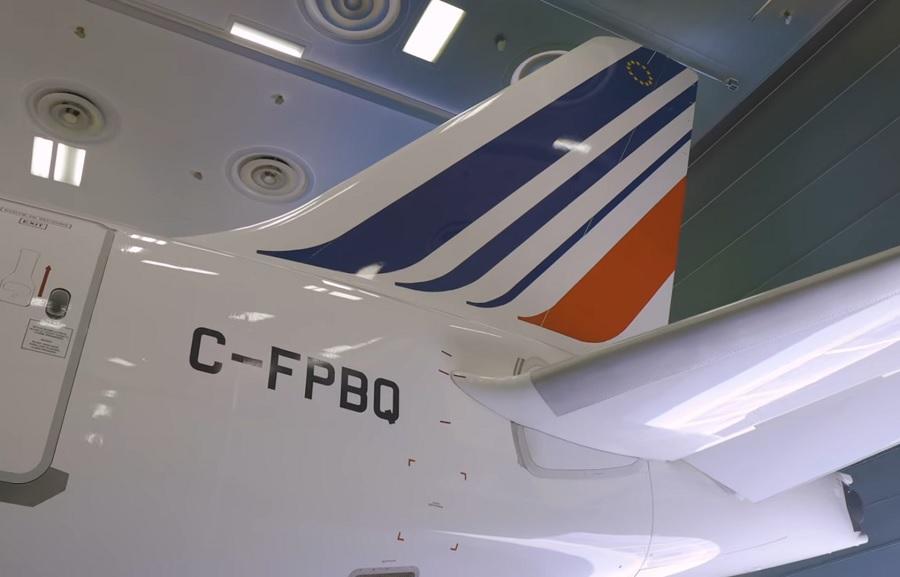 Air France has ordered more A320-family aircraft over the years, as it expanded its operations. But they have yet to order any 'neo' versions of these jets. So it is still not clear what they might do, when it comes to those A320s, and A321s. A larger A220 would be unlikely to replace these jets in all their current roles.
But it gets even more complicated. Air France is not in its own bubble today. They are part of the Air France-KLM group. And the other companies in the group are in need of new jets, too, as we saw recently. So this Air France A220-300 order, could prove to be the start of something much bigger. The airline group has openly talked about 'streamlining' their shared fleets. And if they do, the A220 is a given quantity.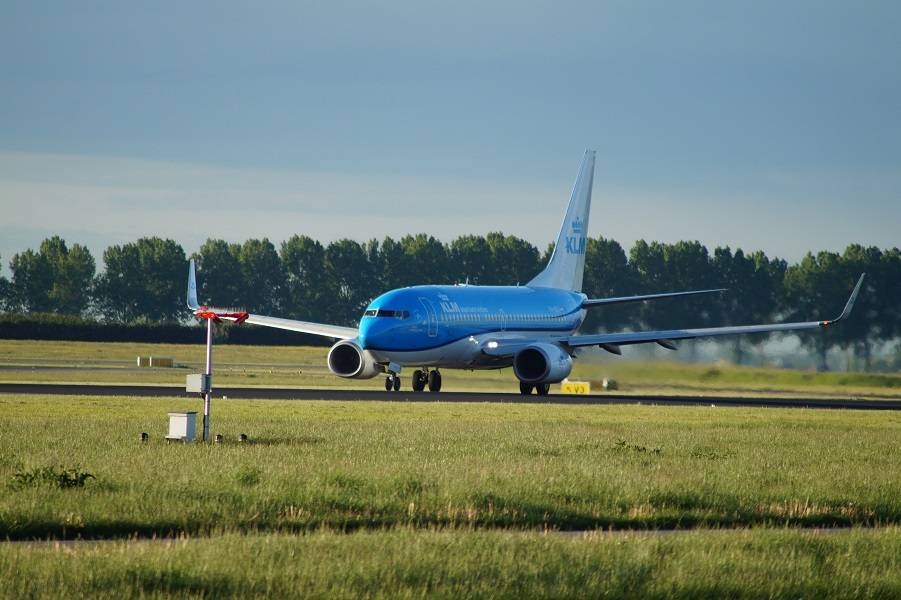 60 Jets Here, 160 There…
KLM has a 737-only single-aisle fleet. The same applies to Transavia, the group's low-cost arm. The airline group has launched a tender to replace these jets, which is Boeing's to lose. The tender is for 160 aircraft. Airbus has a trump card of sorts, in the A220-300 fleet they have already sold to Air France. But can such a fleet replace the KLM/Transavia 737-800s?
Again, a bigger A220-500 could become key here. But the key to THIS development is Airbus' production capacity for these jets. A220s presently get built in Mirabel in Canada, and in Alabama, USA. The company needs to increase monthly production in both sites. But first, they need to streamline the aircraft's supply chain, to make it more profitable. The company is still paying for some supply-chain choices that Bombardier made, early on.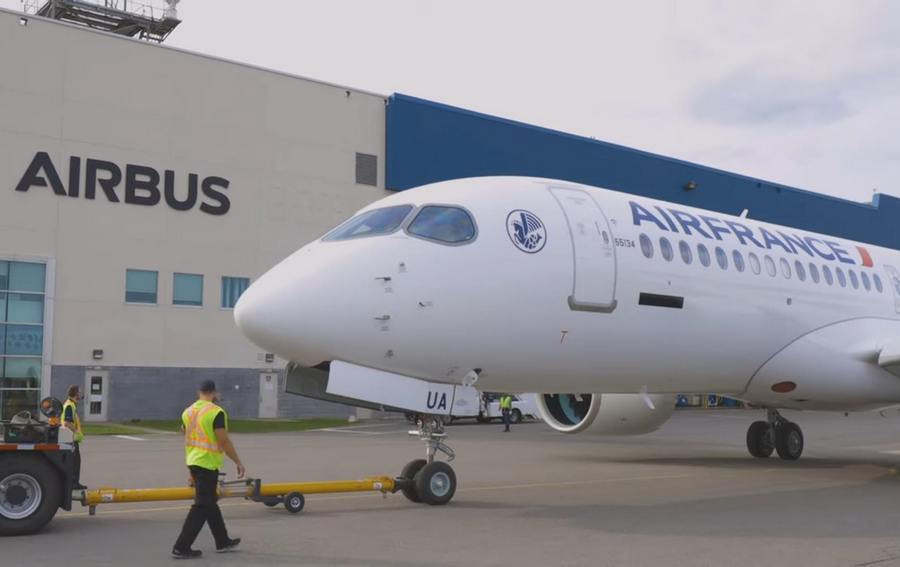 What ever name it ends up having, a bigger version of the A220-300 would get plenty of followers, beyond Air France. But such a version is likely quite low in Airbus' list of priorities. Boeing isn't making anything that threatens this end of the market. And such a jet would compete, in part, with Airbus' own A320neo. Why invest against yourself?
But Airbus doesn't live in a vacuum. The manufacturer is still waiting for Boeing's next move, for a 757 and/or 737 (?) replacement. And with their current single-aisle line-up, Airbus can afford to save their money and let Boeing make the first move.