China's aviation authority has awarded COMAC's C919 narrowbody with the certification it needs to enter service. But more work is needed.
Just yesterday, we saw that Russia's aviation authorities wish to replace Airbus and Boeing aircraft with a domestically-made fleet. We also saw that these plans are incredibly optimistic or impossible – depending on who you ask. Many believe that China's authorities have similar, albeit more long-term plans. And with the certification of the C919 finally coming this month, a vital step in these plans became a reality.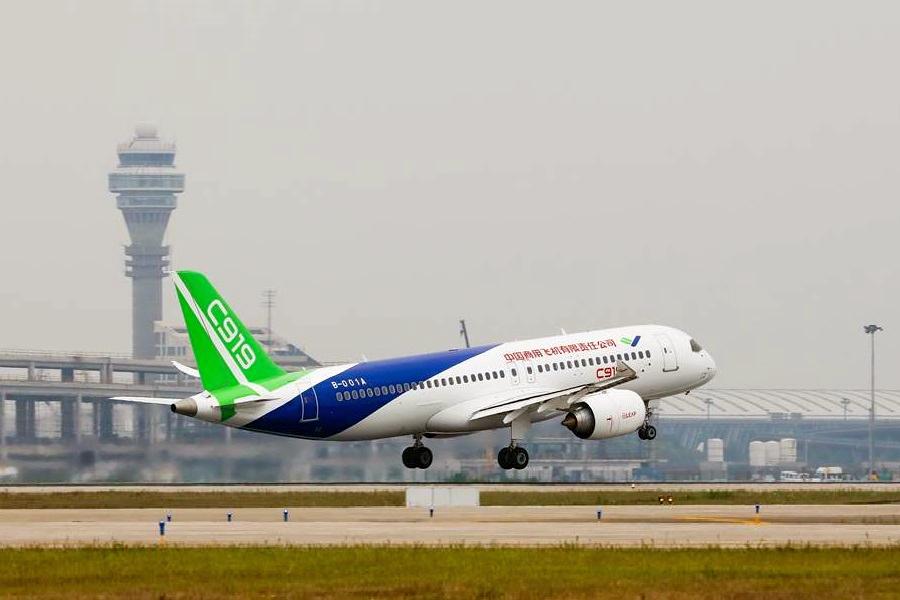 Or did it? This is up for some debate. Firstly, the aircraft still needs to get a production certificate, before COMAC, its manufacturer, can scale up production. In most countries, aircraft get their airworthiness and production certificates at the same time or within days of each other. China is different. If the C919 has the same luck as the ARJ21 (COMAC's previous aircraft), its production certification could still be over two years away.
COMAC C919 – After Certification
COMAC and its customer airlines will hope that this certificate will come much sooner than that. But even if it does, the C919 still has a long way to go before it can hope to replace existing A320s and 737s in China. Like Russia's MS-21, which Irkut began designing when relations with the west were much better, China's C919 uses a plethora of western components.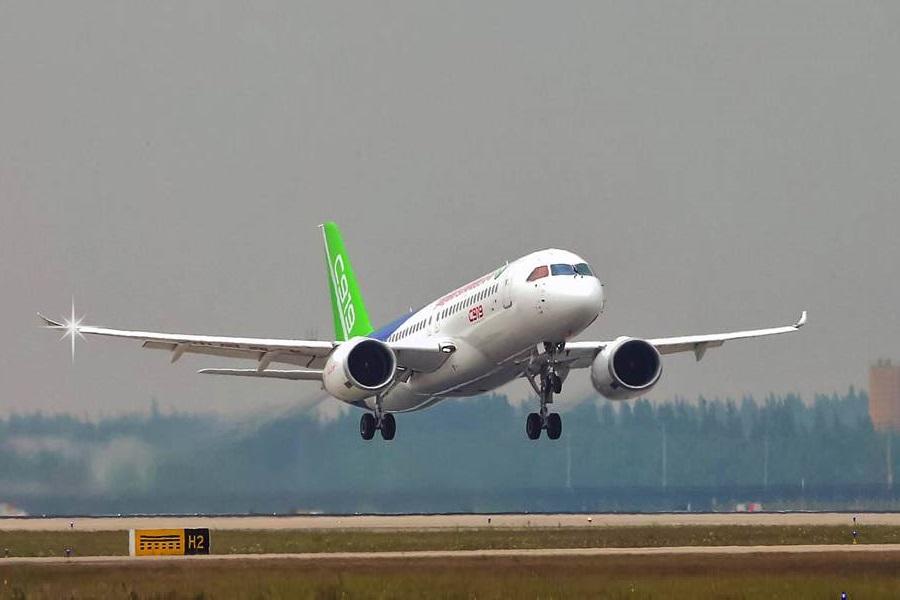 Even after production of the aircraft begins in earnest, the C919 will rely on these components for the foreseeable future. A Chinese engine design is in the works, but it isn't expected to see service before 2030. And this still leaves avionics and other electronics, plus landing gear, electrical systems, and other key components.
As we saw in previous articles, the bare airframe of a modern airliner represents only a fraction of the completed aircraft's cost. So despite the certification of the C919, China will have to rely on foreign single-aisle aircraft for many years to come. China will also need to secure foreign certification for its design if it is to fly to many popular destinations in Asia.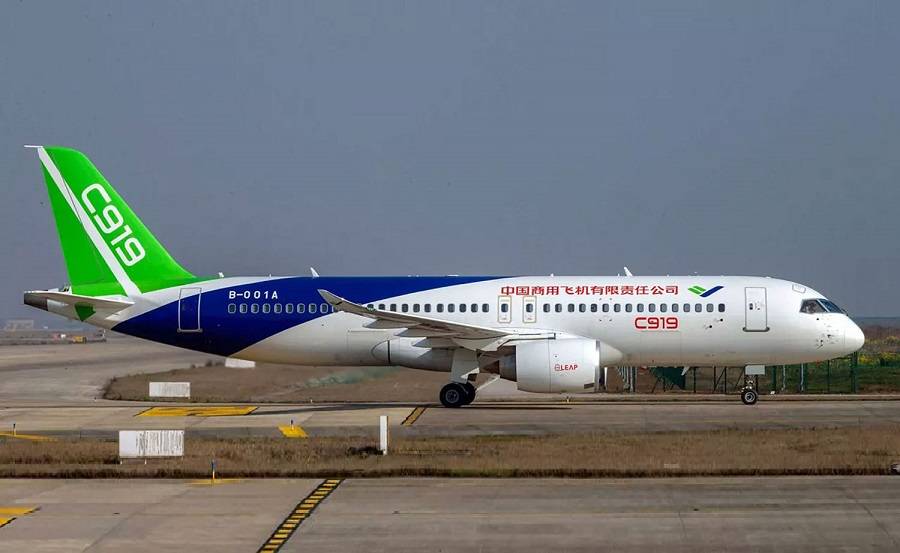 Knock-On Effects
In previous years, China's CAAC and Europe's EASA worked together on a certification validation process for the C919. It is unclear how close this process is to come to fruition, in the present climate. What makes this even more interesting from a European perspective, is that the C919 has some remarkable similarities with the Airbus A320.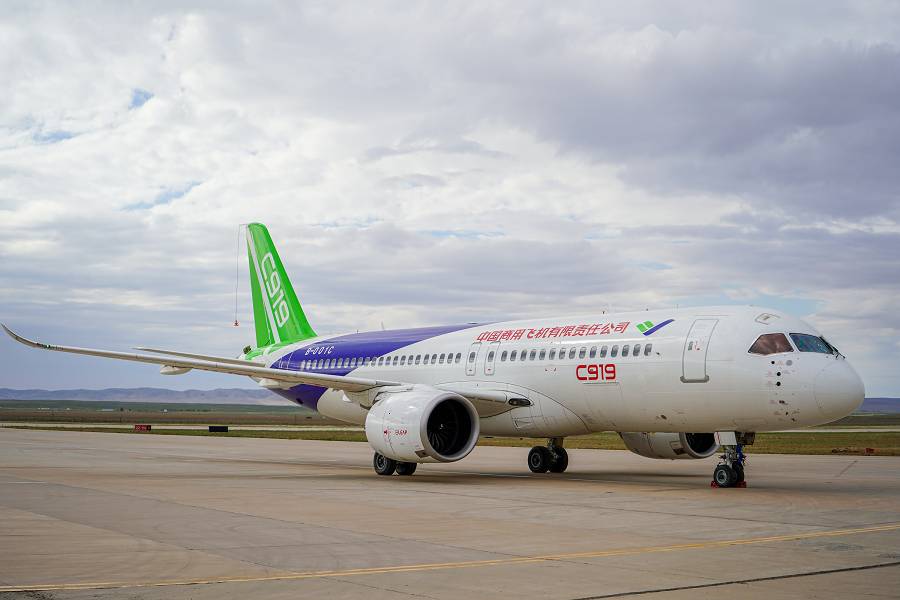 Finally, there's the 737 MAX. As we saw recently, Boeing has all but given up on the prospect of getting new aircraft orders from China any time soon. In theory, China's CAAC has approved the necessary modifications to return the 737 MAX fleet to service. But the process is incomplete, with the delivery of existing MAX orders in doubt.
However, some hope that the certification of the C919 could drive some developments that will favor Boeing's jet. On the other hand, Boeing has lately been successful in finding customers for some of the 737s that its Chinese customers aren't picking up.
Check out these latest videos from Mentour Pilot and Mentour Now on YouTube!