Aviation industry officials in Russia claim that the country's airlines can survive in the long term even without Boeing and Airbus aircraft.
We have looked at the state of Russia's aviation industry in multiple articles. The Russian invasion of Ukraine and the resulting sanctions it brought, have disrupted aviation worldwide. Foreign carriers can't overfly Russia's vast airspace, especially affecting flights between Europe and Asia. But the effects on Russia's own aviation industry are substantially more far-reaching.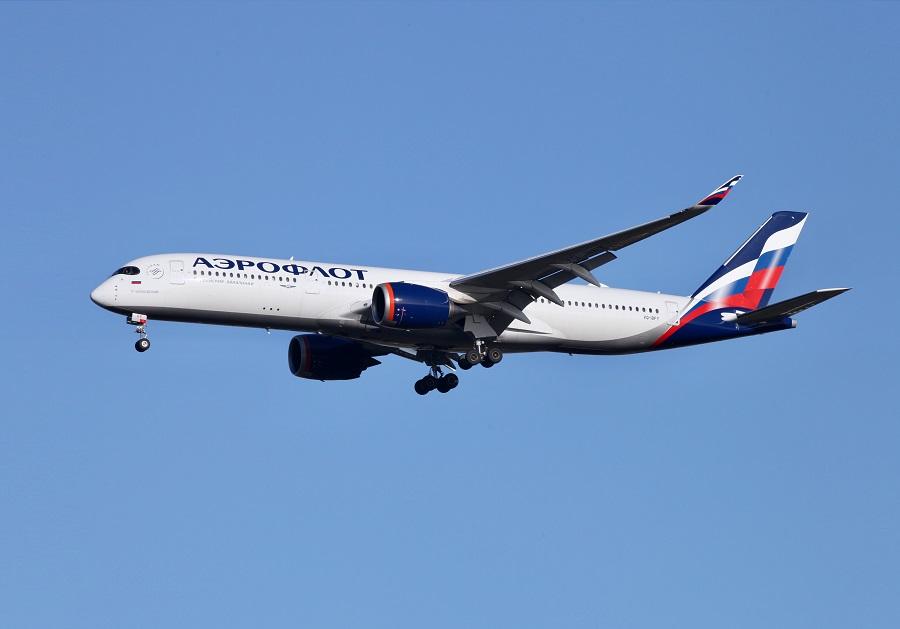 Airlines in Russia depend on foreign aircraft (mainly Airbus and Boeing) for 95% of their passenger traffic. Even nominally Russian designs, like the Sukhoi SuperJet, depend on substantial amounts of foreign-sourced parts, as we have seen. The sanctions have not only made it impossible for Russian carriers to fly to Europe, the US, and elsewhere. Maintenance and spare parts for these Boeing, Airbus, and other aircraft in Russia will become increasingly untenable.
We have seen that some Russian airlines (mainly privately-owned) have hoped to "stay on the good side" of international lessors, insurers, and manufacturers. The hope is that this war will eventually end and that the situation will get defused. The passing months and more recent events are far from encouraging, for anyone hoping for such developments.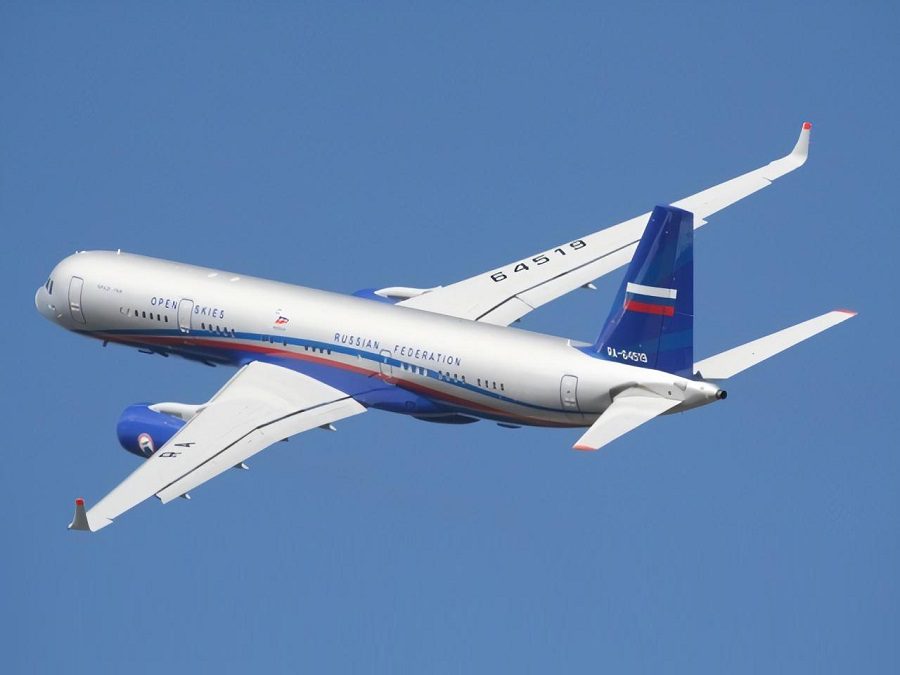 Replacing Boeing and Airbus Fleets In Russia
So the news now is that aviation stakeholders in Russia are preparing for a future without Airbus and Boeing. Rostec, the aviation group that is behind Russian companies like UAC (aircraft) and Aviadvigatel (engines) and their subsidiaries, is working on plans to support the country's aviation industry by ramping up plans for domestic production.
These plans seem incredibly ambitious – but perhaps they need to be. Rostec reportedly plans to produce 1,000 new aircraft by 2030. To make this possible, the country's aviation industry will have to start producing many parts that its companies are currently getting from abroad. Rostec's Sergei Chemezov confirms that Airbus and Boeing fleets in Russia will eventually "drop out" of use.
But there is a lot of skepticism around these plans. Aside from the SuperJet, UAC in Russia has been working on the MS-21, which has yet to enter service. This is a very impressive aircraft, but even the version with Russian engines relies heavily on other foreign components. The only "all-Russian" jet currently available is the Tupolev Tu-214, which IS in production.
But there's a snag. Before 2022, Tupolev made just 2-3 Tu-214s annually. This was largely because only Russia's government and military ordered this jet; the airlines picked western models. Incidentally, this says something about the aircraft's efficiency and perhaps its serviceability. But that's not the point.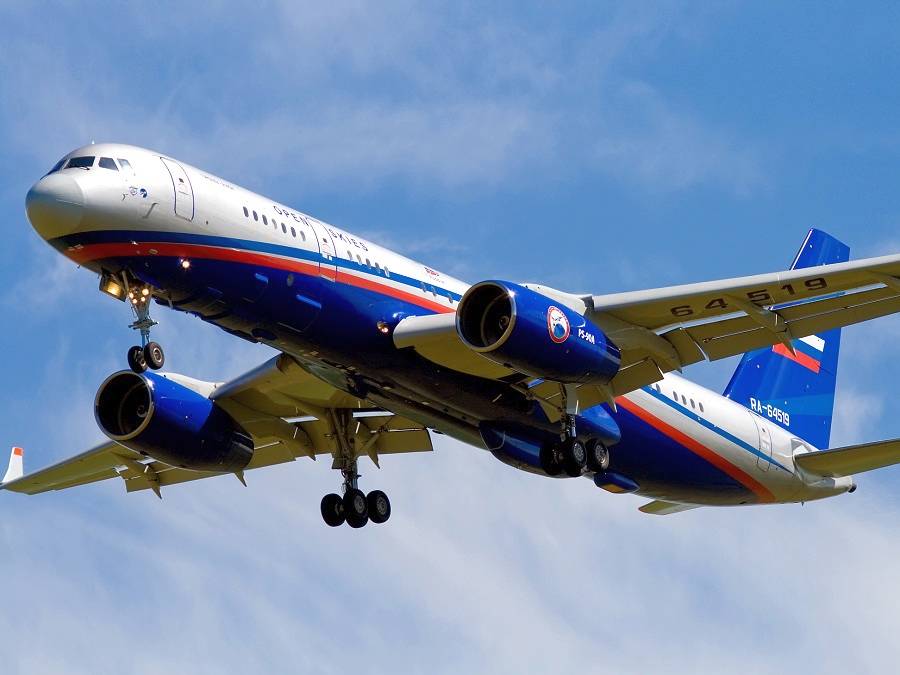 Increasing Ambitions?
Even after announcing ambitious plans to replace Boeing and Airbus aircraft earlier this year, officials in Russia made estimates for production rates of 6 Tu-214s annually, from 2024 onwards. Again – this is the ready-to-go Russian airliner, that would fill the gaps until a fully-"Russified" MS-21 comes online.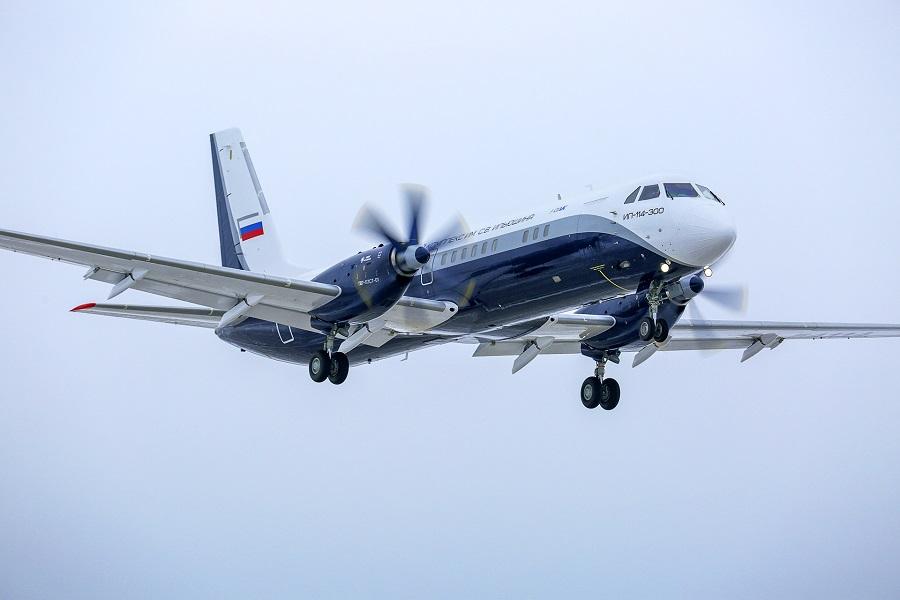 To make 1,000 new aircraft by 2030, starting from 2023, Russia's aviation industry would need to ramp up annual production to 140 jets of all types. And this is assuming that supply chains and designs for all necessary parts are in place by that time. These numbers also include plans for 70 Il-114-300 turboprops. The Il-114 is another existing all-Russian design, plagued by chronic low production rates.
Aviation analysts are quick to point out that both of these obstacles (sourcing parts, and production infrastructure) make such aircraft numbers essentially untenable. Even China, with its enormous manufacturing potential, doesn't expect to scale up domestic production this quickly.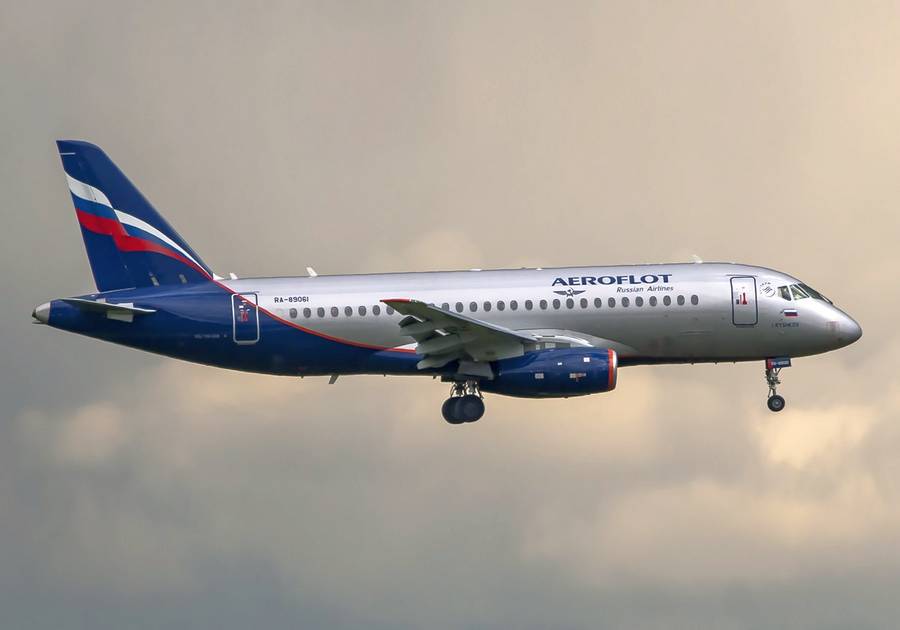 Replacing Airbus and Boeing aircraft in Russia involves much more than simply making new bare airframes. In June this year, the hope was to start making 20 "Russified" Sukhoi SuperJets from 2024. The hope was for production of the MS-21 to start in the same year. But making 72 of these jets would take until 2029. Some analysts thought that these timelines and numbers were optimistic.
Finally, we will have to see where Russian airlines will be able to fly these jets. It already seems like a previous partnership between Russia and China, for the CR929 widebody, is on very shaky ground. Rostec's updated plans also include 12 new Il-96 widebodies. The contrast between these four-engined legacy jets and the modern MS-21s is hard to ignore. Russia's aviation certainly looks set to undergo a radical transformation.
Check out these latest videos from Mentour Pilot and Mentour Now on YouTube!