Boeing will remarket several aircraft, originally airline orders from China. But other developments suggest that this is a long-term shift.
Boeing has recently expressed its frustration over factors that it believes are essentially stopping it from doing business in China. Since the grounding of the 737 MAX, Boeing has been storing a number of these jets. But since the type's return to service in 2020 or 2021 (depending where you are), this enormous aircraft backlog has shrunk a lot.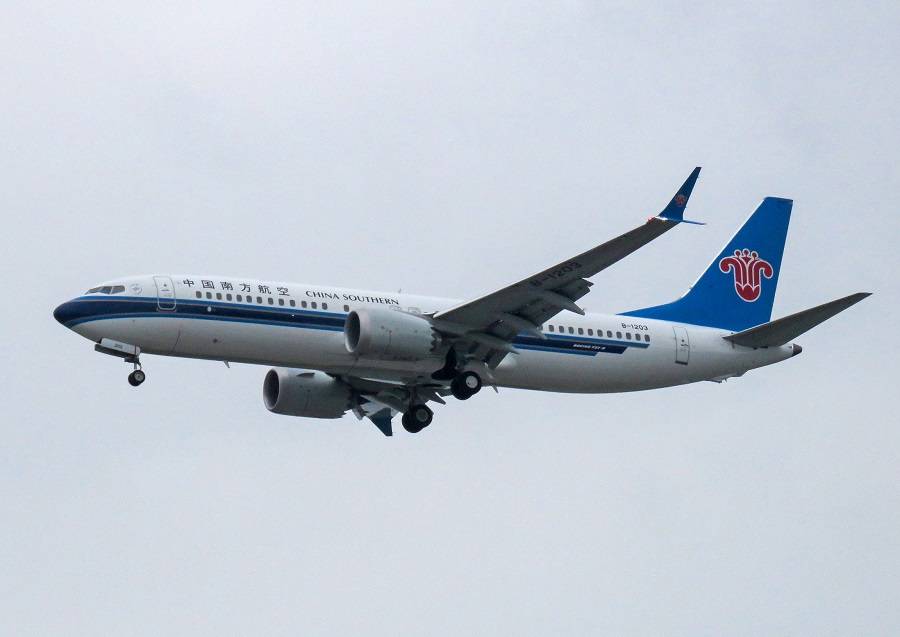 But it hasn't disappeared completely. One smaller reason for this has to do with supply-chain issues, that still get in the way, as the industry ramps up. We recently saw one such case, involving engines. But the bulk of the 737s that Boeing is yet to shift, relate to airline and lessor orders from China. Some Chinese lessors have taken delivery of aircraft, that went to airline customers outside China.
737 China Orders: Boeing Giving Up?
Officially, China actually signed off on the 737 MAX's return to service, at the end of 2021. Some airlines in the country have reportedly been reworking on their jets, implementing the necessary changes. We've even seen them make flight tests. But the country's aviation authority still hasn't authorized any of its airlines to return the jets to service.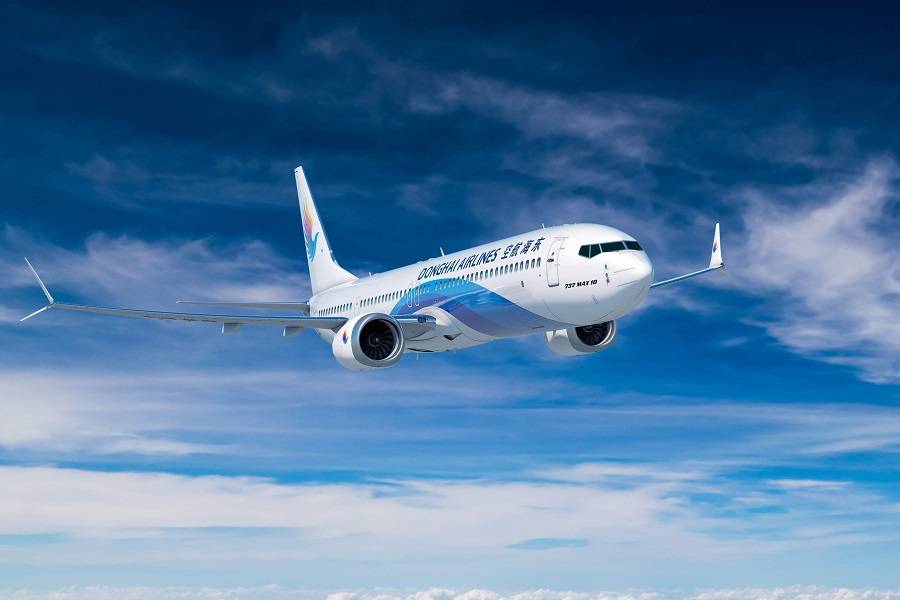 More to the point, Boeing was very displeased to see Airbus win aircraft orders for nearly 300 jets from airlines in China this summer. In previous years, Chinese airlines kept a fairly even balance between orders from Boeing and Airbus. These orders didn't necessarily come at the same time, obviously. But Boeing's immediate reaction indicated that it didn't expect a similar deal any time soon.
So last Thursday (15th of September), Boeing announced that it will remarket a number of 737 MAX airliners, originally part of aircraft orders in China. It is not immediately clear how many aircraft this will involve. At the moment, Boeing reportedly has over 100 737s that should have gone to Chinese customers. According to Boeing's CEO David Calhoun, this will initially involve "a small portion" of these 737s.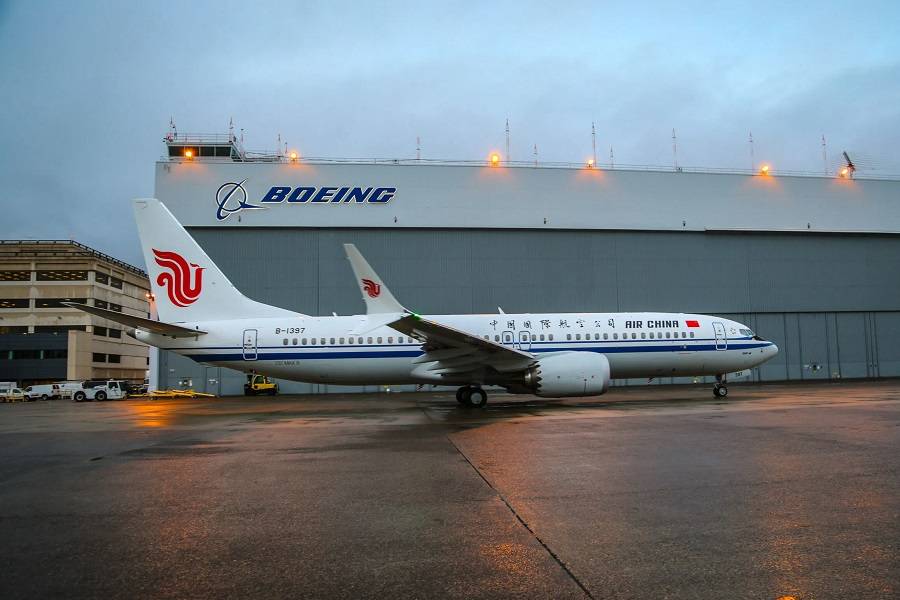 Again, this news came on Thursday. Then on Friday, we learned that China is planning to impose sanctions on the CEOs of Boeing Defense and Raytheon, because of military orders from Taiwan. Boeing recently won an aircraft order from Taiwan's China Airlines, too. It is not clear if China's sanctions are a factor in Boeing's remarketing plans for its idle 737 MAX fleet. But perhaps more to the point, Boeing believes that getting orders for these jets outside China, won't be difficult.
Supply Chain In the Background
We have already seen that Boeing has already taken advantage of its undelivered jets, to solve supply-chain problems. Calhoun recently said that Boeing doesn't want to "build gliders". This was a reference to the company building aircraft that have no engines, because of late engine deliveries. This has been a headache for both Airbus and Boeing, since before the pandemic.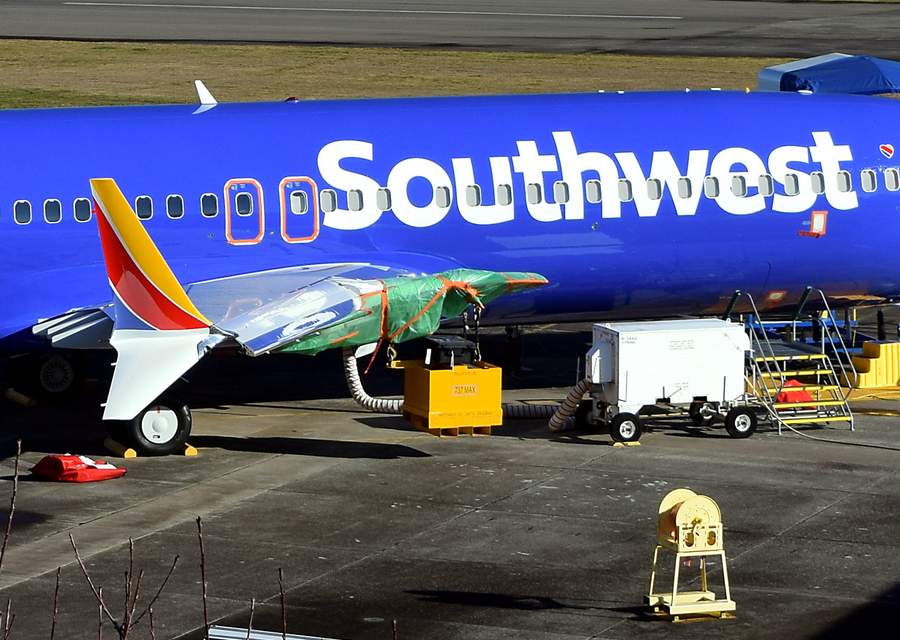 So Boeing decided to remove engines from those 737s bound for China, fitting them to aircraft from later orders. With more supply chain issues affecting other parts, it now seems that Boeing gave up waiting and applied the same principle to entire jets. That said, actually remarketing these jets has some limitations. Painting and reconfiguring them for different airlines takes time and money.
The good news, according to Calhoun, is that Boeing itself isn't financially at risk, as it was following the MAX crisis. But the company still has plenty of challenges looming ahead. In addition to the complicated political situation with China, Boeing has to handle the certification of the 777X, plus the remaining 737 MAX variants.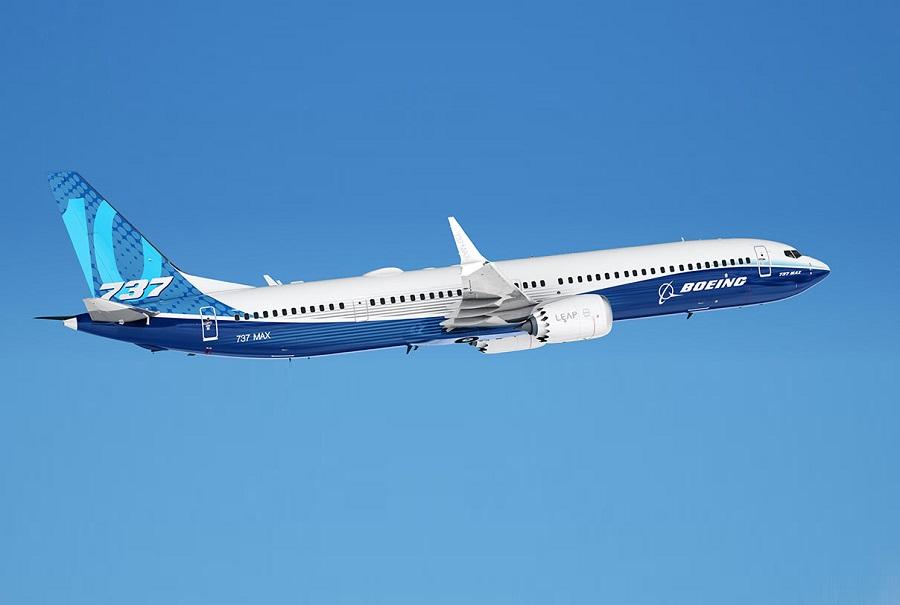 Finally, Boeing really needs to launch a new aircraft design, to stop Airbus from romping ahead in the market. The next few months should be interesting. China will soon certify its C919, which is another factor. But analysts are adamant that the production of this jet over the next decade isn't enough to "depose" Airbus or Boeing, from China.
Check out these latest videos from Mentour Pilot and Mentour Now on YouTube!