A new issue that Boeing discovered in undelivered 787 aircraft, will prolong their delivery halt and slow down production of newer jets.
Boeing discovered this new issue, during inspections of the 787 fleet for other defects. This time, the issue is with the forward pressure bulkhead of the aircraft. This is forward of the aircraft's instrument panel. Previous 787 issues involved the bonding and shimming between the barrel sections of the aircraft.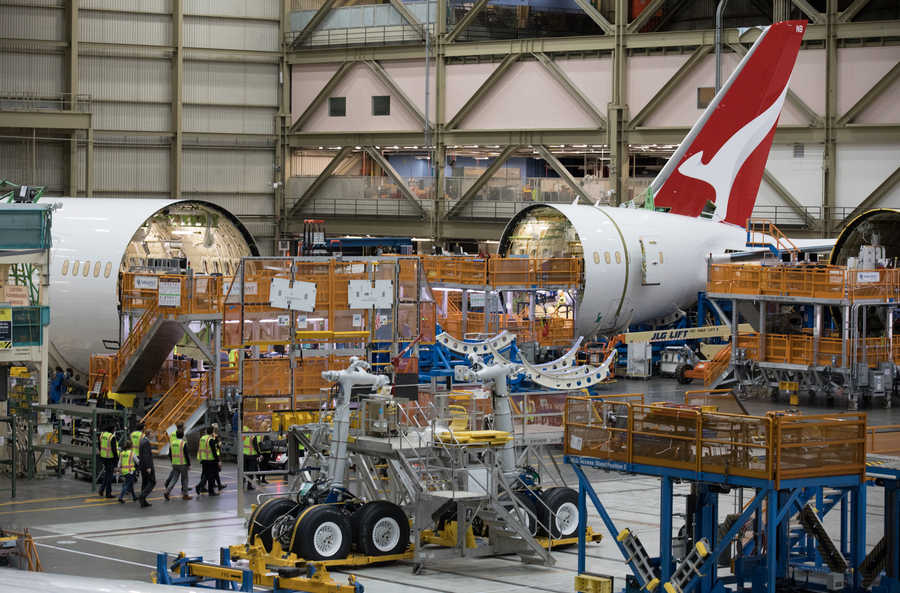 FAA agrees that this new defect in some Boeing 787 aircraft is not a safety issue. However the manufacturer have announced their intention to inspect the approximately 100 undelivered jets for it. And at a later stage, they may discuss the possibility of inspecting aircraft already in service, with the FAA.
Boeing 787 – All Hands On Deck to Solve New Issue
Boeing needs to speed up inspections on new and existing issues in its 787 pool of undelivered jets. And with deliveries already stopped, and production not up to pace, they need extra trained hands on this task. So they are moving mechanics and engineers off the production line, and on to inspection duties in these aircraft. Predictably, this is causing a slow down in production, at a time when Boeing was hoping to accelerate it.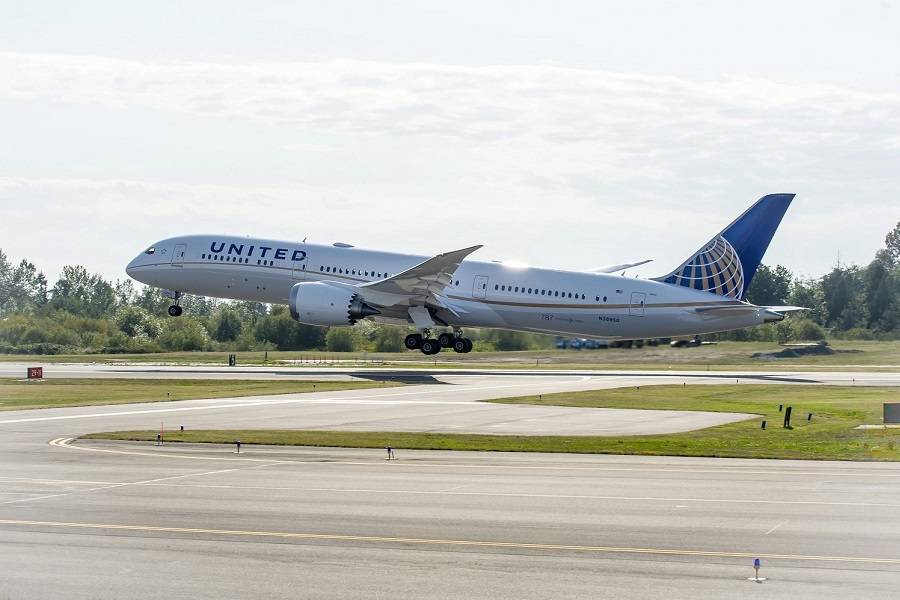 While announcing its Q2 deliveries, Boeing included this statement, regarding this new 787 issue:
"Based on our assessment of the time required to complete this work, Boeing is reprioritizing production resources for a few weeks to support the inspection and rework. As that work is performed, the 787 production rate will temporarily be lower than five per month and will gradually return to that rate. Boeing now expects to deliver fewer than half of the 787s currently in inventory this year.

"We will continue to take the necessary time to ensure Boeing airplanes meet the highest quality prior to delivery. Across the enterprise, our teams remain focused on safety and integrity as we drive stability, first-time quality and productivity in our operations."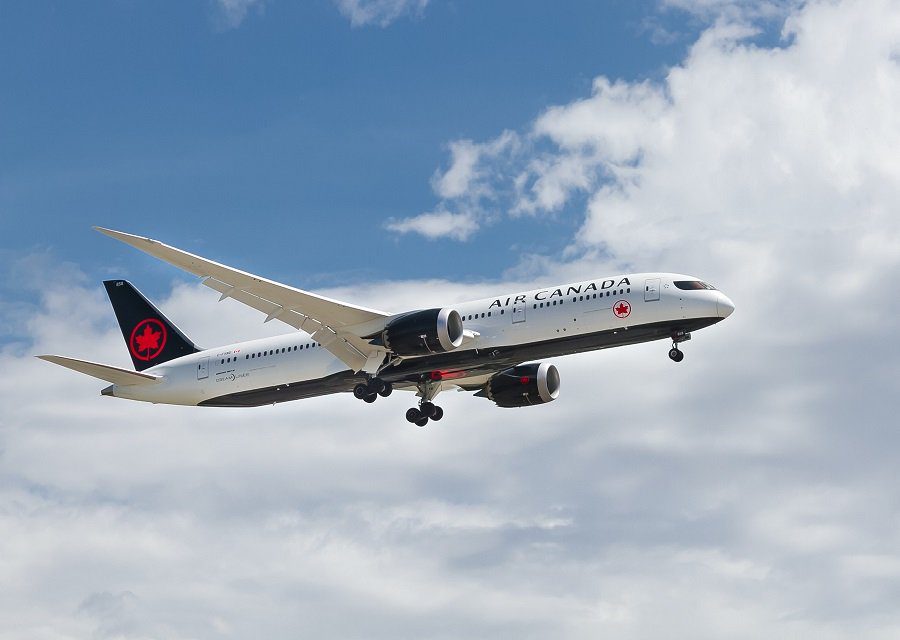 A Supply Chain Hurdle
Boeing doesn't elaborate on how much slower 787 production will be (than five jets/month), due to this new issue. Some analysts argue that this is a bigger problem for Boeing than the halt in deliveries. This is because another slow-down in production, has knock-on effects all the way down the supply chain.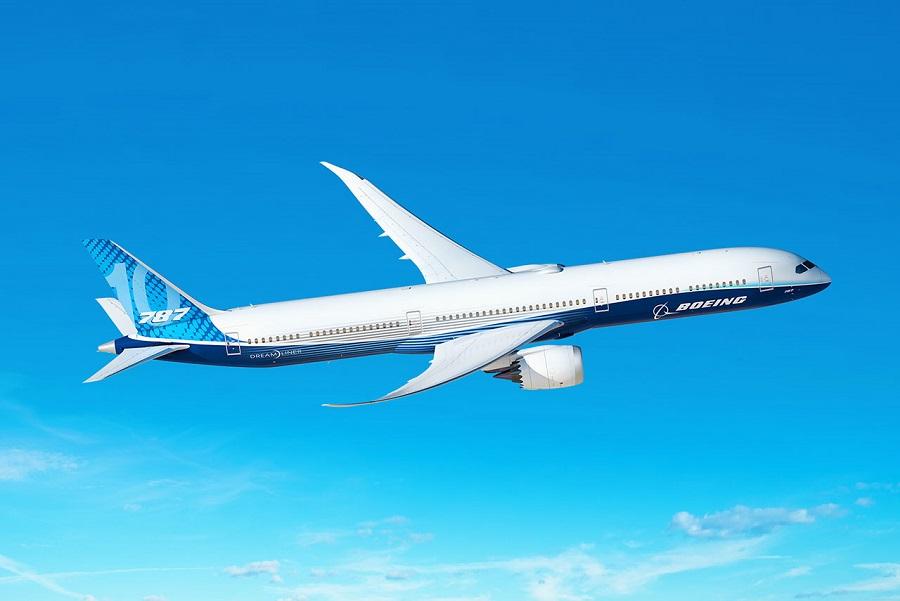 At first, the pandemic meant that Boeing didn't have an issue with the slow production and deliveries of 787 aircraft. However, this is gradually changing in some parts of the world. Plus, Boeing obviously needs the cash flow that its newest widebody (777X-excluded) could generate. The manufacturer already had to deal with the move of all 787 production to North Carolina.
Delivering at least half of its 787 inventory was a target Boeing had set to itself, before this new issue. This already seemed like a tall order, given that deliveries once again stopped, after starting in March. This was because the FAA was evaluating Boeing's processes and studies, regarding previous defects. Boeing was conducting statistical analysis, to identify aircraft that could need repairs. The FAA has yet to sign off on this process.