Today, Virgin Galactic announced that the FAA (Federal Aviation Administration) expanded their operator license, to allow passenger flights to space.
The road is now open for the first flight to space for paying passengers, from a private company. Virgin Galactic already had an FAA commercial space transportation operator license. But until now, this license allowed the company to make test flights, with its own personnel. This development comes after Virgin Galactic's latest test flight, on the 22nd of May.
As we already saw, this flight in May was the company's first test flight from their permanent base, in New Mexico. That flight, as well as two more before it, reached the minimum 50 miles of altitude, to reach 'official' space. This flight, and the development program of Virgin Galactic in general, met the necessary FAA criteria for future revenue flights.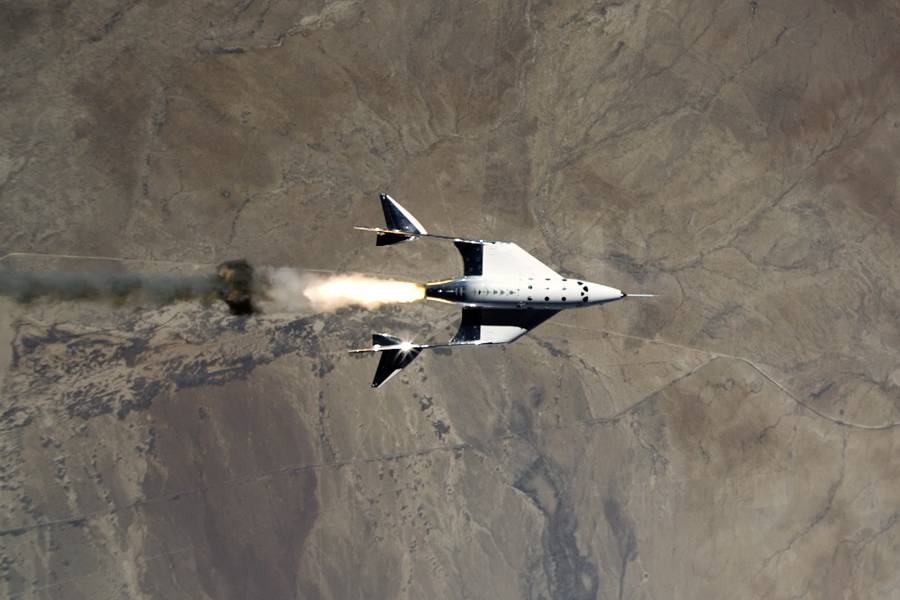 Michael Colglazier, Chief Executive Officer of Virgin Galactic, said:
"We're incredibly pleased with the results of our most recent test flight, which achieved our stated flight test objectives. The flight performed flawlessly, and the results demonstrate the safety and elegance of our flight system. Today's approval by the FAA of our full commercial launch license, in conjunction with the success of our May 22 test flight, give us confidence as we proceed toward our first fully crewed test flight this summer."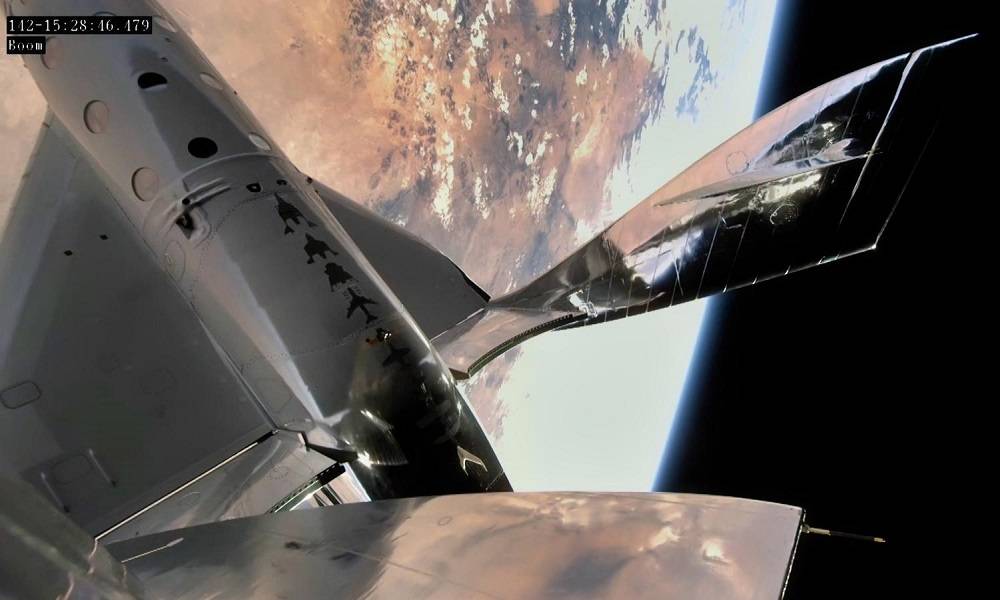 Meaning of FAA Approval To Virgin Galactic
News of this FAA approval boosted the shares of Virgin Galactic. Also, it helps the company's odds, in their unofficial 'Branson Vs Bezos' race to space. Both company bosses aim to fly to space themselves, with their respective companies: Virgin Galactic and Blue Origin respectively. Blue Origin's first passenger flight should take place on the 20th of July. But Virgin Galactic will make its next flight on the 4th of July!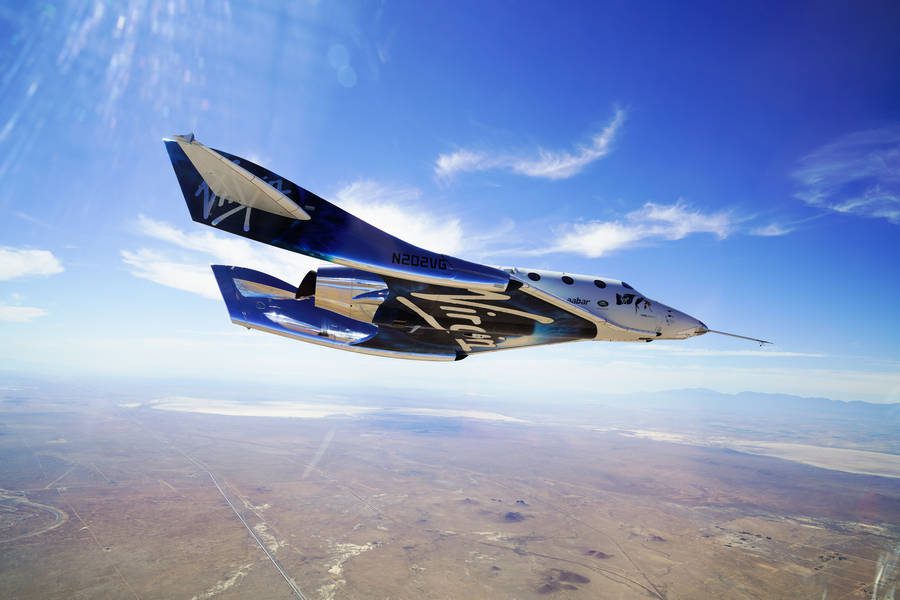 Richard Branson has stated that the company has 600 reservations for a ride on SpaceShip Two, the rocket-powered space plane. With FAA approval, Virgin Galactic can charge them the agreed price: $250,000 apiece, for the 90-minute flight. And when it comes, that flight will be the fruition of a program that began in 2004.
But along with their FAA announcement, Virgin Galactic revealed that their previous test flight also had a revenue stream. This had to do with microgravity experiments for NASA's Flight Opportunities Program. The pilots flew their VSS Unity spacecraft on a trajectory that met the objectives of these experiments. Also, the vehicle also included incremental improvements to its aerodynamic surfaces, which performed as expected.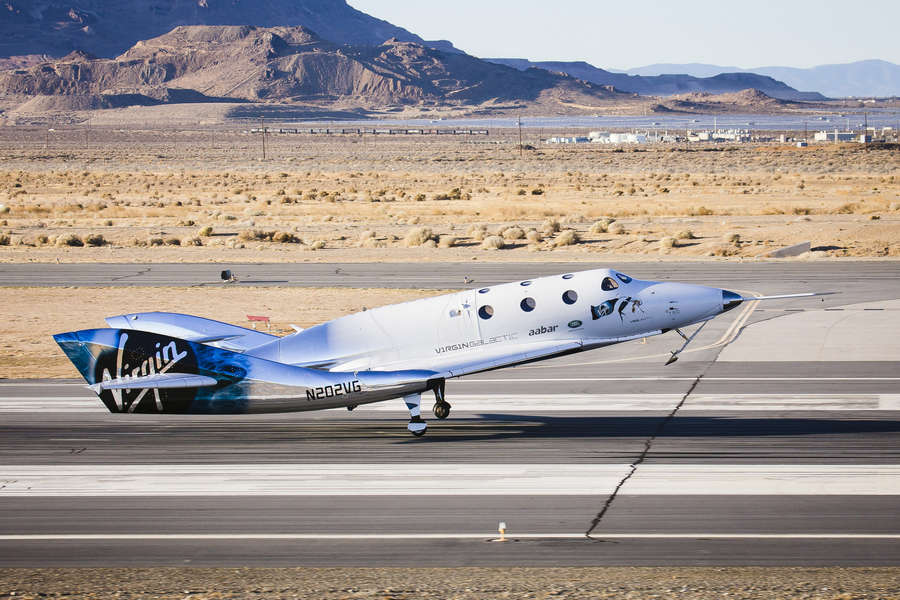 Also, the company confirmed that they are planning three more test flights soon. So their 4th of July flight will likely be one of them. But obviously it doesn't need to be a revenue flight, for Mr. Branson to be on board!