The Airline Pilot Club (APC) begins to gather pace, and it reveals Atlantic Flight Training Academy (AFTA) as its first training partner. AFTA is a training academy with plenty of experience and a sound reputation in the industry.
Yesterday, the Airline Pilot Club's co-founders, Captains Andy O'Shea and Petter Hornfeldt, laid out their plans for the club. They opened the APC website to member registrations and announced partnerships with four Approved Training Organisations (ATOs). And today they've announced the first of these, Atlantic Flight Training Academy (AFTA).
AFTA have been active in aviation training since 1995, and conduct all training from their centre in Cork, Ireland. Other flight schools boast year-long sunny weather conditions, as an advantage. AFTA, by contrast, boast that the weather in their location is to their advantage. That's because it gives aviation students variety in both weather and air traffic conditions. Both will become invaluable to them in future.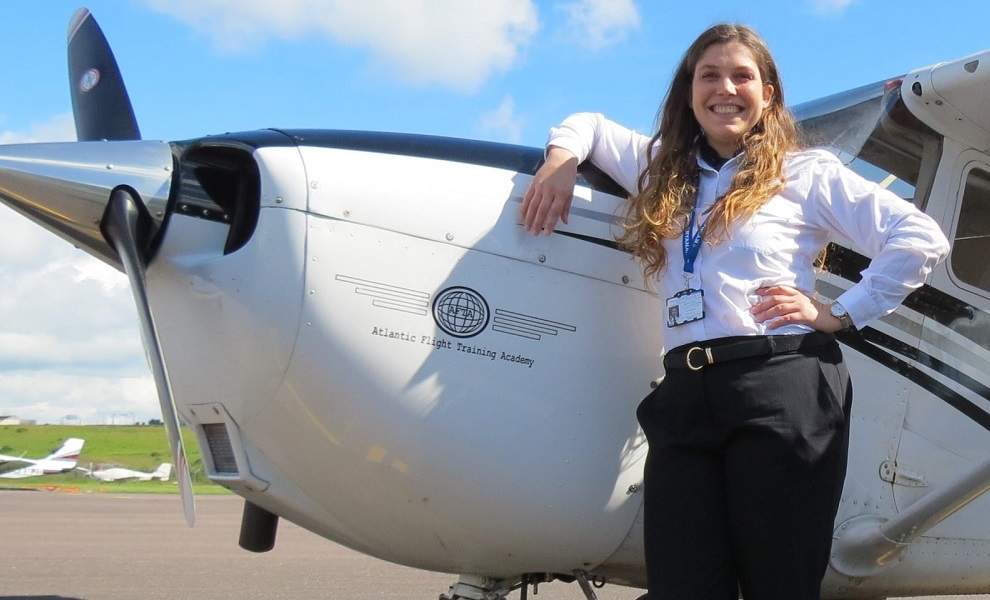 The academy today operates multiple types of aircraft, and offers both integrated and modular ATPL courses and other ratings. They have two mentored programmes. One is with a major European airline. The other is with a commuter airline group, operating in multiple European locations through more partnerships.
Captain Mark Casey, CEO AFTA, said: "Andy and Petter have been working tirelessly on this project and I am delighted to be aligned with this excellent initiative. APC will give aspiring pilots a greater insight into not just the multiple benefits of pursuing a career as an airline pilot but additionally the indicative assessment process that may identify suitability at an early stage and determine that the individual may make a more informed decision as to whether to pursue this career"
T
he AFTA – APC Partnership
Both founders of the APC are intimately familiar with AFTA and their operations. So they feel comfortable combining their experience with AFTA's Captain Mark J. Casey, and believe that it bodes well for APC's future.
"We are very pleased to be announcing the launch of our partnership with AFTA. I am very aware of the quality that Captain Mark Casey and his team provide AFTA students. AFTA provide outstanding ab-initio commercial pilot training as well as one of the best APS MCCs on the market.
"We are excited to give our members access to this quality across the whole spectrum of airline pilot training in AFTA", said APC founder and CEO, Captain Andy O'Shea.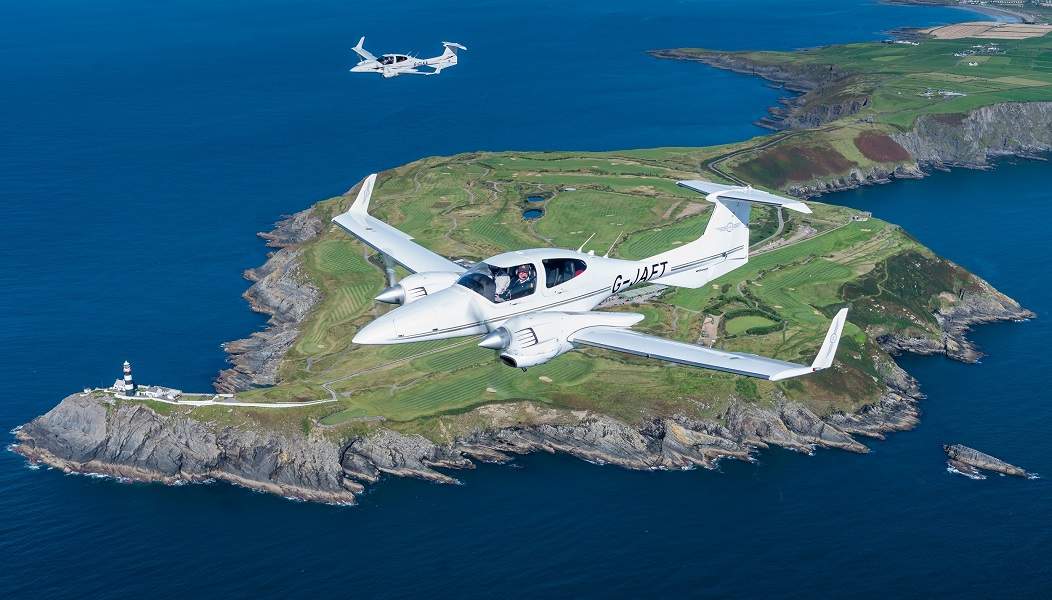 Captain O'Shea has been central in the development of the APS MCC and underlines its significance. This no doubt forms part of the decision to partner APC with AFTA.
APC co-founder and COO, Captain Petter Hornfeldt, added: "I have had the pleasure to work with Mark and his fantastic Team in Atlantic Flight Training Academy, last year. Their dedication to their students, their quality of training and great training ethos permeates through their entire operation and I am really looking forward to guide our members into their organisation".