Yesterday Allegiant Air announced that they will be hiring 184 pilots over a period of a few months. This is a substantial increase for the airline!
The pandemic found Allegiant in the tail end of a transformation. About a year earlier, the airline had finished its switch to an Airbus-only operator. The airline began as a DC-9 and MD-80 operator, then got a small number of Boeing 757s. They got their first A319s and A320s in 2012, although they weren't new from Airbus. They later placed more orders for new A320s with the manufacturer.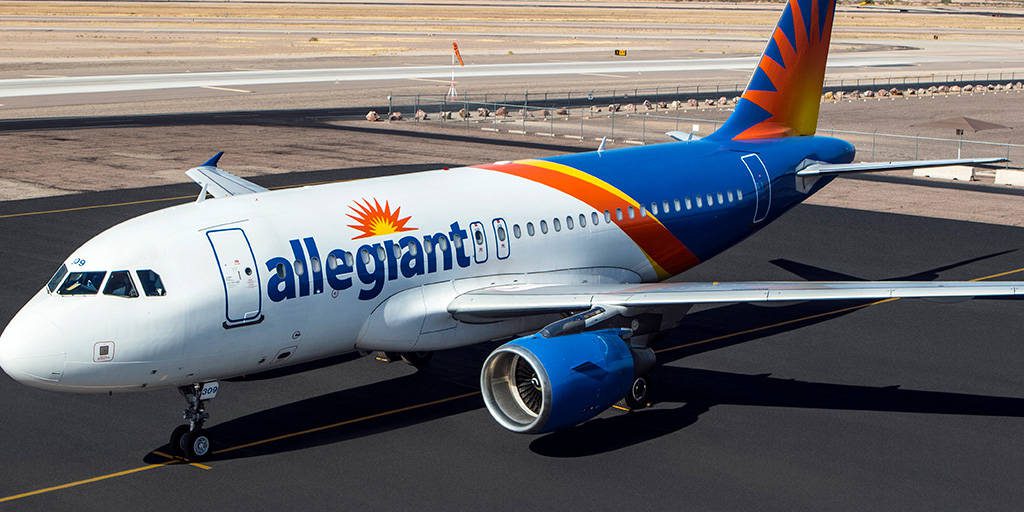 The airline retired its last 'Mad Dog' near the end of 2018, while greatly expanding its Airbus fleet. So Allegiant were in the process of hiring pilots even before the pandemic. They currently have a 111-strong fleet of A319s and A320s. And before this hiring round commences, Allegiant Air has about 1,000 pilots.
Allegiant believes they have an ace up their sleeve, that will help them when hiring pilots. The airline is a low-cost carrier, operating point-to-point. They also use something they call the "out-and-back" model. This means that their pilots have no layovers or connecting flights to contend with! At the end of each day, they return to their home base. The airline boasts that this makes it very desirable for pilots and cabin crews.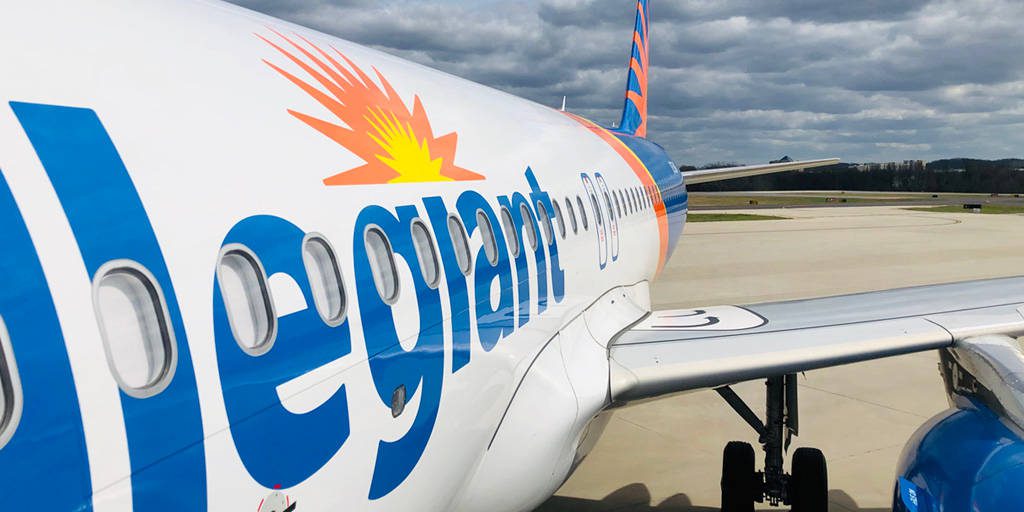 Allegiant Hiring Pilots, Cabin Crew For 5-year Growth
The airline currently operates 580 routes. The new pilots that Allegiant will be hiring, will operate from one of 20 bases. They will join around 4,000 employees that the airline has in total. The airline's home is Las Vegas, but they have bases throughout the country.
The first of those 184 pilots that Allegiant will be hiring, will start training this coming July. The airline is not stipulating any conditions for these new pilots, like whether or not they should already have a specific type rating.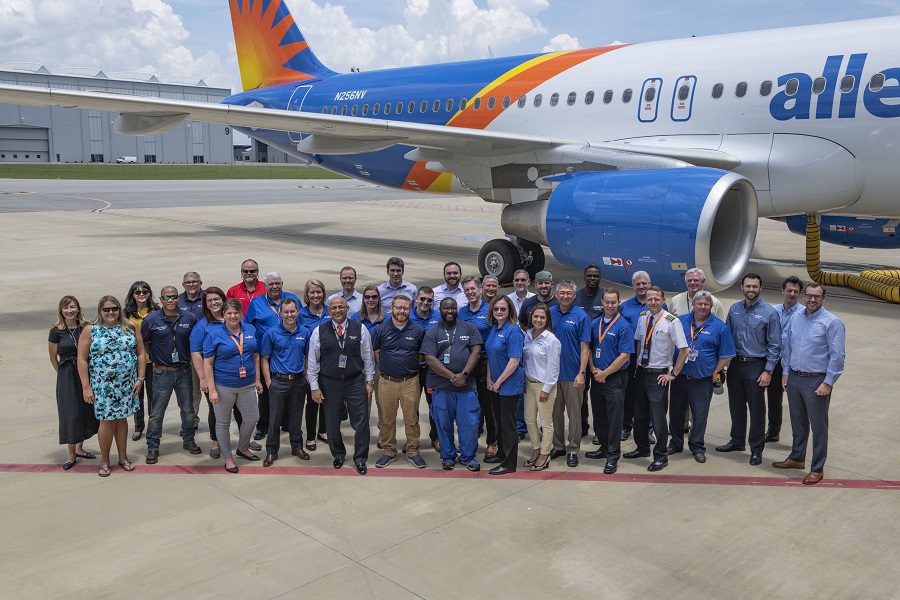 Allegiant claims that their "out-and-back" model is unique and will help them in hiring new pilots. But this model is not unheard-of. European LCCs like Wizz Air, Ryanair and others, also operate along the same lines. And even in the US, the new Avelo Air and Breeze will likely also work this way – at least in part. Breeze have explained that their Embraer E-190/195 fleet will utilize this model. They will use their newer A220s differently, however.
Allegiant is bullish about their recovery plans, verifying more optimistic projections for the travel industry. But perhaps this isn't surprising, given that they only operate domestically in the US.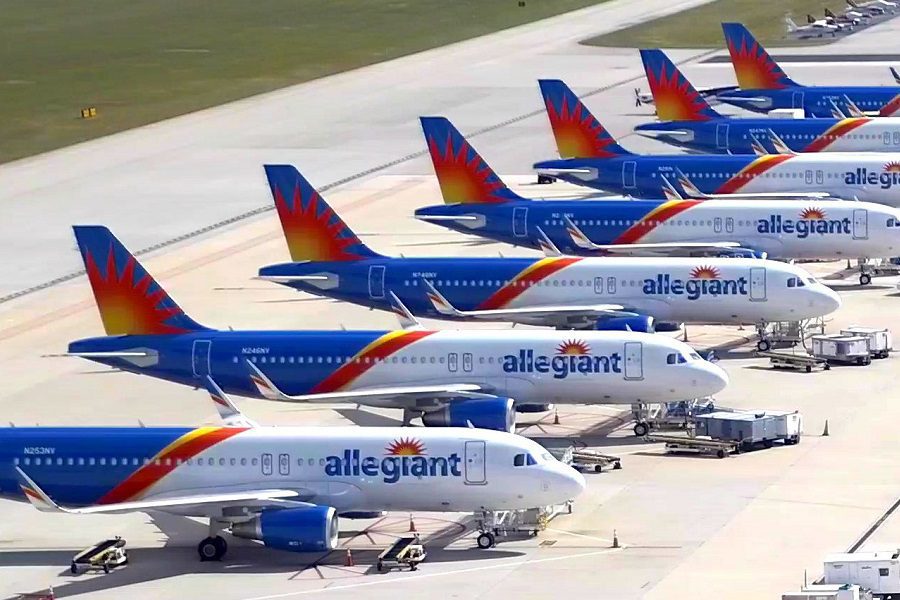 Tracy Tulle, Allegiant's senior vice president of flight crew operations had this to say, about their pilot hiring drive:
"These new pilots will be a welcome addition to our current roster of exceptional flight crew members. Their hiring really marks an exciting part of our five-year growth plan, which includes onboarding new pilots and flight attendants, as well as adding aircraft to our fleet, and new bases, cities and routes to our network."