Despite Boeing's hopes, the FAA now says that the 737-7 is not likely to get its certification before the all-important end-of-year deadline.
We have already seen that Boeing doesn't expect the larger 737-10 to get its certification until next summer. Earlier in the year, Boeing diverted a lot of engineering resources towards the certification of this jet. This was to beat a deadline for the incorporation of new crew alerting systems, that comes into effect from the 28th of December this year.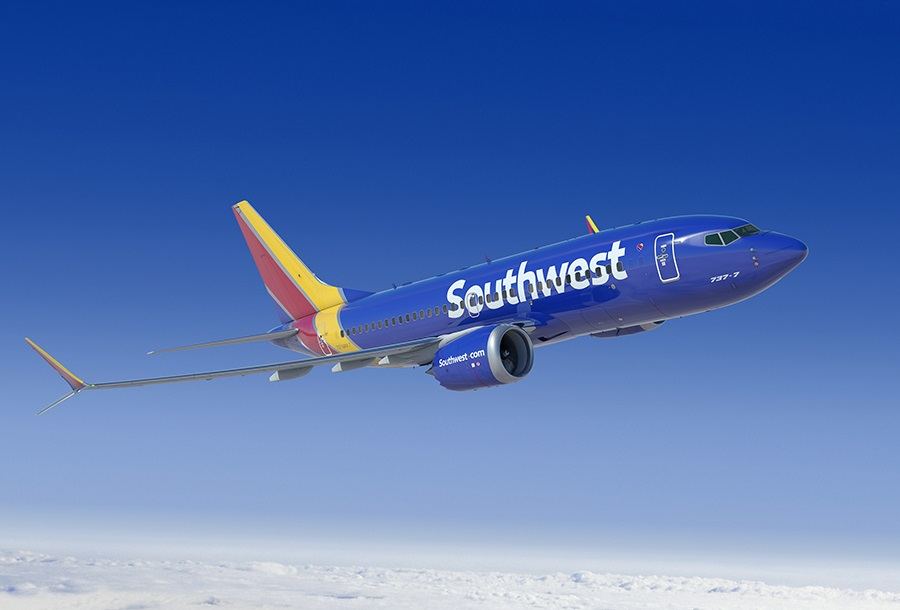 But Boeing believed that it was still possible for the 737-7 to get its certification from the FAA within the deadline. However, acting FAA Administrator Billy Nolen said on Thursday that it "does not appear" that this will happen. In September, the FAA sent a letter to Boeing, informing it that missing or late paperwork could delay the certification of the 737-7.
However, more recent statements from Boeing suggested that it was still possible for the smallest 737 MAX variant to make this key deadline. This suggested that Boeing had made more progress in the intervening weeks. However, Nolen's statements throw this into doubt. If you have missed this issue, it has to do with the requirement for newly-certified aircraft types to have an Engine Indicating and Crew Alerting System, or EICAS.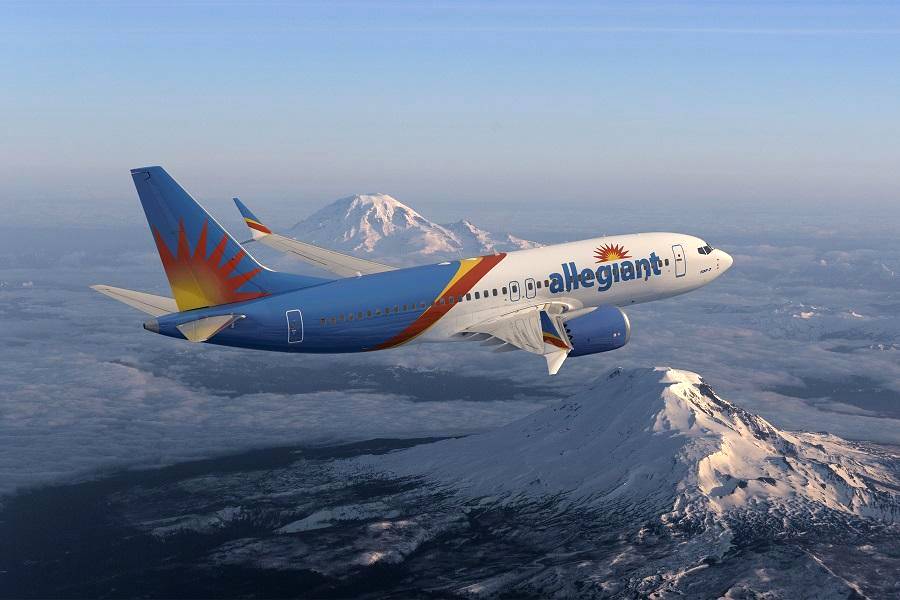 737-7 Certification: FAA Could Wait For Congress Progress
After the 737 MAX returned to service in late 2020, the US Congress voted in a number of new requirements around aircraft certification. The requirement for an EICAS aims to help pilots diagnose problems more quickly. A dedicated EICAS display shows alerts and warnings, as well as necessary checklists.
If Boeing's 737-7 and 737-10 can't be certified by the deadline, the FAA could stop certification efforts altogether. That's unless Congress intervenes, and gives Boeing a waiver, extending this deadline further. This seems likely since the intention of the 2020 law mandating EICAS wasn't to "catch out" any 737 MAX variants. However, some American lawmakers seemed reluctant to grant Boeing its wish.
Of course, if this waiver comes and the FAA can continue its certification work on both the 737-7 and 737-10, this latest estimate will have little bearing on the type. But this statement from the FAA Administrator could trigger further developments in this regard. With the US mid-term elections now over, Congress could pass legislation on this matter very soon.
But this still leaves Boeing's customers. Even with the FAA approving the 737-7 and (eventually) the 737-10 for service, Boeing still has to appease some impatient customers. The 737-7 has few orders compared to the 737-10. But Southwest, Boeing's main customer on the type, can only convert so many orders of the 737-7 to the larger 737-8.
Check out this Mentour NOW video, analyzing the details of this subject: