EU authorities have instituted bans for 21 Russian airlines, stopping them from operating in Europe even if war sanctions are lifted!
The European Union maintains what it calls the EU Air Safety List. It is a list of carriers subject to an operating ban in European airspace, on safety grounds. It is most commonly known as the EU airline blacklist. In some cases, the bans come after a serious incident or accident, that exposes possible issues with a particular airline. Sometimes the ban involves all of a country's airlines because its aviation authority's adherence to safety standards is questionable.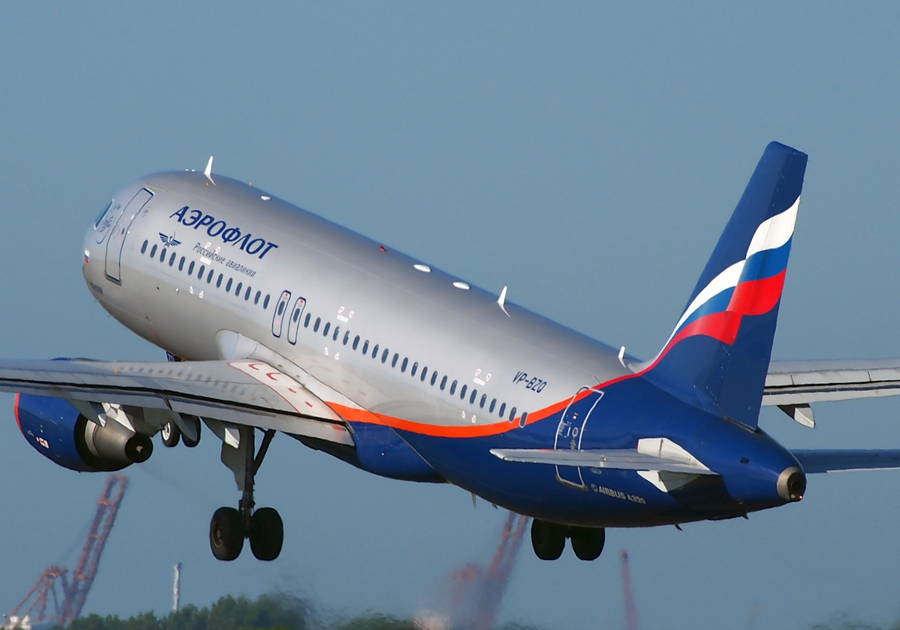 These bans from Europe are targeting Russian airlines. However, the country's aviation safety regulator is also a factor. The European Commission's reasoning is on safety grounds, not an extension of international sanctions. But the events leading to it, do relate to the sanctions – specifically, to how most Russian carriers reacted to them.
The Reason Europe Issued Bans On Russian Carriers
As we have seen, most western aircraft (Airbus, Boeing, Embraer, ATR) operating in Russia belong to foreign lessors. Because of the sanctions, these lessors had to cease working with Russian companies. So they had to cancel existing contracts and get their planes back. They tried doing so, but Russian carriers resisted. And with the blessings of their aviation authority, they re-registered the planes in Russia. Previously, the planes were in foreign aircraft registries.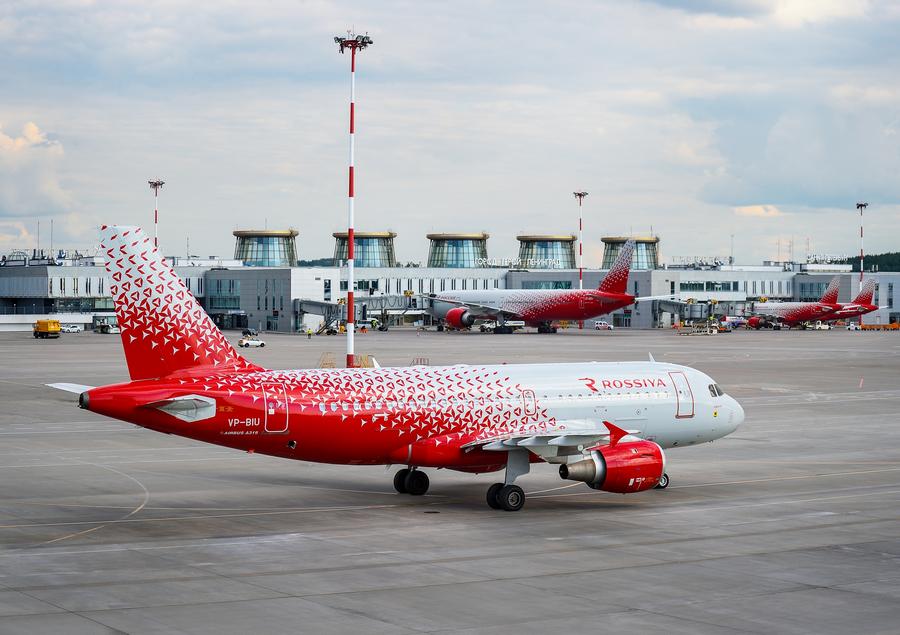 This re-registration is a central point in why Europe instituted these bans on Russian carriers. ICAO (the United Nations' aviation body) does not permit dual registrations of aircraft. As an ICAO signatory, Russia's aviation body (Rosaviatsia) should not have done this. Russian officials have stated that this step was necessary, to keep the country's aviation in operation.
But before the re-registration, the original authorities (Bermuda and Ireland) that issued these planes' airworthiness certificates, withdrew them. This was because, under these international sanctions, these authorities could no longer guarantee compliance of these jets with safety requirements. And authorities in Europe are now instituting these bans because most Russian carriers continued using many of these jets.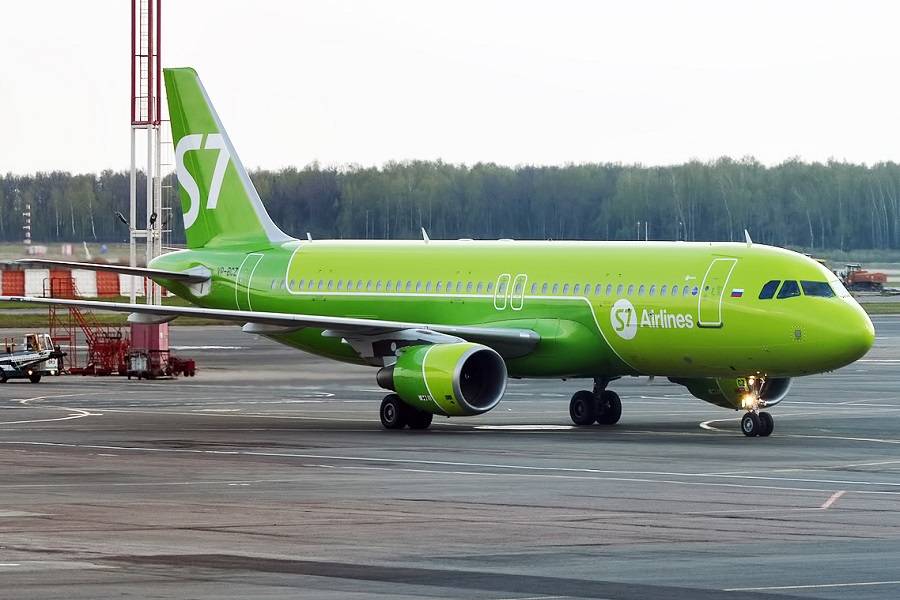 Interesting Exceptions?
But it is worth noting that the EU Commission's bans don't include all Russian airlines. As we've already seen, cargo operator group Volga-Dnepr stopped flying its foreign-leased aircraft. These jets are Boeings, flying for subsidiaries AirBridgeCargo and ATRAN. Private-owned Russian carriers, in particular, seem keen to toe the line, hoping to return to Europe after bans and sanctions end.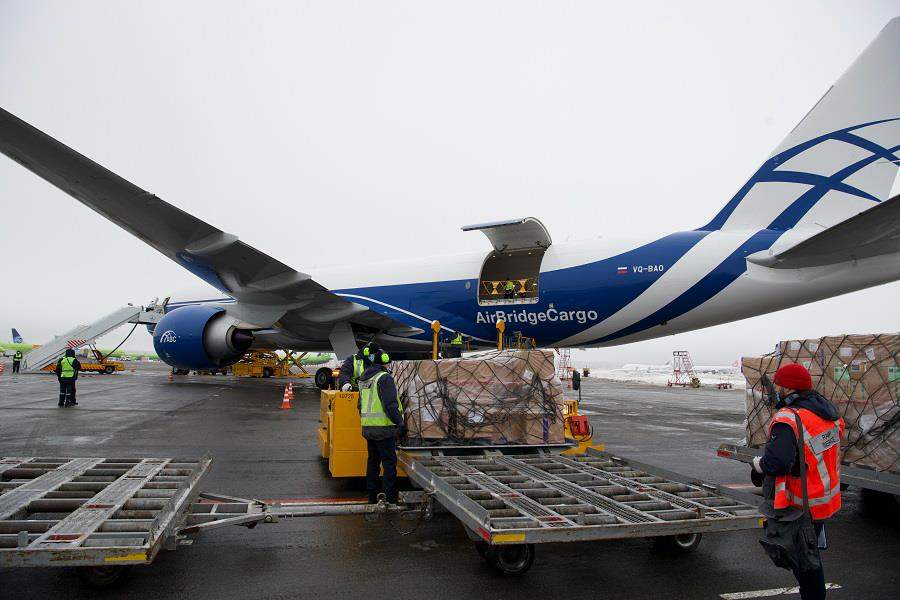 But even the long-term prospects of such a return to normality are becoming increasingly uncertain. With Russian carriers likely to start cannibalizing aircraft to keep others operational, it is unclear how quickly the EU could reverse its decision. From its side, Russia's aviation regulator has denied that there are any safety implications in the re-registration of foreign-leased jets.
The Russian carriers that the EU commission issued bans to include Aeroflot, Aurora Airlines, AviaStar-TU, Izhavia, RusJet and UVT Aero. There's also Siberia (S7), SmartAvia, IrAero, Ural, Alrosa Avia, NordStar, RusLine Yamal, NordWind, IKAR, Pobeda, Yakutia, Rossiya, Skol and UTAir.