The European Union's Commission President confirmed that American tourists would be able to visit the EU on holiday, by summer!
The statement came on Sunday, from European Commission President Ursula von der Leyen herself. She confirmed that the 27 countries of the EU would accept American and other tourists and visitors. This is if they have received vaccines that Europe has approved. The three vaccines in use in the US (Pfizer/Biontech, Moderna, Johnson & Johnson) also have EU approval. Von der Leyen said:
"The Americans, as far as I can see, use European Medicines Agency-approved vaccines. This will enable free movement and travel to the European Union."
On the face of it, von der Leyen's reference to American tourists had to do specifically with the EU's attitude to US vaccines. It did not make any specific mention to necessary infrastructure or other arrangements, like health passes. However, it says a lot about the EU's plans regarding the easing of restrictions. As things stand, non-essential travel in the continent has stopped since the start of the pandemic.
EU Welcoming American Tourists – Or Any Tourists!
While the strictness of this non-essential travel ban between countries is up for debate, it has to end for tourism to restart. But there was a question about whether the restart would initially involve tourists only between EU countries, or if Americans and others would be welcome. There were questions regarding British tourists, for instance.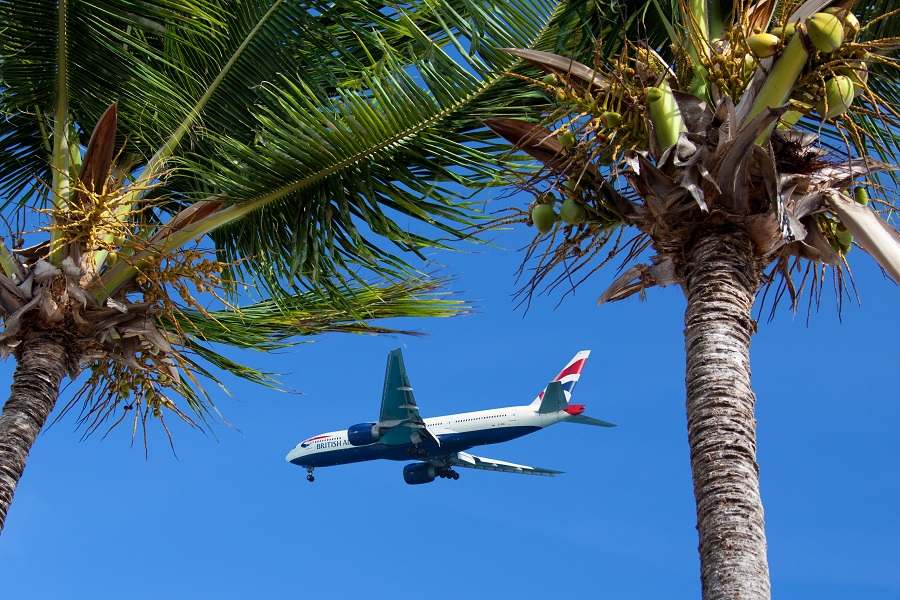 We have already seen that EU countries were of two minds about health passes. Countries depending on tourism and/or having flag airlines, obviously want them. Others are more skeptical. But with the passing of time and the acceleration of vaccination drives, voices calling for health passes and the opening of travel, get louder. And welcoming American and other non-EU tourists, is very encouraging for the travel and hospitality industries.
And airlines are obviously responding. For instance Greece in the EU has made it clear that they would welcome British, American and other tourists this summer. And they were making preparations for their own passes, in case EU plans fell through. Regardless, airlines like Delta and United have already scheduled flights to the country. Some even point out that these planned flights are more frequent now than before the pandemic – especially for the off-season!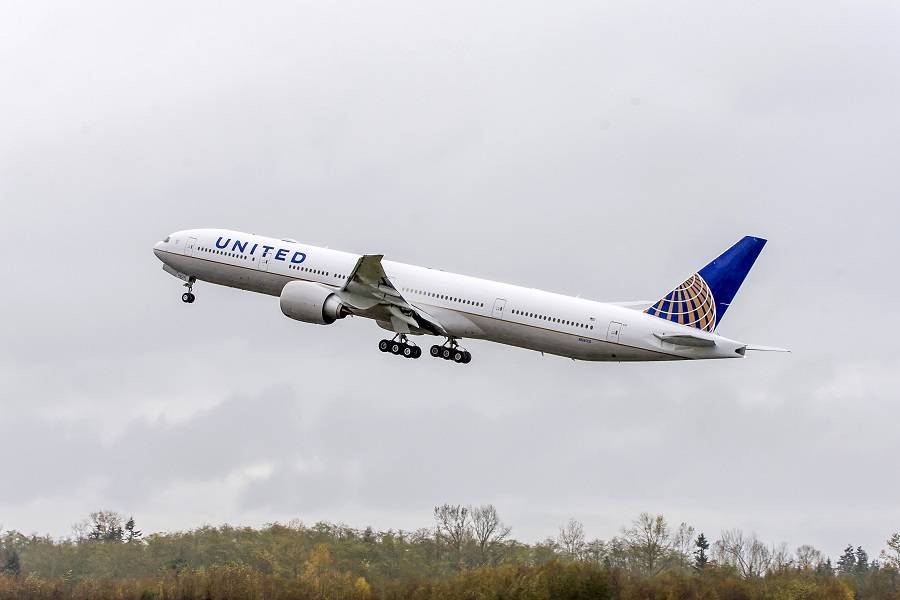 One question remains, regarding non-vaccinated American tourists, travelling to the EU – and vice-versa. European travel passes will make allowances for testing, as an alternative to vaccines. We don't yet know if there will be similar arrangements for non-EU tourists. But it's more than likely that tourism-dependent countries will be accommodating.