Etihad Airways is making big changes in its widebody plans, retiring their 777-300ER fleet, and declaring the A380 "not commercially sustainable".
News of retirement for Etihad's A380 fleet isn't particularly surprising, but retiring their 777-300ER fleet, is. Etihad had not flown its A380s for over a year, because of the pandemic. They had began an effort to streamline their operations since before the pandemic, however. They have already retired a very large fleet of A330 widebodies. This started in 2019, but ended in 2020, sooner than the original plan called for. Etihad is keeping its five 777 freighters.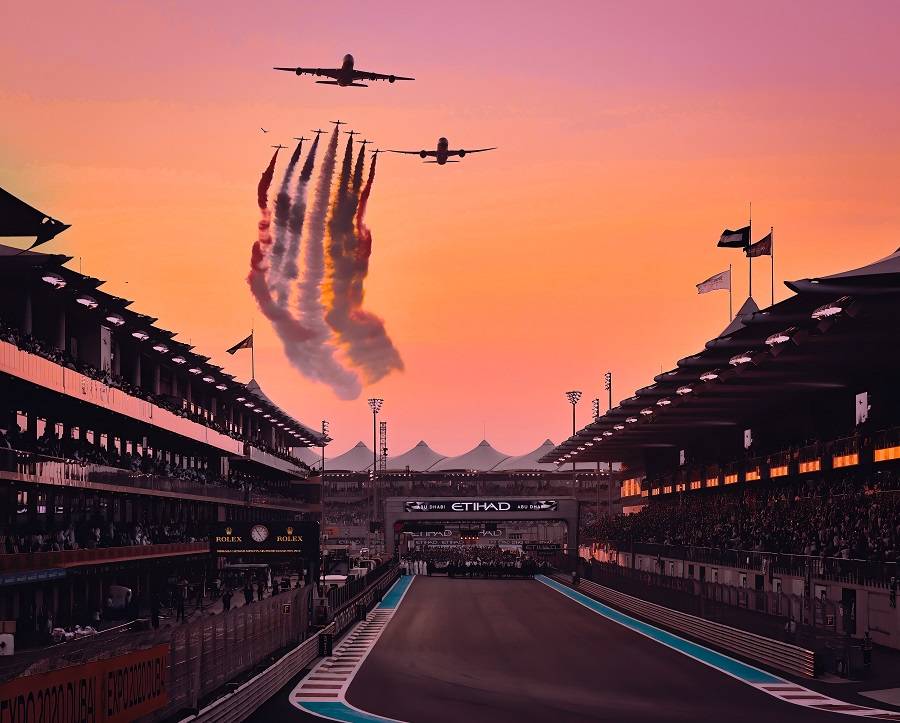 Like their A380 fleet, Etihad's 19 777-300ERs are not old jets, at barely over a decade of age. Perhaps retiring them now is beneficial to the airline for a different reason. Etihad owns 18 out of 19 of these 777s outright. The 777-300ER is promising to have some demand for freighter conversions. So a fleet of decade-old, single-owner jets, could see some demand from lessors and cargo operators alike.
Etihad 777 and A380 Fleets – A Resource After Use?
This could increase the jets' value in the second-hand market, at a time when Etihad is looking for a financial boost. As a Gulf 'hub & spoke' operator, Etihad needed its A380 and 777 fleets. But especially when it comes to the double-decker Airbus, Gulf operators seem to be of two minds. Some like Emirates are still very fond of the jet, and think it still has a valuable role, especially with lower fuel prices. Others, like Qatar, have a very different opinion. Etihad appears closer to the latter.
Fleet size may well be a factor in how much operators are willing to invest in their A380s. Qatar and Etihad have 10 each. Emirates have 117, plus 145 Boeing 777s. But unlike Etihad, Emirates has a streamlined 777 and A380 fleet. Etihad see themselves as a more "boutique" Gulf airline, so they are looking to streamline differently.
The airline already has 39 Boeing 787 Dreamliners, split between the -9 (30) and -10 (9) models. They expect delivery of another 787-10 very soon, and another ten of them in the near future. They also have five Airbus A350s, and orders for fifteen more. Again, streamlining operations around these two types was the plan even before 2020. The pandemic simply brought Etihad's retirements for their 777 and A380 jets forward.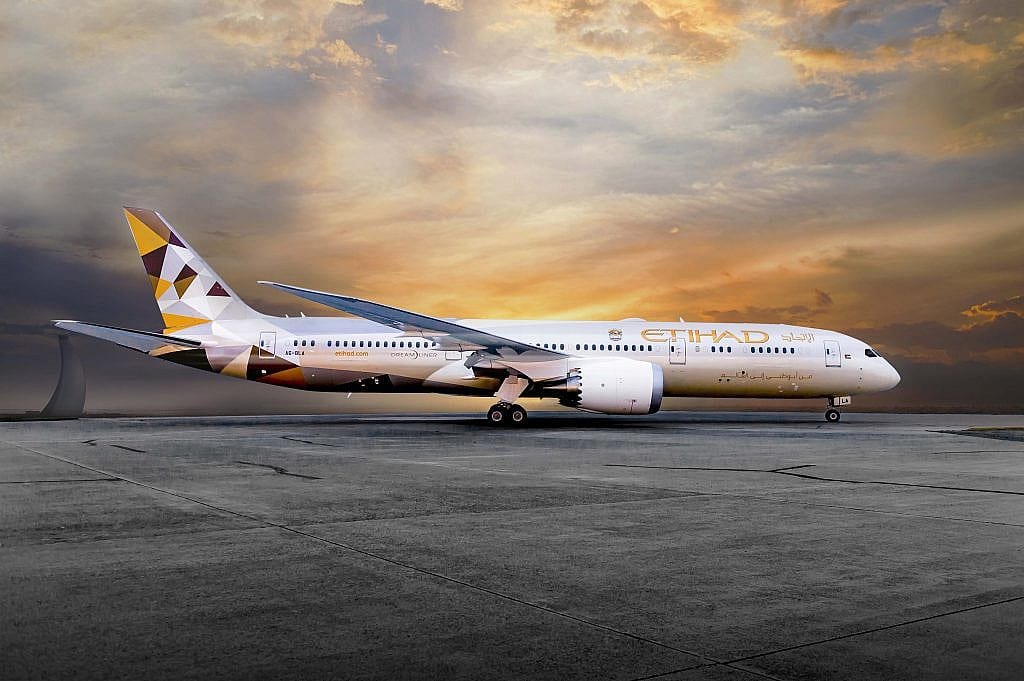 Storage = Retirement?
Etihad will retire their 777-300ER fleet before the end of the year, while their A380s are already in storage. However, it is not entirely clear if 'storage' amounts to retirement. Etihad's CEO Tony Douglas said in an interview:
"Sadly for us, as the pandemic came into play… we made the decision to park our 10 A380s, which are a wonderful product, something I really enjoyed. Nonetheless, they are no longer commercially sustainable. So we have taken the difficult decision to park those machines up indefinitely."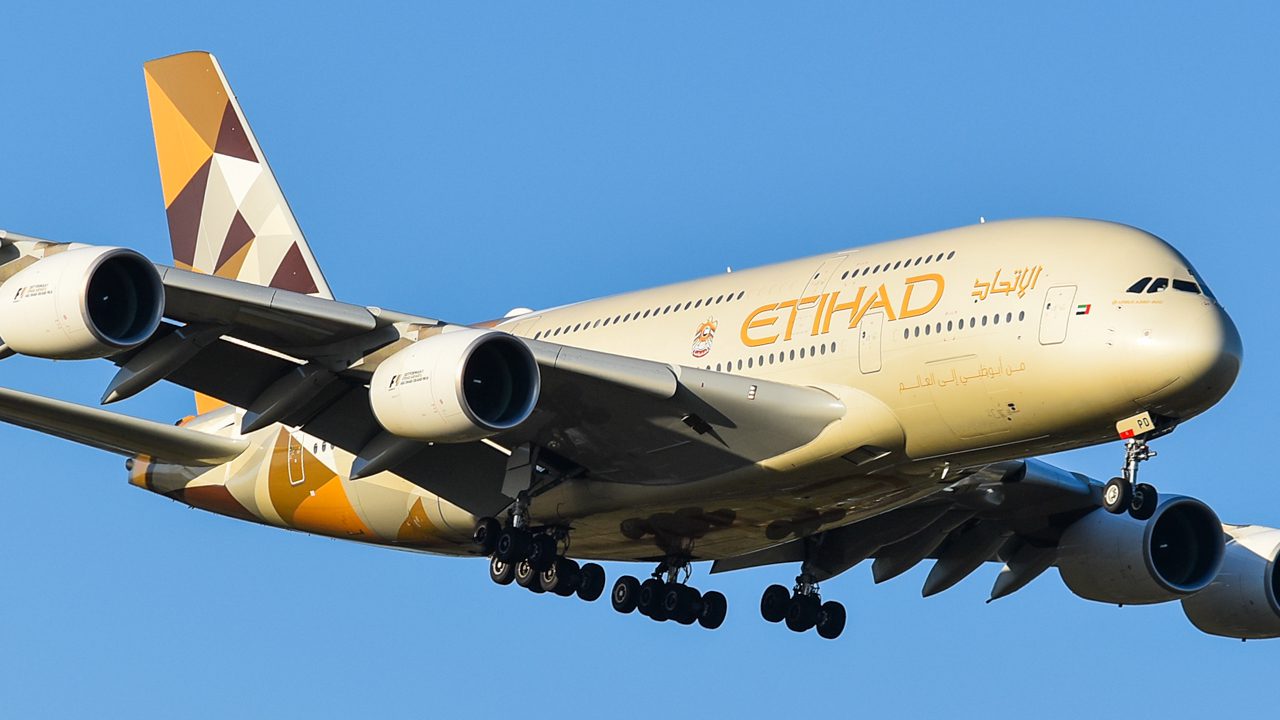 Etihad has removed the A380 from its website, so a comeback is unlikely, if technically possible. They also have 30 A320 family aircraft, and orders for 26 A321neos. It's unclear if the latter will replace the older narrowbodies – that aren't more than a decade old, either. In any case, Etihad's stated goal is to retire the A380 and 777 to streamline its fleet, not pivot towards narrowbodies!
The airline has a good reputation with travellers, but hasn't been profitable for some time. As painful as losing its A380 and 777 fleets is, Etihad's shift to more efficient widebodies could well be what they need. The airline was already following its streamlining plan, pre-pandemic. The crisis simply means that they will now have to do it faster.