Despite some challenges with its schedules this summer, easyJet revealed an order for 56 Airbus A320neos, securing its fleet renewal plans.
"Never let a good crisis go to waste", goes a popular saying in business circles. Some airlines, like Southwest, Wizz Air and others, had robust cash reserves at the start of the pandemic, allowing them to weather the worst of it. They even managed to place new aircraft orders, or accelerate deliveries of existing ones. They were thus able to get better prices, at a sensitive time for aircraft manufacturers.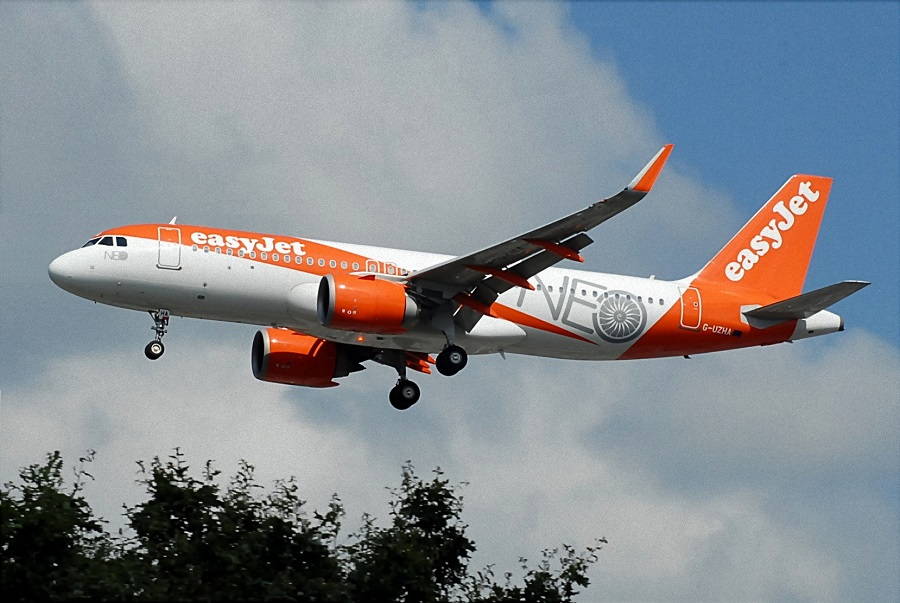 Alas, easyJet was not one of these airlines; in 2020, it postponed its deliveries. It also cancelled plans for a new order, that was being discussed before the first lockdowns. This was a move that caused rifts within the company's management, at a difficult time. The company's relationship with Airbus was somewhat tense – although not quite at the level of AirAsia, for instance.
New A320neos – easyJet Looks Ahead
This easyJet order for 56 A320neos suggests that these hard times are behind the airline and the manufacturer. Separately, the deal also includes an "upgauging" of 18 aircraft orders, from A320neo to A321neo models. At this time, this new agreement is still subject to approval from the airline's shareholders.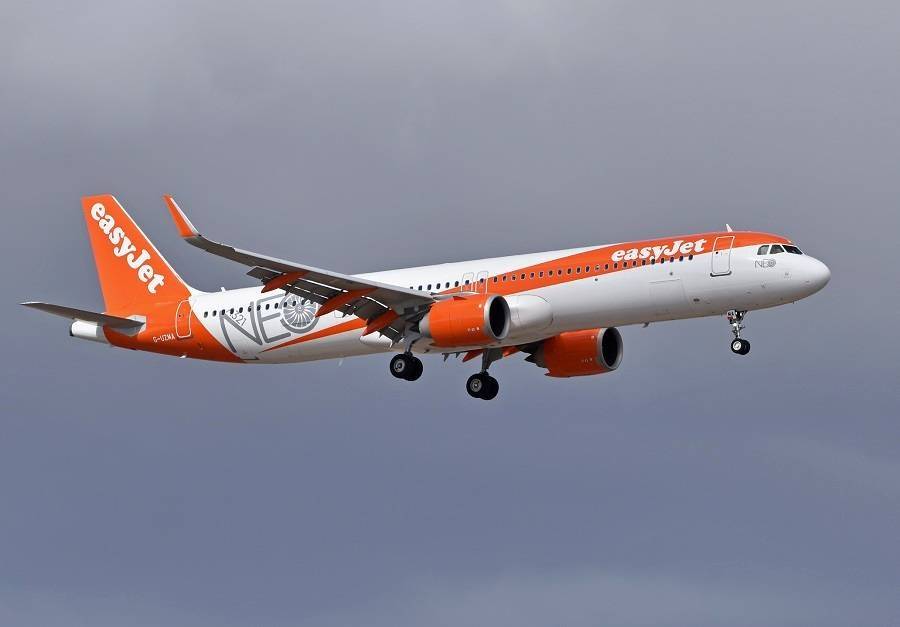 We don't know if shareholder approval is merely a formality, typical of easyJet's orders, or if it's something the airline added to avoid heated disagreements, like those in its recent past. The airline will finance the purchase of these aircraft via a number of means – NOT including direct shareholder contributions.
But this isn't an entirely new order. EasyJet is getting these 56 A320neos thanks to "purchase options and purchase rights" under a 2013 contract. But this is nit-picking. Unlike Boeing, Airbus doesn't list doubtful/uncertain orders separately. So as we've seen, making detailed comparisons between the order books of the two manufacturers is problematic.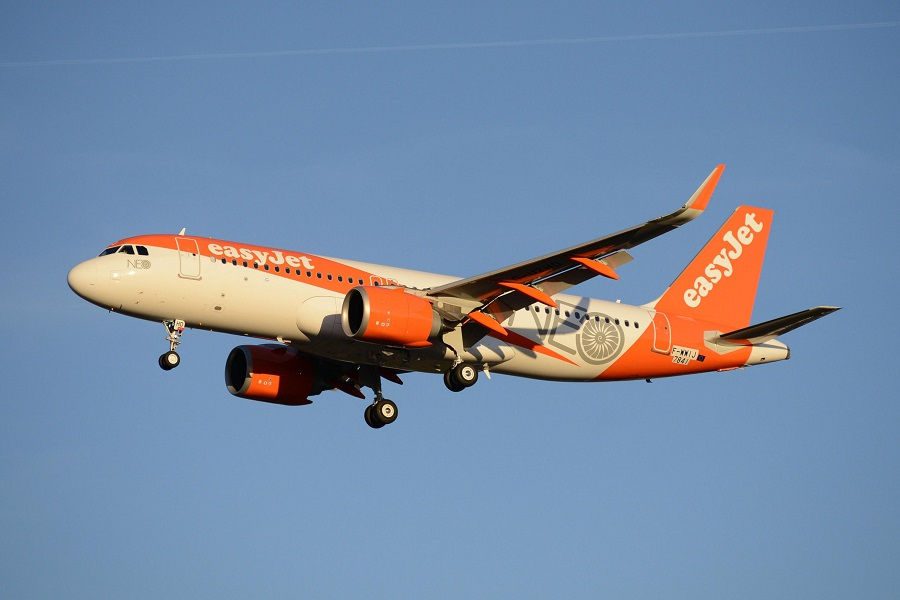 Difficult Comparisons
To be fair to Airbus, it has had fewer crises than Boeing, be it in certification delays or later problems. But this easyJet order for A320neos ties up a loose end, removing some uncertainty. And the deal means that easyJet secures purchase prices along with the terms of its 2013 contract – well below list prices.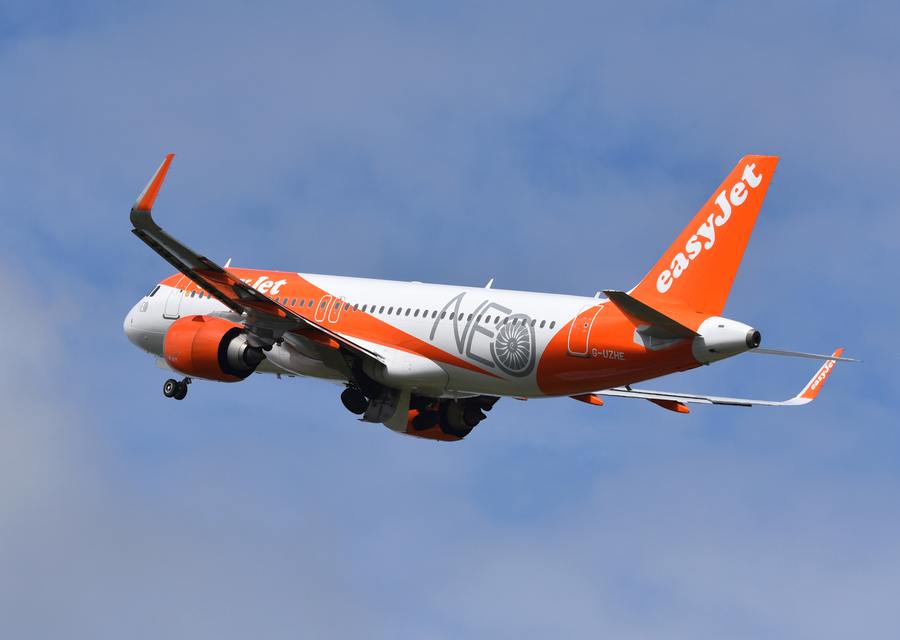 Just as importantly, the airline will start taking delivery of these aircraft from 2026, until 2029. This matters, because Airbus doesn't have open slots for new orders of its A320 family before 2027. We previously saw rumours that easyJet could purchase single-aisle aircraft from Boeing. Few believe this was ever a serious possibility. But there was one plausible (?) argument for easyJet to make such a switch: a lack of timely delivery slots for A320neos.
As we've seen, Airbus has big plans for the monthly production output of its single-aisle A320 family. This is, in part, to stop losing new sales to Boeing, because of its lack of delivery slots. It will be interesting to see how its ramp-up in production impacts its future order book.