AirAsia X reached an agreement with its creditors, including Airbus, to reduce its debt drastically – and reduce existing aircraft orders.
Last September, Airbus and AirAsia reached an agreement to restructure the airline's orders. This restructuring included significant delivery deferrals – some to the end of the decade. But it did not include cancellations. This was consistent with the strategy that Airbus has pursued, with regards to orders from struggling airlines during the pandemic.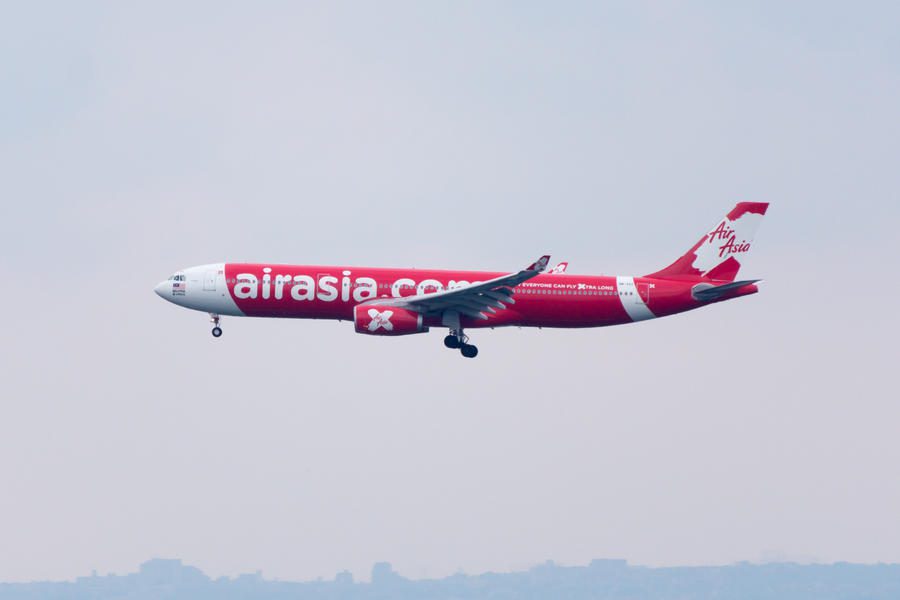 But this agreement with Airbus involved only the main airline, not AirAsia X. This is the long-haul arm of the airline group, that has operated both single and twin-aisle aircraft. At the start of the pandemic, AirAsia X had orders for 78 A330neos and 30 A321XLR aircraft. The A330neo has been popular with airlines in Asia, and AirAsia X had the highest number of orders for it.
A 99.5% Debt Reduction?
The debt restructuring of the airline means that it will pay just 0.5% of its previous debt. Airbus is the biggest creditor of AirAsia X. Under this plan, the airline will hold on to orders for just 15 A330neos, and 20 A321XLRs. Airbus and the rest of the creditors have agreed to this plan. But the agreement won't be final until it receives court approval. This process should take place in the coming weeks.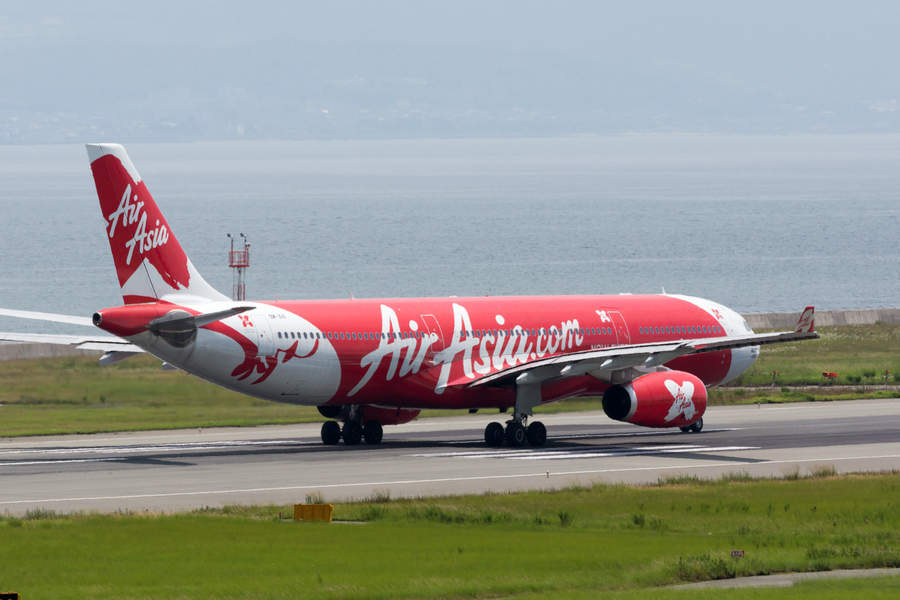 AirAsia X owed around half of its debt to Airbus. The cancelled amount includes penalties for cancellations of previous orders. Airbus has released a statement that confirms their agreement with this restructuring plan. The manufacturer calls this "…another example of how we have worked with customers to adapt to the impact of the pandemic".
Right now, AirAsia X has a fleet of 20 Airbus A330-300s. The airline has parked all but four of them. And all 20 of them belong to lessors, the airline counting lessors among its creditors. AirAsia X wants to lower its cost base, and this is the goal of this restructuring. The airline believes that it will have a lower cost base than its competitors if this plan gets court approval.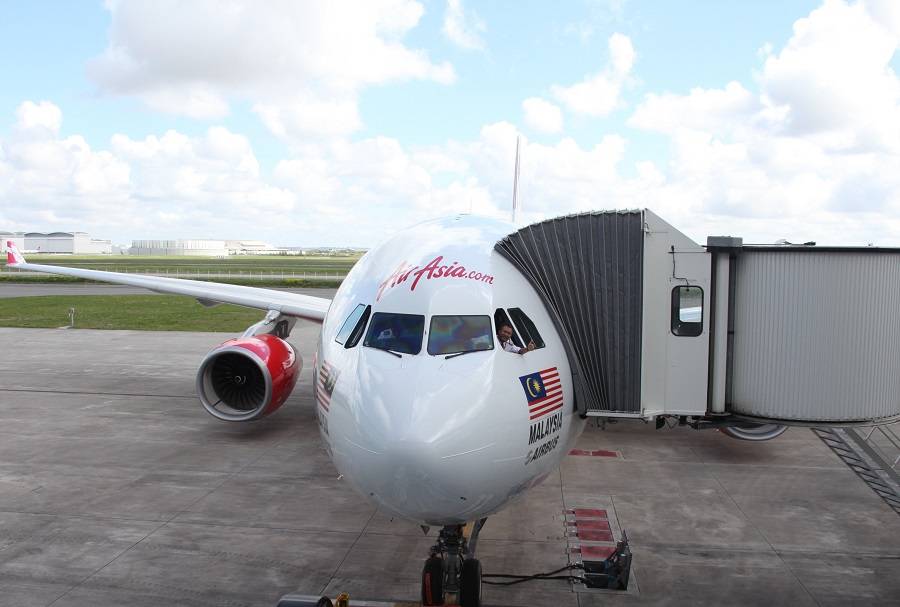 AirAsia X, Airbus Deliveries And Lessors
AirAsia X also reports being in negotiations with lessors for a total of 29 aircraft. We know that lease values of A330s have dropped substantially over the past year and a half. This has even led to plans for new low-cost, long-haul carriers with cheap-to-lease A330-300s. Low utilization is a frequent problem for such operators, but these developments in lease values could cancel it out.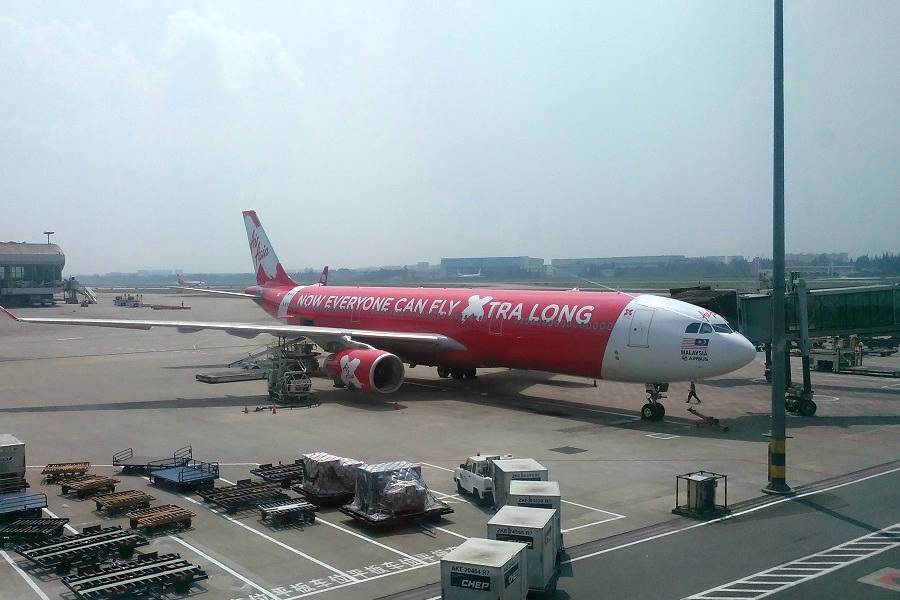 We don't know the delivery schedule that AirAsia X has agreed with Airbus, regarding its remaining orders. This could be a key factor in this deal. The airline would likely prefer to stick with cheap-to-lease aircraft for some time. But if the aviation market recovers and utilization goes up, the lower fuel burn of newer jets could offset their higher price tag.
AirAsia X will pay the remaining 0.5% of its debt to its creditors a year after the restructuring goes into effect. Also, should the airline achieve certain performance targets, many of these creditors could get a percentage of its earnings.