Delta has been weighing a 737 MAX order for some time now, and sources say it is on the verge of ordering up to 100 737-10 single-aisle jets.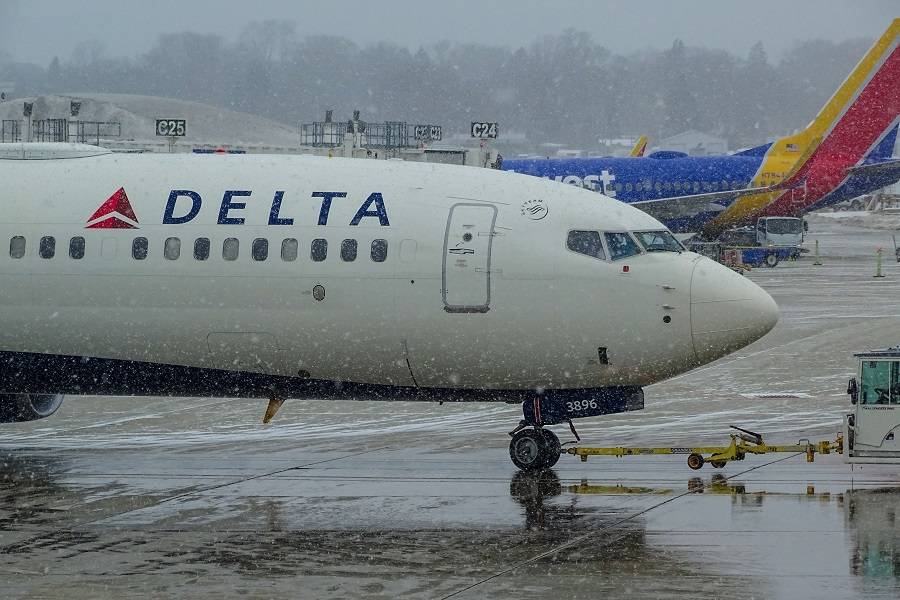 At first glance, Delta Air Lines' fleet doesn't reveal anything unusual. The airline has the usual mix of Boeing and Airbus aircraft, of different sizes. Some of its Boeings are rather old – but so are some of its Airbuses. When it comes to single-aisles, Delta still has 61 717s, which it intends to keep until 2025. Then there are some old A320s, younger 737s and very, very young A321s.
The airline's current 737 of choice is the 737-900ER, with 159 jets. The 737-800 is a distant second, with 77 aircraft. A Delta order for the 737-10 wouldn't necessarily replace its -900ERs, however. These planes are just over six years old, on average. But what these numbers don't reveal is that Delta and Boeing haven't seen eye to eye in the past few years. A lot of this has to do with Delta's order for the Bombardier CS100 and CS300 – now called Airbus A220-100/300.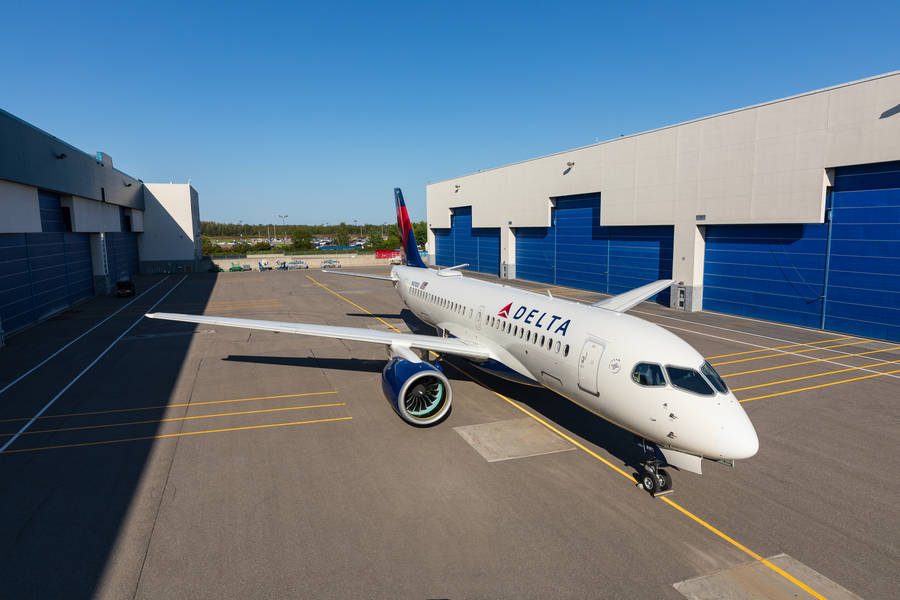 This may help explain something that's missing from the airline's current fleet: a 737 MAX. Delta is the only main-line US carrier, without a MAX order – something the 737-10 may be about to change. Reuters reports that Boeing and Delta are getting close to a deal for 100 aircraft. The order could also include the smaller variants, but sources suggest this is mainly about the MAX-10.
What Will Delta Replace With the 737-10?
We last saw reports on a possible Delta order for the type last September. There were even suggestions of such an order back in December 2020, shortly after the type's ungrounding. But it seems that the airline is taking its time. Delta did retire several types during the pandemic, including the 777-200ER and 777-200LR.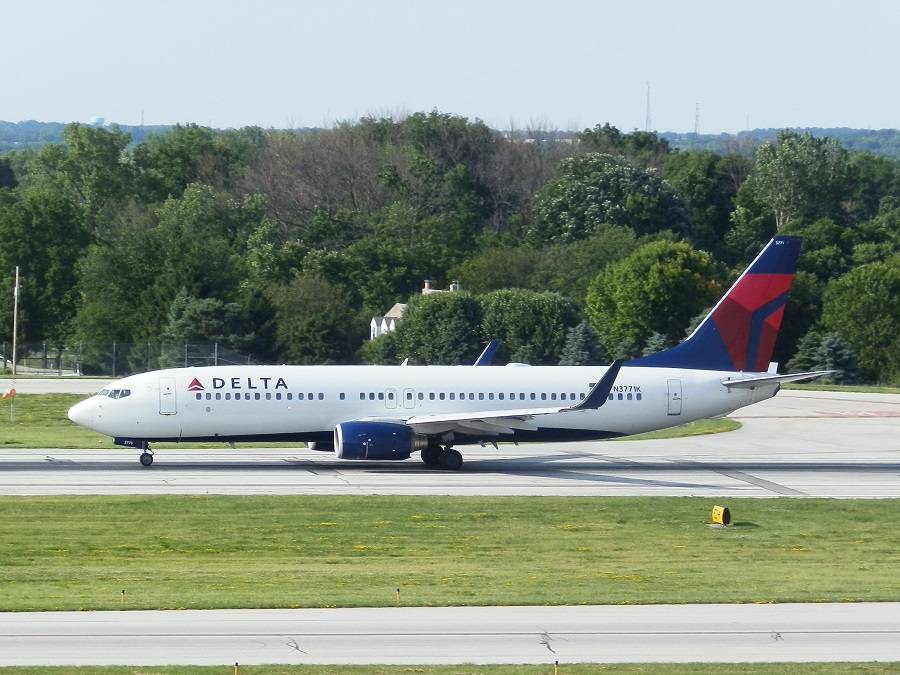 Among single aisles, Delta retired some 737-700s, which the A220-300 has since replaced. The airline also retired the MD-88 and MD-90, which it originally intended to keep until the middle of the decade. However, it has 100 757-200s, and this is where the 737-10 could come in. The airline also has a large order for A321neos, more than the A321ceos it currently has. But these existing A321s are its youngest type, so they're not going anywhere for a while.
The 757s are 25 years old. Delta, therefore, looks set to use the A320neo and 737-10 to replace its 757-200s. Given their longer range, some A320neos might even replace its oldest 767s, on some long, skinny routes. There is no word on Delta's A321neo order including any A321XLRs. But the airline still has 70 options for the jets, with Airbus. However, it will be interesting to compare the delivery dates that Boeing can offer, compared to Airbus.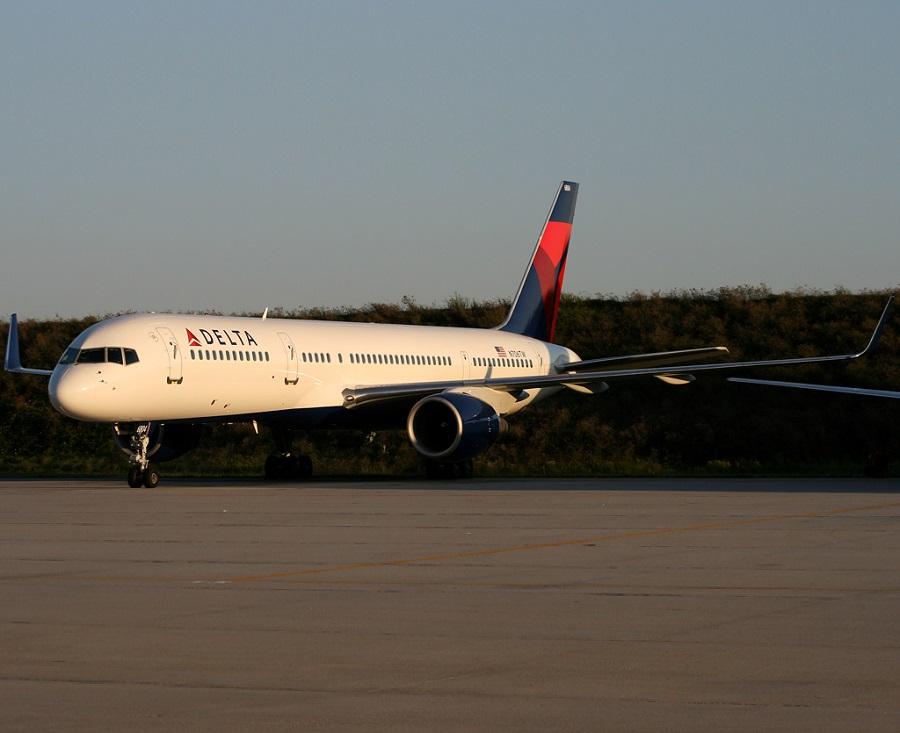 Delta hasn't placed a major order with Boeing for a decade. Some of those young 737-900ERs are actually second-hand, from financially-troubled carriers. So a three-digit order for a MAX variant would be big news, even if Delta went for A321neos first. Boeing has to overcome some certification challenges for its largest 737. But such an order, from an American carrier, would be an important vote of confidence on the type.