Is the management of EasyJet seriously contemplating a refleeting, from Airbus to Boeing? Could such a serious upset really be on the cards?
The Airlines for Europe (A4E) Summit is taking place at the moment, giving the industry what is now a rare chance for a meet-up. And perhaps not surprisingly, there are some interesting stories emerging from it, about how airlines and manufacturers are moving. And as we've seen, there have been some eye-catching refleeting moves lately, with airlines switching from one manufacturer to another.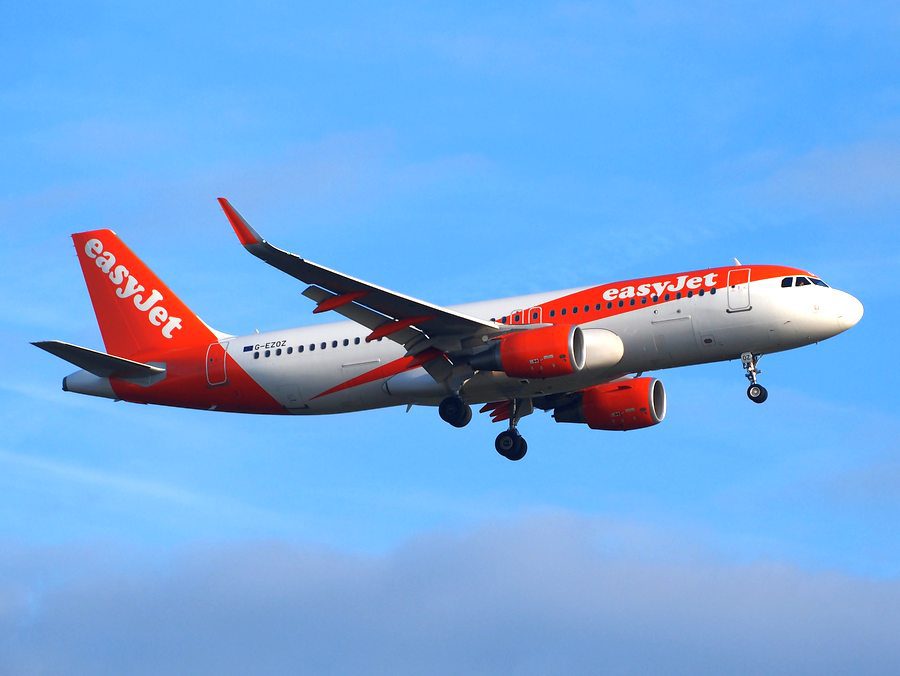 Johan Lundgren, CEO of EasyJet, which has an Airbus fleet, spent about half an hour chatting with Boeing. Specifically, he was talking with Boeing's Senior VP of Commercial Sales & Marketing Ihssane Mounir. Their discussion attracted the attention of many onlookers. Neither Ihssane Mounir nor Johan Lundgren made any comments about this discussion afterwards.
An EasyJet spokeswoman played down any Boeing Vs Airbus talks. She said that speaking informally with others in the industry during such events is perfectly normal. Similarly, an Airbus spokesperson added that the manufacturer trusts its partner airline, refusing further comment. Nevertheless, the chat between the two executives caused a stir.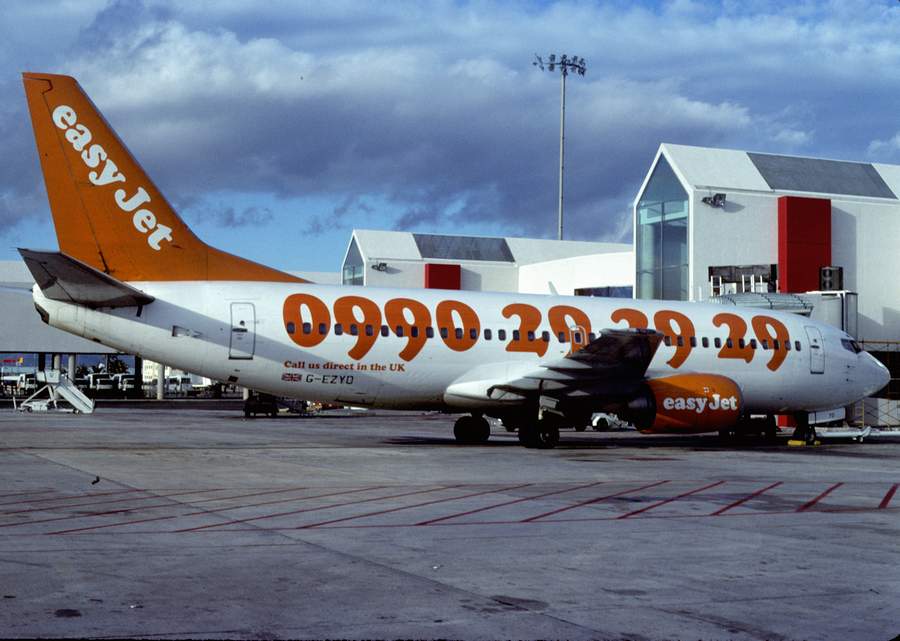 When EasyJet Went From Boeing To Airbus
Nearly two decades ago EasyJet moved the opposite way, i.e. from Boeing to Airbus. The airline began operations slowly, with just two aircraft, that actually belonged to another operator (AirFoyle). EasyJet's first flights involved 737-200s. Later, it got its own Airline Operator's Certificate, and its own 737-300s. EasyJet already had orders for 737-700s, when it decided to switch to Airbus.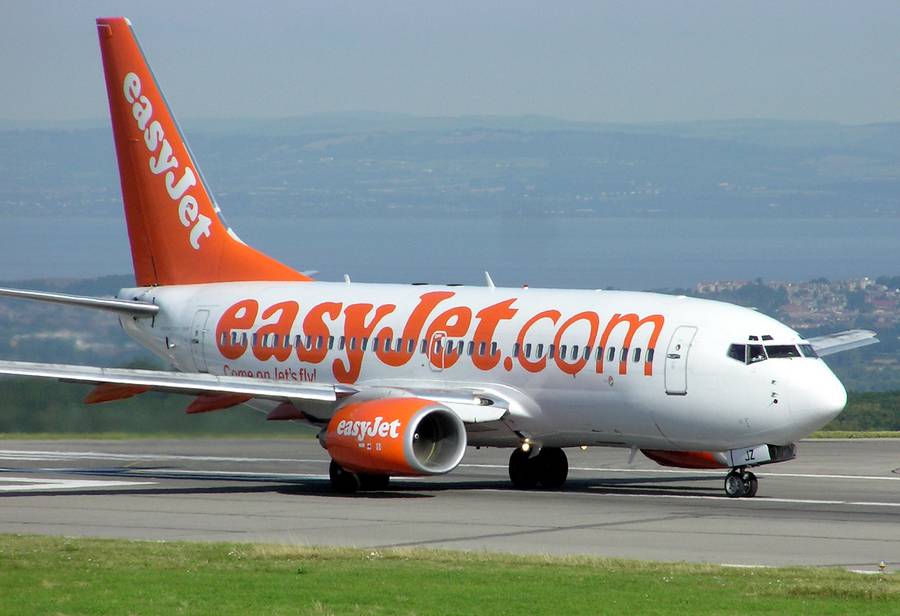 Easyjet took delivery of its first Airbus in 2004 – but didn't retire its last Boeing until 2011! So you could say that the airline has been a Boeing operator for longer than it has been an Airbus operator. But of course, this is grossly misleading. Over the years, EasyJet has expanded to a fleet of over three hundred aircraft, with more on order. Including wet-leases, it has operated only 85 737s since its inception.
EasyJet had a frosty relationship with Airbus during the height of the pandemic – but enough to turn them to Boeing? Airbus eventually agreed to defer many new aircraft deliveries, avoiding cancellations from EasyJet. But later, when the industry started looking more positive, airlines began ordering jets again.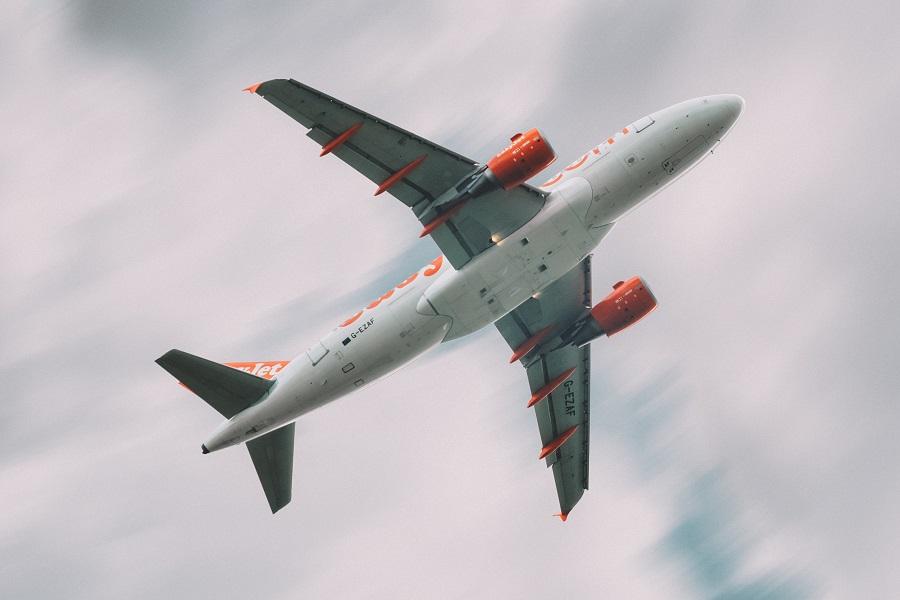 Eye-catching Refleetings
At that stage, we saw several airline refleeting moves go Airbus' way. Most notable of these were KLM and Transavia in Europe, with Qantas in Australia coming in at the same time. Boeing pulled one back with Allegiant – but this was a special case. Allegiant primarily bought second-hand jets and will continue to do so. There was also Qatar's order for 737-10s, on the back of its public dispute with Airbus.
Some see another reason why Boeing may be chatting with a European Airbus operator like EasyJet. It might have something to do with one of EasyJet's competitors. Last summer, Ryanair appeared to walk away from discussions for Boeing 737-10s. The European carrier couldn't agree with Boeing on the price of the jets.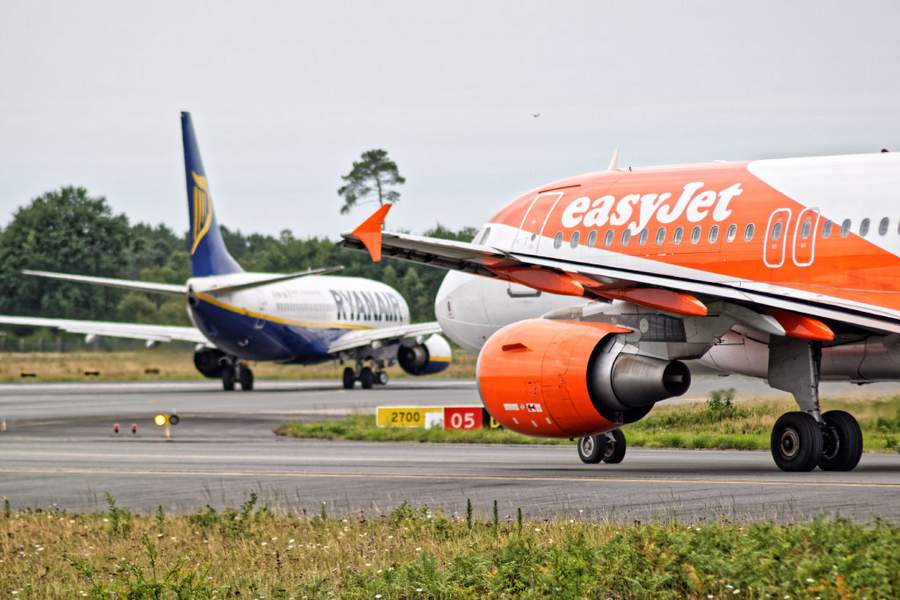 Ryanair's CEO has repeatedly said that the airline likes the 737-10 but believes that Boeing's pricing isn't realistic. At the same time, the airline is expecting delivery of 210 737-8200s over the next five years. And Boeing is facing challenges with the 737-10's certification, which could influence its sales.
But this story doesn't explain why EasyJet might want to switch from Airbus to Boeing. And given its existing expansion, adding another type to its fleet seems extremely unlikely. This would involve retraining thousands of pilots, engineers and mechanics. And of course, it would require building more infrastructure for these aircraft. EasyJet's approach to expansion in previous months was quite measured, making such a move even more unlikely.