Airbus says that people clearly want to fly again, but also that they and the airlines expect business travel to make close to a full recovery.
Airbus Chief Executive Guillaume Faury had some very encouraging words to say recently. He was discussing how Airbus sees the recovery of aviation in general and business travel in particular. He was addressing concerns that remote video meetings would dig into the demand for business travel. This is a concern that many have expressed since the start of the pandemic.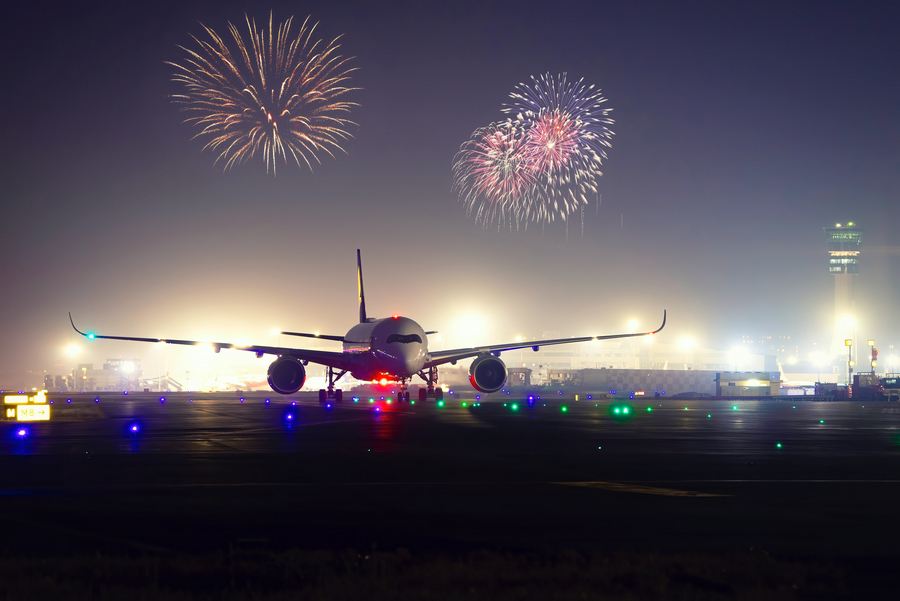 The Airbus CEO stated that current data on business travel demand doesn't verify these concerns. Crucially, airlines are still ordering business seats. If analysts believe that business travel will suffer, airlines don't seem to share their views. And more generally, Mr. Faury believes that zoom calls and other remote meetings can only go so far. The Airbus CEO added:
"Companies realized: at some point they have to meet their customers and suppliers in person again. At some point they must be on site to develop products or build factories.

"That is what airlines are telling us, since they must decide now how their planes will be seated in future. And we see that they are planning as many seats in business class as before the pandemic."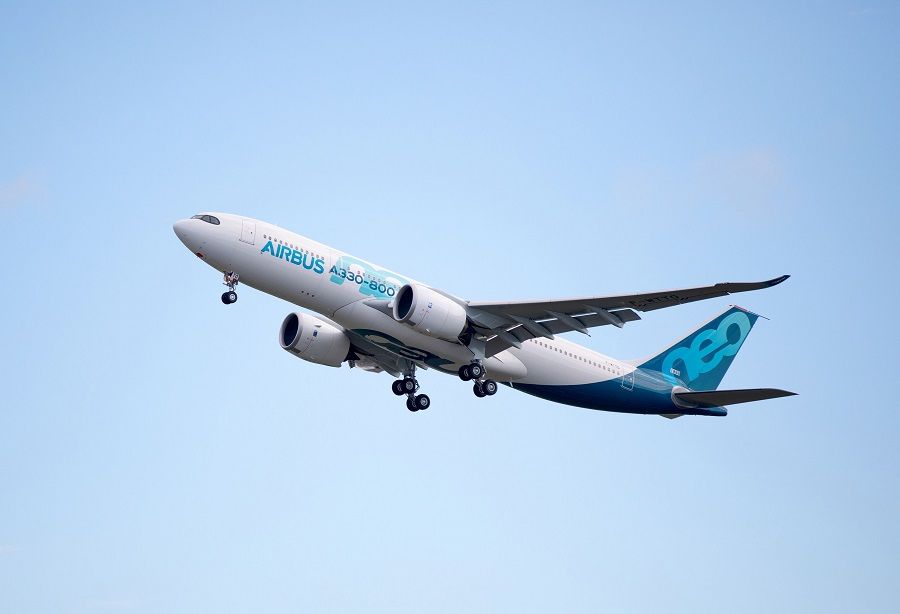 Airbus – More Factors Beyond Business Travel
This is a separate topic from the short/medium haul vs long haul discussion, regarding recovery. But like everything else in the pandemic, business travel recovery is hard to quantify, and Airbus admits this. However, unlike the airlines' expectations for long-haul recovery, their immediate plans about business are not changing.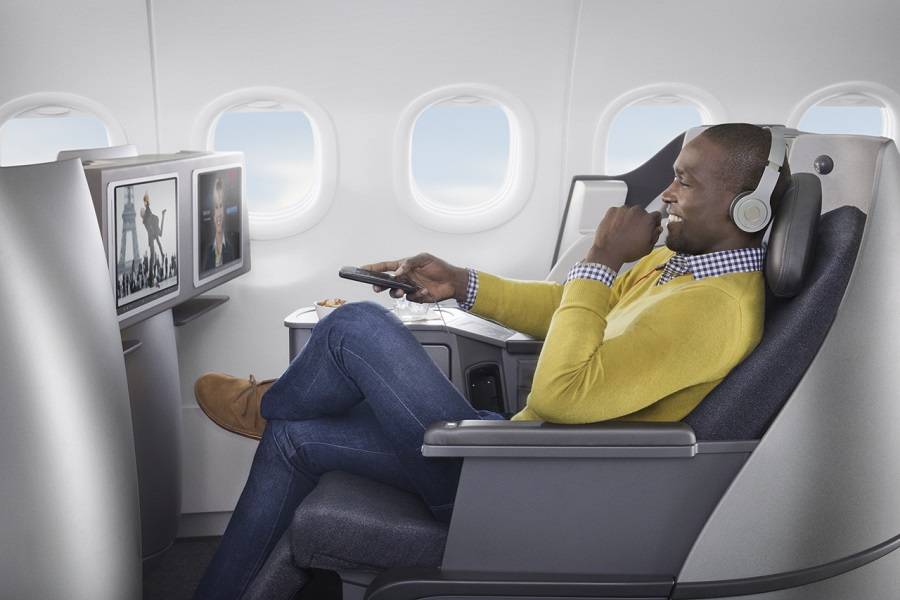 In all probability, other factors, like a possible shift from hub and spoke to point-to-point, will have greater effects. Hastily retired airliners could contribute to this, as we saw. And going further, there are moves to make business class more affordable, opening it to more than just business travellers.
Going beyond Airbus and business travel, overall travel demand could benefit from what many now call "workations". The idea of working from your holiday destination is far from new. But until recently, it was the purview of the self-employed and executives high-up in the corporate ladder. The rise of remote work in the pandemic has changed this.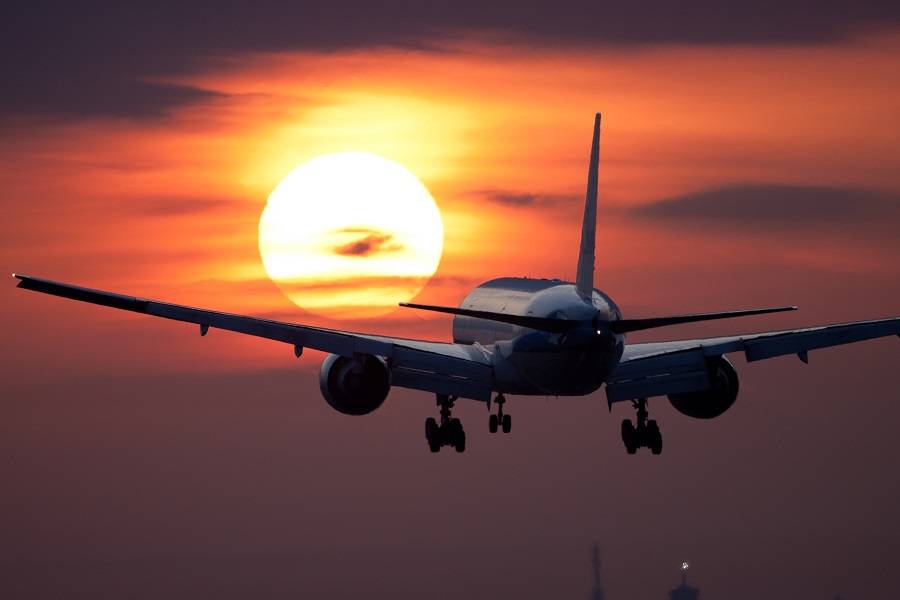 More and more people could work from somewhere else – home or a hotel room balcony, while the kids play below. Long-term, workations could actually increase post-pandemic travel, if people can suddenly do it without taking leave from work!
With changing corporate thinking as the Airbus CEO points out, the lines between business and leisure travel could change. Hopefully, for the better.