While some encouraging signs for Airbus' recovery are present, their deliveries to Chinese airlines have some hurdles to overcome. The European manufacturer is increasing deliveries, but still has many aircraft whose owners aren't in a hurry to pick up.
Airbus recently announced that they made 72 deliveries in October. This is great news, as it is quite close to their 2019 numbers. But they still have approximately 114 aircraft in storage. And a lot of these outstanding deliveries are for Chinese owners.
It is quite understandable that airlines don't want to see deliveries of aircraft when their passenger numbers are low. Especially if they already have sitting aircraft in the pandemic. Chinese and other Asian airlines, however, have been recovering quite well. Both low-cost carriers and more traditional flag carriers have been on the increase for months.
Airbus expects a lot from the "big three" in Asia: India's IndiGo, Malaysia's AirAsia and Lion Air of Indonesia. Spring Airlines, a Chinese low-cost carrier, is also on the rise, although still some way behind China's established carriers. But there's a problem, of sorts: deliveries can go well or badly, depending on which factory they are coming from.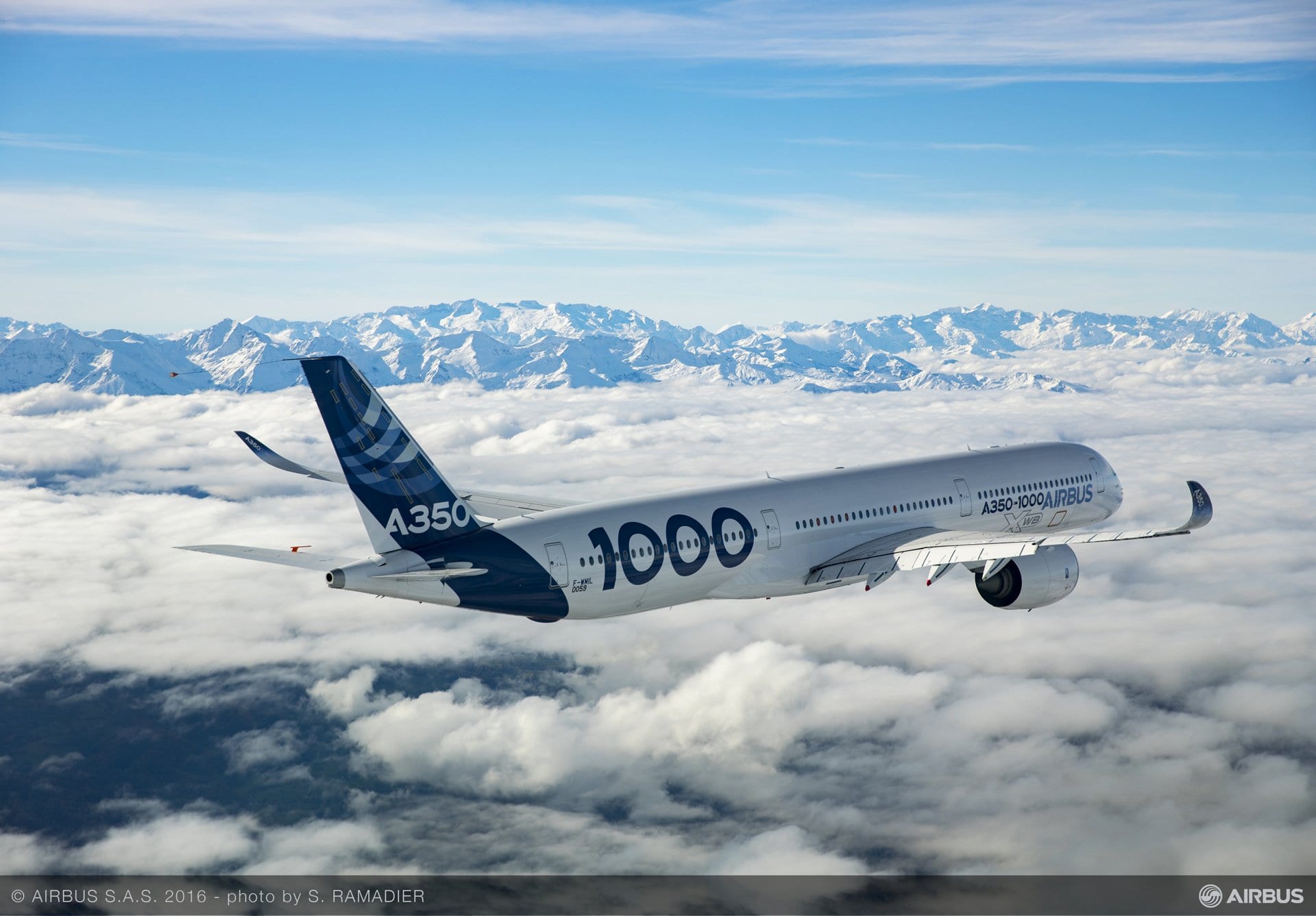 Chinese Deliveries From Outside China
Airbus' latest 'neo' variants are selling well, and have promising future, in short, medium and now even long-haul operations, with the A321XLR. To ensure a good flow of deliveries to Chinese and other Asian airlines, Airbus now has a factory in China. That's on top of two assembly facilities in Europe (France and Germany) and another in Alabama in the US.
Chinese airlines getting deliveries of A320 family aircraft, typically do so from the Airbus' Final Assembly Line Asia (FALA) in Tianjin, northern China. But deliveries of other types have to take place elsewhere, because FALA only makes A320-family aircraft. So crews of Asian airlines picking up other jets, need to travel to those factories.
The problem is that for now, Chinese airlines are quite happy with the numbers of aircraft they have. So they are reluctant to pick up more. Citing complications due to Covid-19 travel restrictions, they often refuse to send crews to Europe for more deliveries.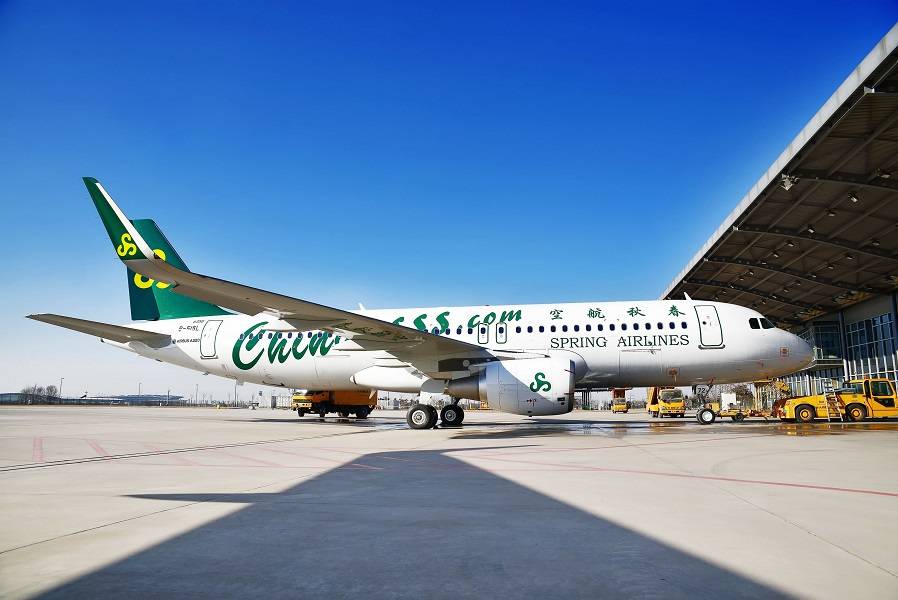 Airbus is trying to work the problem. They made arrangements allowing a crew to travel to France to get an A350 for Air China in August. Later that month, another Chinese crew from China Southern picked up an A321neo from Germany. The Tianjin factory can only make so many…
More recently, Airbus got one of its own crews of test pilots to fly an A321neo from Germany to Tianjin. The delivery was for Spring Airlines.
Ultimately, recovery for Airbus and others has to wait for the airlines' own recovery. The numbers from Chinese and other Asian operators are encouraging. However it seems we have some way to go before we can breath a sigh of relief. Preferably without masks.