A US-bound Air India Boeing 777 had to divert to Russia. And beyond the implications for passengers, the plane's fate could be interesting.
Under slightly different circumstances, this would have been little more than a delay and a nuisance for this flight's passengers and crew, and some lost income for the airline. This involves Air India flight AI-173, departing from Delhi Indira Gandhi International (VIDP). The destination of this daily early-morning flight is San Francisco International (KSFO). It usually lasts around 15 hours.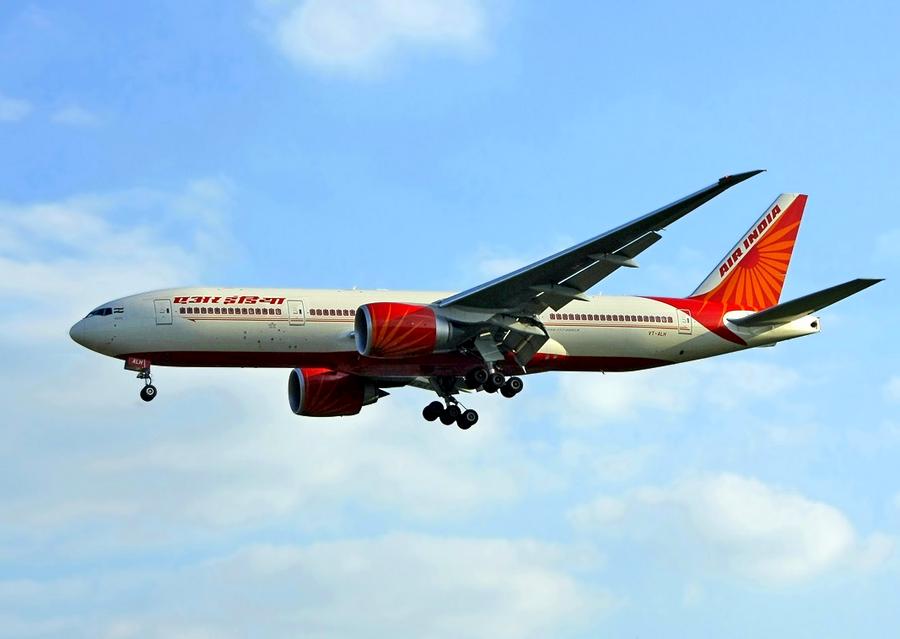 This incident happened on the flight that departed Delhi on Tuesday the 6th of June. There were 216 passengers and 16 crew members on board. Since the aircraft was headed for San Francisco, a substantial proportion of its passengers are American citizens.
Air India 777 Passengers and Crew Stuck In Russia
The Air India Boeing 777 was over Russia, approximately 650 nautical miles north of Magadan Sokol Airport (UHMM) when its crew decided to divert there. They had been cruising at FL350 when they had an issue with their right engine (GE90-110B1). It is not clear if they had to shut down this engine.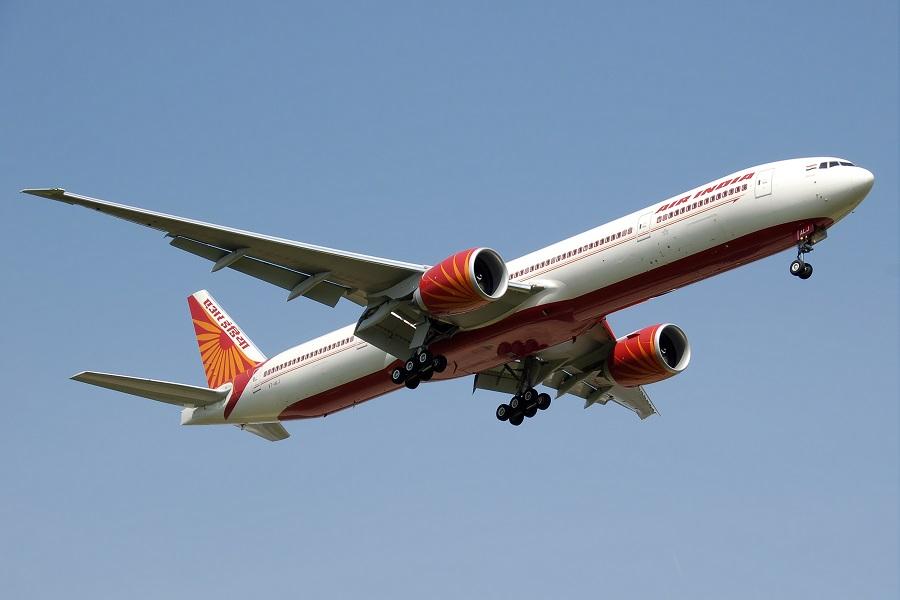 The flight crew made a safe landing on Runway 10 in Magadan, approximately one hour and 40 minutes after diverting. But the problem for the passengers of this Air India 777 is that there were few resources available for them, in this relatively small Russian city. Air India does not have any ground staff anywhere in Russia.
The flight's passengers first spent several hours in the aircraft, before disembarking. Photos and videos appear to show that after the passengers left the Air India 777, the authorities in Russia took them to a school. The airline later confirmed that this makeshift accommodation was necessary after attempts to find hotels in the area failed.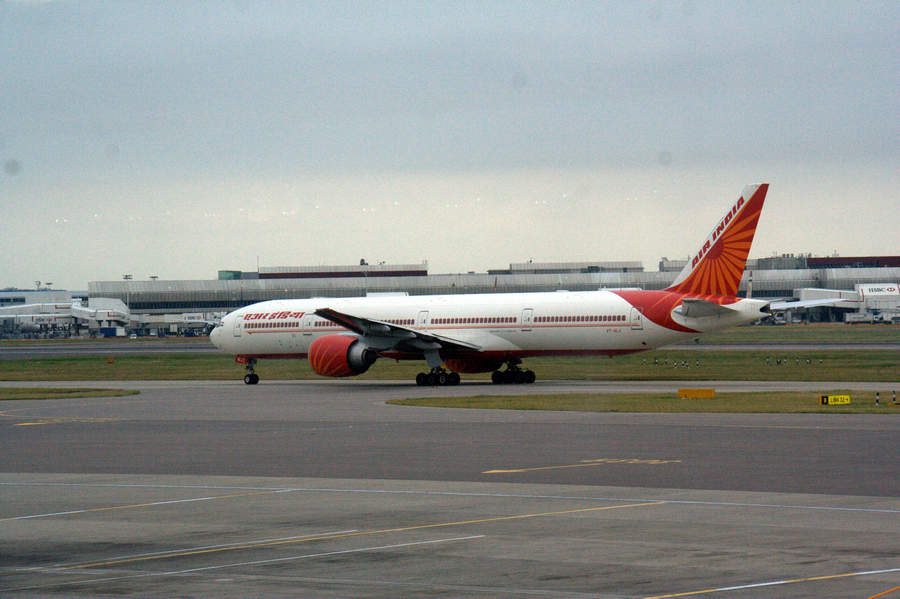 Air India later sent another 777 to the same airport in Russia, to pick up the passengers. In addition to ample food and other supplies for the passengers, this aircraft is also carrying airline engineers and spares, to repair the original 777.
An Easy Fix Or A Lengthy One?
However, with sanctions restricting aircraft parts and other items from importation into Russia, it will be interesting to see how easily the Air India technicians will be able to repair this 777 on-site. In the past, airlines with aircraft diverting to sanction-facing countries, like Iran, faced lengthy delays in recovering them.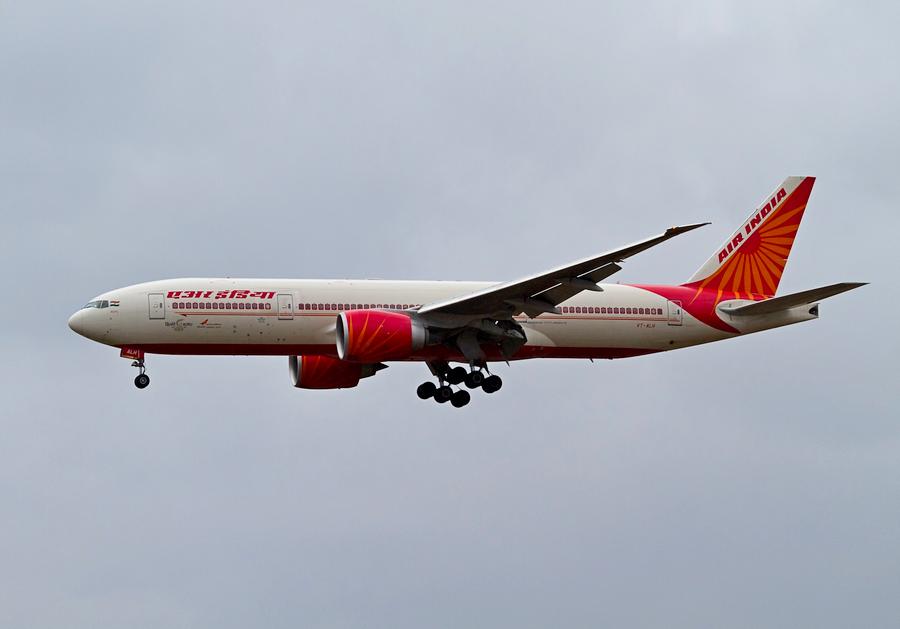 The adventure of these Air India 777 passengers and crew in Russia has a rather strange timing. Just a day earlier, during the annual IATA meeting in Istanbul, Turkey, the use of Russian airspace was a hot topic. Air Inda and several other airlines in Asia and the Gulf continue to use this airspace.
This use of airspace means that these airlines pay fees to Russia, which reportedly go to Aeroflot. EU and U.S. sanctions mean that airlines from these countries have to travel around Russian airspace. Some non-sanctioning countries also avoid Russian airspace because of money-transfer complications of paying usage fees.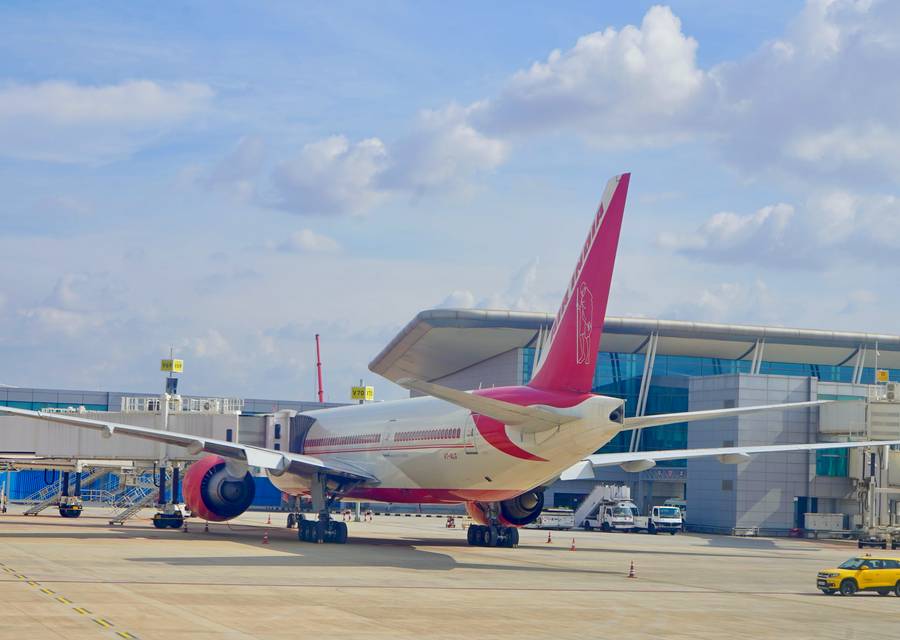 The scenario of an aircraft with American passengers getting stuck in Russia, like this Air India 777 came up during these heated IATA discussions. United Airlines CEO Scott Kirby raised this prospect, adding that his airline stopped flights to India because the necessary detour made flights non-viable.
Check out these latest videos from Mentour Pilot and Mentour Now on YouTube!