Boeing's orders remain positive in March, while deliveries are proceeding. The manufacturer still has a stock of MAX aircraft to deliver.
In March 2020, the manufacturer delivered just 20 aircraft. A year later, the tally is 29, with the tail end of a pandemic in sight. This certainly counts as a positive for Boeing, with orders also being encouraging for the longer term. This is despite issues still remaining with 787 production, while the move to South Carolina is ongoing.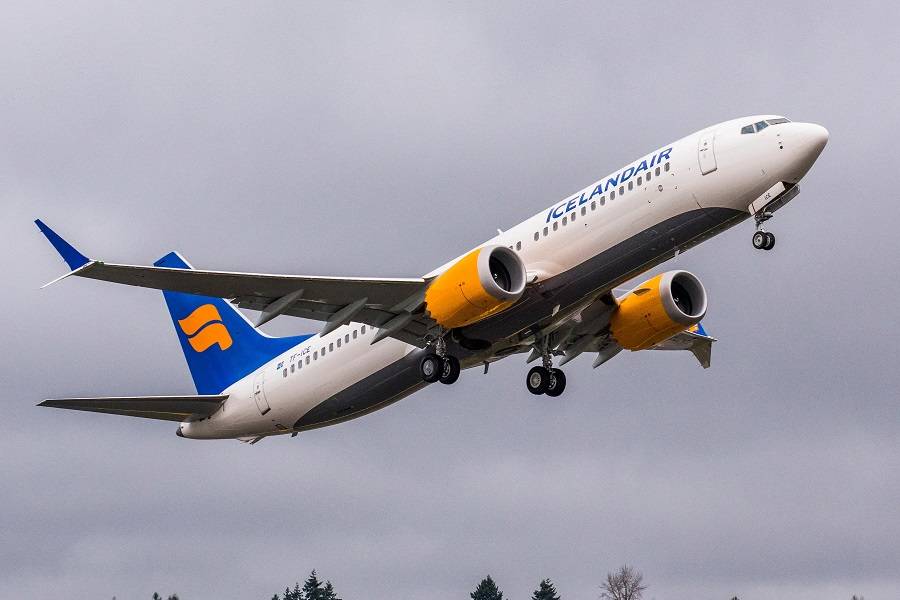 As we saw previously, Boeing's net orders for February were positive for the first time in 14 months. This trend continues in March, with gross orders at 196 aircraft. All of these are 737s, although not exclusively MAX models. This is because of 11 P-8 maritime aircraft, which are still built on the NG airframe.
Those 196 aircraft include 100 MAX models for Southwest and another 24 for private investment firm 777 Partners. After cancellations and conversions, Boeing's net orders stay positive, at 40 aircraft. In February, net orders stood at 31. Obviously there were several cancellations, for the net number to be at 40 in March, despite Southwest's and other orders. They came predominantly from Turkish Airlines, plus two leasing firms in China.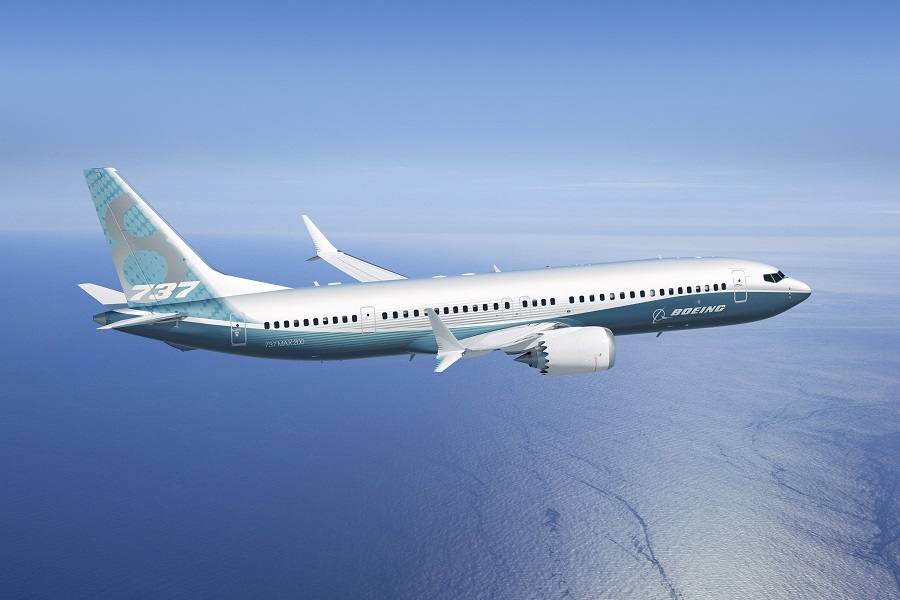 Positive Orders and Boeing's Delivery Schedule
On the positive side, Boeing also saw Alaska Air and United recontract a total of 34 aircraft, for earlier delivery. In all, deliveries should increase, as airlines try to prepare for the coming summer. Ryanair announced that in the next few days they will begin taking deliveries of their 737 MAX-8200 models. The airline expects to receive a total of 16 aircraft before summer. As of last December, they have 210 orders.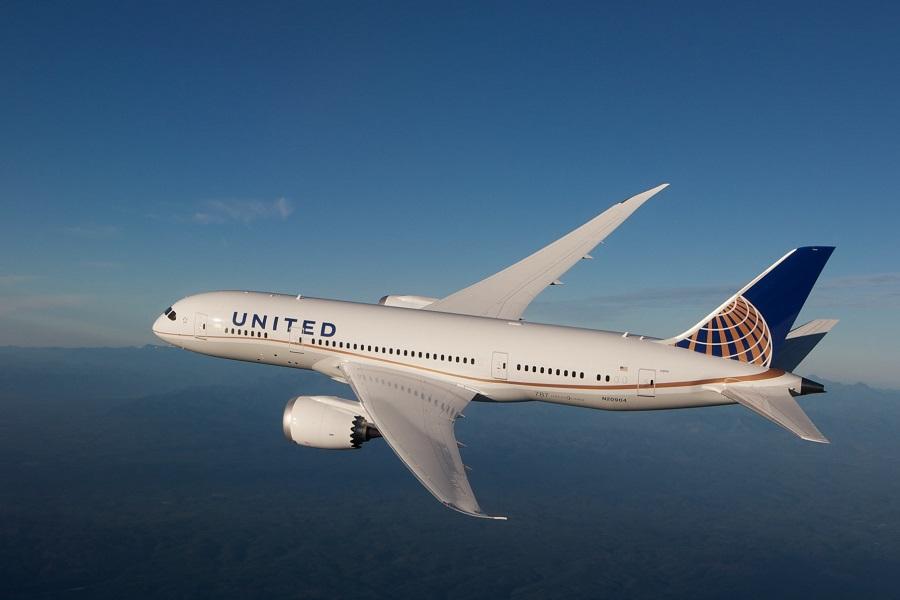 Other customers expecting aircraft soon include flydubai, the second largest 737 operator after Southwest. And as we saw, Boing also resumed 787 deliveries last month. However, we still need to see what the pace of these deliveries looks like. This will hopefully have a positive effect on Boeing's orders for the type.
In total, the manufacturer's gross orders for the first quarter stood at 282 aircraft. So Boeing's net orders for the period are positive, at 76 aircraft. This number includes adjustments for accounting reasons, for orders that customers could cancel due to delays. This relates to the 777X. Deliveries for the first quarter add up too 77 aircraft. Boeing's backlog at the end of March, stood at 4054 aircraft. That's thirteen more than a month before.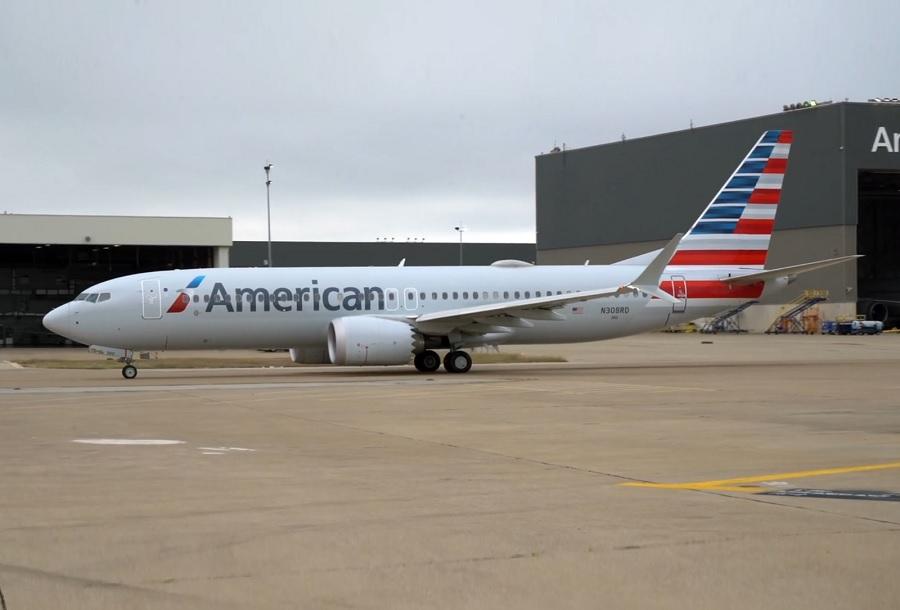 Boeing will be looking for positive news, that will influence both orders and deliveries – and there is certainly some. American Airlines announced that they turned to cash flow-positive in March for the first time in a year. Elsewhere, vaccine hurdles still crop up, but airlines continue to schedule more routes.
They have been due for some good news, to put it mildly. But there is some way to go, before they can match Airbus' numbers. And for orders to remain positive in the long term, Boeing will have to finalize its plans for a new aircraft… eventually.