Boeing announced that it is investing another $450 million to Wisk, its jointly-owned air taxi venture. But is this a mark of Boeing's direction?
A lot of aviation analysts have been waiting to hear of Boeing's plans for its next airliner. This project has had many names, including "New Mid-size Airplane" (NMA) and "New Boeing Airplane" (NBA). The latter option is newer, reflecting how little we know about the size of that new Boeing aircraft.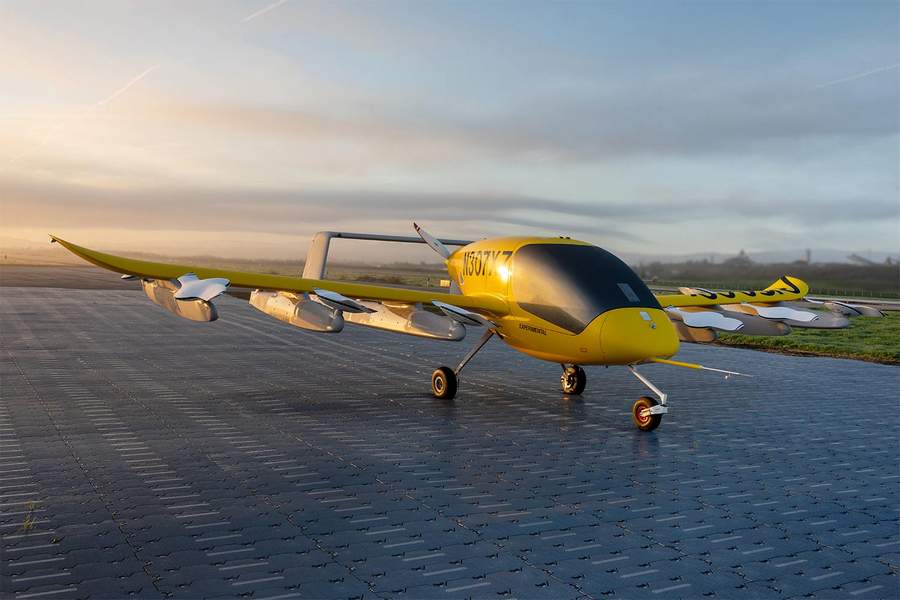 Along the way, the manufacturer has switched focus to launch a freighter version of its 777X. This is all but official – however, Boeing today announced a sizeable increase in its investment in Wisk Aero. The company has been working on introducing autonomous (i.e. pilotless) air taxis. There are many such electric vertical take-off and landing (eVTOL) projects out there, with varying levels of autonomy.
Boeing, Wisk and Autonomy
In many cases with such projects, the plans involve pilots at first, then autonomous operation later. But autonomy is an attractive prospect, from an efficiency point of view. More crucially, these projects also have varying levels of funding. And in announcing this Boeing investment, Wisk claims that its project is now among the best-funded in the industry.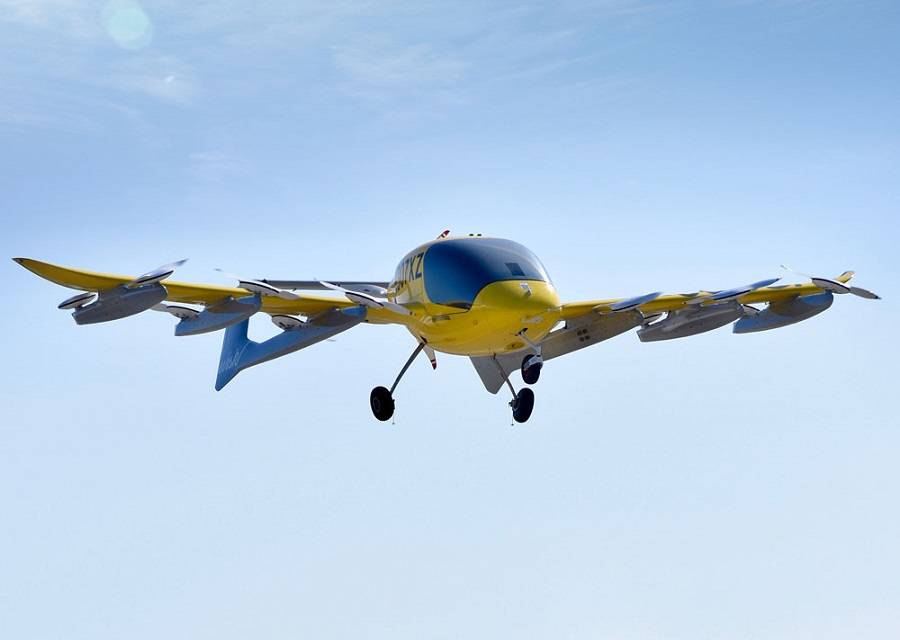 Wisk didn't just appear out of nowhere. The company is a joint project between Boeing and Kitty Hawk. The founder of Kitty Hawk is Larry Page, also a Google co-founder. This company has been working on its own eVTOL concept, initially as a personal transportation vehicle. The project (Kitty Hawk Heaviside, now H2) also got military support, as a potential medical evacuation vehicle.
The Wisk project emphasizes automation/autonomy, a matter that Boeing seems to have significant interest in. Some opine that this is because of Boeing's future plans for airliners. But a much more immediate factor is simply the useful load of these early eVTOL vehicles. With battery weight and capacity limiting range and performance, not having the weight of a pilot certainly is a plus.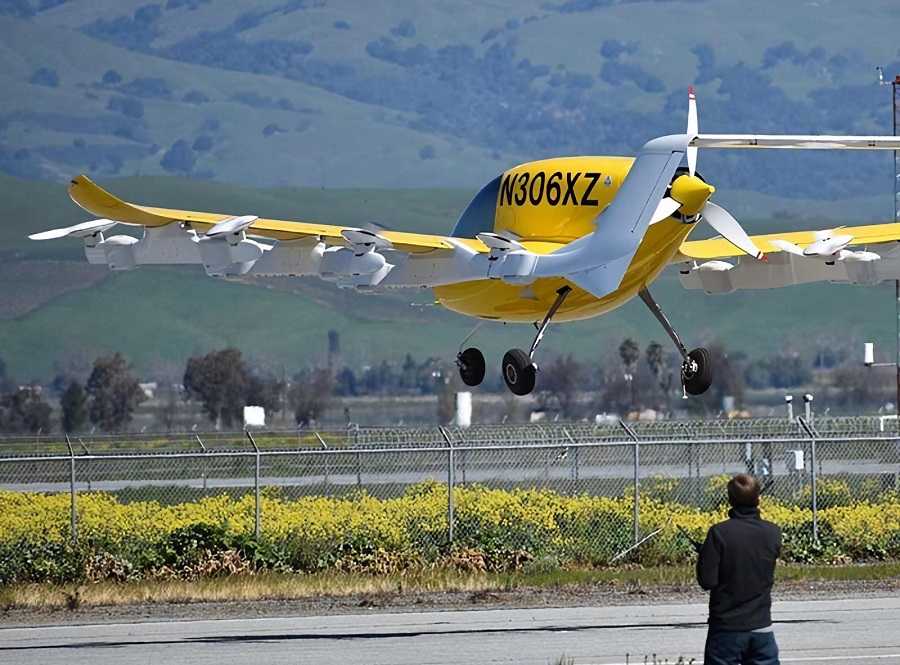 Investing In Autonomy?
With Boeing support, Wisk believes that its "6th generation" eVTOL is the first autonomous candidate for certification. Wisk calls itself an Advanced Air-Mobility (AAM) company and has ambitions scaling plans, for this project. Five years after certification, the company says it wants its fleet to make 14 million flights annually.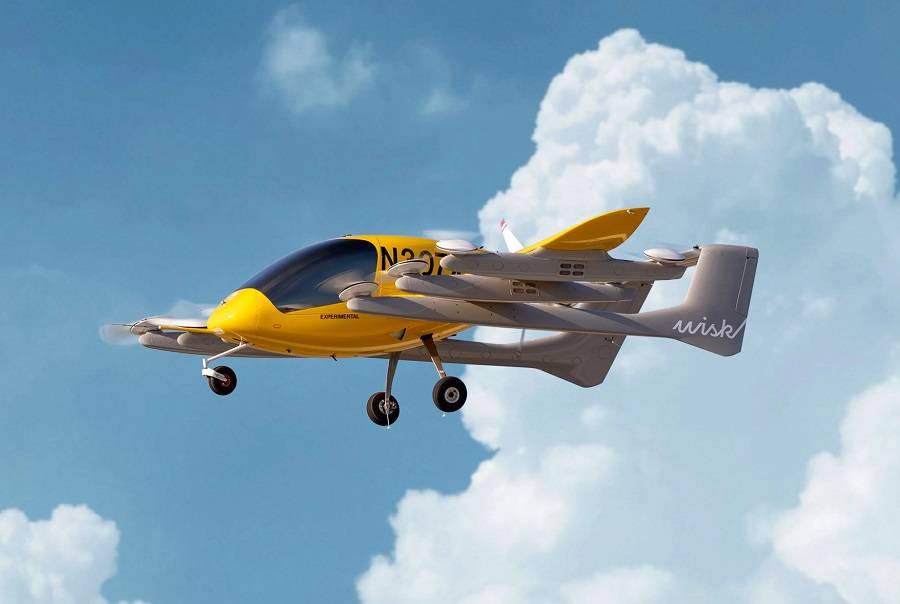 Marc Allen, Chief Strategy Officer of Boeing said this about the company's investment in Wisk:
"With this investment, we are reconfirming our belief in Wisk's business and the importance of their work in pioneering all-electric, AI-driven, autonomous capability for the aerospace industry. Autonomy is the key to unlocking scale across all AAM applications, from passenger to cargo and beyond. That's why straight-to-autonomy is a core first principle. Boeing and Wisk have been at the forefront of AAM innovation for more than a decade, and will continue to lead in the years ahead."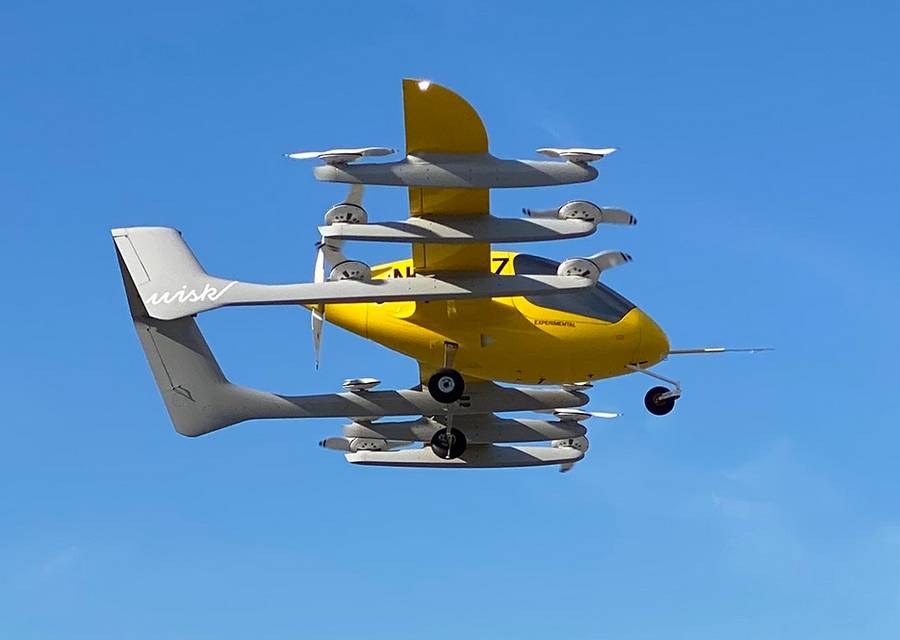 Aviation analysts point out that this development is coming about two years after Boeing stopped work on its next airliner. Since then, Boeing has been emphasizing the digital engineering that will eventually make that plane a reality. The manufacturer has also been selling various properties, as it continues its streamlining efforts.
Boeing has not revealed the size of its stake in Wisk. But given the size of this investment, some wonder how far Boeing might be, from launching its next aircraft. Even before the MAX crisis, Boeing had fallen behind Airbus, in terms of their total orders. The manufacturer still has to certify the 777X, solve the 787's production woes, and certify the 737-7 and 737-10.