Boeing has reportedly sold its Commercial Airplanes headquarters campus, continuing its move out of sites in Washington State's Puget Sound.
The Seattle-based company wasn't always a Seattle-based company. Before its acquisition of (or merger with) McDonnell Douglas, Boeing called this part of Washington State its home. This is still where it assembles most of its aircraft – actually all of them, apart from the 787. But the company has slowly been moving out of the region. And the need to save money, following the MAX crisis and the pandemic, has accelerated this process.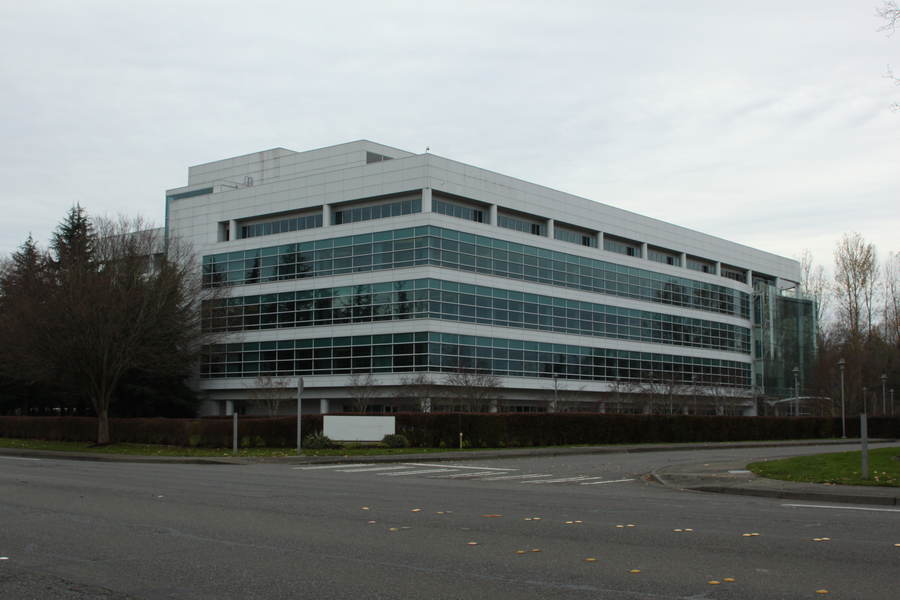 Boeing moved into its Commercial Airplanes headquarters in 1995, having bought the site five years before. This used to be the site of the Longacres horse-racing track. Its first role in the Boeing era was to train pilots and airline mechanics. The site's Flight Training Center included full-flight simulators and other related facilities. Boeing has since moved these activities elsewhere in the country.
The new owner of the now-former Boeing Commercial Airplanes site is Unico Properties. In a statement, the company described this purchase as a "transit-oriented investment". The site is in a prime location, close to the Seattle-Tacoma International Airport (KSEA) and to passenger rail.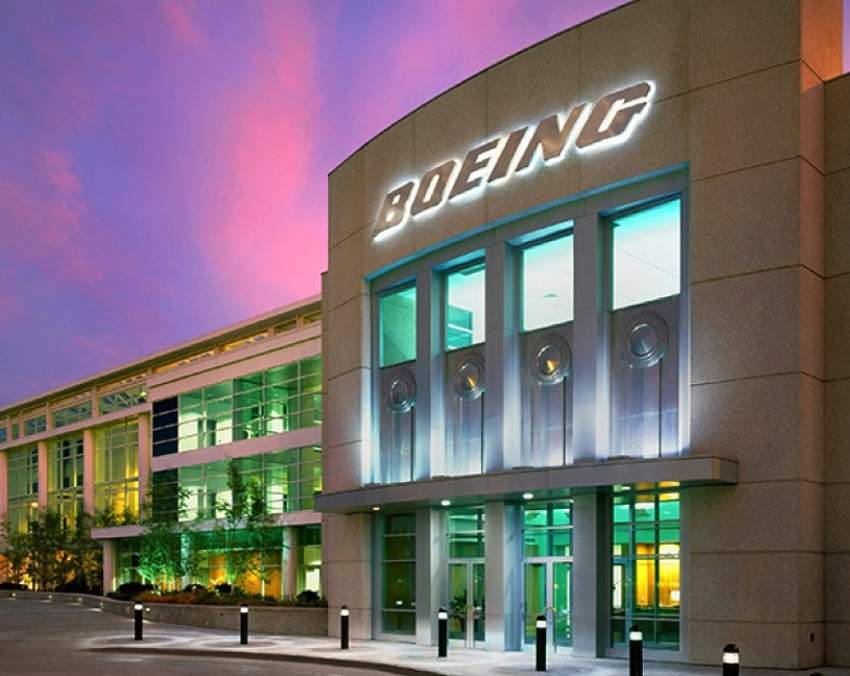 The Boeing Commercial Airplanes Headquarters and Campus
In the years leading up to the MAX crisis and the pandemic, over 1,000 people worked in the Boeing Commercial Airplanes campus. But more recently, the company's employees reported a gradual relocation – possibly to make the move less obvious. Boeing officially put the site for sale last April. However, the gradual relocation of staff had begun months before that.
Boeing did not announce a price for the sale of its Commercial Airplanes headquarters. But according to reports, it was $100 million. The sale follows numerous warehouses, office buildings and unused land. Some of these are leases, rather than sales. We also saw that Boeing handed over its dedicated Dreamlifter Center in Everett to FedEx. This was largely because the manufacturer has moved all 787 production to South Carolina.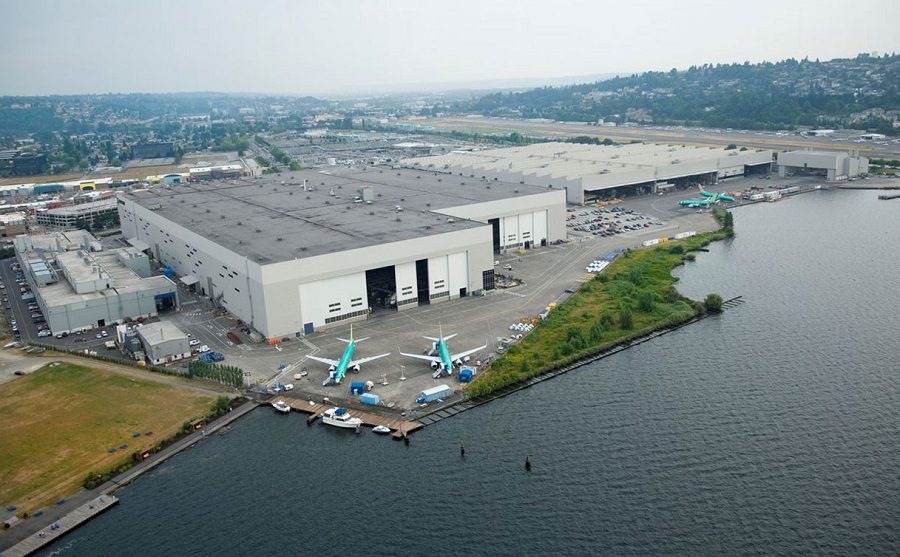 Given past events, sales and other cost-cutting measures seem sensible for the manufacturer. But many see moves like the sale of its Commercial Airplanes headquarters, as Boeing divesting from its home (?) State. There are more questions regarding other spaces, like the 747 assembly line in Everett. Boeing hasn't announced its plans for this space. Airbus, for example, announced its plans for its A380 final assembly line quite early.
The manufacturer will eventually need to go ahead with a new Boeing airliner. And it obviously needs a site of its assembly. But it also needs the funds for its development – which, again, speaks in favour of these spending cuts. We will have to wait and see what the future holds for Boeing, and where that future lays.